AN UNEXPECTED SURPRISE || CREATIVENONFICTION #23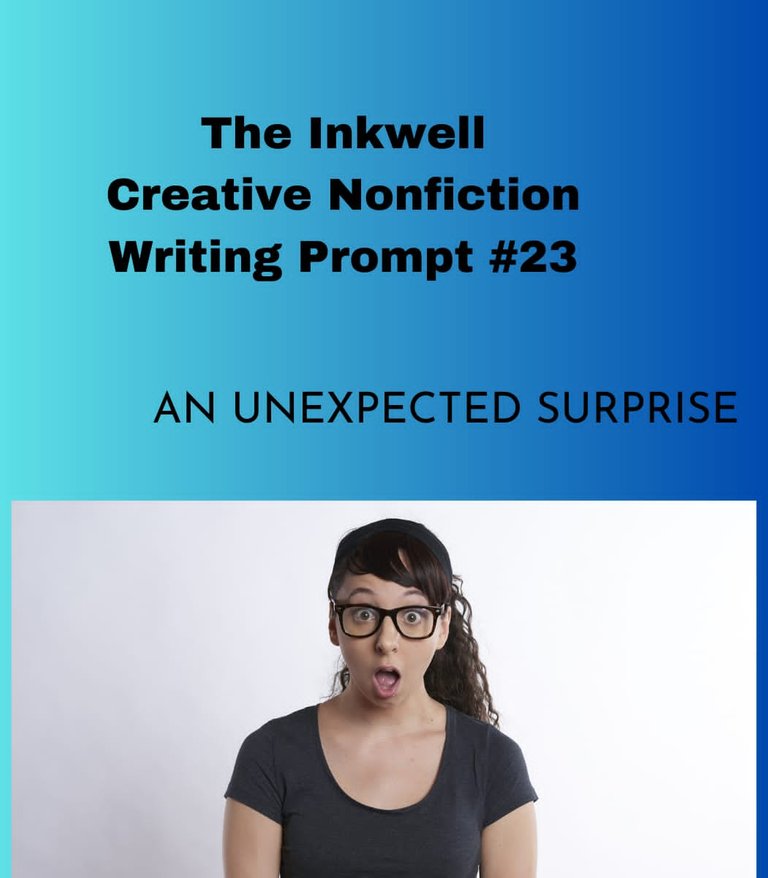 This was designed using canva.
As we grow older every day, we've been surprised in many ways by friends, families even strangers. Surprises come in different forms and change the way we see things. They are some surprises that give positive feedback while others give negative ones.
I have been surprised in many ways but the biggest surprise I got happened recently. In my place of work, there is a friend turned sister that I have. I can say she has always been there for me in most aspects of my life. I have come to depend on her because she is someone with a beautiful soul.
Most times, I begin to wonder if she has a superpower that could read people's thoughts. This is because sometimes without telling her, she will just know what I want and she would go out of her way to get it for me.
I don't know what I have done to deserve this much love but what I know is that I am very grateful for having met her. If I come to this world again, I would want her in my life.
You will begin to wonder what it is that she had given me to deserve all of this praise. It's not just about what she had given me, but the timing, regarding the happening in my country, Nigeria, where we are having issues with cash.
The government of my country deemed it fit to make the citizen of the country very happy so they decided to change the face of some of our currencies by changing three of such currencies with the highest denominations.
The change in the currency affected the masses as we are unable to get our hands on the new currency, unlike the government. The old currency we were using was at a time not recognized as legal tender which made everybody deposit the money they had with them to the bank in hopes of getting a new one, but we got the shock of our lives.
When it became known to them that the new currency will not go around, they had to resort back to us using the old notes which many had already deposited. Now, getting back our money has been more than impossible as people will stand in long queues for hours with the hope of using the ATM (Automated Teller Machine) that dispenses cash, and still, little or no cash will be made available. Most people had to rely on mobile apps to make transactions and most times bank apps are always frustrating as making transactions becomes impossible.
The whole thing became frustrating every day and despite that, this rare gem I have still gone out of her way to make me happy.
Two weeks ago, at my place of work, my AirPods were destroyed unintentionally by a student, and I felt bad, but I knew that the student didn't plan on doing that so I forgave him when he apologized.
I was not happy for the whole day and I think my friend noticed but said nothing. Lo and behold, the very next day, she bought me new AirPods.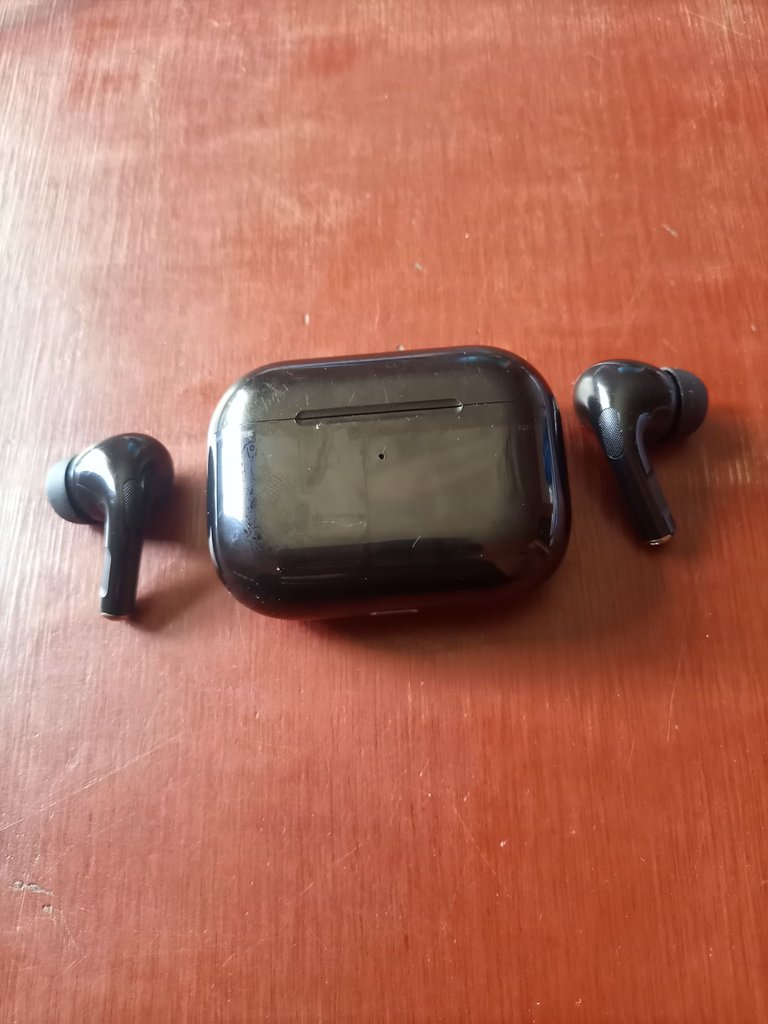 This Image is mine.
I was beyond surprised as a tear rolled down my cheek. She said she couldn't bear to see me without a smile on my face. She is a blessing in my life and I will always be grateful for this gift.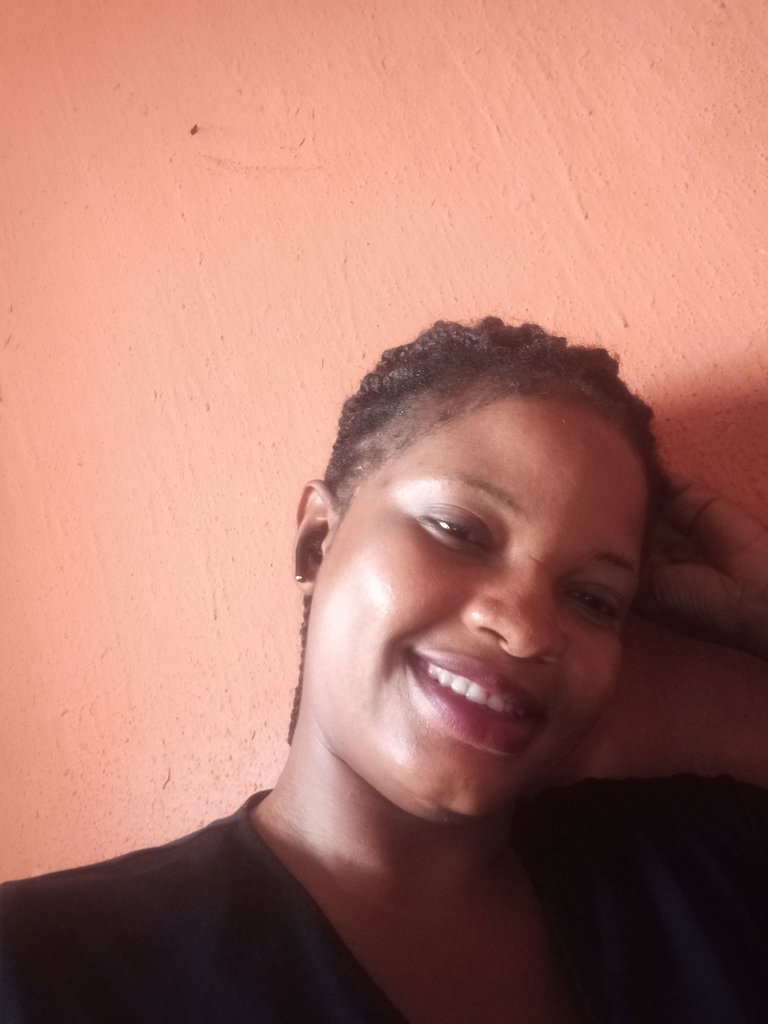 This is me wearing my new Airpods with a smile on my face which makes my heart beat in gladness for having met a rare soul like her.
Thank you all for reading.
---
---