CineTv Contest #52 || RISE (2022)
Hello Movie Lovers!!!
It's another beautiful week on #cinetv. This week's theme is to give a review of my Favorite movie about basketball. When I saw this theme, I immediately knew the movie I will be sharing and the movie is titled;
RISE(2022)
---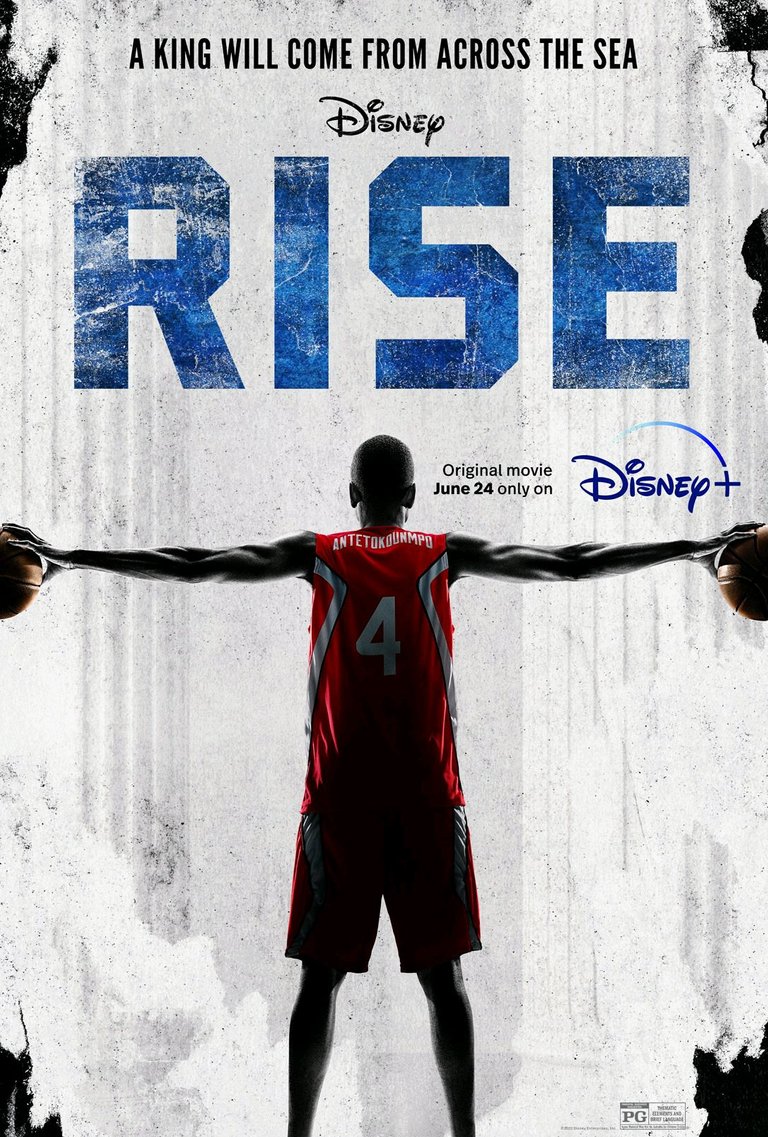 This movie is based on the true story of Giannis Antetokounmpo ( Played by Uche Agada) and Thanasis Antetokounmpo (played by Ral Agada). The movie gave an insight into the struggle their parents faced leaving Nigeria for Greece. Their status as immigrants made it difficult for them to find steady jobs, and without a steady job, they could not be named Greek citizens, binding them into a vicious circle.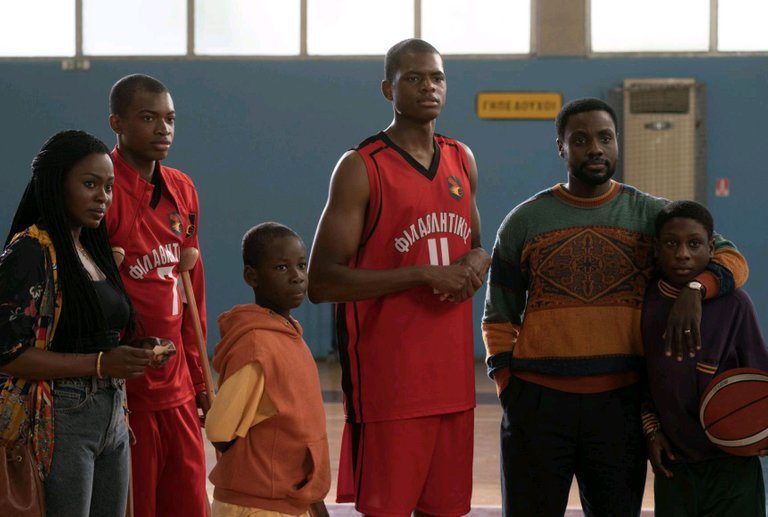 I love the fact that this movie is an inspirational one as I salute the courage of their parents Charles Antetokounmpo ( played by Dayo Okeniyi) and Veronika Antetokounmpo ( Yetide Badaki). Their parents are the real heroes leaving behind their first child Francis in Nigeria and forging ahead, they were determined to make a better life for their sons.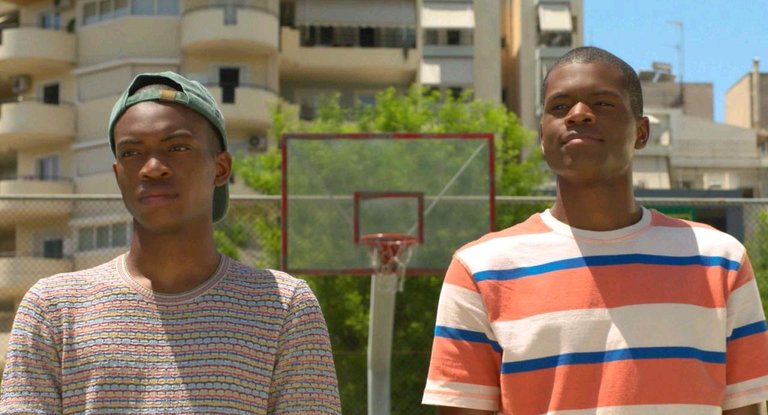 I am also happy about the brotherly love between Giannis and Thanasis, at first Giannis wasn't doing well in basketball but his brother as well as his family never gave up on him. Thanasis was always by his side encouraging him, and giving him all the support he needs.
One of the scenes that I can never forget is when both brothers were sharing a pair of shoes because they couldn't afford to buy another and they were being laughed at by their teammates, instead of being embarrassed, Thanasis told his Brother " Hey, Show them who we are". Thanasis is a very good influence on his brother.
Despite the fact that they were being dropped as no team wants to sign them because of their citizenship status, that didn't deter them and their family also values loyalty when a young drafter named Haris Eleftheriou tries to convince the scout manager named Paco to recruit the brothers and Paco attempts to usurp Haris by offering them money, citizenship and immediate acceptance, but the condition given to them was that Haris will be dropped. The family knew that Harris fought for them and turn down the offer made by Paco even when everything was on the line.
The scene that kept me on my toes was at the 2013 NBA DRAFT where Giannis went for tryout, the future of him and his family depends on him being picked at the draft. After some time, I was overjoyed when the Milwaukee Bucks chose Giannis as their fifteenth pick finally securing his family's future.
In the end, their eldest son Francis was eventually reunited them and his other brothers Thanasis, Kostas, and Alexandros all eventually joined the NBA as well.
Below is the real image of Giannis Antetokounmpo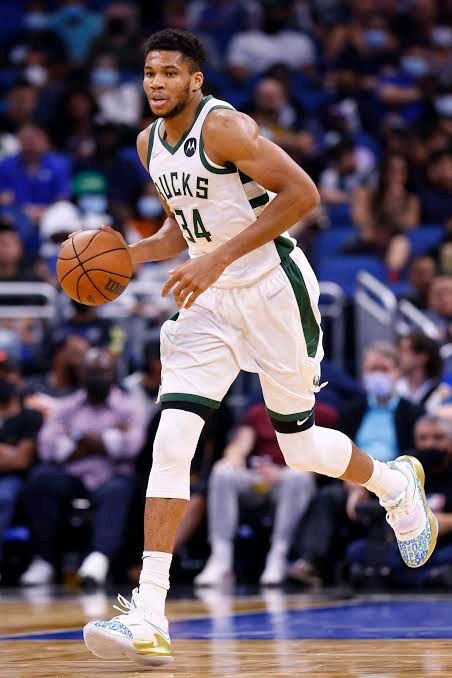 This is the image of the real Thanasis Antetokounmpo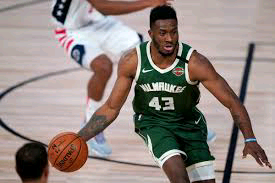 Thank you all for reading
---
---