LOSS AND HEALING (TTT)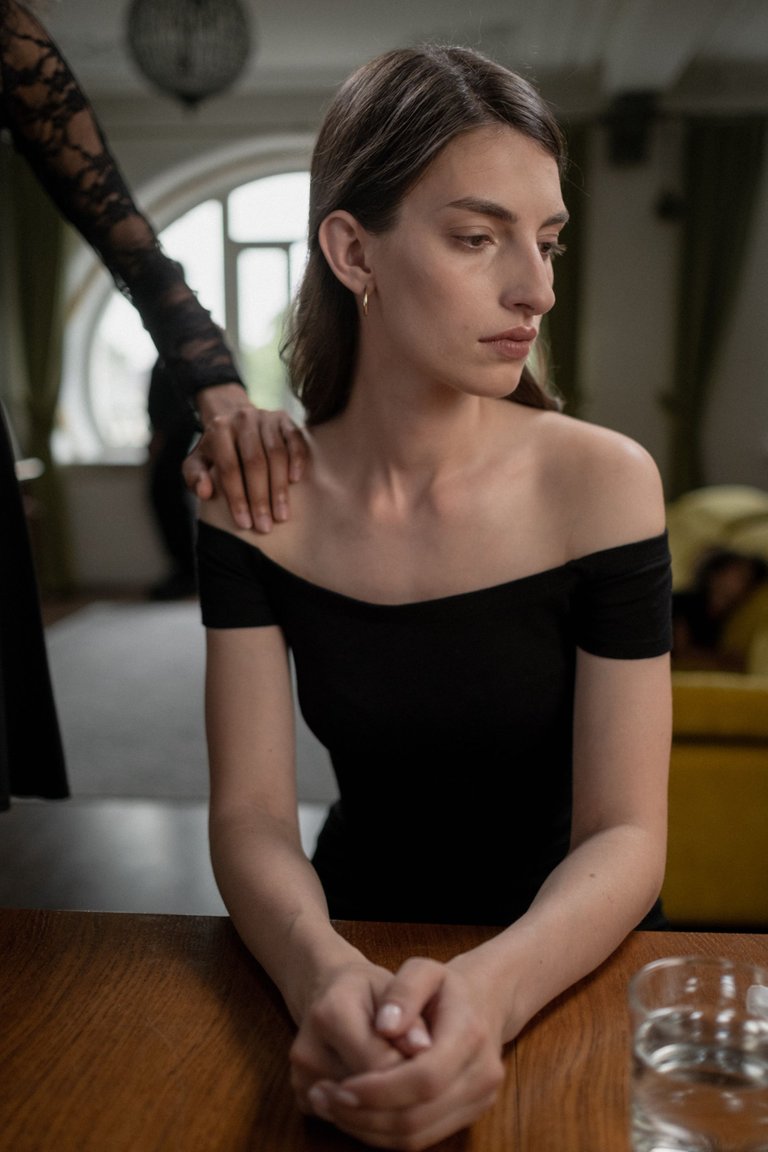 Hello Hivians!!!
Welcome to another beautiful week on #ttt created by @ablaze.
Today's tune talks about loss of a loved one. As much as nobody prays or wishes to lose a loved one. People end up losing someone close to them.
Losing a loved one is one of the most painful experiences. Many can never move on as they pass through different stages of grief.
Today's tune is more of a comfort to everyone who has passed through the stage of grief and mourning of a loved one. No amount of words can bring back our loved ones, but knowing that they will be looking down on us from heaven smiling can help us move on.
The first song I will be sharing today is titled ;
SEE YOU AGAIN BY WIZ KHALIFA FT CHARLIE PUTH
---
"See You Again" was released by wiz khalifa ft Charlie puth in 2015.It was commissioned for the soundtrack of the 2015 film Furious 7 as a tribute to actor Paul Walker, who died in a single-vehicle crash on November 30, 2013.Even though our loved ones are gone,they remain forever in our heart.
Secondly, I will be sharing;
MY HEART WILL GO ON - CÉLINE DION
---
This music always bring tears to my eyes whenever I listen to it. My heart will go on was released in 1997 as the theme for the film Titanic. A part of the lyrics of the says ;
"You are safe in my heart and
My heart will go on and on".
The memories we had shared with those we lost will forever remain in her heart and can never be erased.
Lastly, I will be sharing a song titled;
IF HEAVEN WASN'T SO FAR AWAY BY JUSTIN MOORE
---
This song was released in 2011 by Justin Moore. It is a very emotional song as it gives the story of a young man who to fantasize about being able to spend a day in Heaven, visiting friends and family members who have died. He says;
"If heaven wasn't so far away
I'd pack up the kids and go for the day
Introduce them to their grandpa
Watch 'em laugh at the way he talks".
If we have friends who has lost a loved one,we can also try to help them heal, we can pray for them and also help out in the anyway we can to console them.
Thank you all for visiting.
All videos were gotten from #Youtube
---
---