MY VIEW ON EUTHANASIA ~` LOH#125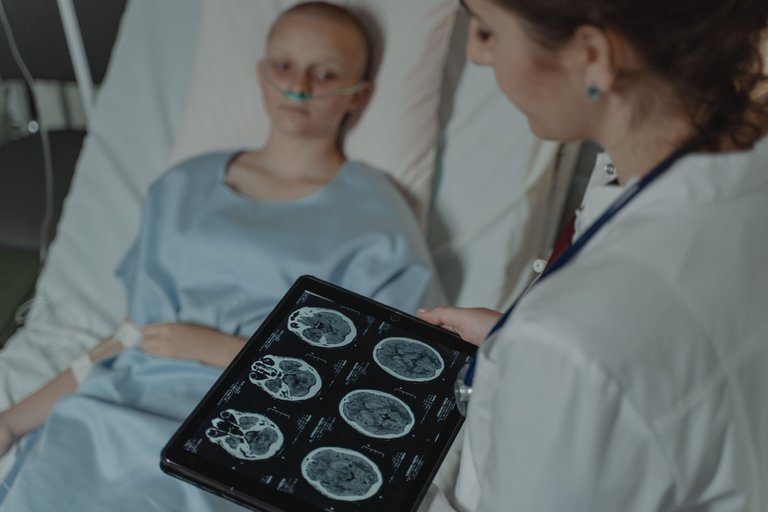 The Oxford Dictionary gives the meaning of Euthanasia as the painless killing of a patient suffering from an incurable and painless disease or in an irreversible coma. Another name for euthanasia is "Mercy-Killing".
As humans, we all try to avoid things that will cause us pain and suffering but most times life is unfair to some people and they find themselves in severe and intense pain that they couldn't even begin to fathom.
The first time I learned about Euthanasia was when I watched the movie titled "Me Before You" (2016). At first, I was angry that the actor William Traynor (Played by Sam Claflin) died at the end of the movie through Euthanasia.
After watching the movie, I made some research on the internet about Euthanasia, and in time I understood what he did, this is not because I am heartless but when a person has lost his will to live and everything, I mean literally everything that has been done to try to make him feel alive and go on living has failed, if he wishes for a painless end to his suffering, then I think his wishes should be granted.
Looking at it from the aspect of religion, it is written in the Bible(maybe not verbatim) that In God's eyes, life is very precious and for this reason, God Condemns both taking the life of another and taking one's life [Exodus 20:13, 1John 3:15]. Even though I don't think it is but some countries see Euthanasia as equivalent to murder.
MY PERSONAL VIEW ON EUTHANASIA
---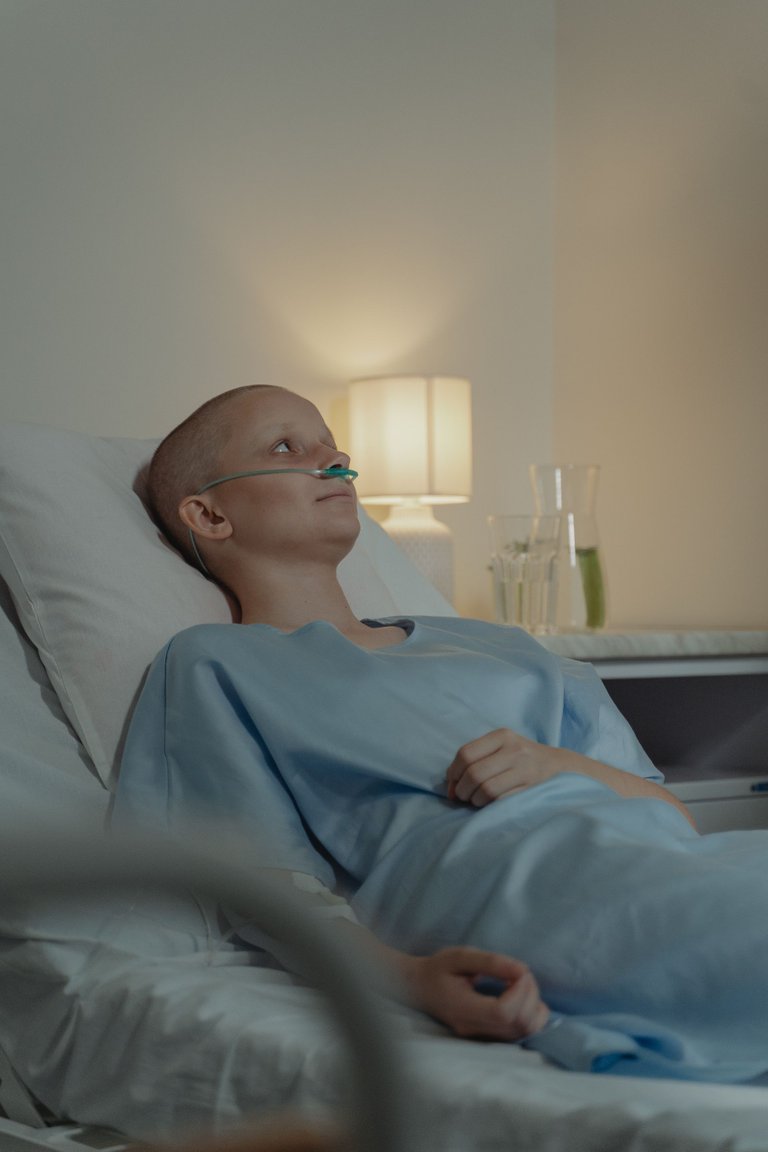 My personal view on euthanasia is that as long as it's voluntary, then I think the person's wishes should be granted especially if the person wishes to donate his/her organs to help people because it is what I would do if I am in that situation. I am not trying to receive praise or be given an award for wanting to donate my organs and I know everyone will die someday though we all pray to grow old, and have children even grandchildren before we get called by "Our Maker" but most times it isn't as we want it to be.
The truth of the matter is nobody knows when it will be their turn to die, but I think if I am in a state where I can no longer go on, then I would want euthanasia sorely to donate my organs to help others, especially those who are poor and can't afford to pay for expensive treatments. I know it might sound ironic as I don't want to live but would want another to live, but from the definition, Euthanasia means getting a painless death and I couldn't think of a much better way to go.
Everyone can never subscribe to Euthanasia because it is never easy, nobody wishes to die but it happens anyway. I don't think I would want to be in a country where Euthanasia isn't legalized so I think Euthanasia should be legalized in most countries as long as there is absolutely nothing on Earth possible to help the person become better.
Please note that I am not forcing my opinions on anyone, this is my perspective on the topic. If my view on the topic offends anyone, I apologize.
This is my response to the first question posed in the #loh125 contest.
---
---