STB Coffee Prompt #51 - Choosing Coffee Over ...

Hello coffee Lovers ❤️❤️❤️. It's my first time posting in this wonderful community. I got to find out about this prompt as I was about to go on with my daily curation on @dreemport
I saw @jhymi post about it and I was interested to know more so here I am writing on the second question to the prompt which is ;
Would you rather drink instant coffee for the rest of your life, or face one of your larger fears?
The thought of anyone even trying to choose the latter over the former got me somehow angry. Well, I can't speak for everyone and everybody deserves to drink whatever they want. But let's face it. This is coffee we are talking about here. I mean this beverage you are seeing below.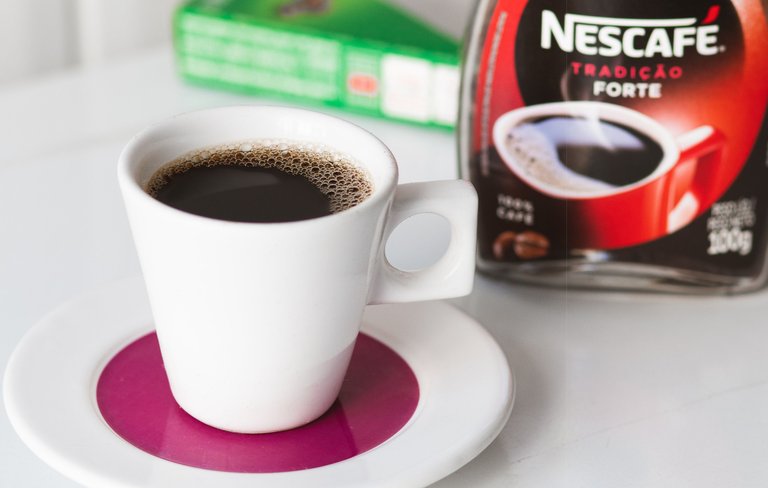 Maybe you don't know much about it so let's talk about this wonderful beverage. There is so much to love about it. Is it the taste that feels just right on the tip of your tongue? The heavenly bliss as you take your first sip? The aroma wafting through the air from brewing a hot coffee just after leaving the bed in the morning? Or the craving you have for more after taking your first cup?
In case you don't know, this beverage you see right here is a memory booster. Taking a cup early in the morning helps keep you sharp and alert as you go about the day's activities. I mean given the insane world we live in, we all need that thing that helps keep us sane amidst the stress and troubles we go through every day. You want to know what's more? You can choose to take it in your preferred way. You can choose to take it black or add milk to give it the creamy look you want.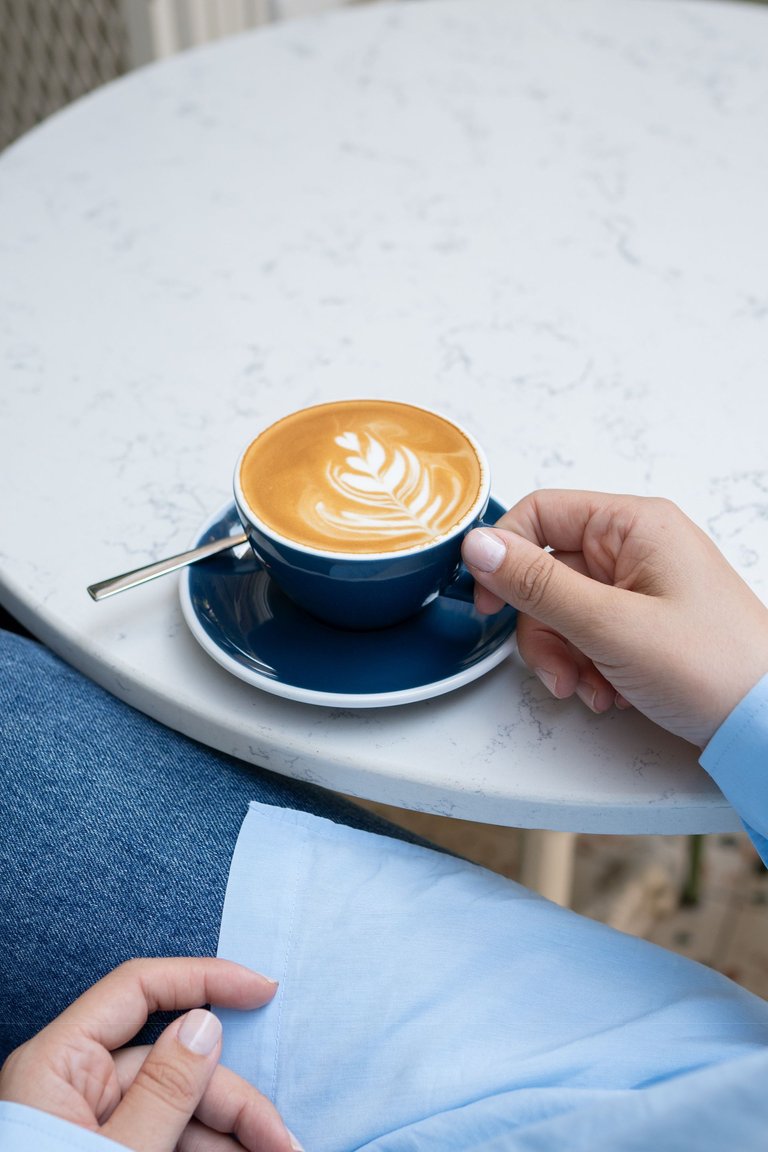 I mean take a look at this beauty right here. Taking this would give you the strength needed to fight off your worst fears and take charge of your life. There are lots of reasons why I will choose coffee over a lot of things. Then again what better ways to connect with friends if not over coffee?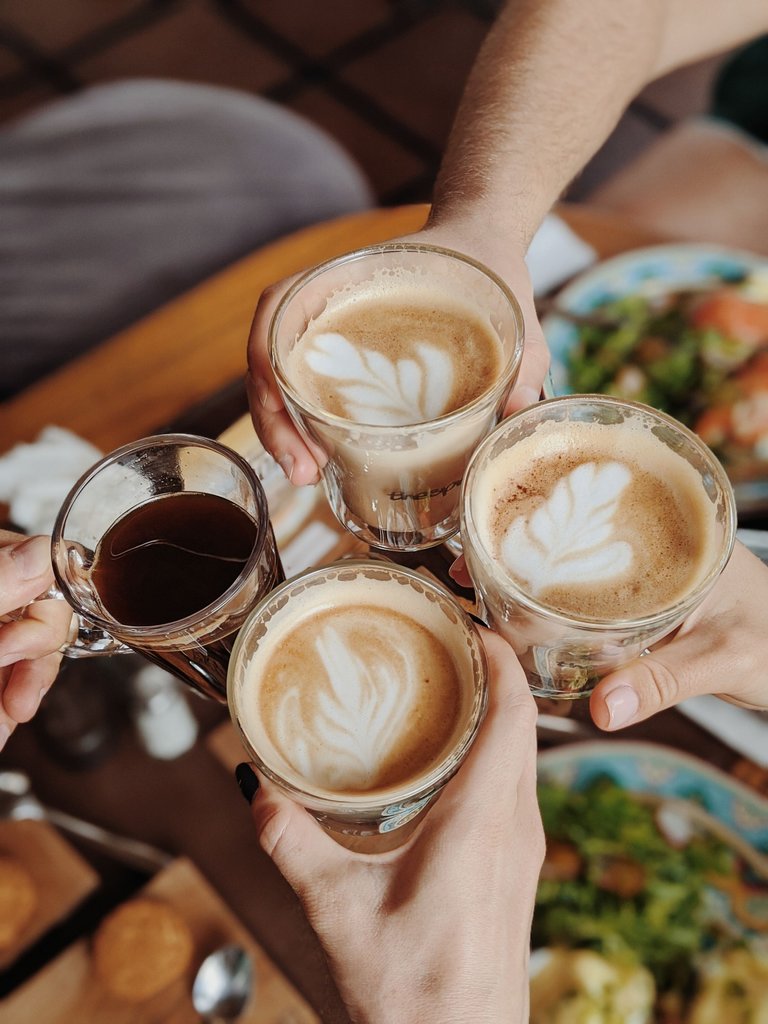 So I ask the question in answer to the question posed. Why would anyone ever want to trade coffee to the larger fears?
My answer to the prompt is that "I will always without exception nor hesitation choose to drink instant coffee for the rest of my life over my fears"
Thank you all for reading.
---
---