US Federal Reserve Announces Digital Dollar Codebase

This news did not surprise me - it was expected. This can be called the Cold War of the central banks. Who will be the first China or the United States? - time will tell.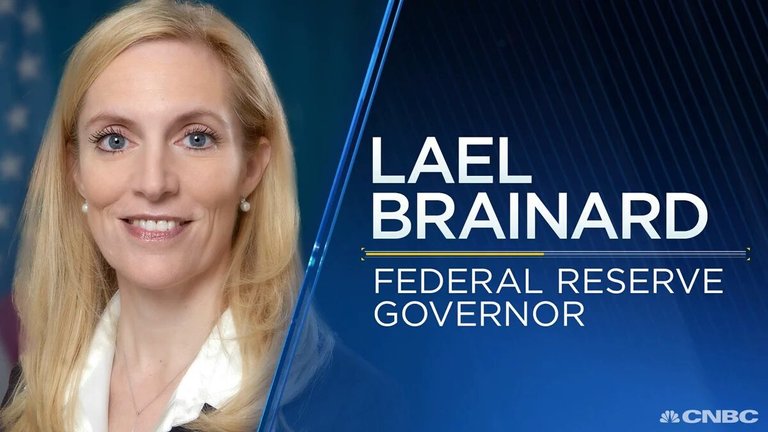 photo source
The U.S. central bank is working to create a digital dollar, according to a recently released transcript of Federal Reserve Board Chairman Lael Brainard. She said Thursday that the Fed is "working with researchers at the Massachusetts Institute of Technology (MIT)" to build the CBDC code base.
In addition to the Fed's investigation of the CBDC, Congress has proposed a number of bills that discuss the use of the digital dollar this year. They all seem to be using Covid-19 as an important reminder that the country needs a reliable payment system. The Digital Dollar Foundation was also established in the US this year.
It also seems like the code has been worked on for all these years, and at some point Brainard said it would be open source.
Digital currencies, including central bank digital currencies (CBDCs), offer opportunities, but also pose risks to privacy, illegal activity and financial stability. This prospect has strengthened calls for the CBDC to support the sovereign currency as an anchor for the country's payment systems.


Link to news - https://news.bitcoin.com/us-federal-reserve-reveals-building-a-digital-dollar-codebase-with-mit/

You Can Follow Me Here:
➡️ Twitter: https://twitter.com/bitinvest_news
---
---