Who is voting from my account? HACKED?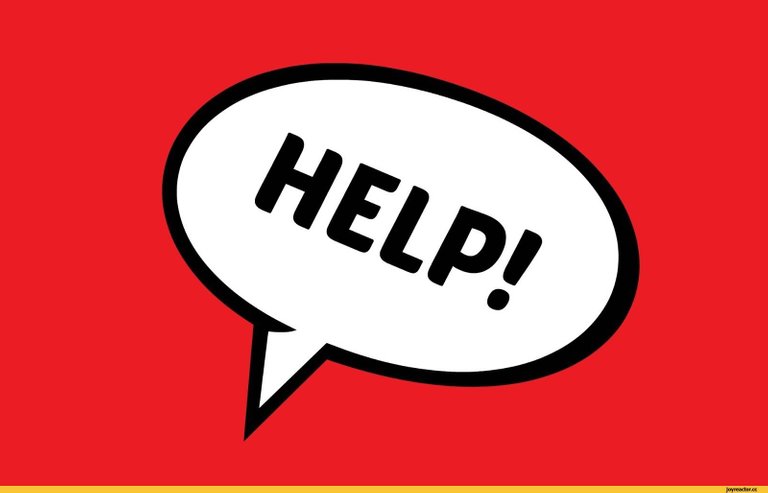 HELP
Six hours ago, I found a vote in hiveblockexplorer.com that I did not vote for. I went to hivestats.io and once again made sure that this is really so. After one hour, I found another vote from my account and also at 100% voting power.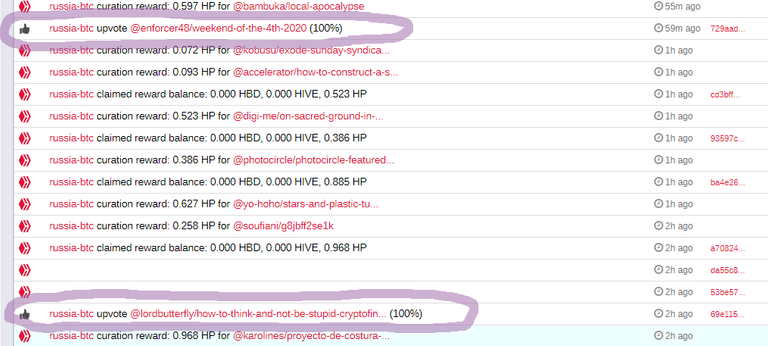 The fact is that I did not vote for the posts of these people - also I do not vote for them automatically and there is no person who I follow who would vote for them!
I can't figure out how this is even possible.
I don't know what to do now. Please help me figure out the situation. I don't know who the specialist is in this situation, but I'll write 3 names that in my opinion can help me.
This is @themarkymark @ausbitbank @quochuy
I will leave links to posts for which I did not vote.
https://hive.blog/hive/@lordbutterfly/how-to-think-and-not-be-stupid-cryptofinally-drama
https://hive.blog/4th/@enforcer48/weekend-of-the-4th-2020
I hope that they didn't hack me!
Little drama .....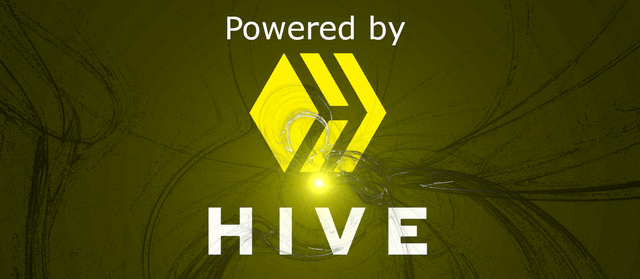 ---
---