Garden on the windowsill
My application for participation in
Конкурс «Удивительная природа» - №3/11/21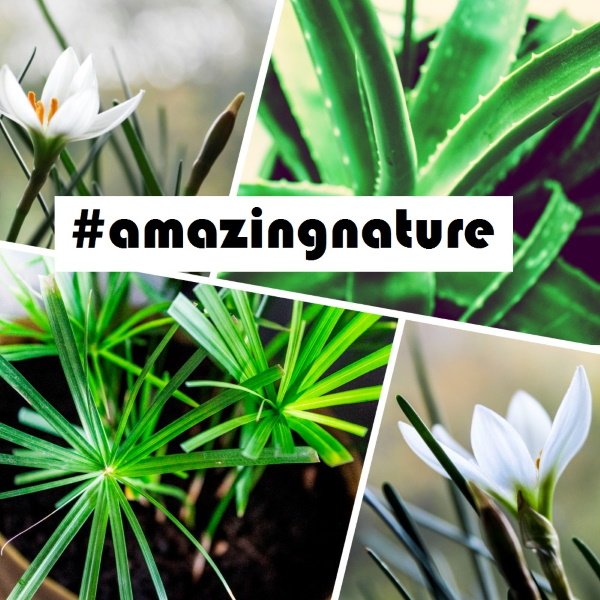 Flowers in the house are part of its comfort, the presence of wildlife and even a small pharmacy.
Do you know that in the past they planted vegetable gardens at monasteries? In addition to herbs and spices, they contained medicinal herbs. I really like this approach to business. Beauty is a pleasant component, but practicality is also worth remembering. Moreover, man has been growing plants since ancient times.
And why can't our window sills be small vegetable gardens?
My story will be about three plants in such an impromptu garden or flower bed
Zephyranthes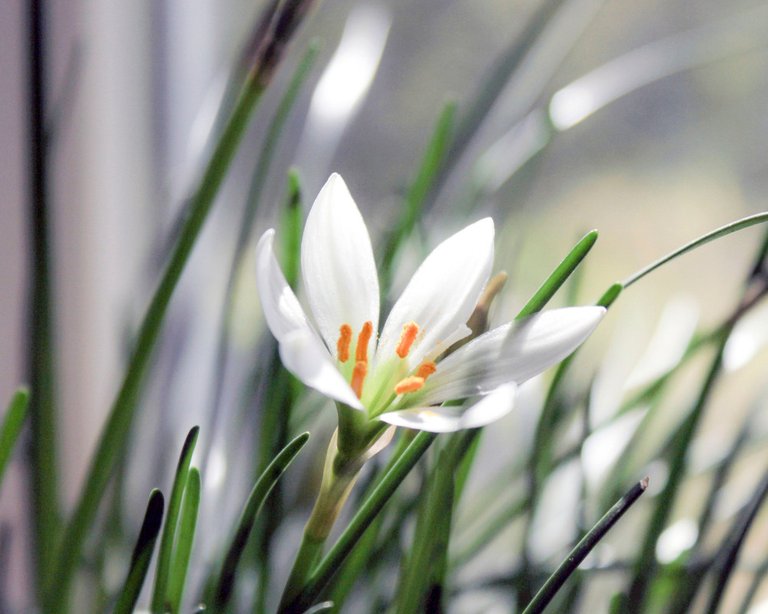 Zephyranthesis native to the subtropics of Central and South America and is found naturally in the warm regions of Argentina, Chile and the West Indies. But to me, he's just a houseplant. This flower is too delicate for our continental climate.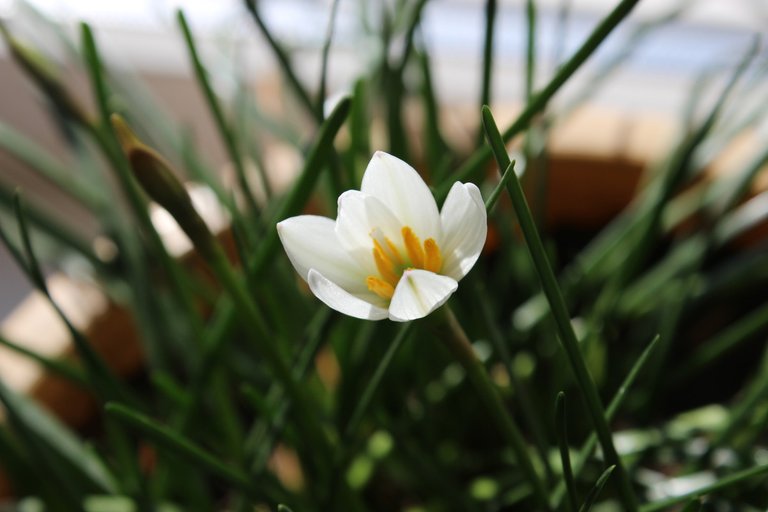 Zephyranthes, although called the rain lily, is not a relative of the lily. It resembles rather amaryllis and named after the god of warm wind Zephyr. True, I like its other name more, albeit erroneously - Rain Lily, because in their homeland flowers bloom profusely with the arrival of the rainy season.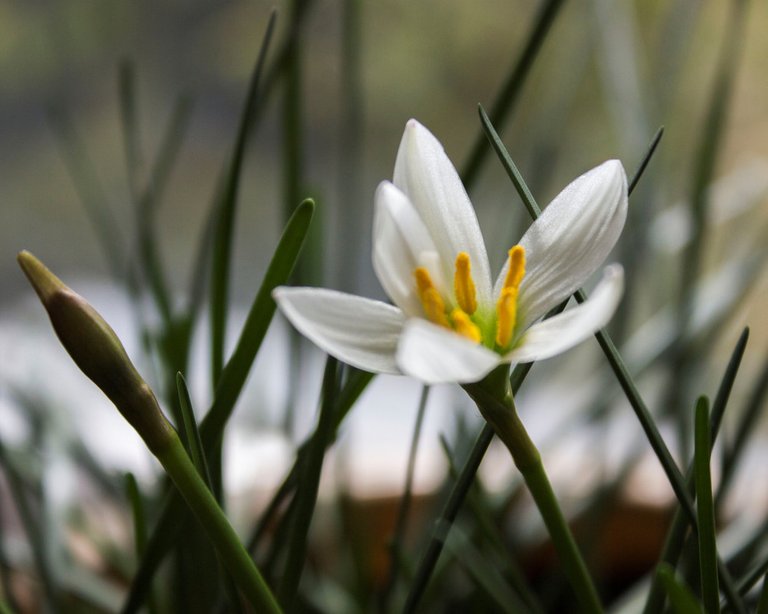 In folk medicine, the plant bulb is used when applying hot compresses. For example, in China, the whole plant is used to treat hepatitis, it is also used for colds and diabetes.
Aloe vera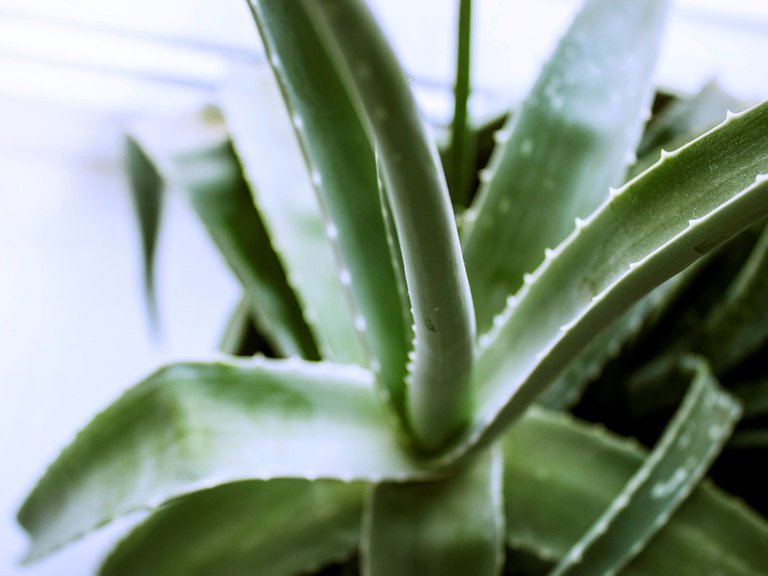 (Áloë véra) is a succulent herb. Do I need to tell you about its merits?
The natural place of its growth is not precisely established; the plant is found in many places in the world. As you know, most indoor plants are inhabitants of the tropics and subtropics. Surprisingly, aloe can grow in conditions where other plants simply wither and die.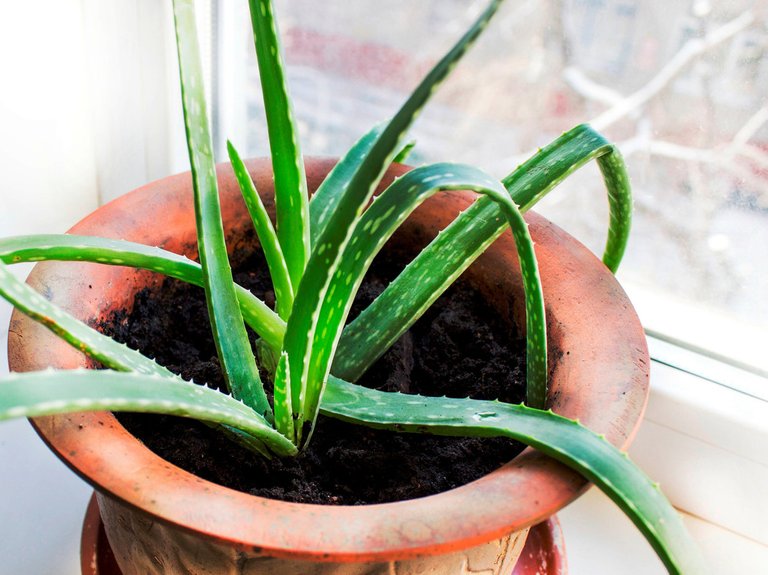 In extreme situations, this plant is able to close the pores. This saves him, the easiest way is to keep moisture inside the sheet. The chemical composition of aloe is very rich. Today, its antiviral properties are being actively studied. In short, this plant is a medicine in my little vegetable garden.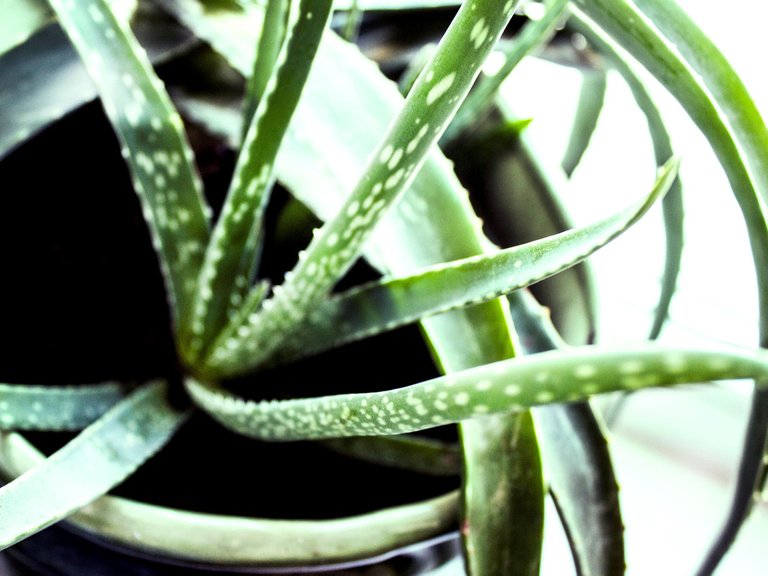 Cyperus
(Cyperus alternifolius)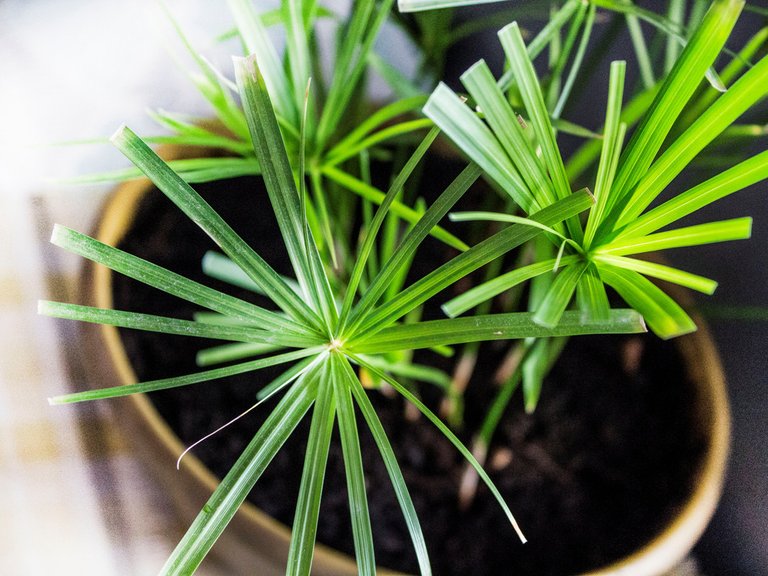 The homeland of the plant is the islands of the western Indian Ocean, in particular - Madagascar.
In nature, cyperus grows along the banks of reservoirs, swamps. The plant loves contact with water, forms extensive thickets up to 2 meters high. Loves shaded places.
It is known that one of the plant species - cyperus papyrus - improves blood circulation in the brain, and it also has a good effect on vision. It is advised for absent-minded people, those who sleep poorly and suffer from headaches.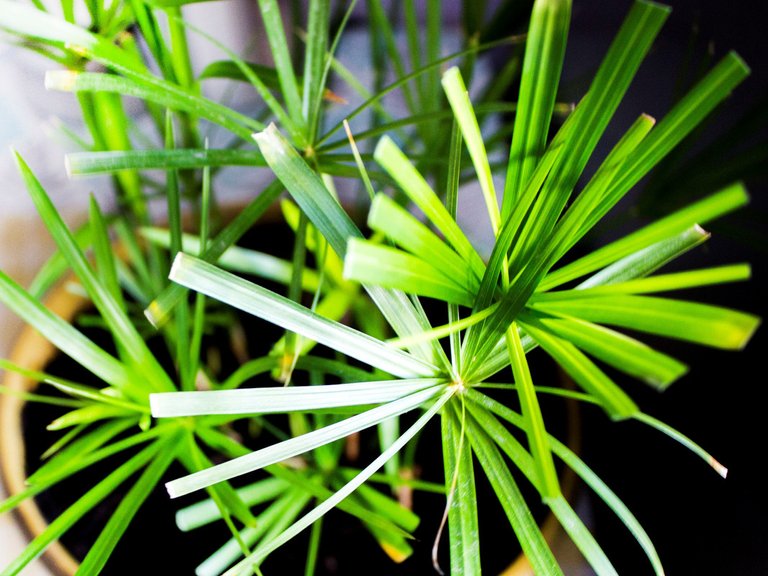 In general, an unpretentious plant and with good care in the house grows up to one meter high.
This year my plants had to go through a difficult period in my absence, many simply died without watering during the hot summer season. But this trinity survived, however, now they have to be restored. But the fact that these plants are able to survive steadily has been confirmed by time itself. Isn't that amazing?
---
---