Reto Homenaje a Nathanmars - Challenge Tribute to Nathanmars

Saludos querida comunidad. Seguimos con el reto "Homenaje a un Hiver", donde podrán rendir un homenaje a su hiver favorito.
Este reto es semanal. Lo que significa que cada semana se homenajeará a un hiver diferente. El hiver es elegido por la comunidad a través de una encuesta en Dpoll.
Esta semana el homenaje es a: @nathanmars
Nathanmars ganó la encuesta para realizar el homenaje esta semana.
Reto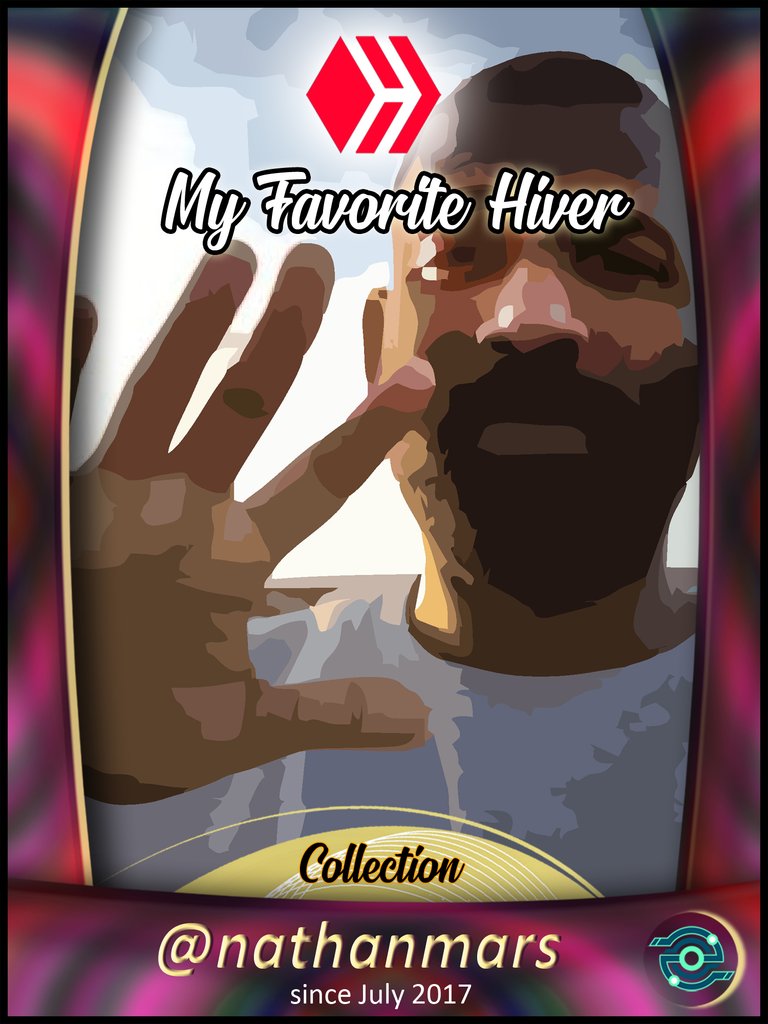 Carta Coleccionable NFT
El reto de homenaje a un Hiver incluye la tokenización de una carta coleccionable en NFT Showroom. La idea es que la comunidad coleccione las cartas de sus hivers favoritos e incluso se puede crear un mercado muy interesado en estas cartas.
La creación de las cartas es nuestro detalle para esos hivers que queden elegidos. El precio es muy económico y se emitirán muy pocas cartas, así que apúrate en adquirirlas. Es probable que aumenten de precio en las reventas.
Parte de la intensión del reto es promover NFT Showroom para otros usos y que más hivers se incorporen a este mercado.
Queremos agradecer a @juliakponsford por toda la ayuda
Nathanmars es nuestro embajador más activo en Twitter. Su amor por HIVE es indicustible. Entrega el 100% de su energía a hacer de esta blockchain la más importante del mundo. Ha invertido mucho dinero para aumentar su HP. También está muy comprometido con la comunidad de Leofinance.
Para adquirir la carta, ingresa aqui
La próxima encuesta se hará con los mismos de la pasada. Si quieres incluir otros hivers para la encuesta, menciónalos en los comentarios.

English
Greetings dear community. We continue with the challenge "Tribute to a Hiver", where you can pay tribute to your favorite hiver.
This challenge is a weekly one. This means that every week a different hiver will be honored. The hiver is chosen by the community through a survey in Dpoll.
This week the tribute is to: @nathanmars
Nathanmars won the survey to perform the tribute this week
Challenge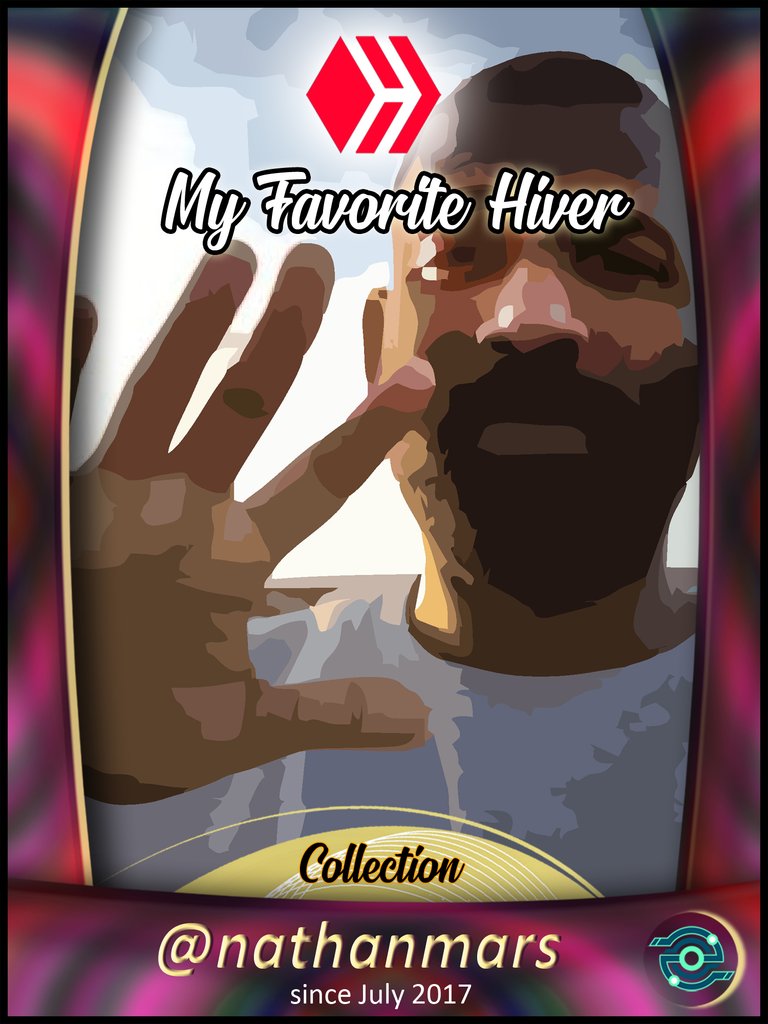 NFT Collectible Card
The challenge of honoring a Hiver includes the tokenization of a collectible card in NFT Showroom. The idea is that the community collects the cards of their favorite hivers and can even create a market very interested in these cards.
The creation of the cards is our detail for those hivers that are chosen. The price is very cheap and very few cards will be issued, so hurry up and buy them. They are likely to increase in price on resales.
Part of the intention of the challenge is to promote NFT Showroom for other uses and that more hivers are incorporated into this market.
We want to thank @juliakponsford for all the help
Nathanmars is our most active ambassador on Twitter. His love for HIVE is unquenchable. He gives 100% of his energy to make this blockchain the most important blockchain in the world. He has invested a lot of money to grow his HP. He is also very committed to the Leofinance community.
To purchase the card, enter here
The next survey will be done with the same ones from the past. If you want to include other hivers for the survey, mention them in the comments.
Translated with www.DeepL.com/Translator (free version)
¡SÍGUENOS EN NUESTRAS REDES!
Botones creados a partir de esta plantilla

---
---