At the beach
It was hot hot hot today...
Little Man decided to take his parents to the beach for a swim.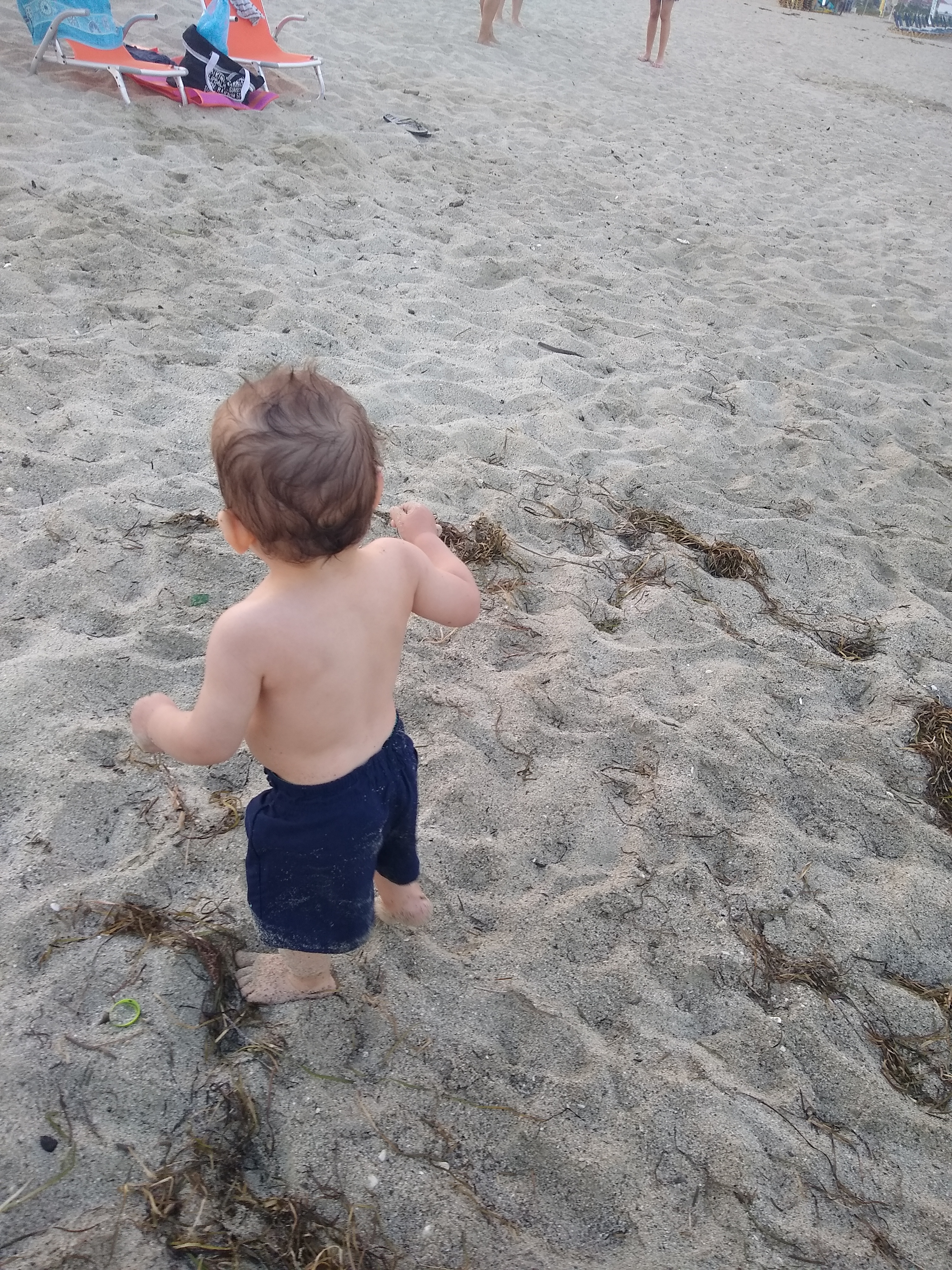 Look at him in his baby swimming trunks, just like a proper Little Man!!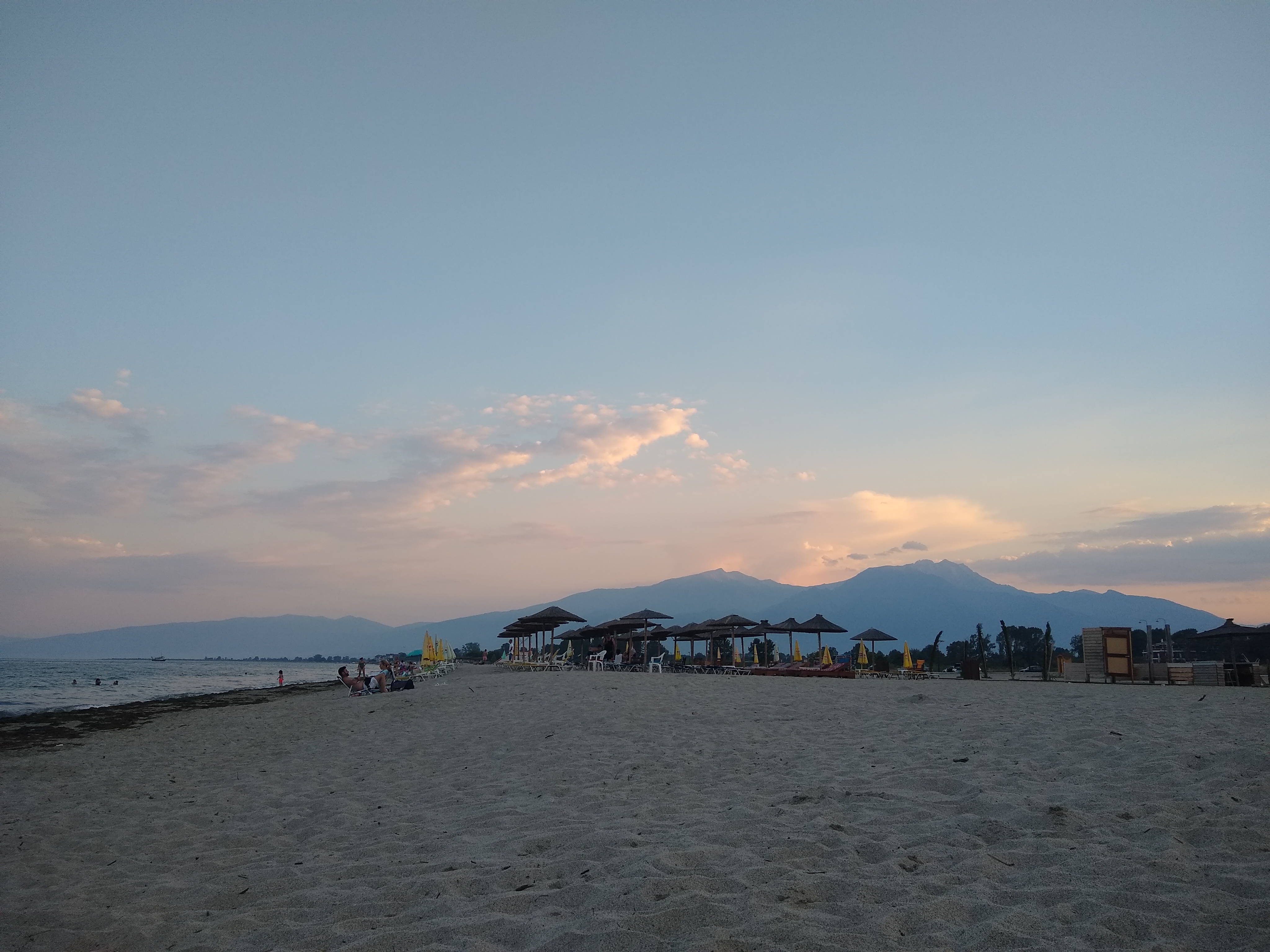 Luckily, it was not too crowded and we were able to enjoy a peaceful evening by the sea with a beautiful sunset...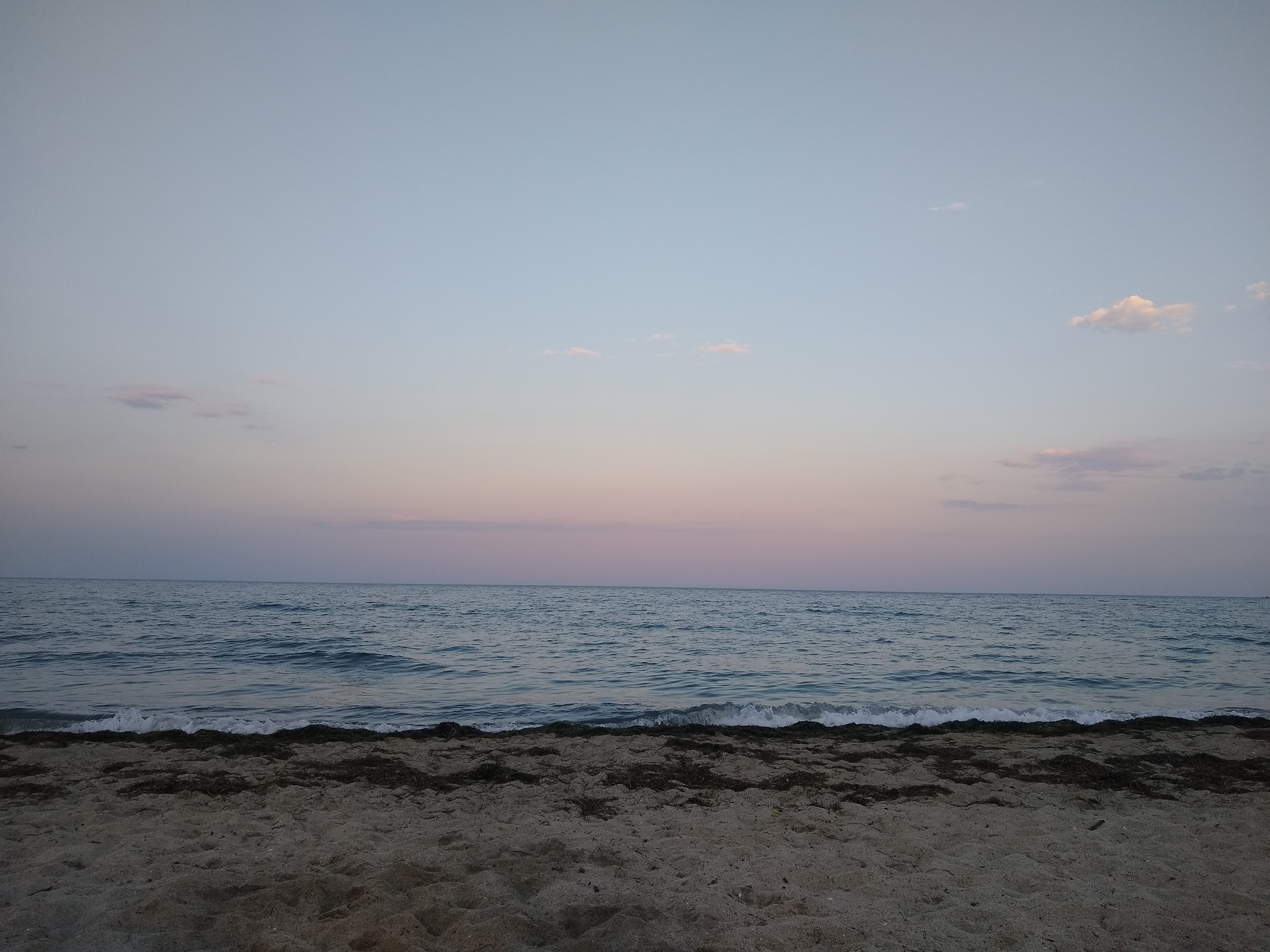 And a sea calming to the soul. Can't help but feel blessed at this sight!!
Cheers!!
---
Original content by @ruth-girl - All rights reserved
---
---