Eight and kickin'
Little Man turned eight months old today!!!!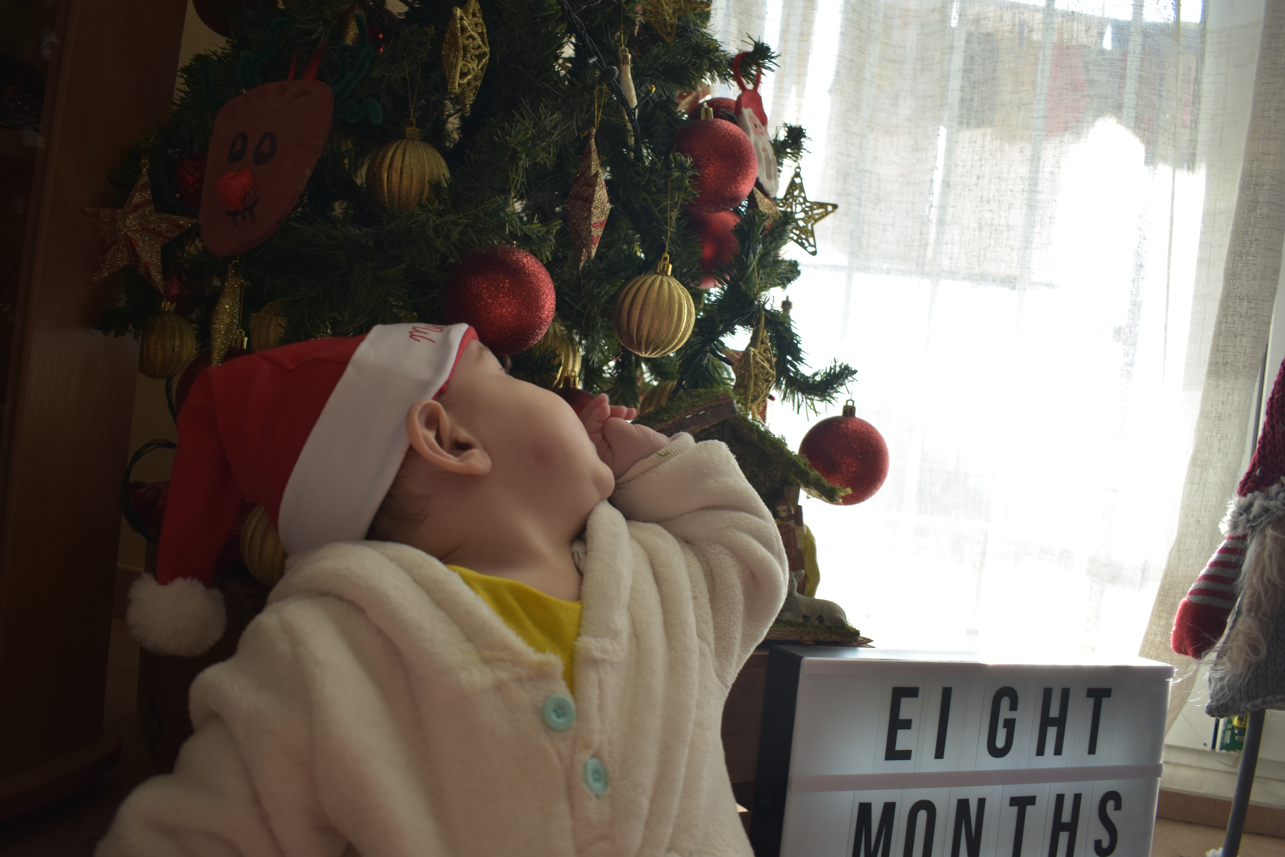 Proud Mama tried to take some shots of him under the Christmas tree, but the little curious fellow wasn't very cooperative.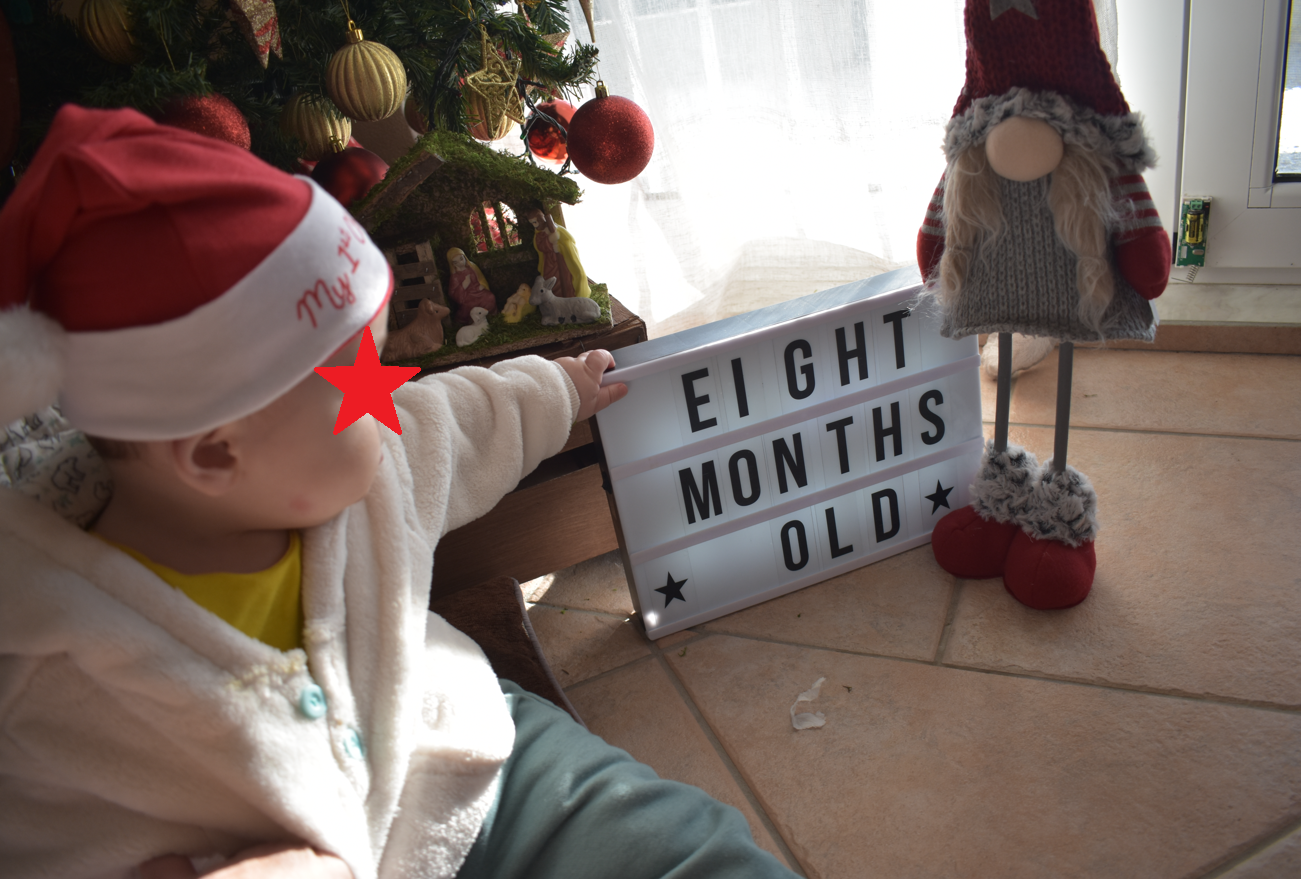 Let's hope he'll do better during our Christmas photo shooting. I can't wait to dress him up for his first Christmas!! I missed my nephew's first Christmas last year because of the lockdown, but this year I am definitely going to enjoy and celebrate Little Man's the way he deserves!!
P.S. Mosquitoes are still around, proof that red spot on Little Man's cheek! When are they going to leave us alone?! It's winter time they should've been loooong gone by now!!
---
---
Original content by @ruth-girl - All rights reserved
---
---