First steps through reading
Teaching is never an easy job and is certainly not something that you learn at university. Teaching is something that you must always try to get better and better at and you have to be able to adapt to your students' needs and abilities.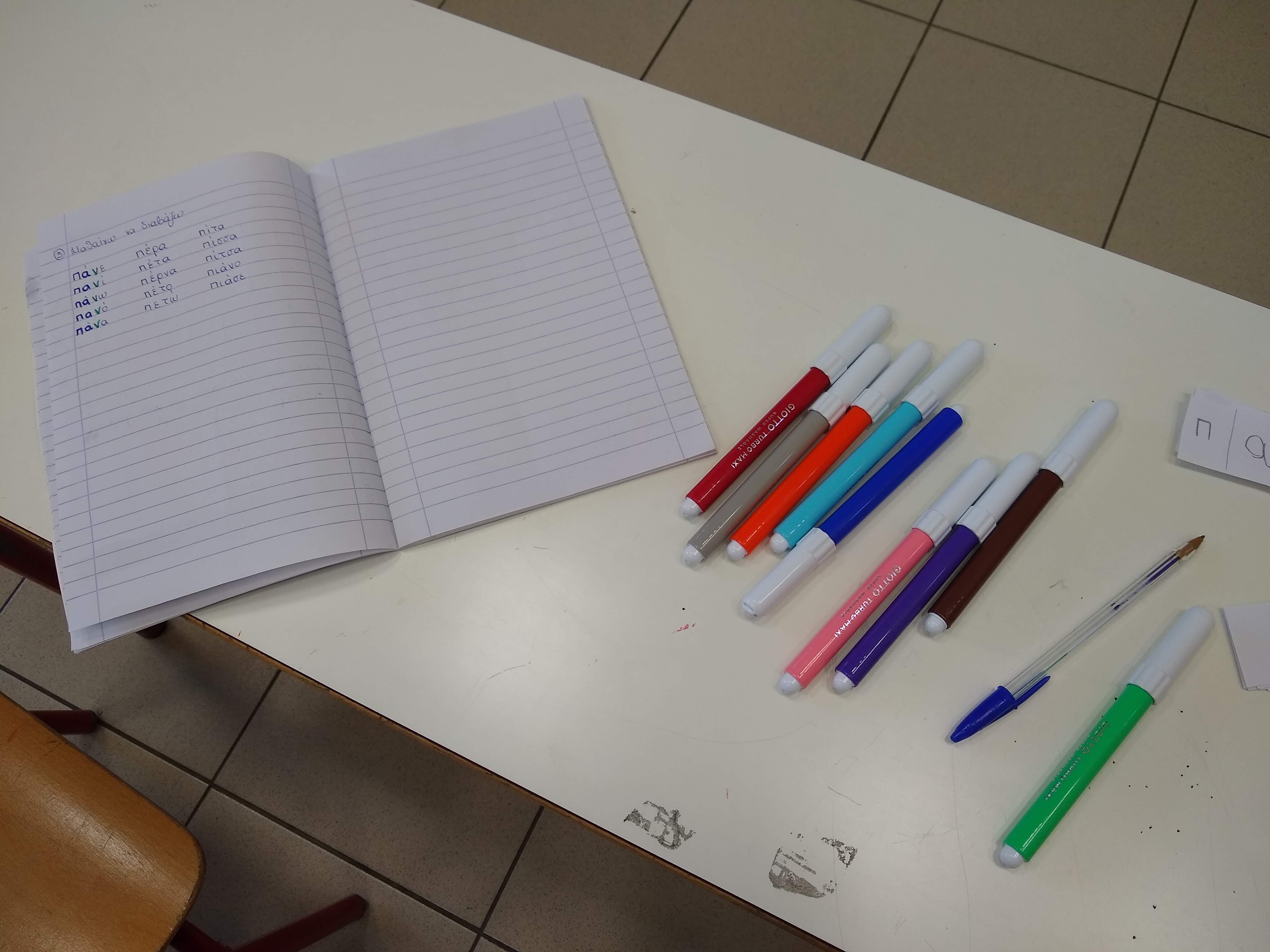 When you have kids with certain difficulties, then you need to try and find ways to help them learn things that you or others have managed to conquer in very little time.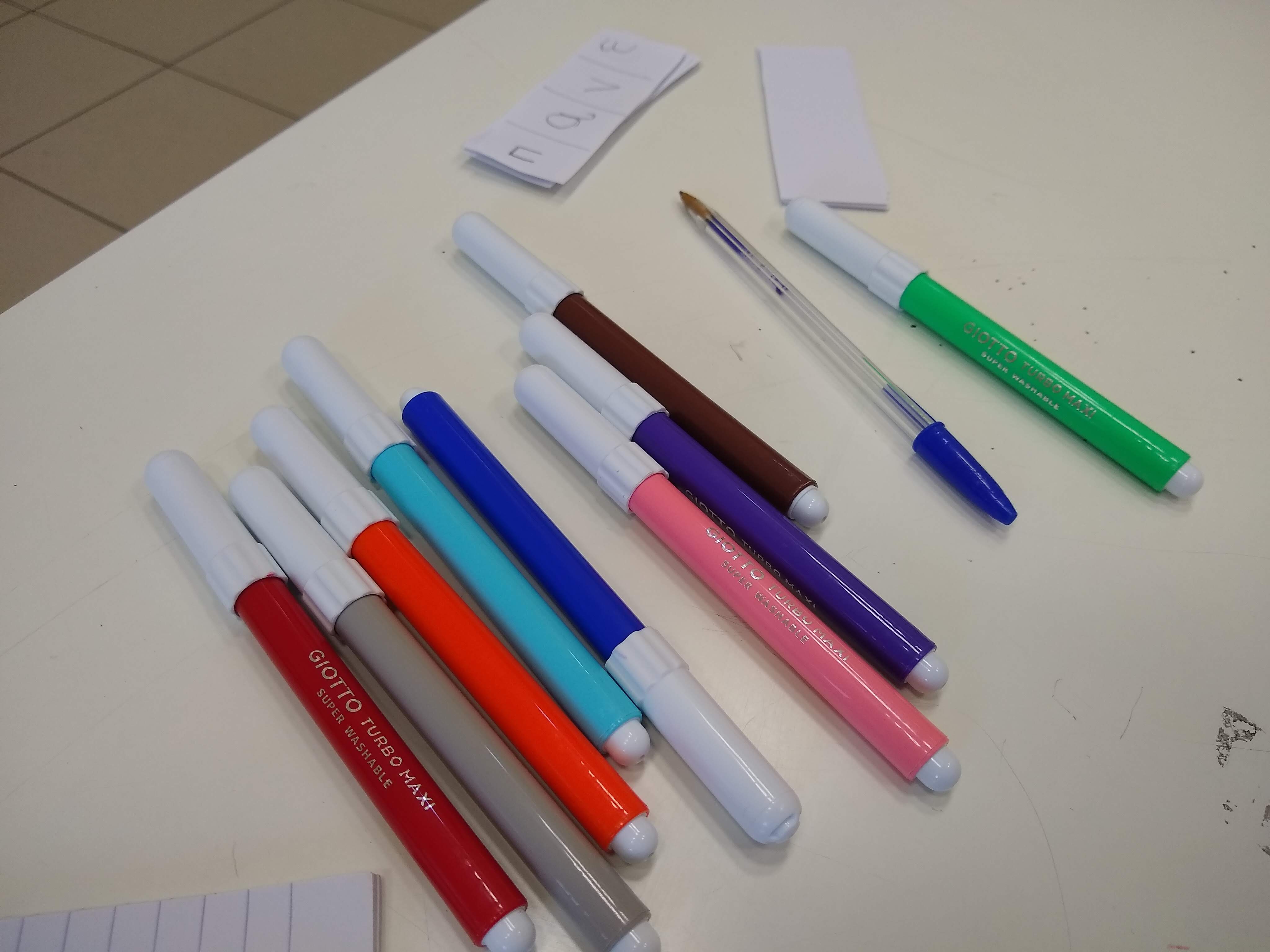 Here I'm trying to help a ten-year-old read very basic four- and five-letter words. Colors might help her remember syllables as a whole.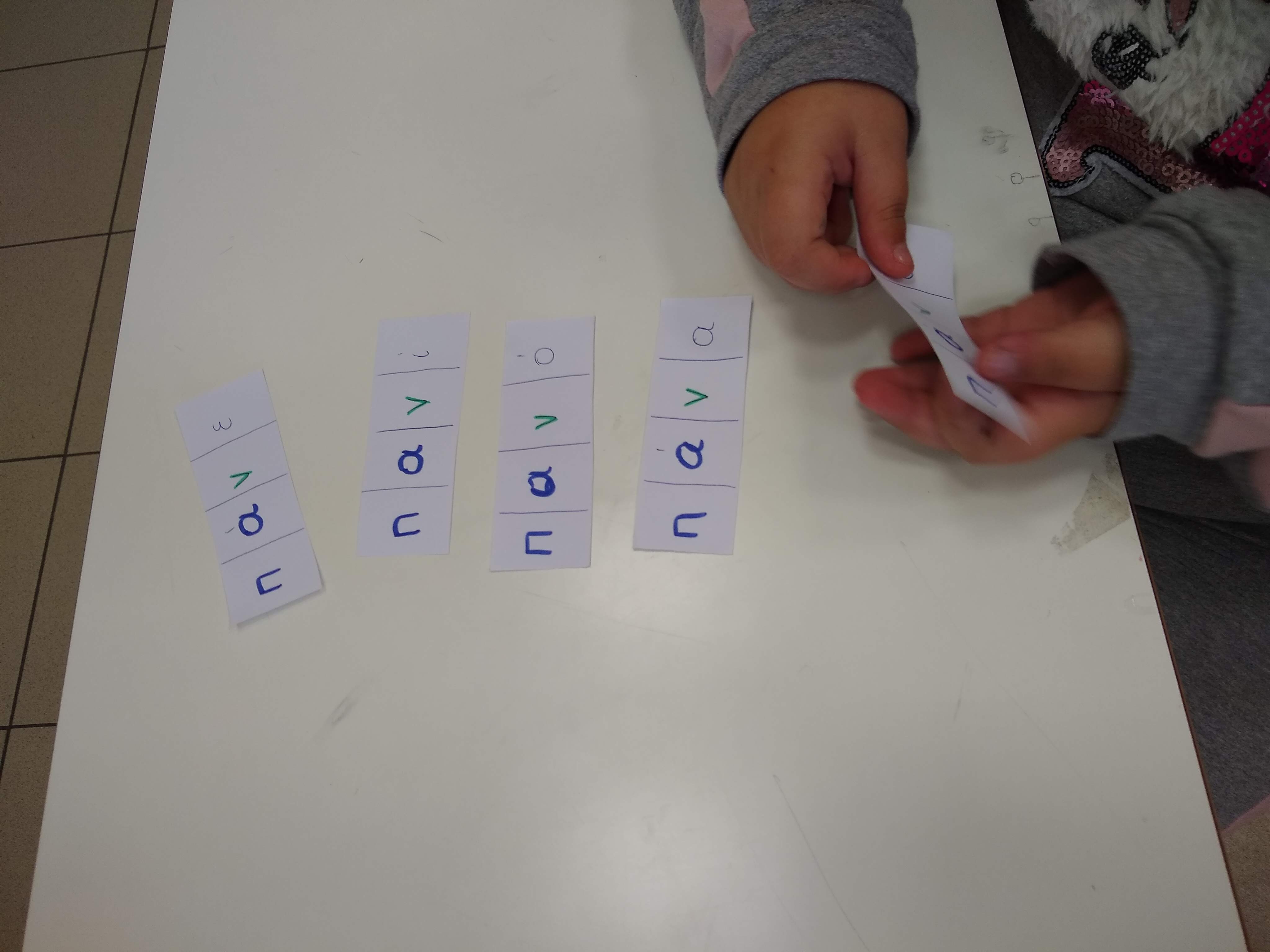 The first lesson was quite promising at first, but as time went by, she looked tired and started confusing the words of the two groups.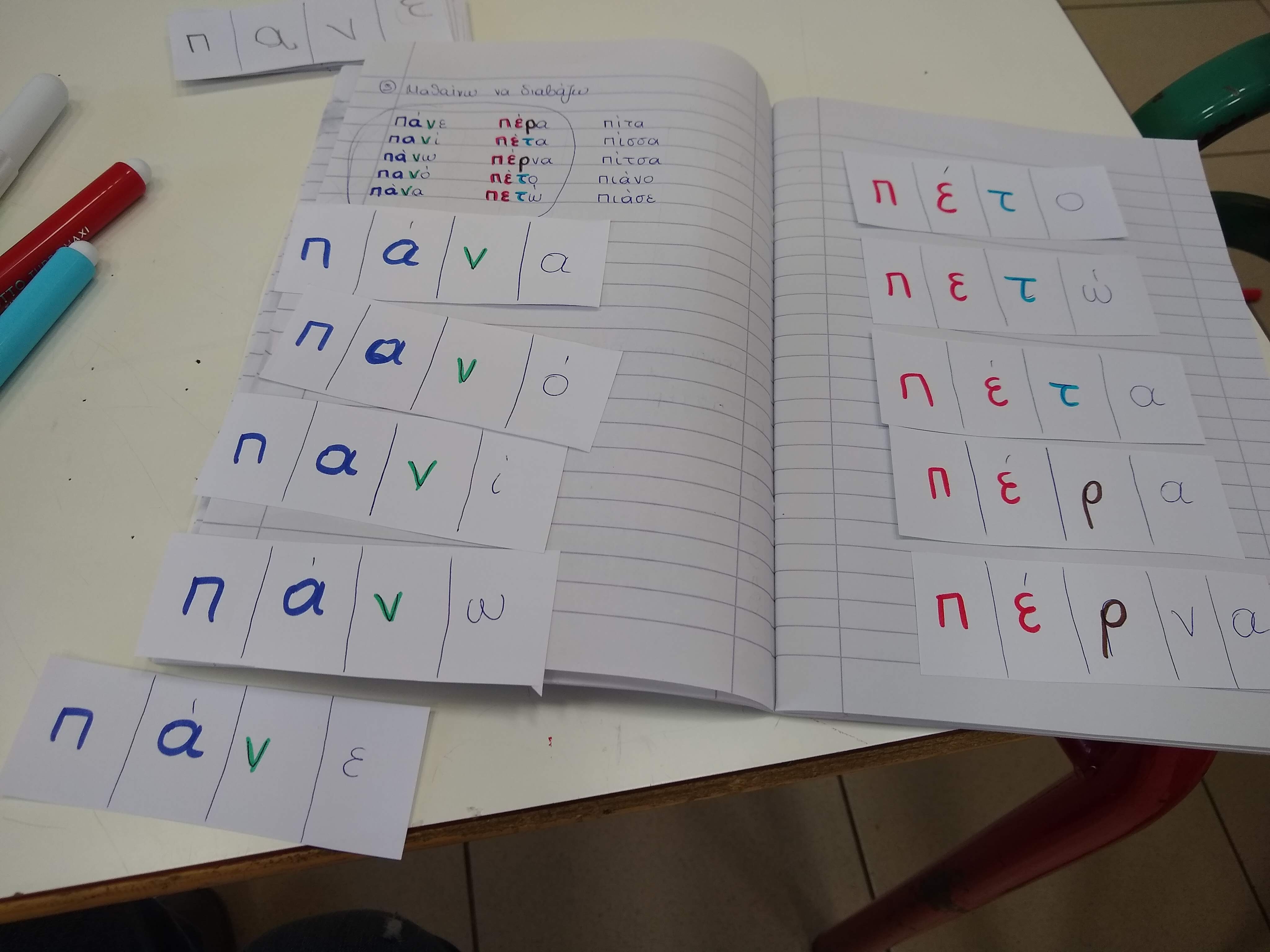 Our next lesson is this Monday. Let's hope she'll do better!
---
---
Original content by @ruth-girl - All rights reserved
---
---