Getting creative!

The day has started with me getting a little artistic! With my so needed flask of hot coffee by my side and my pencils and colored markers I'm trying to make some illustrated letter cards.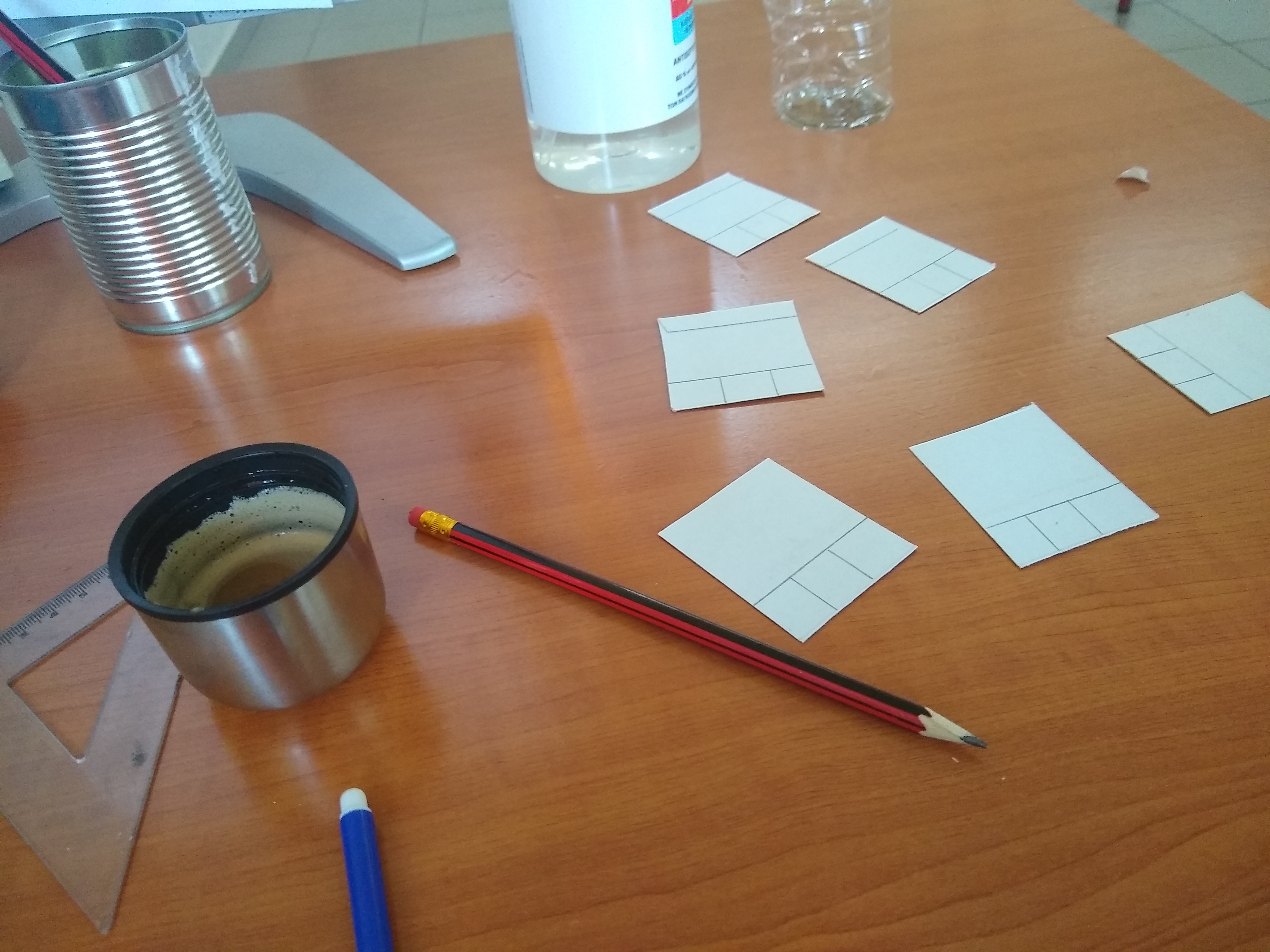 I know my designs are not the best, but given the "tools" I have in this school and the time I believe they're pretty decent.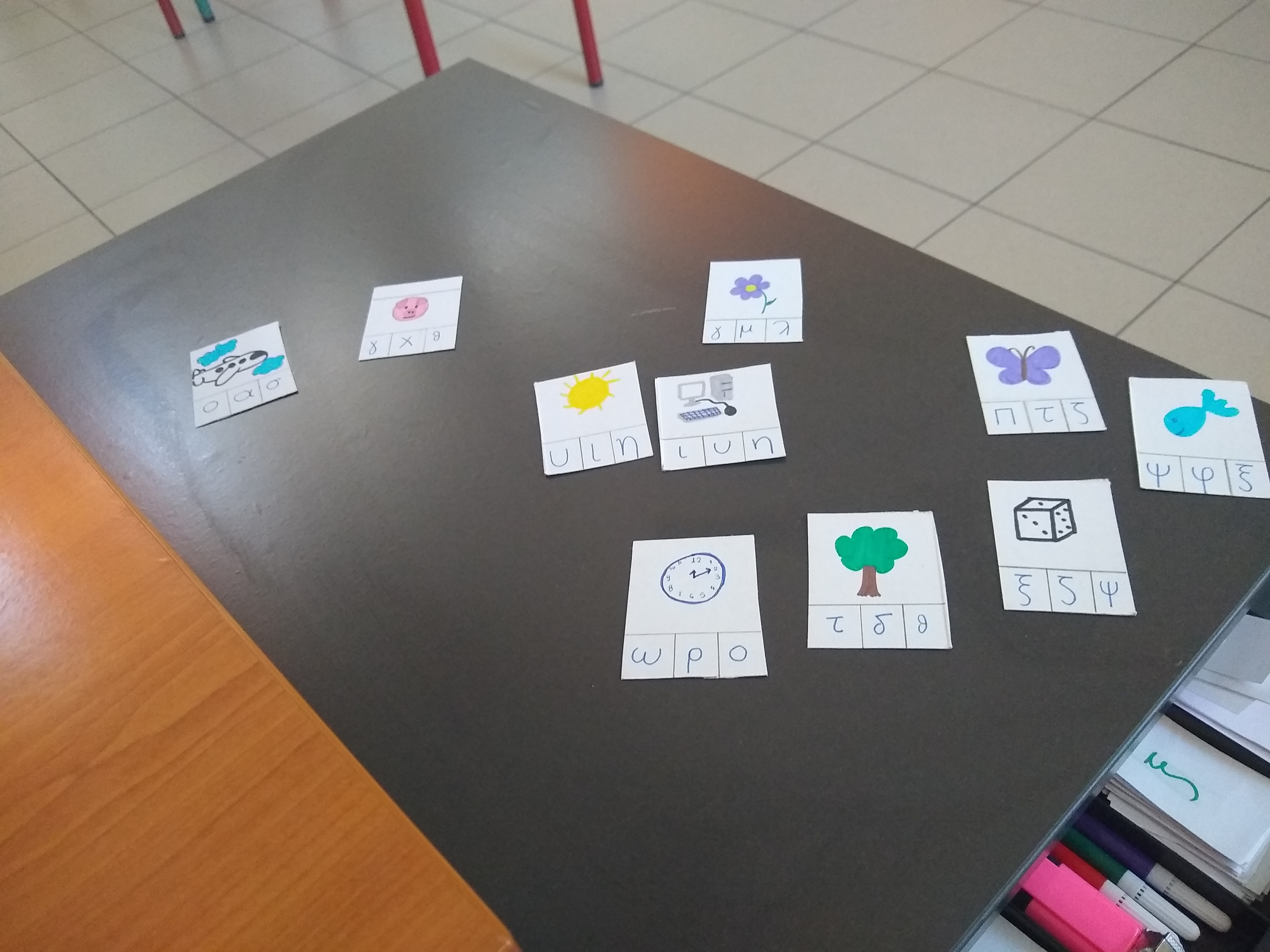 The main idea here is for the students to relate the sound of each letter with a specific word (actually the first sound of a specific word). Once they do that, they must find the corresponding letter at the bottom of the card and point it with their finger or mark it with a paper clip.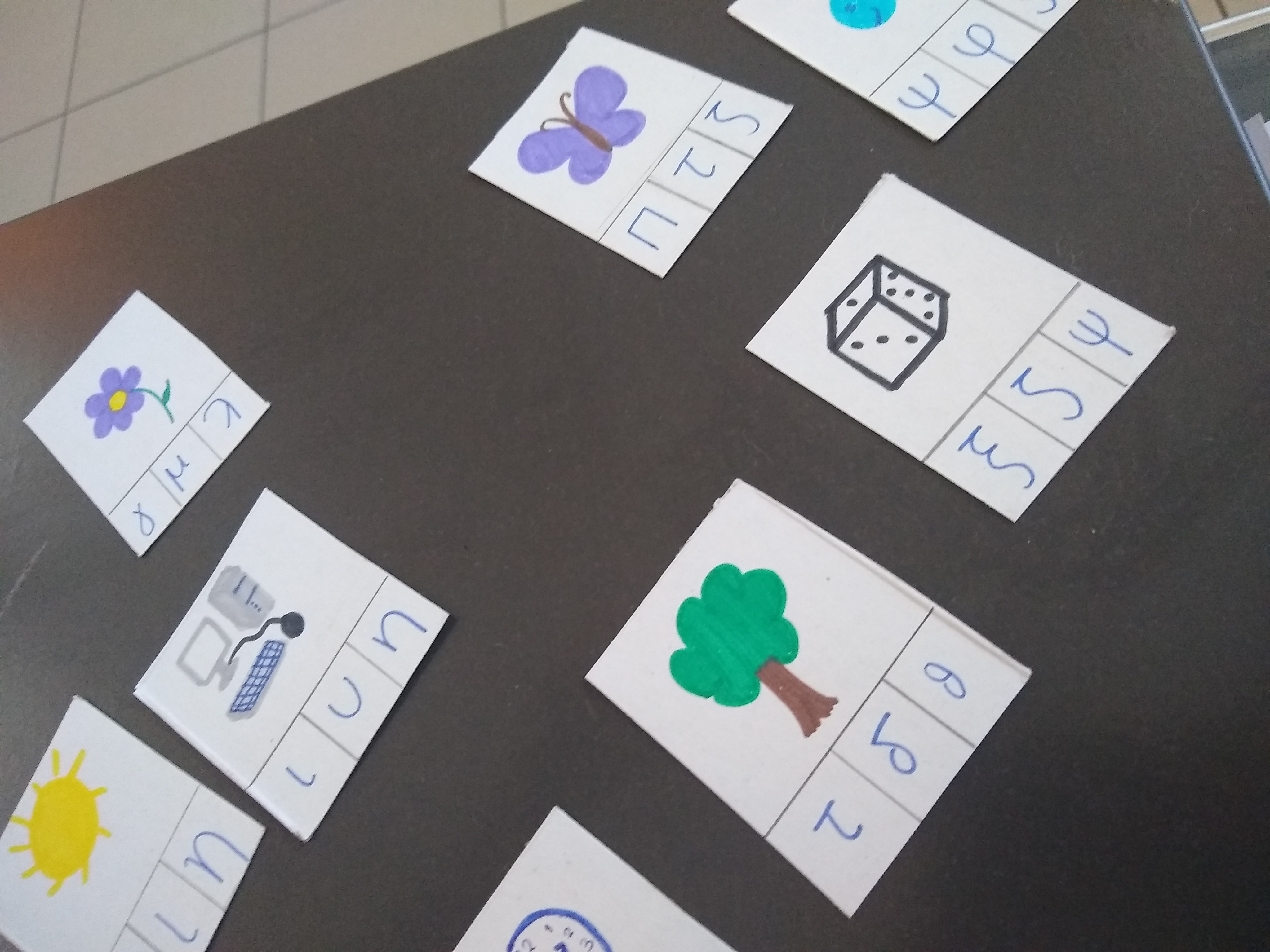 Let's see how my little fellows will do...
---
---
Original content [email protected] - All rights reserved
---
---