Letter cards in action!
I finished painting my cards yesterday and today I missed no time and got them to work!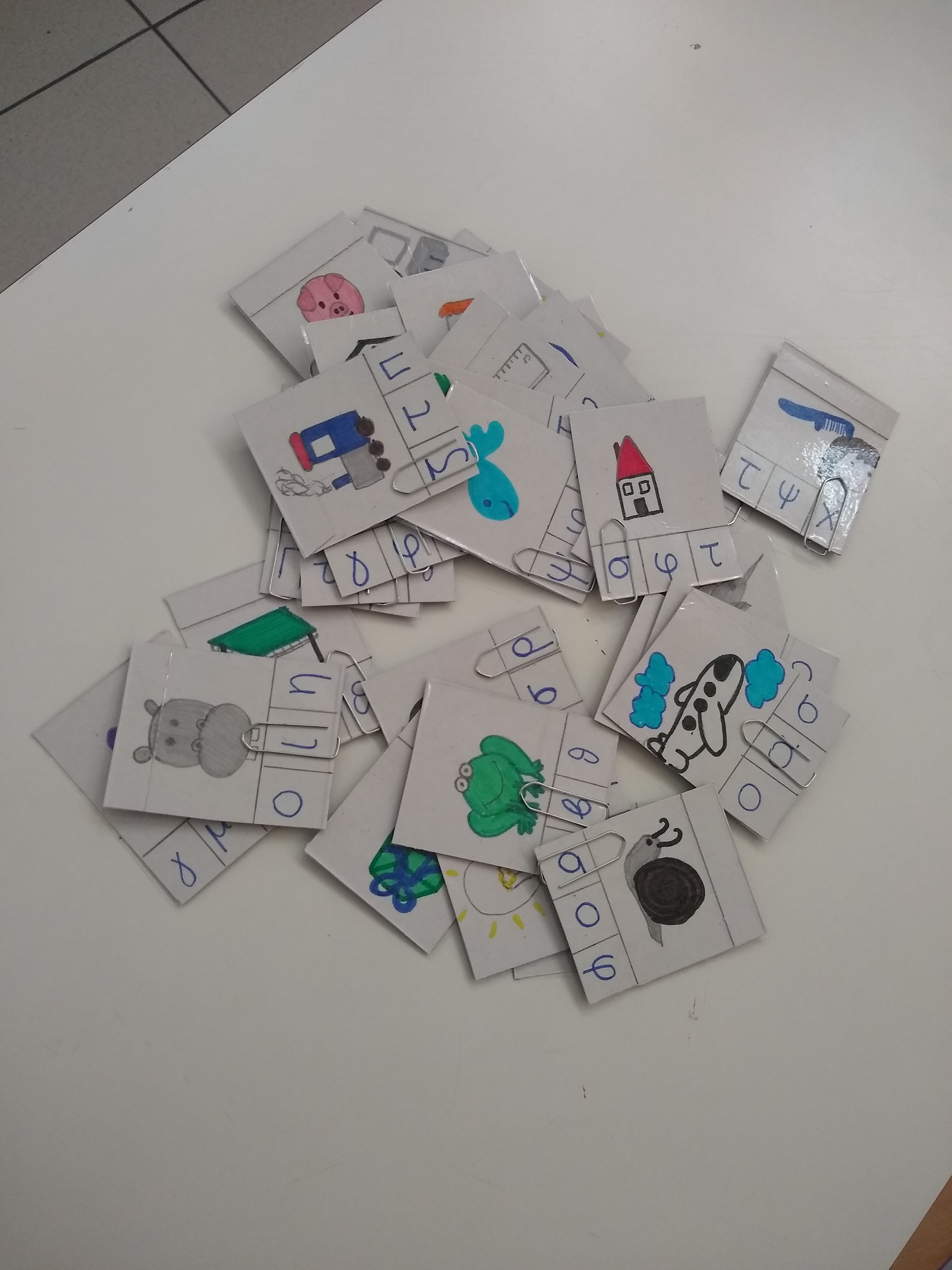 The main idea was to relate each letter sound with a word that begins with that letter. The paper clip marks the letter and then the kid can move on to the next step of the activity that is basically designed for kids who already know how to spell and read simple words.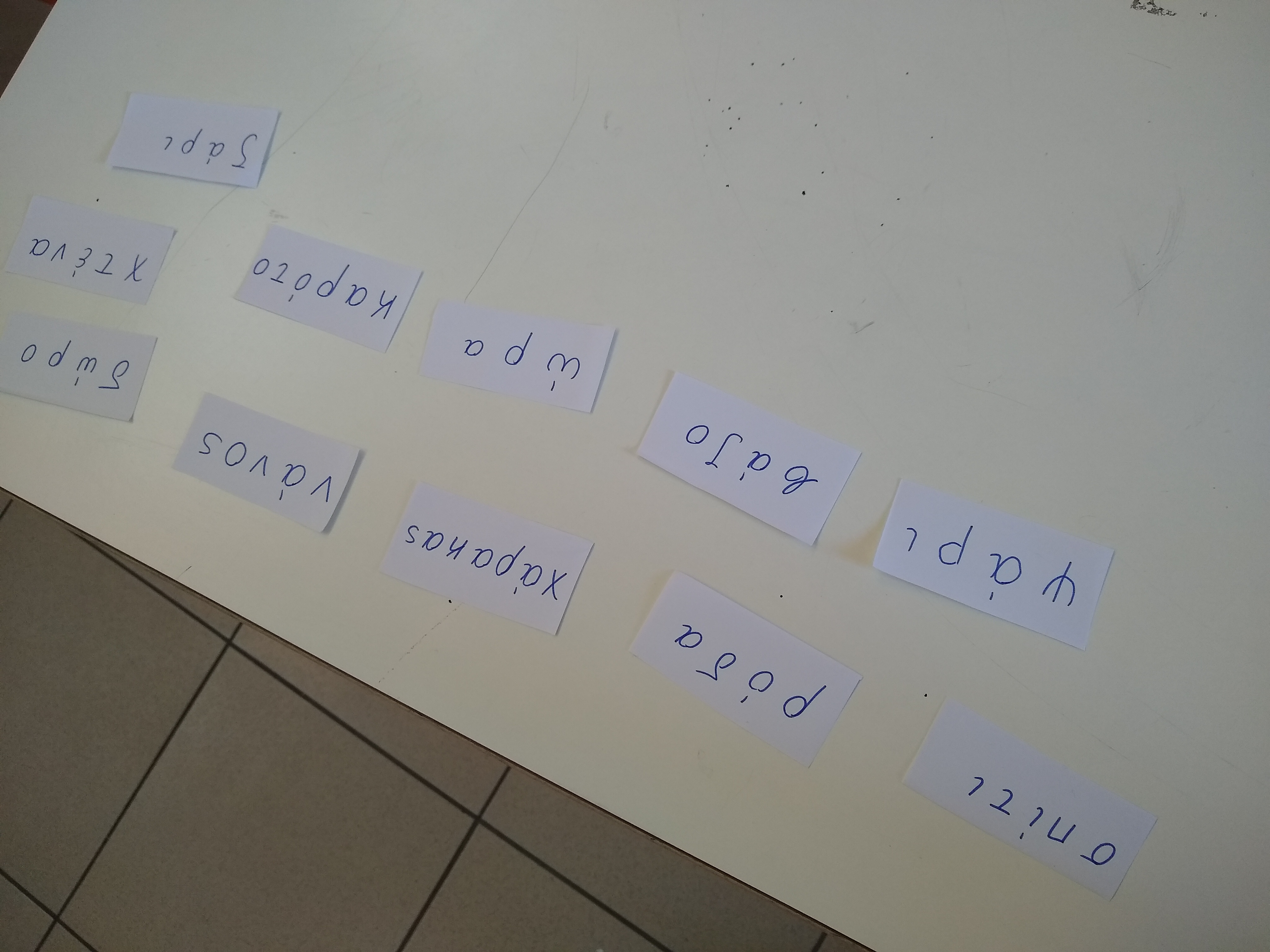 After reading the words, the student have to match them with the correct image. We can then choose some words for the student to learn how to read and write for our next lesson.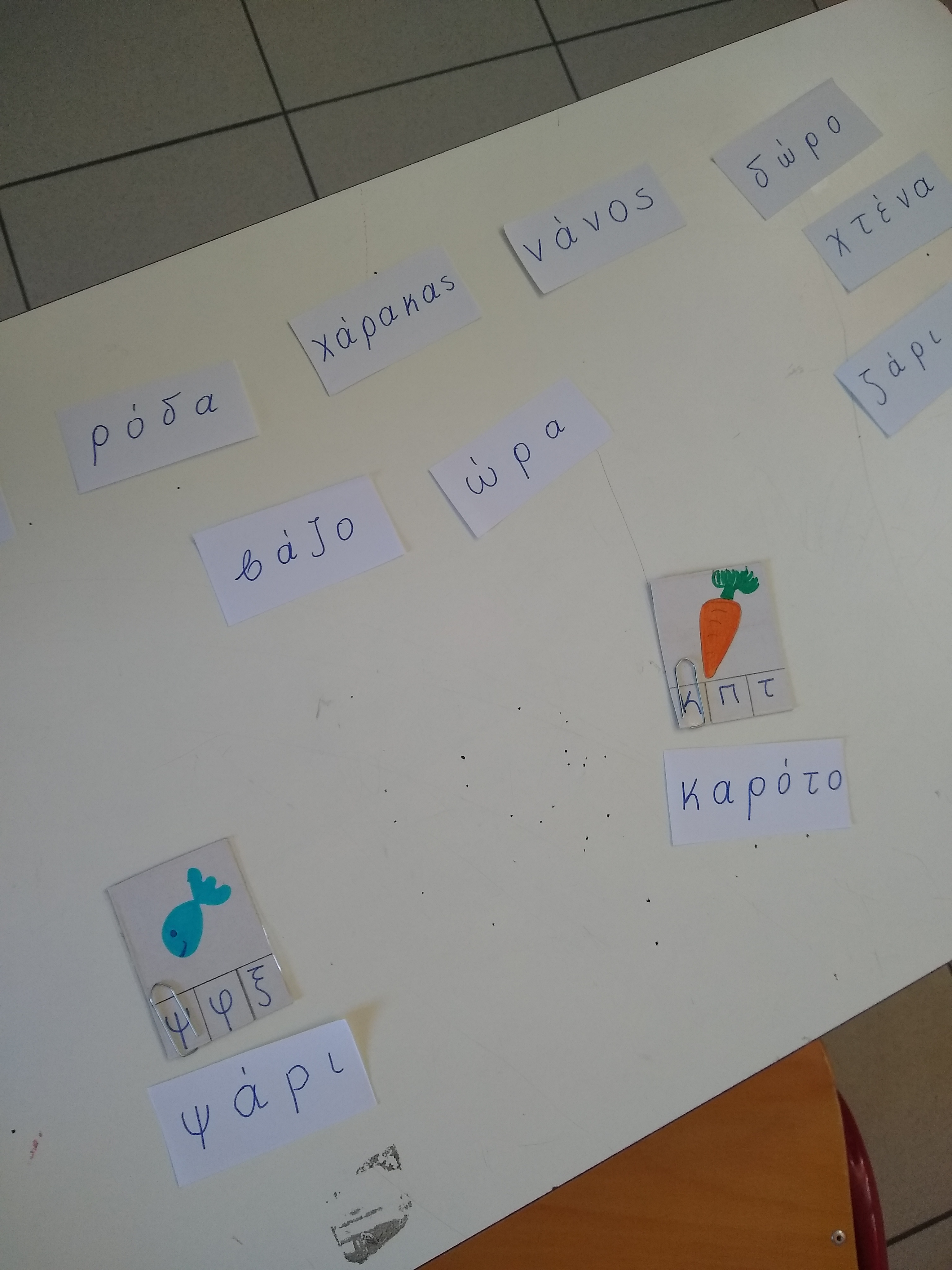 My first student seemed to have enjoyed our activity! I hope so will the rest of them!
---
---
Original content by @ruth-girl - All rights reserved
---
---