One little elf!
December is near and so is Christmas time!! 🎄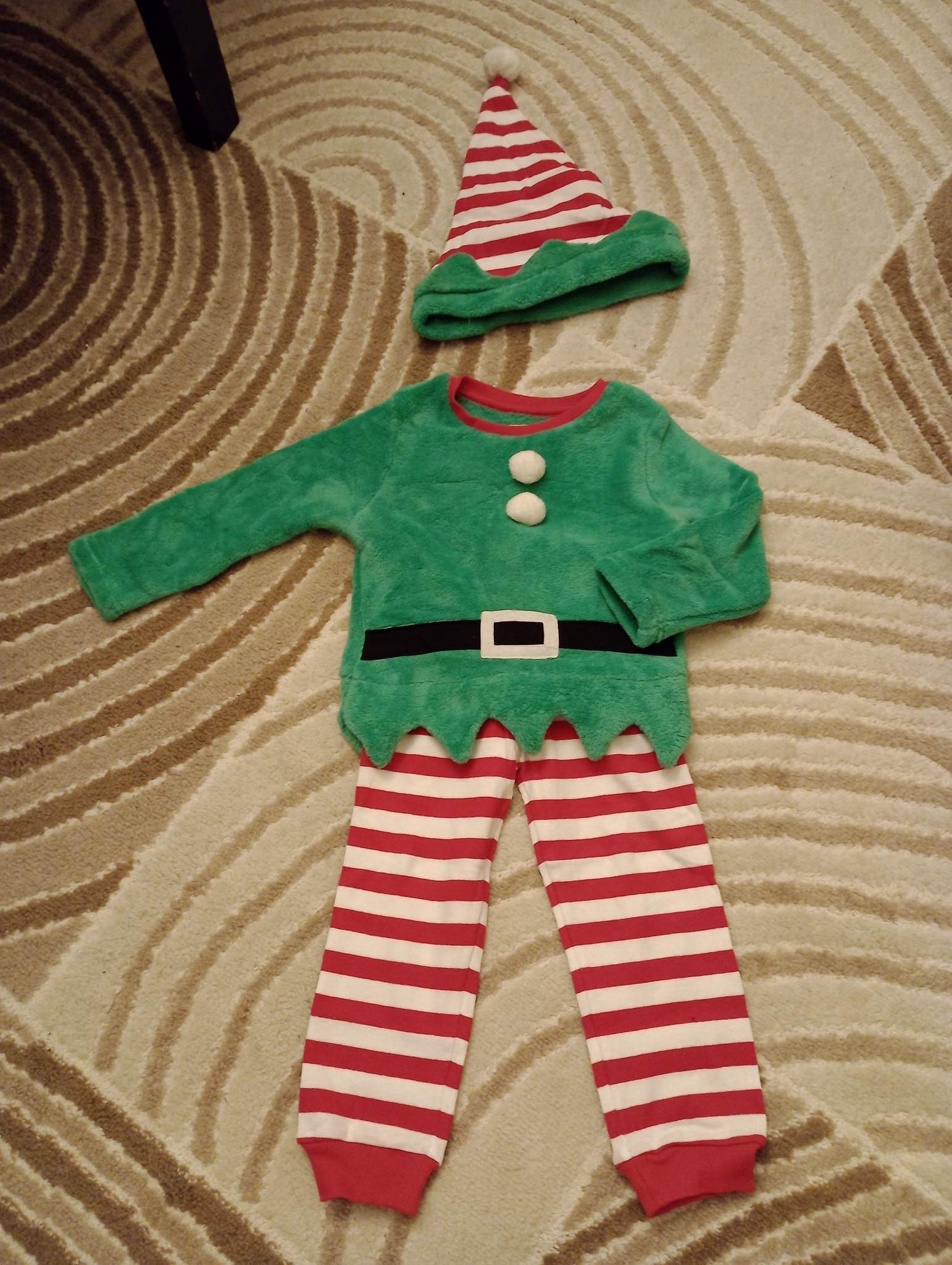 Little Man just got the coolest Christmas pajamas !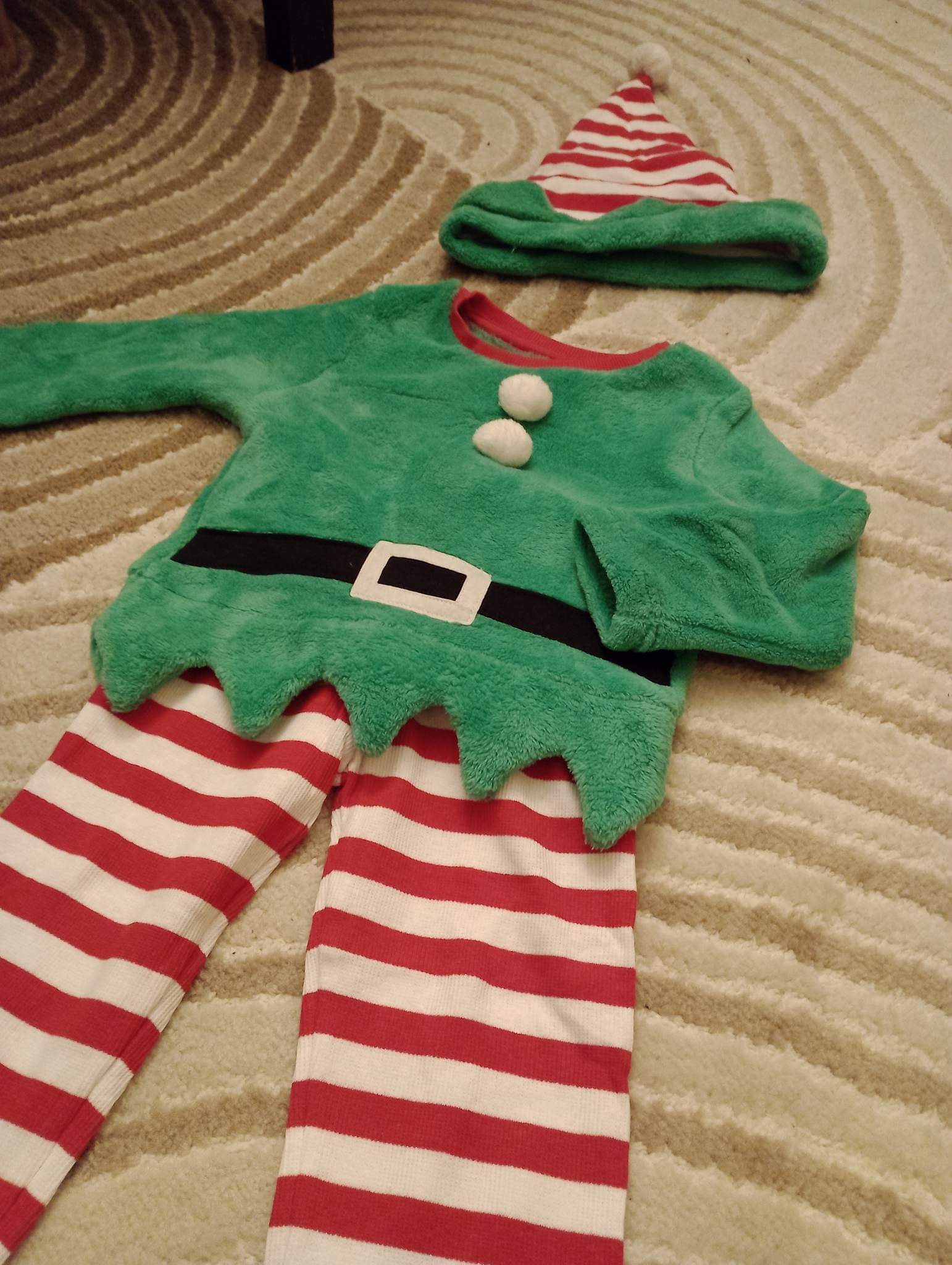 I got into a store to get thick socks for him, but I left with these amazing elf pajamas instead (it's not my fault they had run out of the stocks I wanted).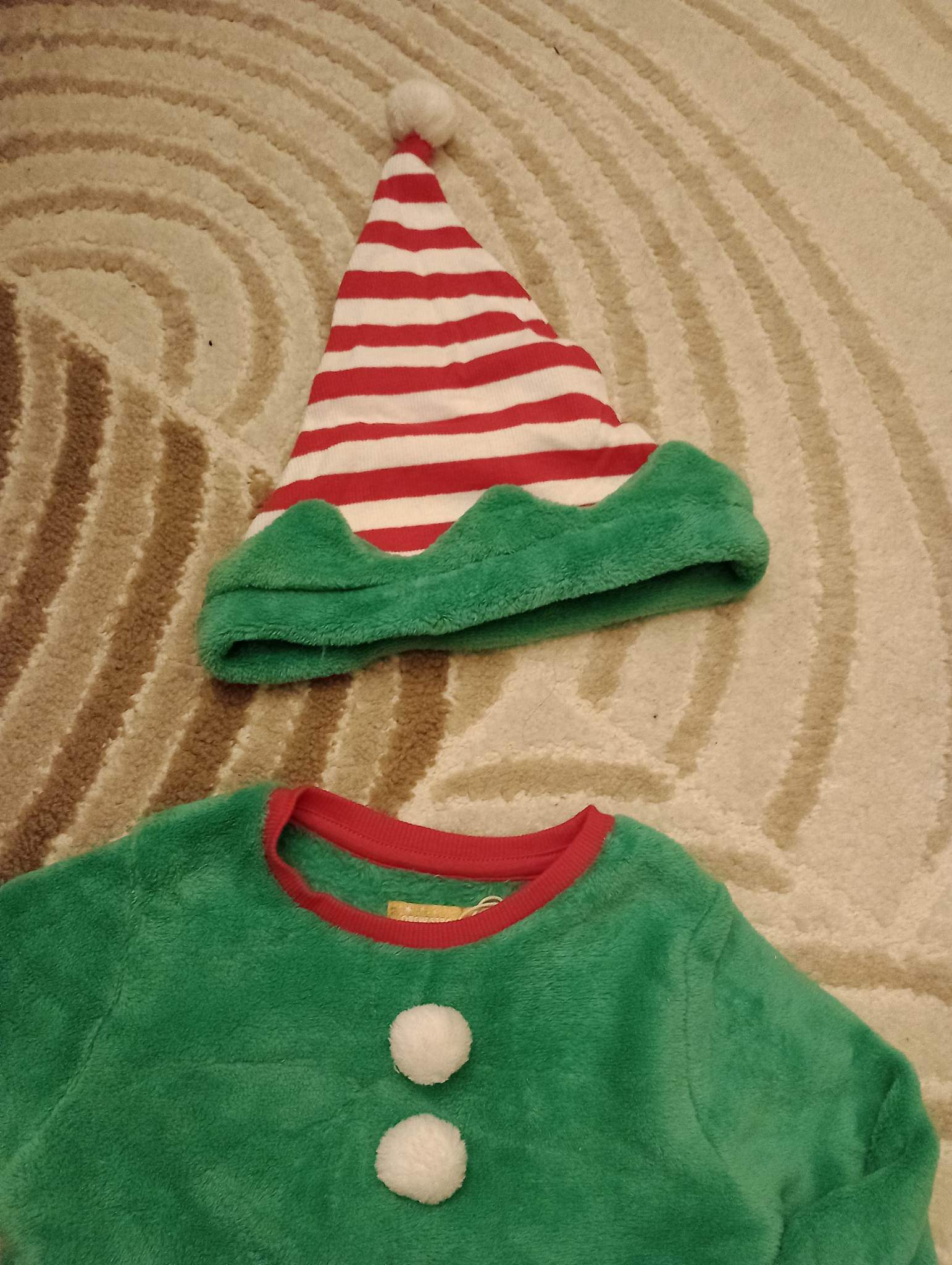 Can't wait to wash them and put them on him. It doesn't matter that we haven't decorated our Christmas tree yet, it's never too early for a small dose of Christmas!!
---
Original content by @ruth-girl - All rights reserved
---
---