School diaries: the most wonderful time of the year
November is slowly going to its end and we are entering the holiday season!!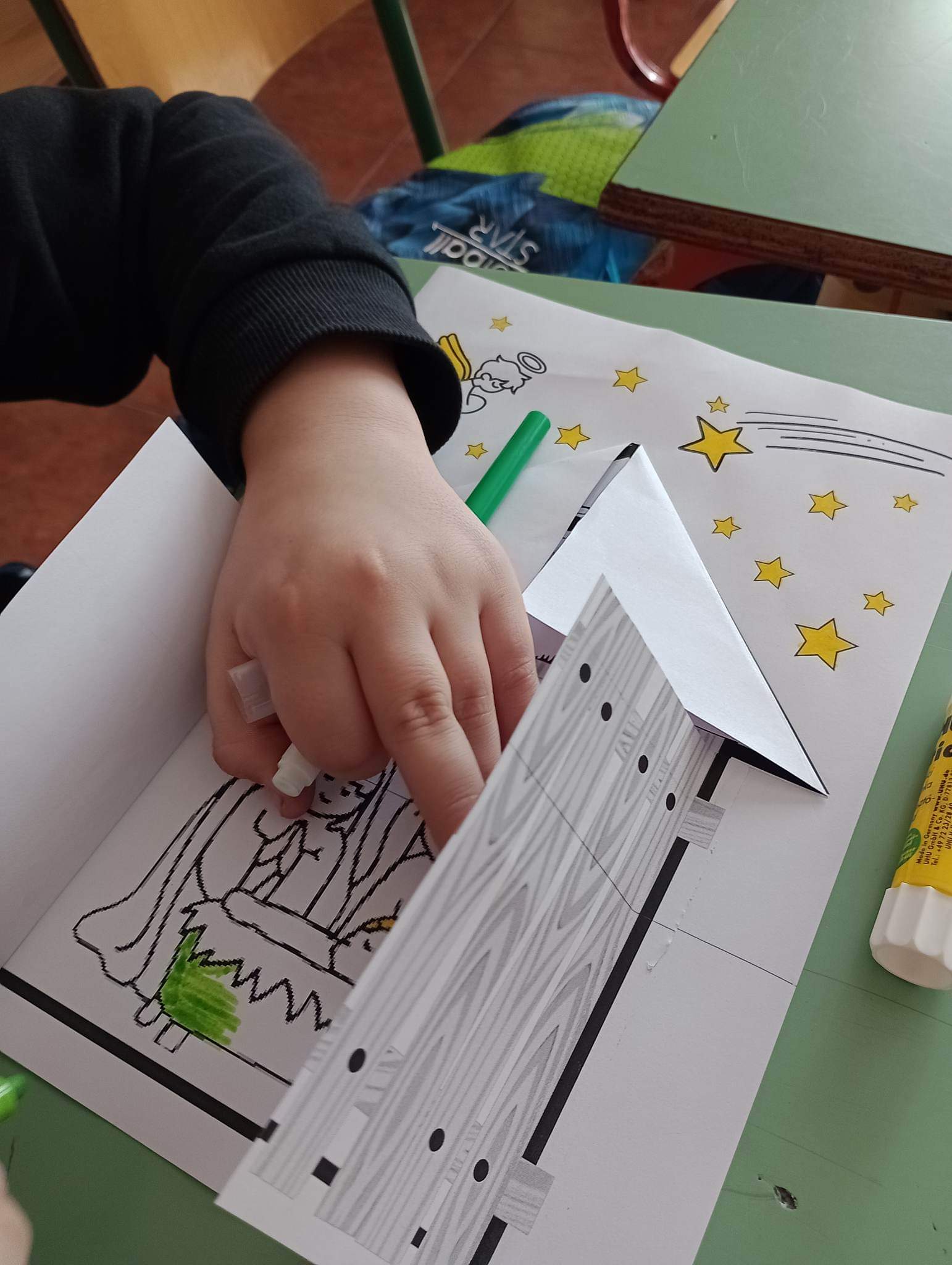 I could not wait today...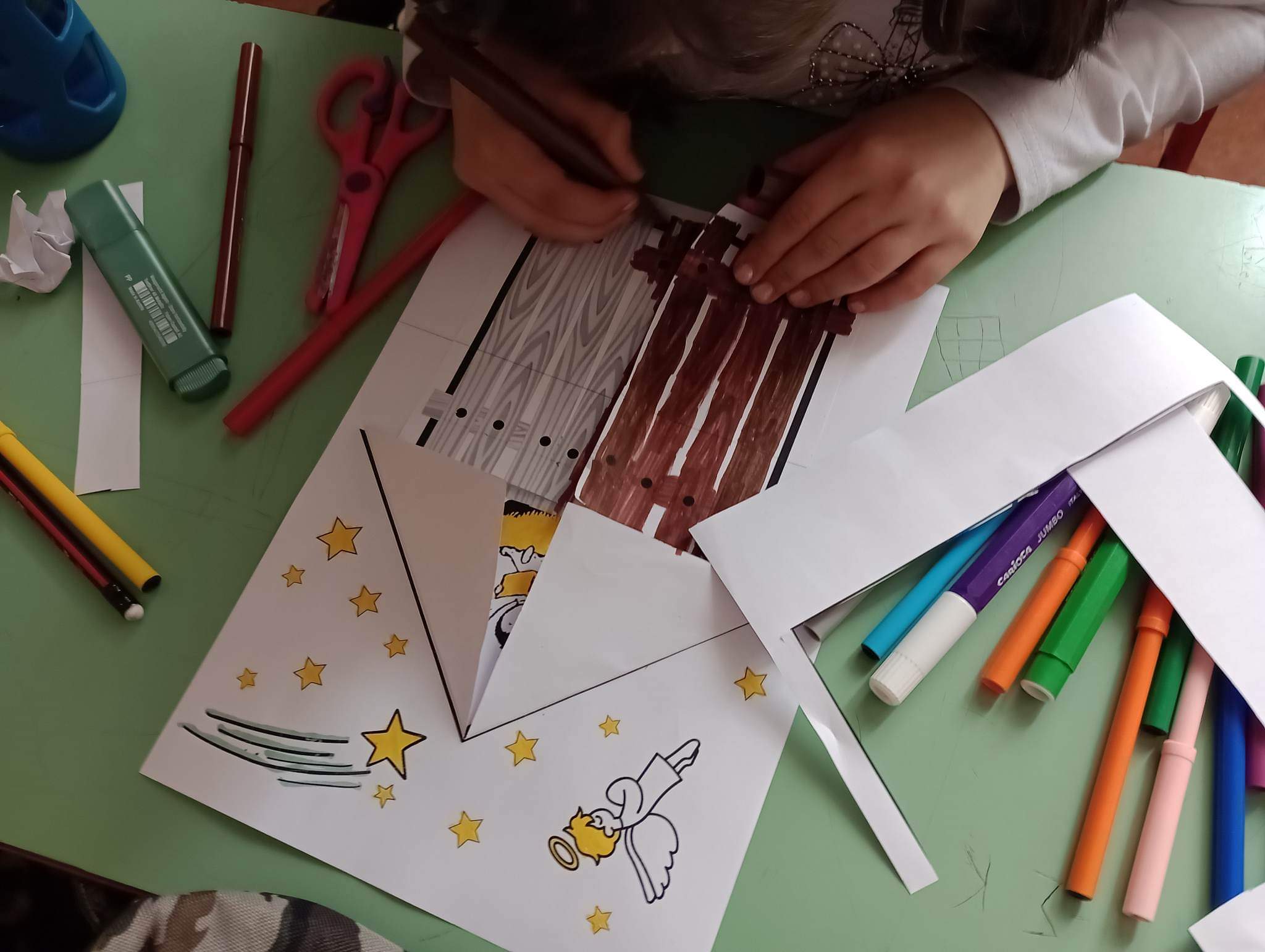 The first Christmas craft with my fifth graders is a holy nativity scene.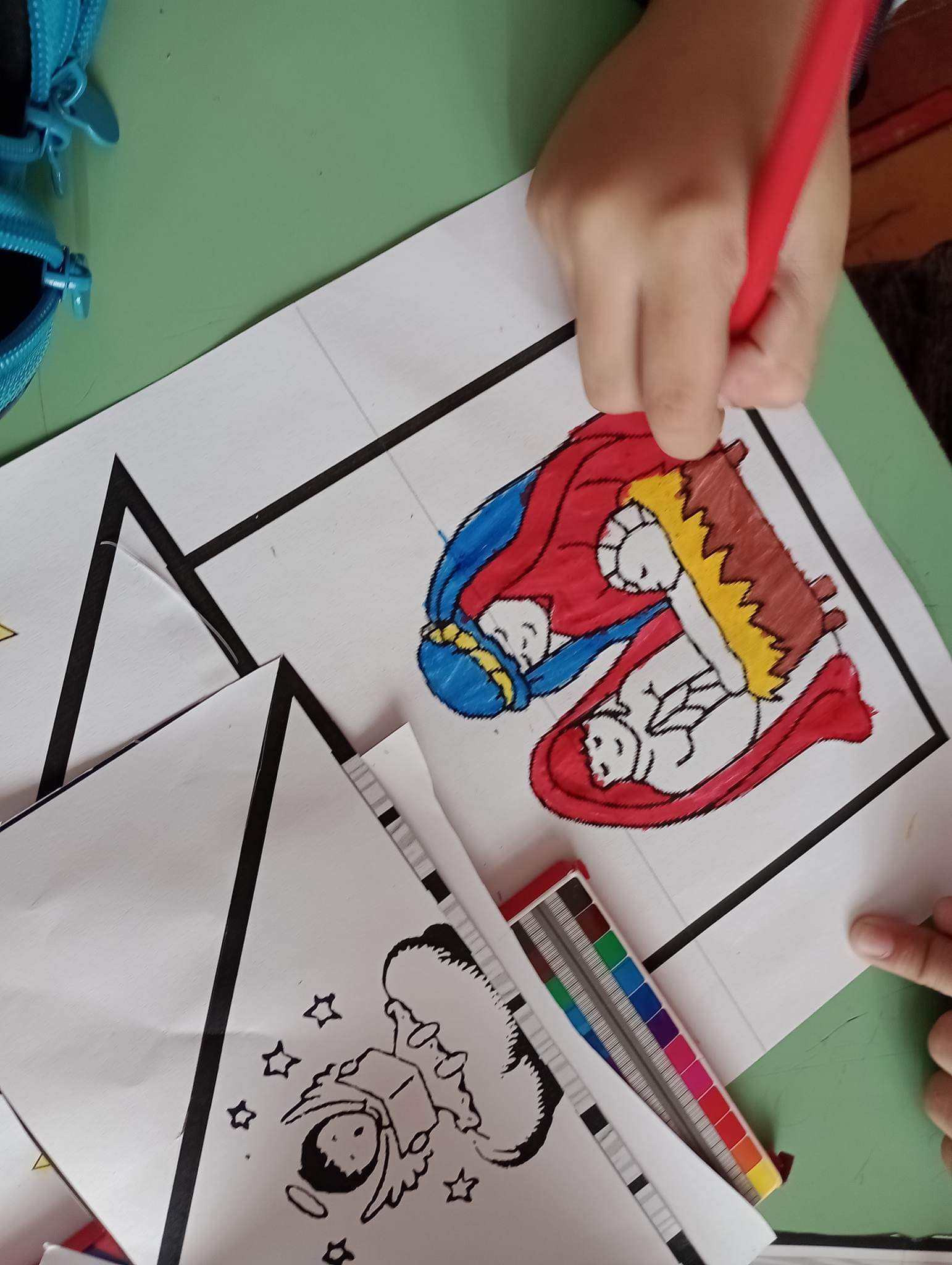 The kids were super excited to draw, cut and glue under the sounds of merry Christmas songs.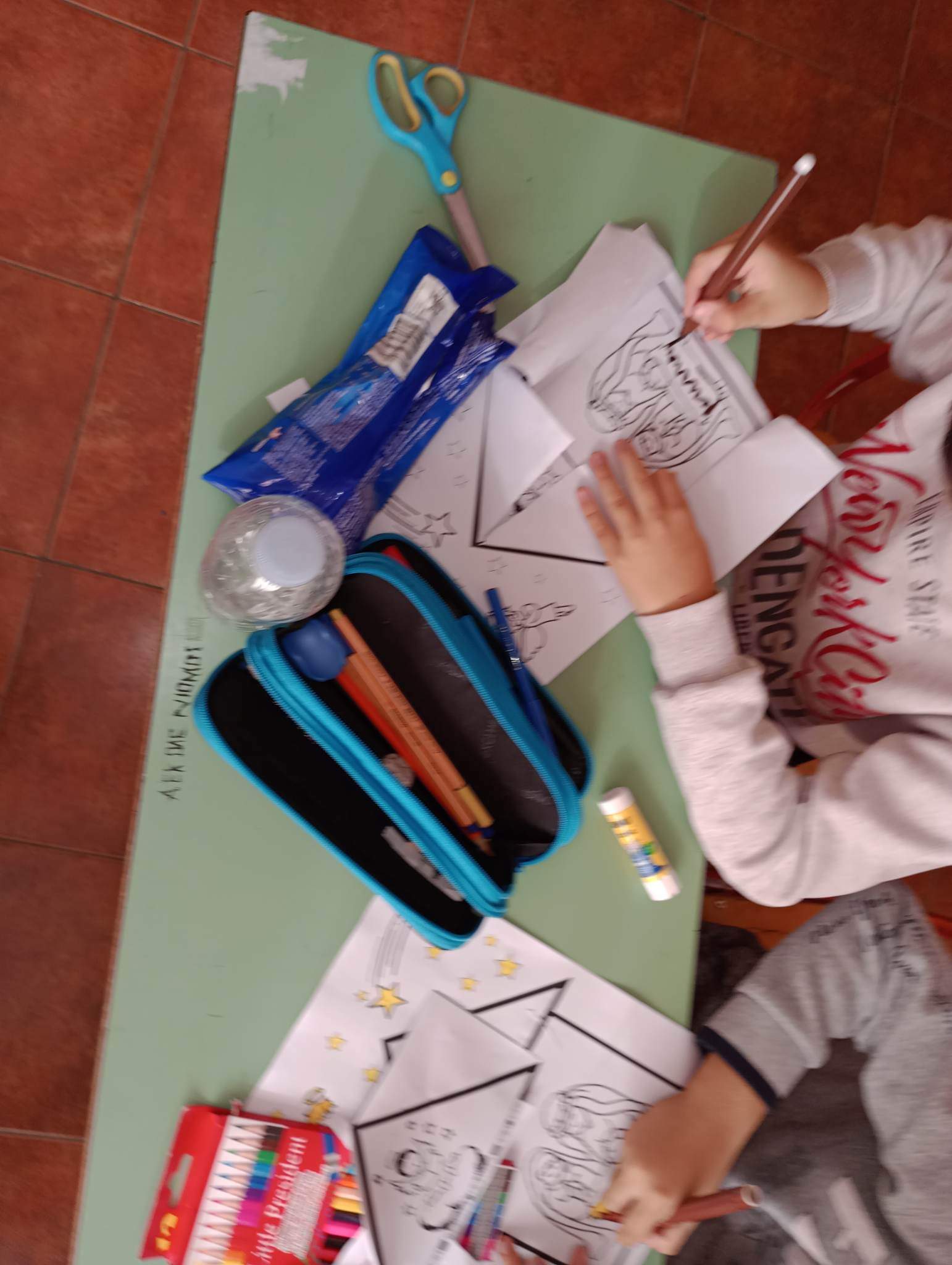 Our next lesson is next Wednesday and I have already decided our new project. Wait and see!! 🎄
---
Original content by @ruth-girl - All rights reserved
---
---