Taking care of Little Man
Our boy has been sick the past two days...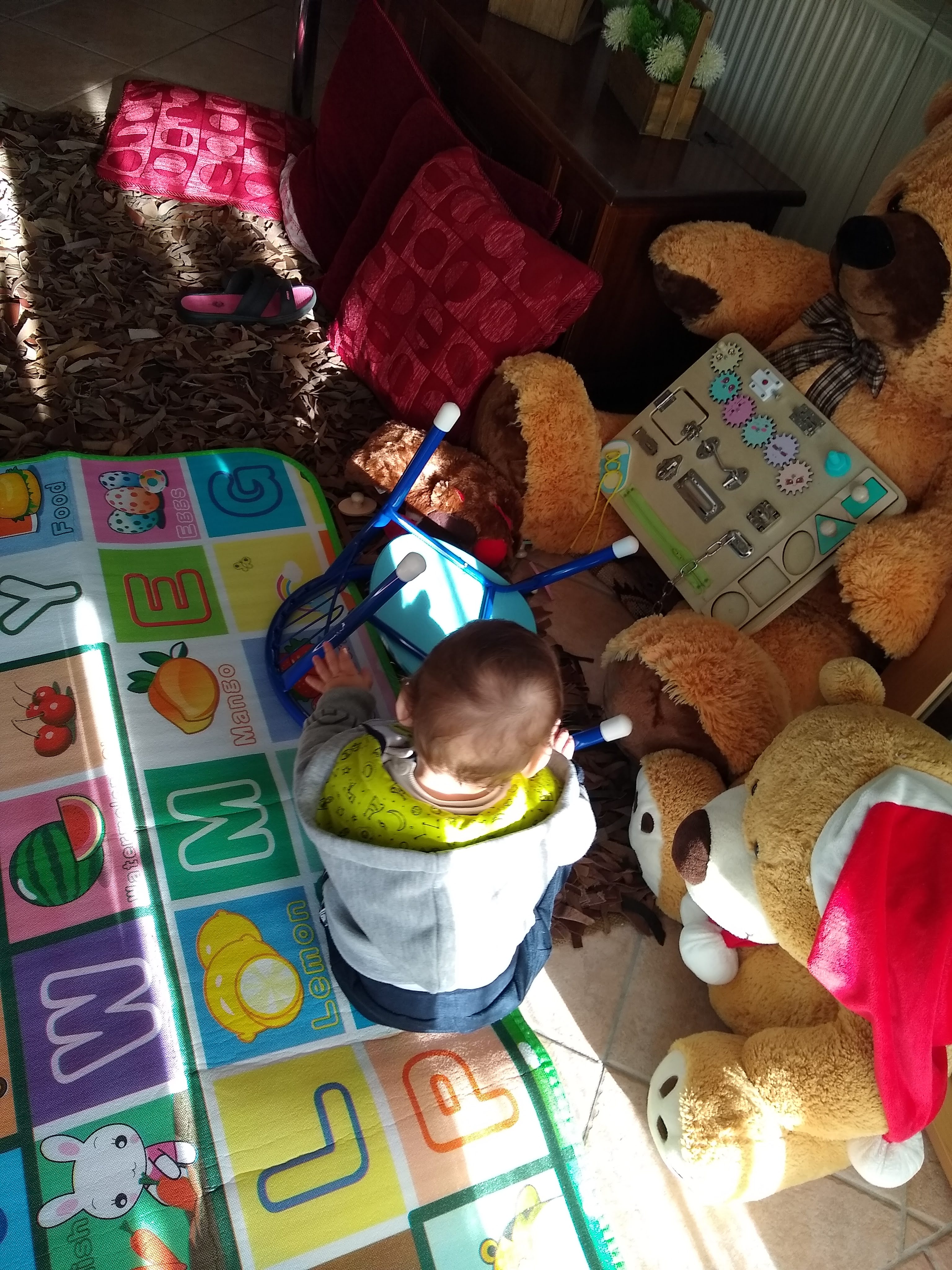 With a fever of almost 38,5 degrees C yesterday he's been cranky and whiny.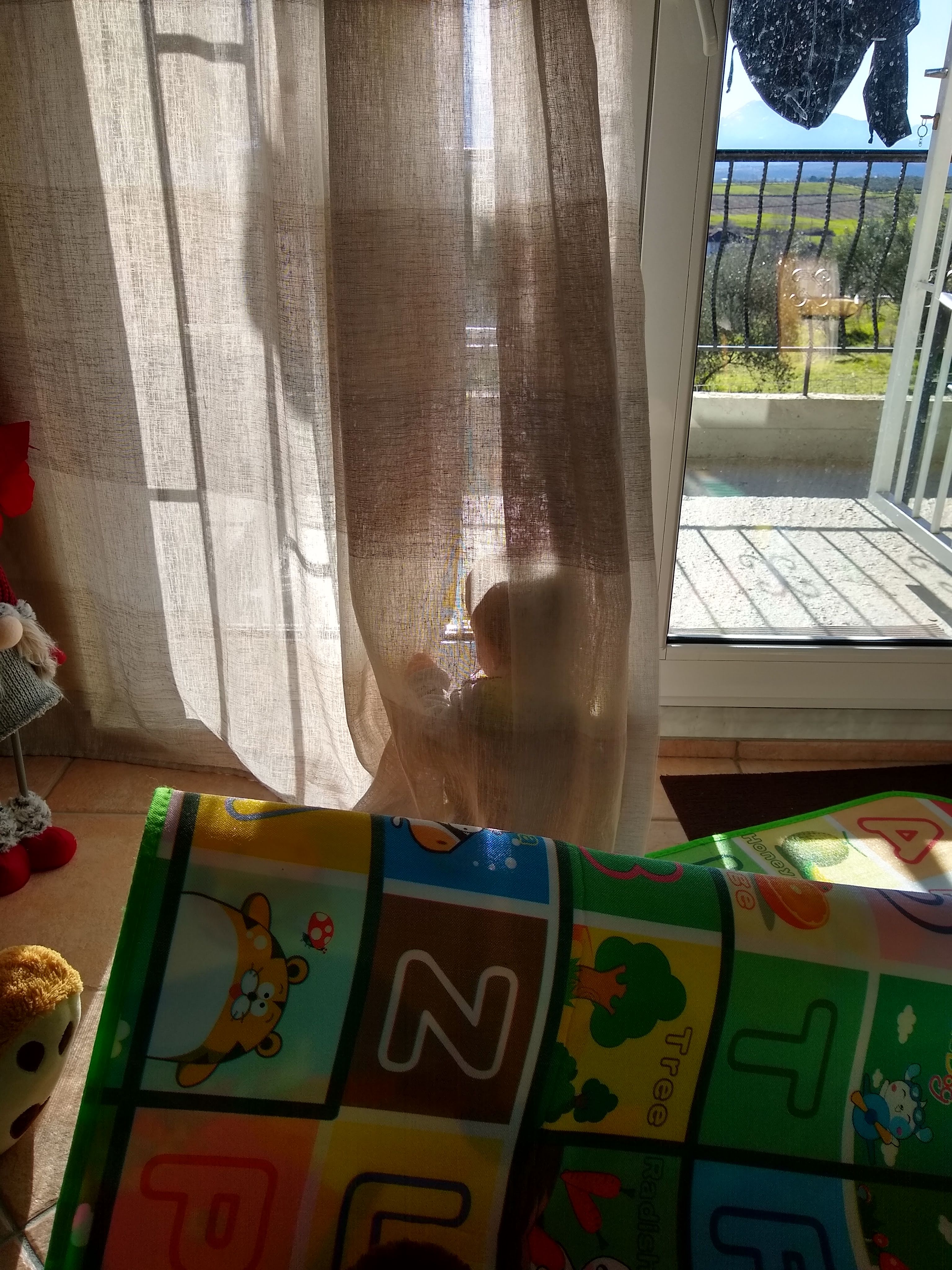 And to add to the whole situation he's teething as well!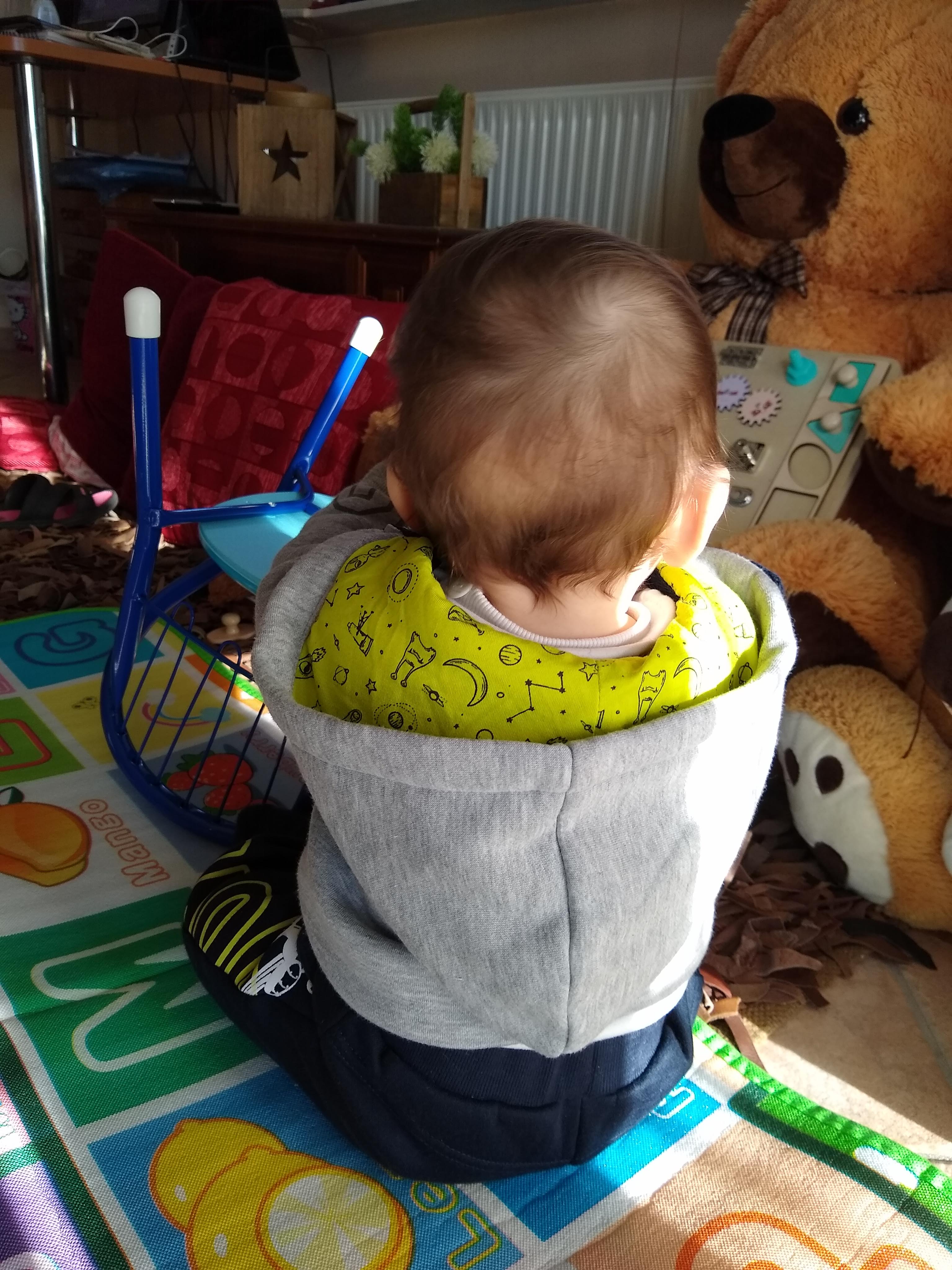 Poor thing... I had to take two days off to stay with him and tomorrow I'm going back to work as he's already getting better.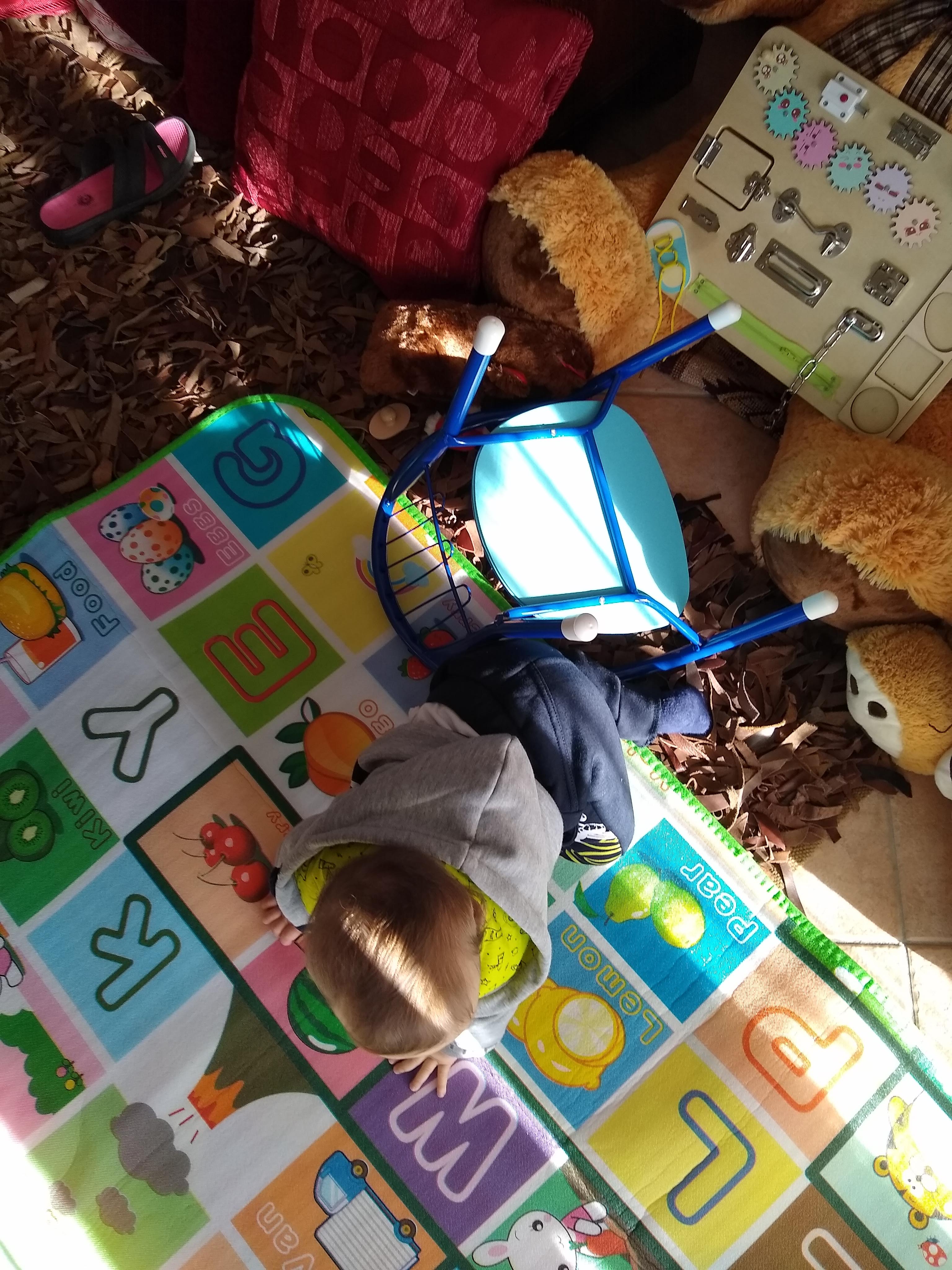 In other news, he's learnt how to pull himself up and stand on his feet while holding onto the furniture, he can now crawl on his knees and not his belly and he's turning into a curious little fellow thirsty to explore the world around him (and especially every socket, plug and charger cable around the house).
---
Original content by @ruth-girl - All rights reserved
---
---