The haunted village - part 1/The graveyard
Last Sunday we visited an abandoned village of Mount Olympus. The village named Morna was once a lively place until the nearby factory closed and the villagers had to be relocated and build a new settlement at a lower altitude where access to the nearest town, therefore to more job places, would be easier.
Some people spread rumors about the place, that it was haunted and that people would disappear there. But after visiting the village and talking to one of the two people who spend some months of the year still living there, we learnt a lot of interesting facts.
First of all, the place had never been haunted or cursed or whatever. Secondly, there is no electricity. If you need to power anything you'd need to install solar panels or bring batteries or a power generator with you. Thirdly, no one lives there permanently, but lots of people come to their old grandparents houses during spring and summer months - which basically answered our question as to how come many of those old houses looked recently renovated with new roofs and yard fences or at least taken good care of with freshly painted garden tiles.
Our first stop was the graveyard, as we took a wrong turn and instead of getting into the village we found ourselves in the most eerie part of it...
Cold, gloomy, lonely with just four graves in its small graveyard, the little church was unlocked, clean and recently painted. Here are a few pictures taken with my new baby, my Nikon Z 6 II in auto mode, as I didn't find the time to explore the manuals and controls yet even though I have it for more than a week.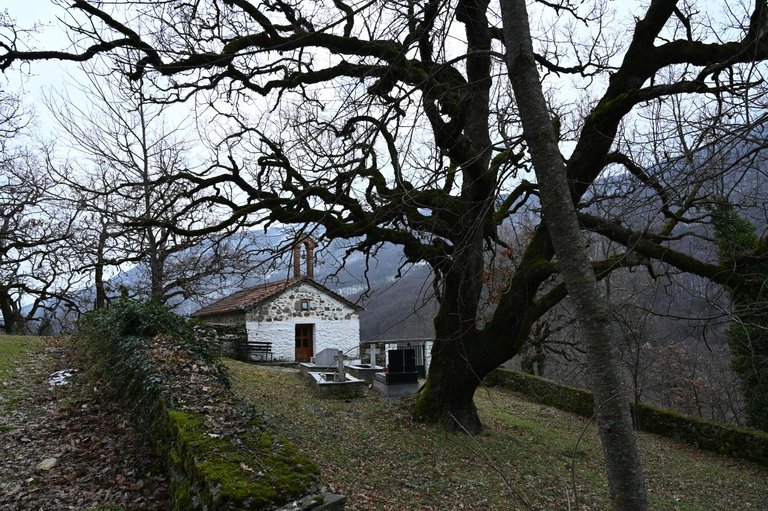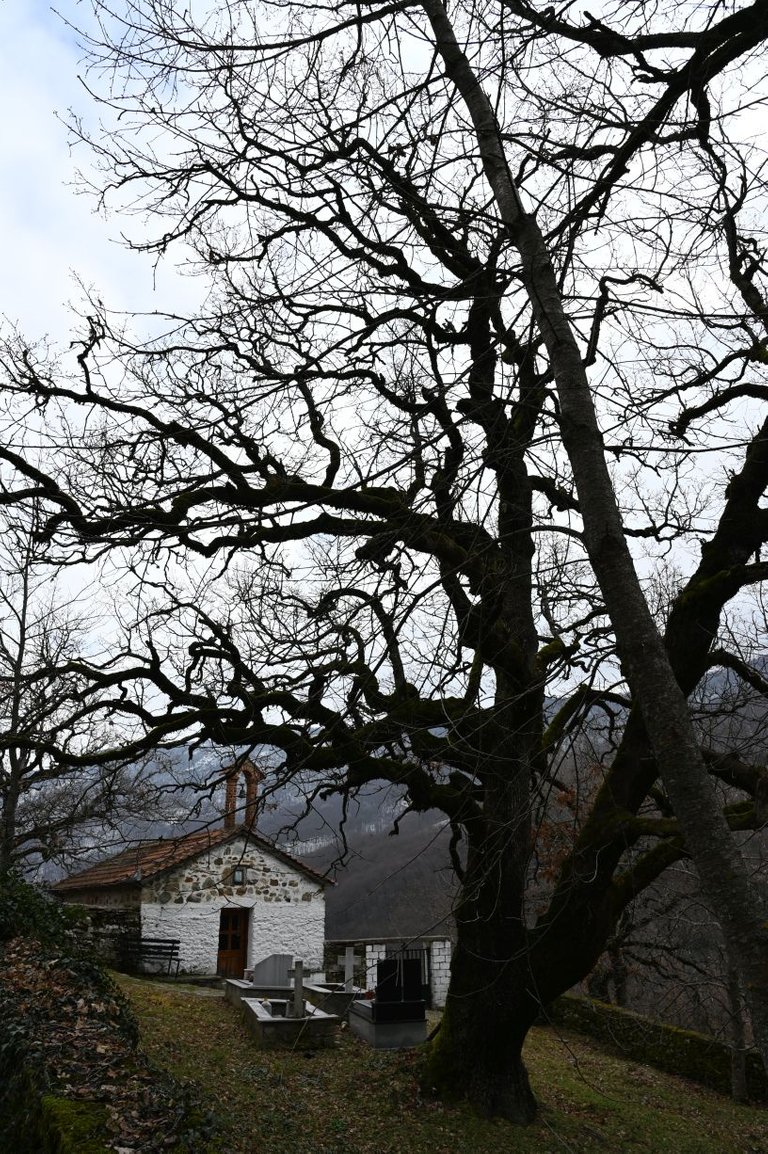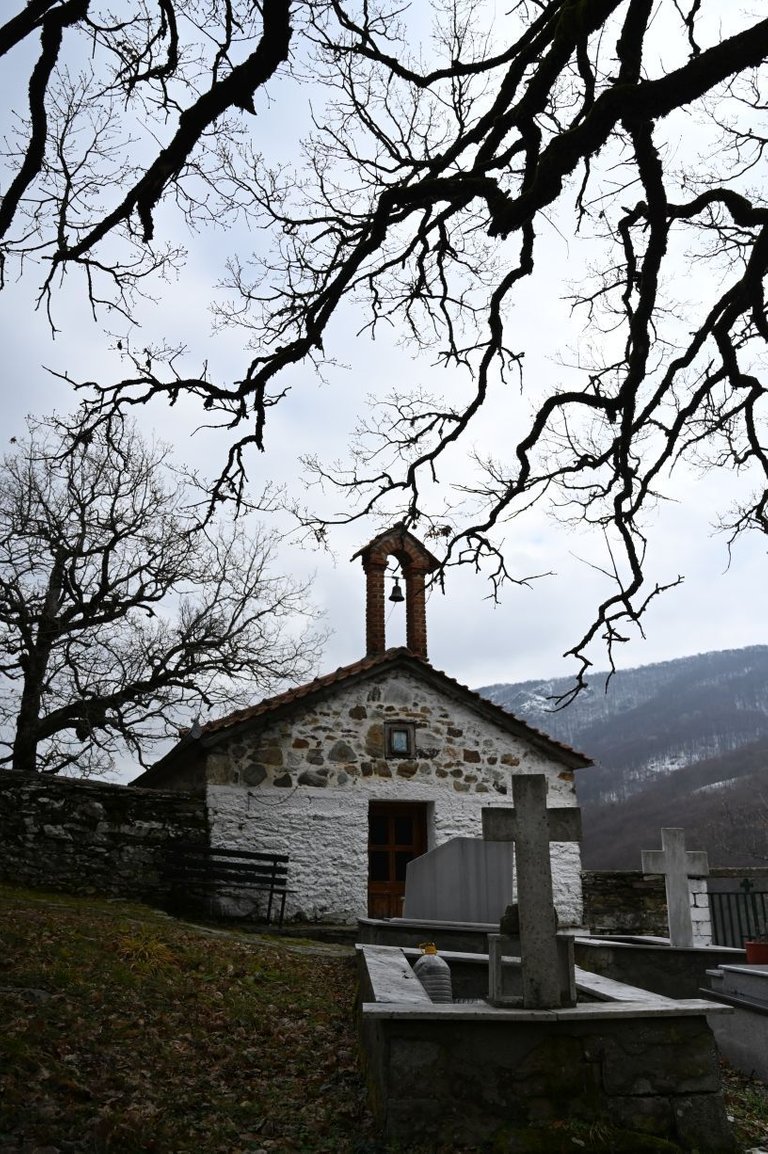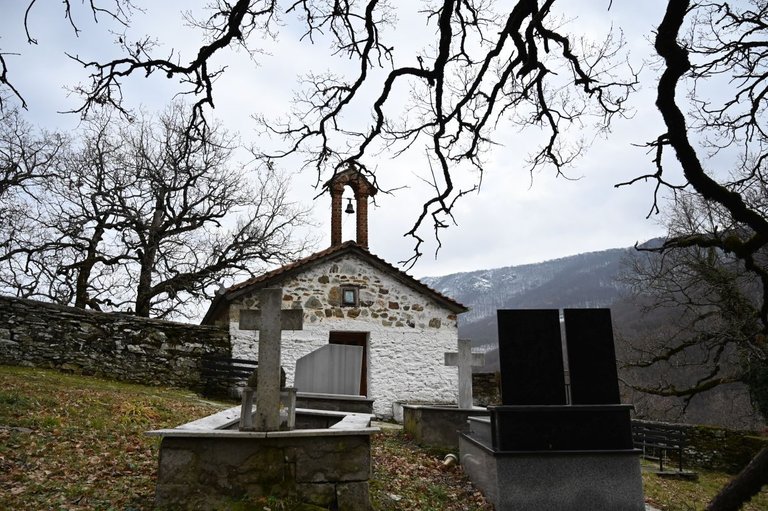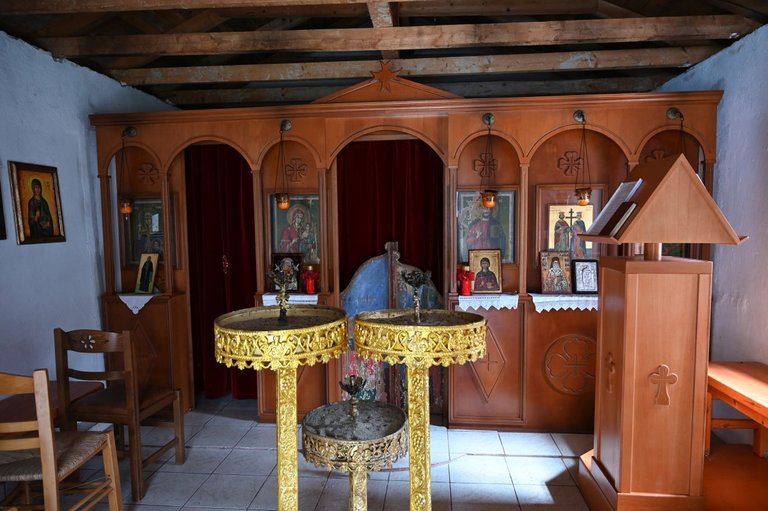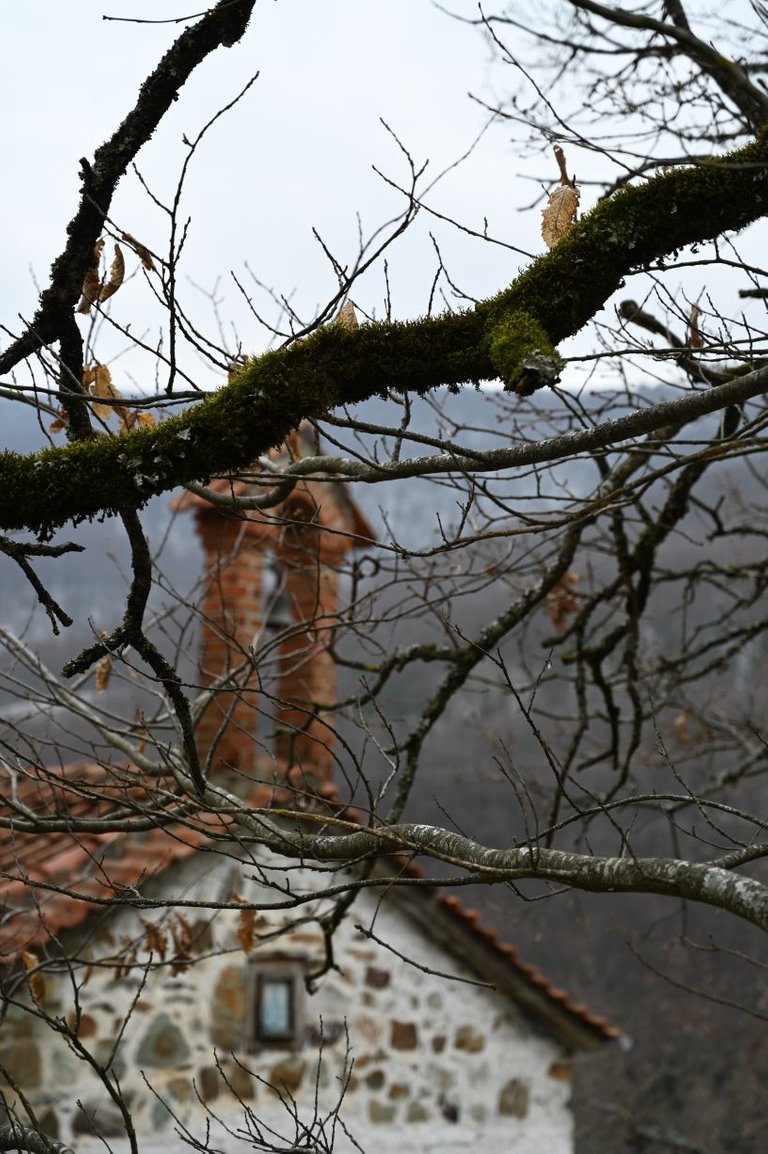 To be continued...
---
Original content by @ruth-girl - Photos taken with Nikon Z 6ii - All rights reserved
---
---