MY OWN WAY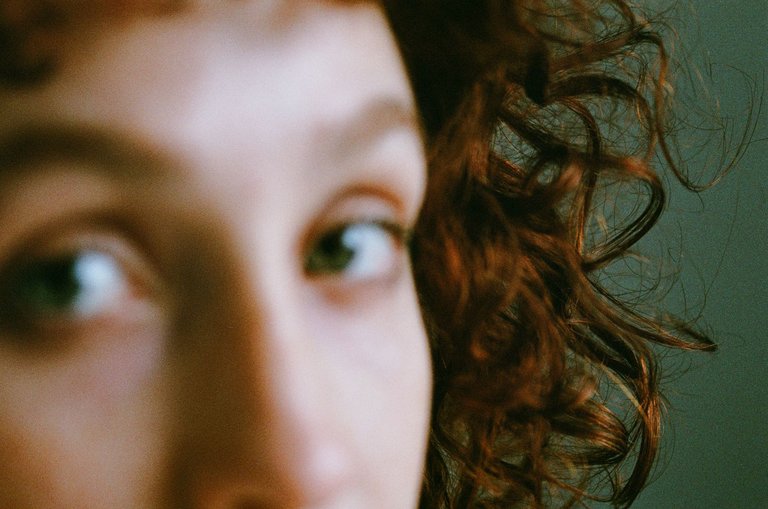 Source
Annoying little creatures, taking a shit on someone's head as if trying to prove they're above and we are below. I smack my lips as I cleaned my jacket and entered the dull coloured building. The cashier,a fat middle-aged woman with cleavages that that button is really struggling to keep put gave a weak smile like she's tired of doing it all day. On collecting my form, I sat down inqueue. Heaven knows I need this job, I wasn't looking my best but God knows how much this Hermes bag cost and I'm three months away from being homeless. A unsightly young man sat across me with a smug look and I hissed. They said consecutive eye contacts with one person indicates a love interest and the last thing I want is for this man in his old coat to think I somehow like him and I'll scream if we exchange one more eye contact. We did and I cringed and screamed in my head.
Two hours later and same old story, "We'll be in touch". I wonder how they manage to tell lies with a straight face, 'Professional lies' my mum would say. I took a deep breath in as I stepped out of the building,it wasn't even one of those majestic structures I've always dreamed of working for,I was just going to use it as an anchor or something to just hold me down. I dust my skirt, it's the best in my wardrobe,a pleated purple skirt gifted to me by Reuben when he still had a sense in his head. I chose a white blouse,black belt and my black stiletto to go with this outfit. Talk about Reuben,God help me if I don't strangle that human man when I see him. Last time he came by,he made away with my white wine and credit card. I contemplated making a report at the station but let's face it, what am I going to say? I literally invited the culprit in and his stuffs are still there so I'm going to take matters into my own hands! He's a walking disaster anyways.
I decided to walk home because the charges these cab drivers charge is outrageous and it's not like there's anything I'm doing with the rest of the day. I increased my pace when I heard catcalls from a man with a cigarette hanging limbly from his fingers. I was two blocks away when I sighted Reuben waiting outside, I'm sure he saw me first. After much wrestling with myself,I decided to maintain my cool,I was too worn out to go berserk anyways. I approached my door slowly, like a predator hunting it's prey, never once taking my eyes off him because you really can't trust Reuben, he's the type that robs you with so much gusto and I wasn't lying, he had a grin on his face like someone completely oblivious to the damage he caused. What was funny? And why do every man I'm seeing today have that smug look? I hissed and cursed under my breath. I was going to ask him what he wanted politely, like the well-bred young lady I am when his arms flung out of nowhere with flowers. Apparently, he's been hiding them probably trying to make a surprise and if this is a joke,I do not know.
'i brought your favorite' he said, grinning from ear to ear like someone who won a lottery. He brought flowers? Anger dawned on me. After leaving me bankrupt for two weeks? Am I to eat them? I felt my cheeks go red with fury as I collected the roses and hit him with it. He jolted from surprise and I continued whipping him with his flowers and he fell while trying to duck for cover. Discarding the stems in my hands, I went into my apartment and banged my door, good riddance.
I was livid, irritated that I put up with him for this long and thinking love was all it took to take up the world. If I'm going to live this life, I'm going to do it my own way. Emptying the last content of my bottle into the goblet,I raised my glass in cheers to myself and took a sip of the hard liquor, welcoming the sizzling taste as it burn my throat.
---
---