I am alive Challenge Day-59
Today is Tuesday, December 7, 2021
Bismillahir Rahmanir Raheem All Praise Great Allah Tayala Assalamu Alaikum Rahmatullahi Wa Barakatuhu How are you all I hope you are very good in the infinite mercy of the great Lord Almighty No, I have to sit at home, I feel very boring. I don't know if it is raining there. It is dark all around. Nothing can be seen. The rain is just falling.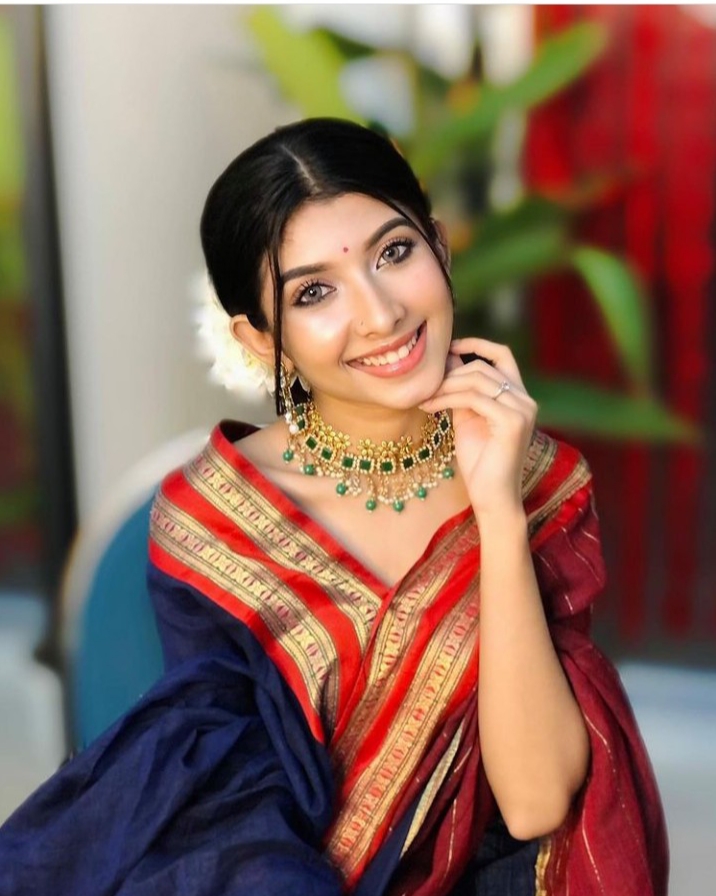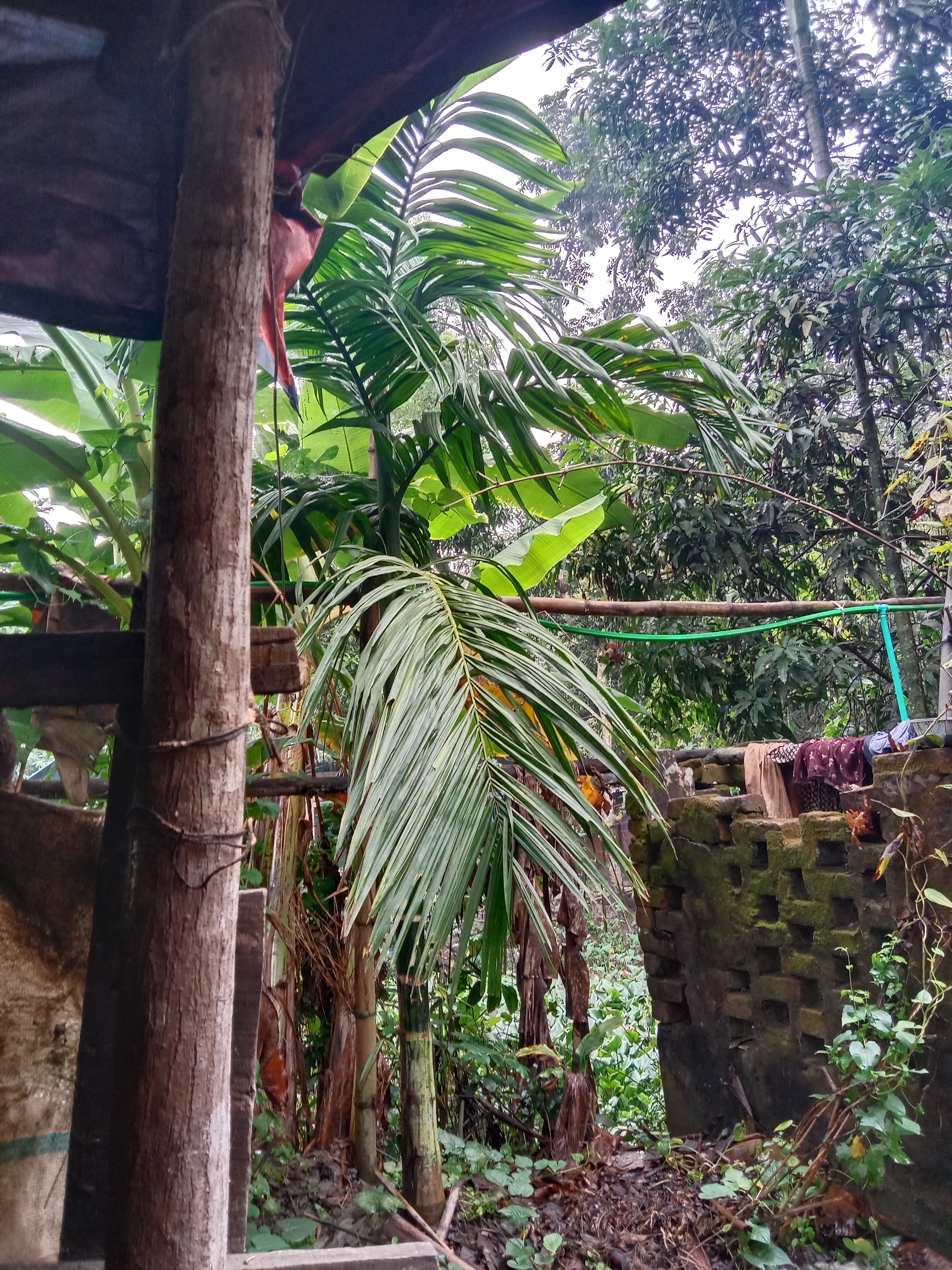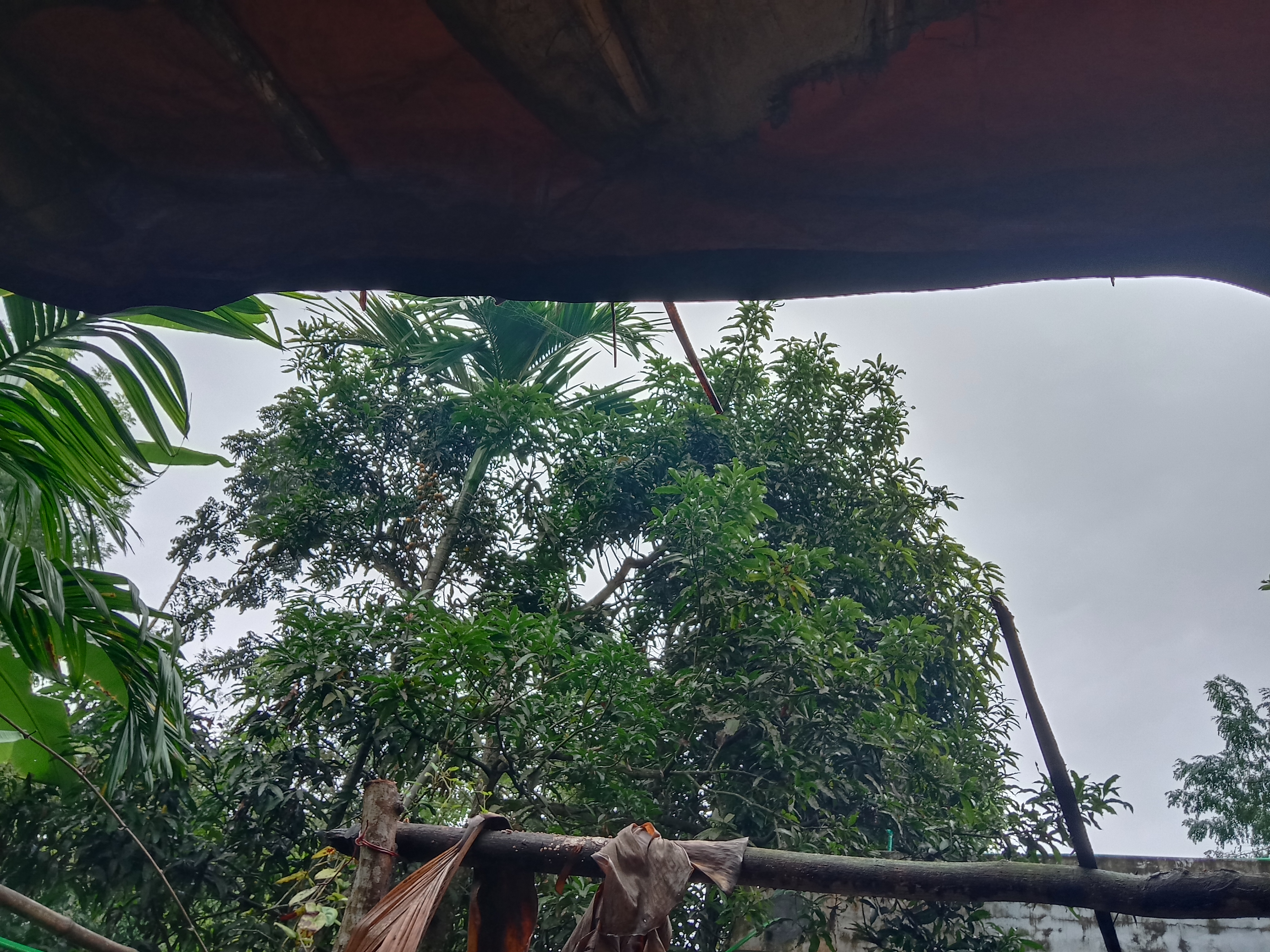 I hope you are busy with many days of work, this is normal. However, I will say that you must remember the great Lord Almighty who has kept you alive in this world. I am also indebted to the great Lord Almighty for keeping me still alive. I hope something good will happen here I hope I can do something good in my life I hope your little support You must give me a little support You little by little I may be able to do a lot of big things in my life InshaAllah come here and a little better Life in the hope of doing.
There was a problem in our garden like ours. Then we got married. After marriage we got it. This is normal. This is what is happening to us again. The rules of this world have been created by Adam. Created I will do many things in my life Do something good in my life He has given us to follow the instructions of our beloved Prophet Hazrat Muhammad (peace be upon him) then the great Lord Almighty will give success one day or another It will be a little hard to achieve success in this life but if you can succeed Nothing.
Hope everybody on this site also had a great day. I hope you will pray for me. I will pray for you.
I am taking part in the #IAmAliveChallenge. The 4 basic points to take part in the #IAmAliveChallenge are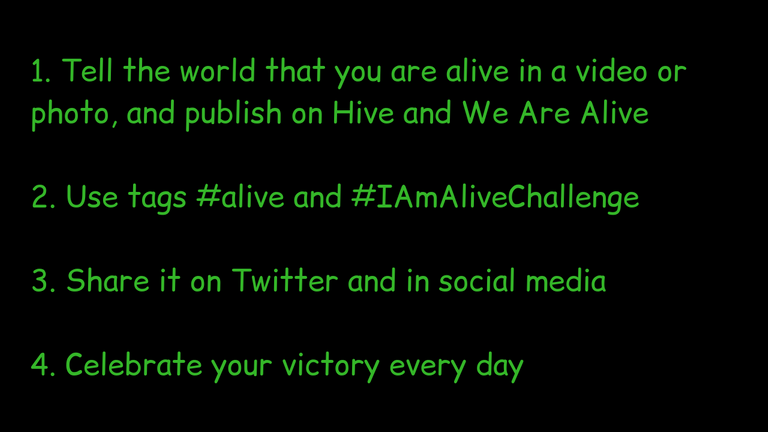 For more information please refer to their guide at
https://www.wearealiveand.social/hive-155221/@wearealive/we-are-alive-tribe-the-guide
---
---