Ladies of Hive Community Contest #95
Greetings ladies. / Saludos damas.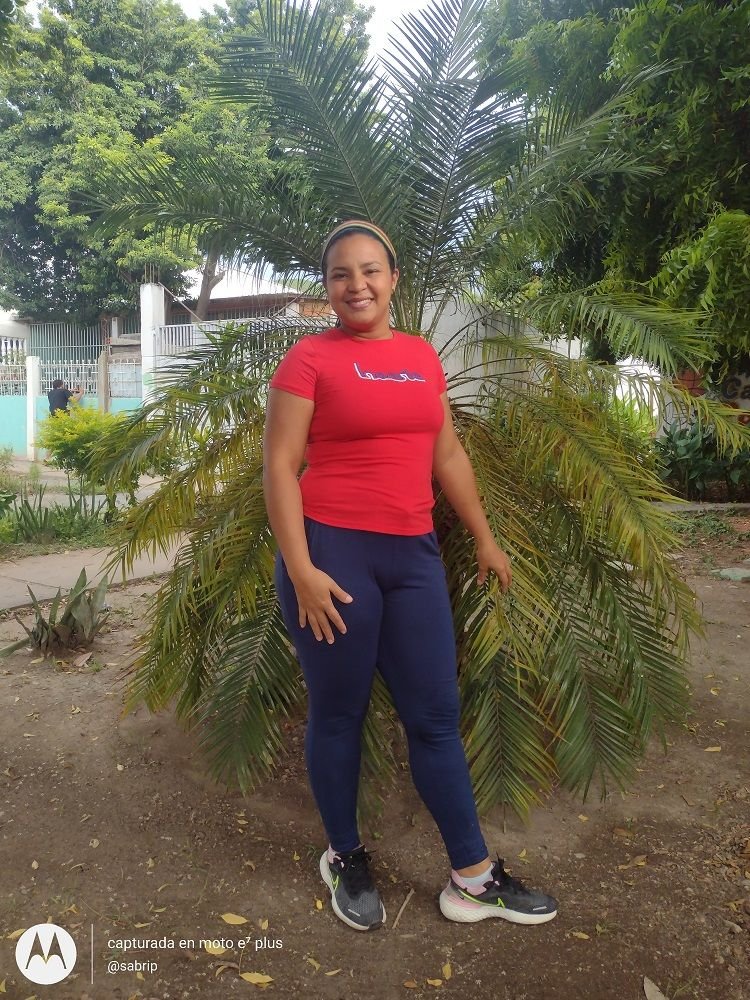 Today I join the 95th contest of this wonderful Ladies of Hive community. Both questions are very interesting, but I'm going to choose the first option.
Hoy me uno al concurso 95 de esta maravillosa comunidad Ladies of Hive. Las dos preguntas son muy interesantes, pero voy a elegir la primera opción.
We all have a different boiling point, some of us are easily angered, others are really cool tempered. Kindly share one thing that makes you angry, how long do you stay mad, and what or who can pacify you.
Todos tenemos un punto de ebullición diferente, algunos de nosotros nos enojamos fácilmente, otros tenemos un temperamento muy frío. Comparta amablemente una cosa que lo enoja, cuánto tiempo permanece enojado y qué o quién puede pacificarlo.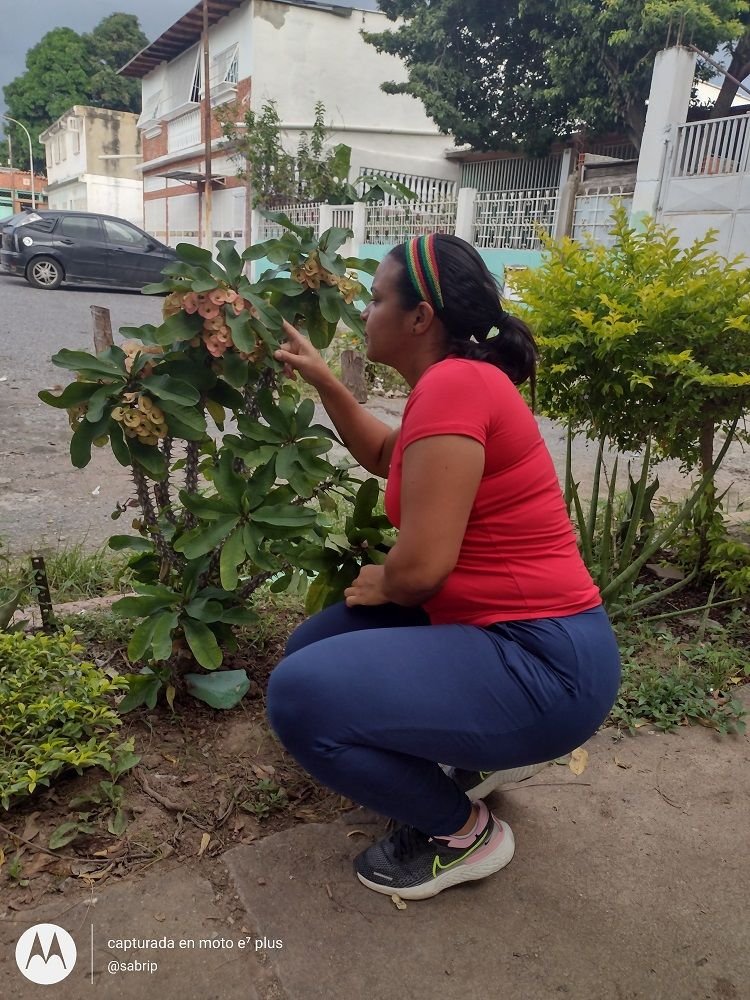 Each person has a different character, many years ago I was very rebellious and I got angry about everything. Over the years I have improved, however, there are things that bother me today with the difference that there are more mature to face the situation.
Cada persona tiene un carácter diferente, yo hace muchos años era muy rebelde y me enojaba por todo. Con el pasar de los años fui mejorando, sin embargo, hay cosas que hoy en día me molestan con la diferencia de que ya hay más madures para afrontar la situación.
Lying is the strongest trigger to get angry, before I exploded and said things that I regretted, but I have already taken another attitude, I hope that the anger passes and then I talk about what that lie has caused me. At that moment I release pressure and I feel good about myself because when I talk about that anger with great serenity, all the negative feelings go away and I recharge myself again with good energies.
La mentira es el detonante más fuerte para enojarme, antes explotaba y decía cosas de las cuales me arrepentía, pero ya he tomado otra actitud, espero que se me pase el enojo y luego converso lo que me ha ocasionado esa mentira. En ese momento me libero de presión y me siento bien conmigo misma ya que al hablar de ese enojo con mucha serenidad todos los sentimientos negativos se van y me recargo nuevamente de buenas energías.
Another thing that angry me a lot is people who believe that because they have a better situation or simply because they have certain knowledge, it gives them the right to humiliate others. I was raised with many principles, but the one that I always highlight is humility, when we are humble many doors open for us and many good things await us.
Otra cosa que me enoja mucho son las personas que creen que por tener una mejor situación o simplemente porque tienen ciertos conocimientos, les da derecho a humillar a los demás. Yo fui criada con muchos principios, pero el que siempre resalto es la humildad, cuando somos humildes muchas puertas se nos abren y muchas cosas buenas nos esperan.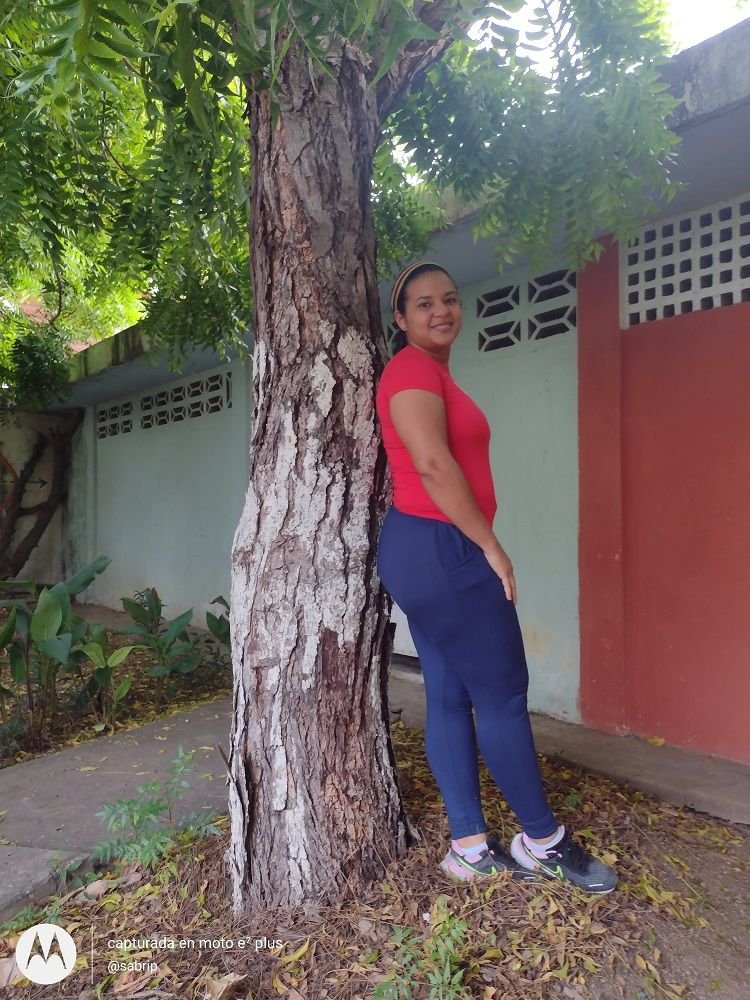 How long can I be angry?
¿Cuánto tiempo me quedo enojado?
That depends a lot on the anger, but I've always tried not to spend a day, I think that life is very beautiful to be angry for so long. It is necessary to face our problems and find solutions as quickly as possible to have a better life.
Eso depende mucho del enojo, pero siempre he tratado de que no pase de un día, pienso que la vida es muy bonita para estar tanto tiempo enojada. Es necesario afrontar nuestros problemas y buscar soluciones lo más rápido posible para tener una mejor vida.
Who can pacify me?
¿Quién puede pacificarme?
Me, once I manage to talk about the subject and clear everything up, I am filled with a lot of tranquility and peace. I have learned to control myself which has been an excellent tool to overcome any obstacle.
Yo, una vez que logro hablar del tema y dejar todo aclarado, me lleno de mucha tranquilidad y paz. He aprendido a tener control en mi misma lo cual ha sido una excelente herramienta para superar cualquier obstáculo.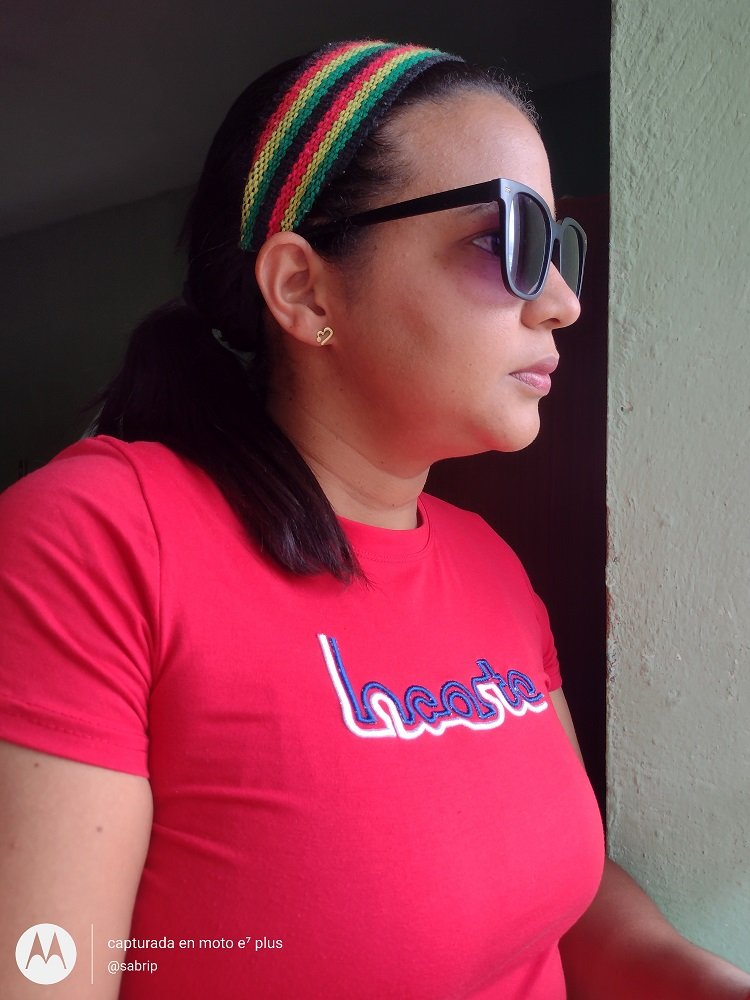 Dear ladies, this was my participation in the Ladies of Hive Community Contest #95 it was very nice to talk to you this topic, thank you very much for your attention, see you another time. Have a happy night.
Queridas damas, esta fue fu participación en el Concurso comunitario Ladies of Hive #95 fue muy grato hablarles este tema, muchísimas gracias por su atención, nos vemos en otra ocasión. Que tengan una feliz noche.

---
---