PHOTOGRAPHY :- GRASS-FLOWER
Hey Photographers,
I hope all of you are well and spent your daily life with full of joyness. Since I joined this community I learn lot's of stuffs around photography. And I also thank my all Friends for support me.
You guys are awesome.
---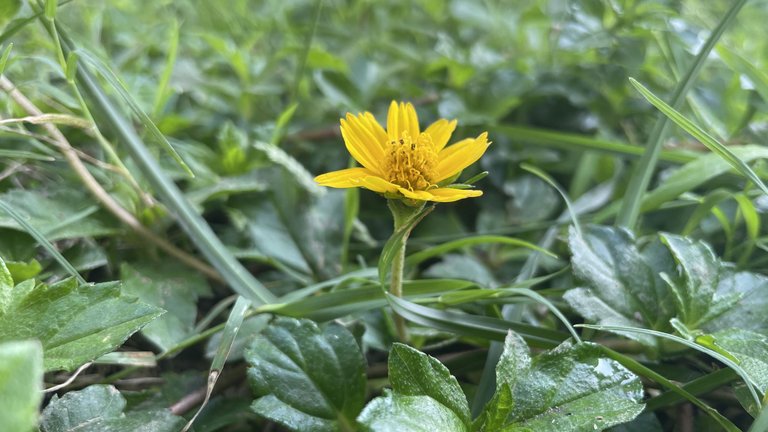 Ok so on today's Blog I want to share some pictures of GRASS-FLOWER that captured using Mobile..
This Flower is so tiny and only live in grass field..
These types of Flowers didn't have any attractive smell but has a cutie look.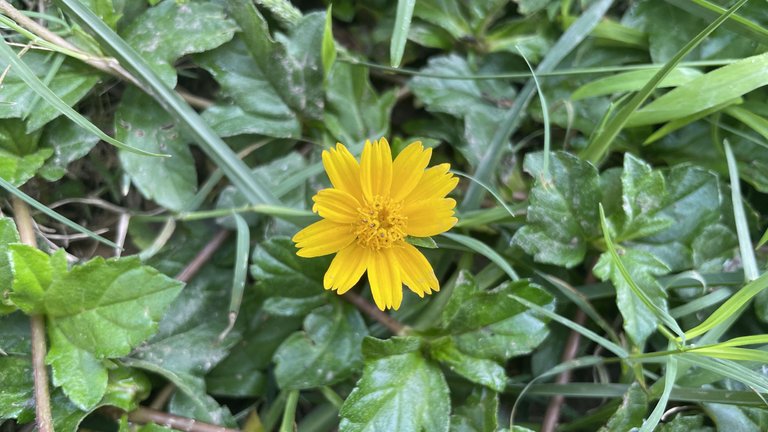 These grass flowers leaves always laying on ground.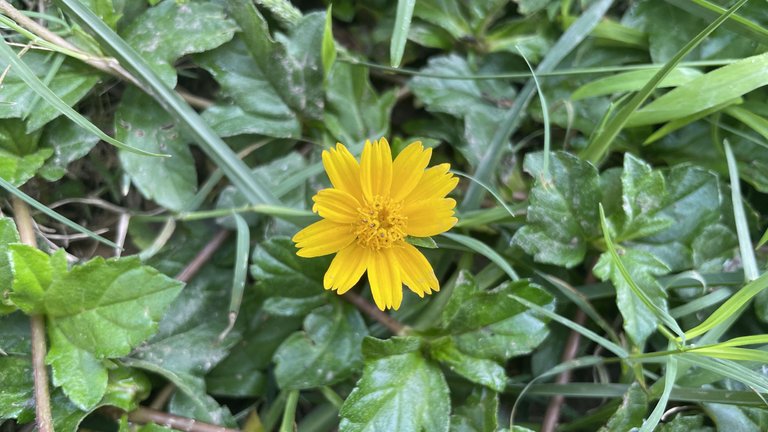 ---
Thats for Today guys I hope my Pictures will make you happy 😊...
You guys are awesome ☺️
Stay Safe And Be Cool 😎
---
---