Potrait:- FLOWERS 🌹💐
Hey Photographers,
I hope all of you are well and spent your daily photography life with Crazyness.
Ok so, I'm sorry for not posting any Pictures.
I was little bit busy last week. So on today's Blog I want to share some pictures of Flowers that I clicked this morning while go for office.
---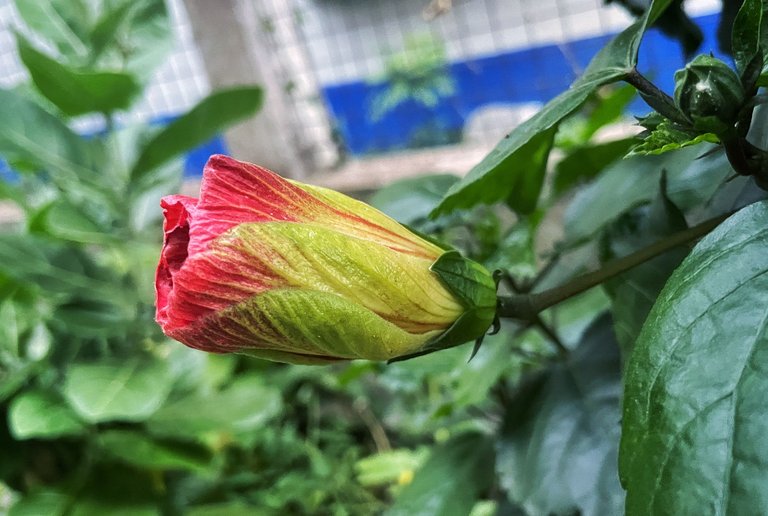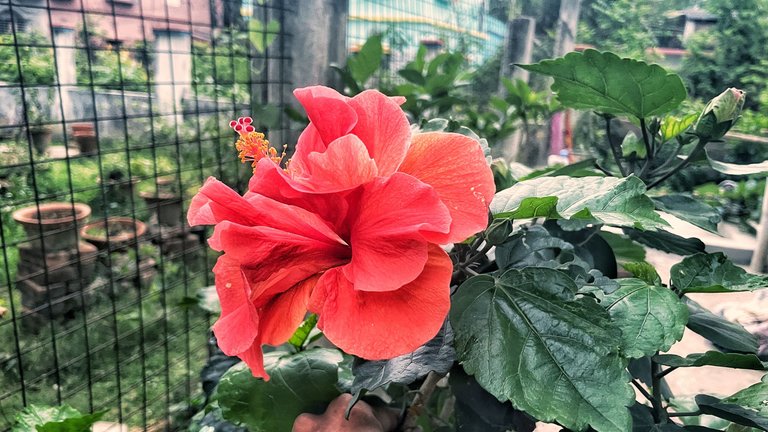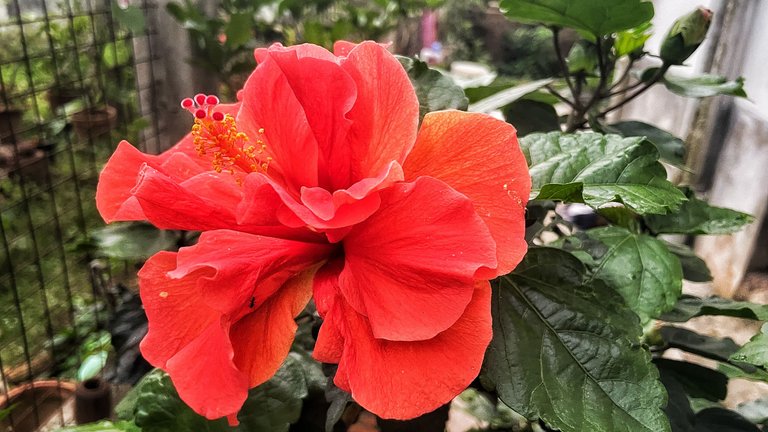 I know you Guyz might think that why I always captured flowers instead of others.
Actually Guyz, first of all I love Flowers. And also I am a gard er there fore I didn't have to search 🔍 very much for a flower. But sometime I searched an unique situation moment, but didn't get yet.
On these pictures you may see background full of smoke and that because of weather.
Yeah! The weather seems like catsanddogs.
So much thunder ⚡ lay onto ground and those sound wave were so annoying.
---
---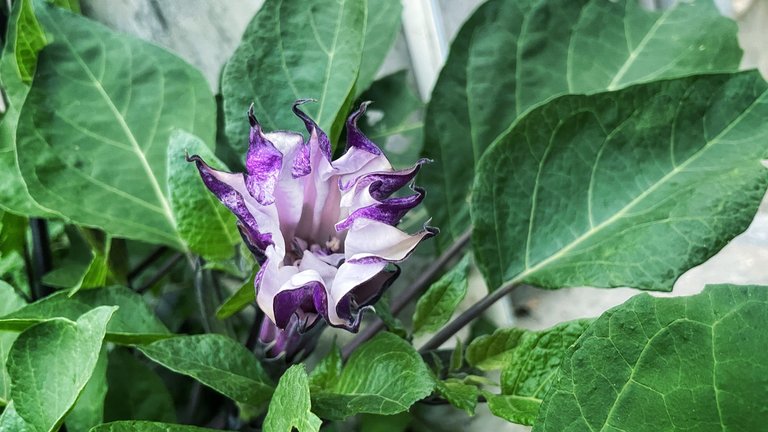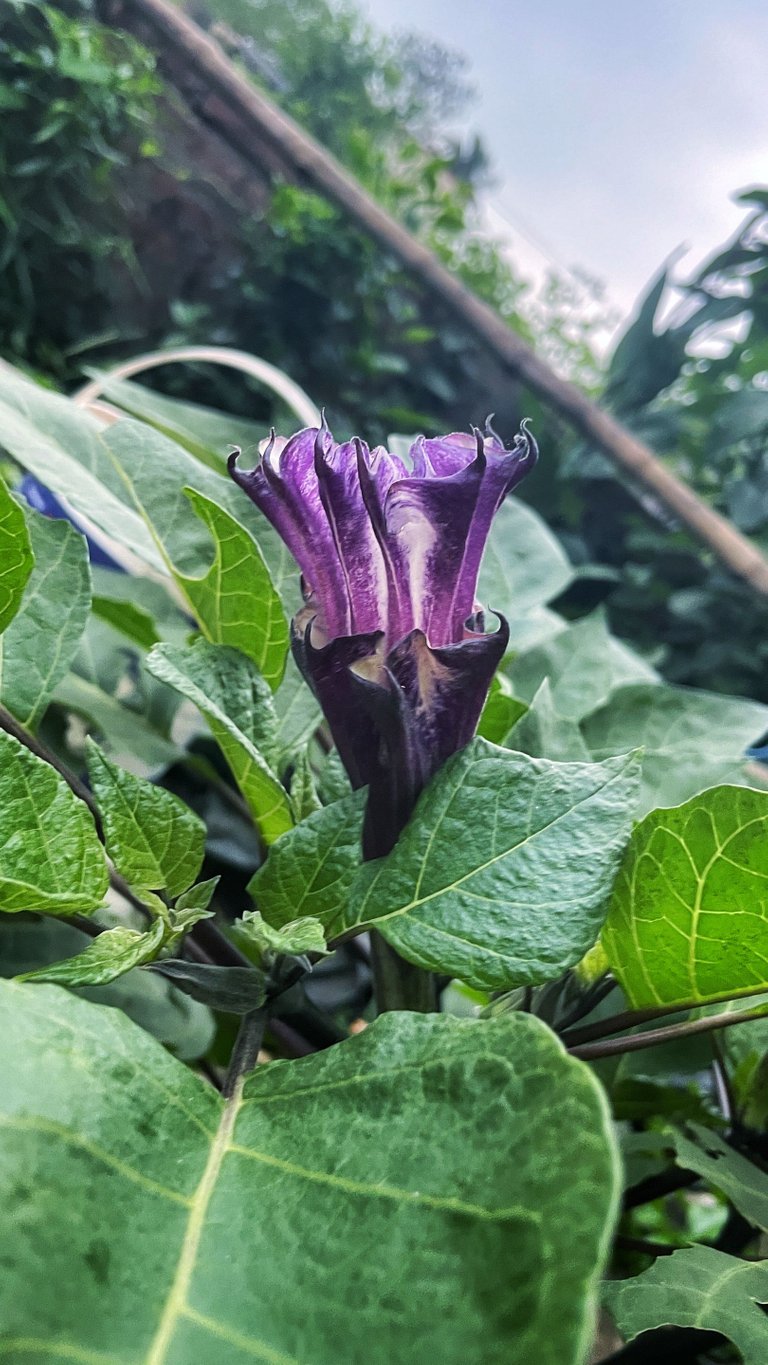 Ok! This flower is not like any other Flowers. It's white from outside and purple colour inside of these petals. This flower is to using worship towards Lord Shiva.
Our old ancient books said that Lord Shiva like these kind of flower very much cause this flower has neither have smell to attractive not in a perfect shape, but still it has its own pros like this flower safe you from Snake.
---
Thats for Today guys I hope my Pictures will make you happy 😊...
You guys are awesome ☺️
Stay Safe And Be Cool 😎 ⚡🌹💐
---
---