Quinton De Cock : A new controversy in the South African Cricket board?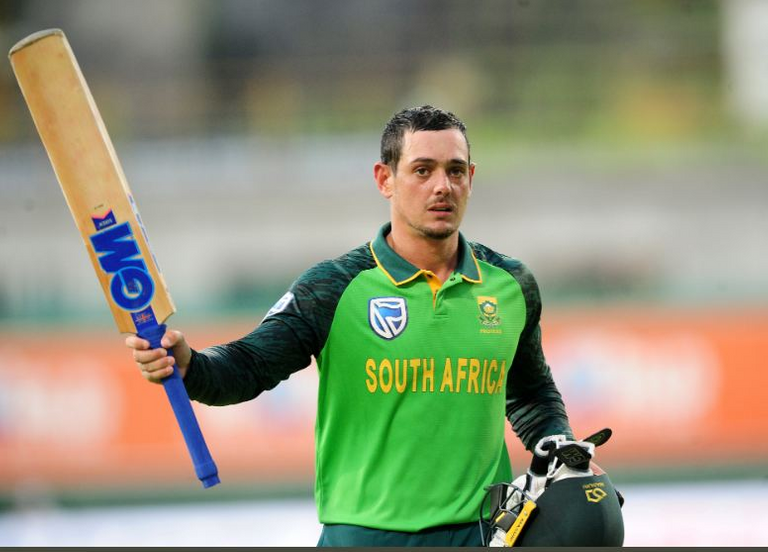 Source
Context: Just before the match began, Cricket South Africa (CSA) issued a press release stating that Quinton De Cock had withdrawn from the forthcoming competition due to personal reasons. However, as time went on, we discovered that this occurred as a result of his failure to take the knee in the previous match. Is this the end of his professional career with CSA? Let's have a look at the complete story.
Main Story :
The BLM movement has been in existence for quite some time now. In addition, this movement has a long and illustrious history in South Africa. The relationship between white and black farmers in South Africa has a long history. Also featured in this lengthy and illustrious history is the name Nelson Mandela. Because of this, it comes as a surprise to me that Quinton did not participate in the movement. However, he has the ability to do whatever he desires. He has the legal authority to do so. In addition, the CSA has the authority to do whatever they want. But something is not right. Because Quinton De Cock is not doing it for suddenly. He didn't take a knee during the previous tour of South Africa, which was against the West Indies. As a result, it does not happen all at once. My question is, where was CSA the last time he did something like that? Now, in the midst of an International Tournament, CSA is required to do the maneuver. This is, in my opinion, a foolish public relations attitude. They could have blacklisted him months ago if they had wanted to. With each passing day, the CSA's credibility is being called into question. Because of their Kolpak statute, they are forced to lose the majority of their talented players to their home nation and their respective domestic clubs. There have been numerous instances like this. As a result of the conflict between black and white people, their fundamental power is also reduced. A situation that is not favorable for a country like South Africa and its cricketing future. A few days ago, we noticed a post on the CSA's Twitter account praising Lungi Ndidi for his achievement. Faf Du Plessis, on the other hand, was the player who played the most minutes for the Chennai Super Kings this season. Isn't it true that it's highly questionable? The difficulty is at the heart of the matter. It's not going to happen outside. Moreover, given all of the difficulties, I wouldn't be surprised if Quinton De Cock played his final match for Cricket South Africa.
---
---