Single Prompt Option (The Weekend Freewrite) : Free will
When I am forced to wake up in the morning, my entire day is spoiled. I am unable to have a fresh day and a fresh start. On this everyday routine, The Weekend Freewrite caught my attention and I was eager to write for 5 minutes straight. My thoughts aren't straight but who likes a monotonous road anyways.
The chosen prompt : A morning walk
Like any usual day I slept really late, around 2-3 am. I clearly remember of not watching any dream that day, it was a sound-sleep. This was the first time I experienced it. It was one of the best hour of rest I have ever taken in a very long time. That morning I woke up real fresh and I wasn't fumbling to see the time but I was more awake to check the time. It was 7 am sharp. I didn't feel to rest a little or slack little, I was fresh and I sat up straight. I was still taking it all in. Am I awake?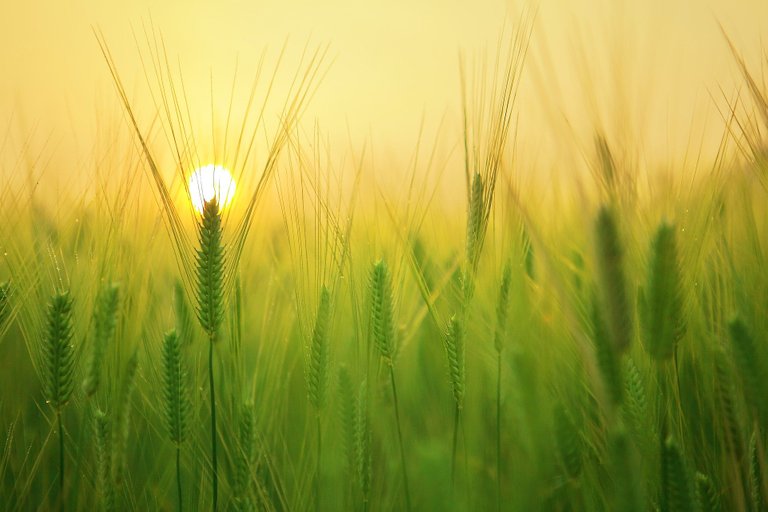 At 07:00 am, I am awake? This thought was lingering all over my thought buds and I was thinking that I am wasting time on wondering, and I glanced at the clock, it was only 07:02 am.
I peeked from my window and the breezy wind caught me up at the moment, all I wanted to do was take it all in. The early morning oxygen was so soothing to breathe, I could feel myself climbing up at the top of a town and breathing fresh oxygen in. As my thoughts started to crave for more, I left my window and walked out the door.
The scorching sun and the gusty breeze, was all I could ask for, all my worries left my soul and I was free. The moment of freedom did last for a moment or two, but the memories are quite vivid every time I fall asleep. Every night I dream of the fresh grasses singing and dancing with the wind, while I the scorching sun doesn't burn but warm my longing soul into peace.
A simple morning walk could be so yearned for, is something which is far from the worldly desires. Every night, I long to feel that fresh breeze.
---
---