Snuggling with my demons
Expectations do not meet up with reality, sorry. Everyone is enjoying this night, in the many ways possible but am I not enjoying it, I am not so sure. I am not struggling with my demons. They are making it comfortable for me to be seated. I can feel that I am surrounded by them. I can feel them, all of a sudden, why is it happening to me? I am lying, I am snuggling into them.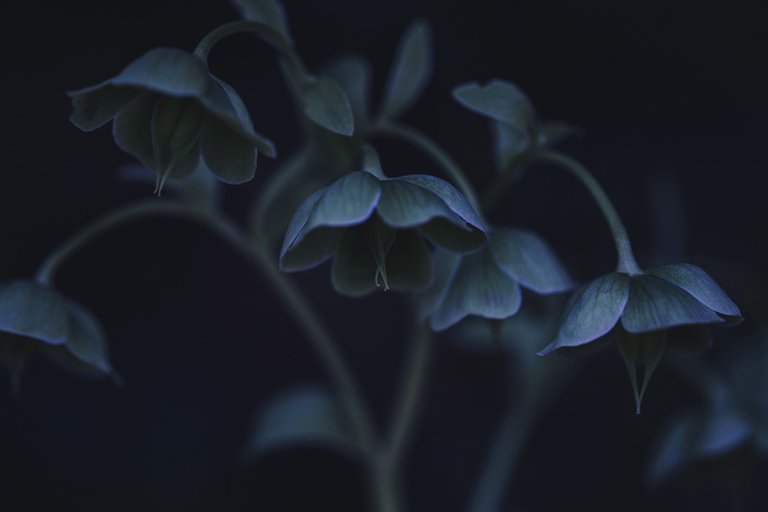 Did you ever feel comfortable in a place you are not supposed to feel comfortable? I am. I am not aware of why this is happening to me but I am warm. Am I embracing my darkness? I am not thinking straight because I needed this warmth. I can feel at home finally.
My mind is not getting some negative thoughts but instead, I am able to dream of flowers blooming near the beach. I am able to see the night sky filled with stars. Don't they look so beautiful? The flowers are not gloomy at night, they need some space to fill their energy for the morning, that is why they look gloomy but they are taking up energy, they are saving their energy.
Alike me? Am I doing the same? This cozy condition is one I haven't faced in a while now. While I am questing myself, the wind is breezing slowly, the waves are hitting smoothly, and I can hear the leaves moving. The flowers are still relaxing, maybe they are asleep. I am fast asleep too.
My eyes are wide open, I am in my room, it is dark in my room. I am unable to move from the position I am in. There is nothing holding me but I am unable to move. I cannot move my head either. Now I am feeling restless, I am unable to move an inch. I cannot hear the beach sound, the leaves, the wind, the waves, and the flowers, nothing of those are visible to me anymore.
I am not comfortable anymore, the room is still dark. I cannot sense any figures anymore. I am unable to move even an inch, I am struggling to fall asleep. I am yearning to visualize the flowers but I am unable to. Ah, I can see the flowers!
I was jerked awake by my mother. She entered my room and shook me awake. She was saying that I am sweating heavily, I could feel it too. She added that looking at me she was scared, that is why she called me asleep. When she was passing by she could sense darkness in my room and she prayed while entering. She switched the lights on and ran towards me to call me awake.
I was snuggling with my demons, my own demons, those that stay with me always but never show up. They showed up tonight. I was snuggling into them.
---
---