2010 Great Britain 1 oz Silver Britannia BU!
Happy thursday 😉
Hope your week is going well my friends, mine has been busy but good.
And getting new silver always shines up any day 😜 lol
Here is my newest beauty!
2010 Great Britain 1 oz Silver Britannia BU!
Contains 1 oz of .958 fine Silver.
Coin comes in protective packaging.
Mintage of 126,367 coins.
Reverse: Portrays the iconic Britannia as a symbol of eternal struggle. Her helmet, modeled in the Corinthian style, exudes the military strength of Britannia, while the olive branch signifies her peaceful nature.
Obverse: Displays the effigy of Her Majesty Queen Elizabeth II, along with the face value of 2 pounds.
Sovereign coin backed by the British government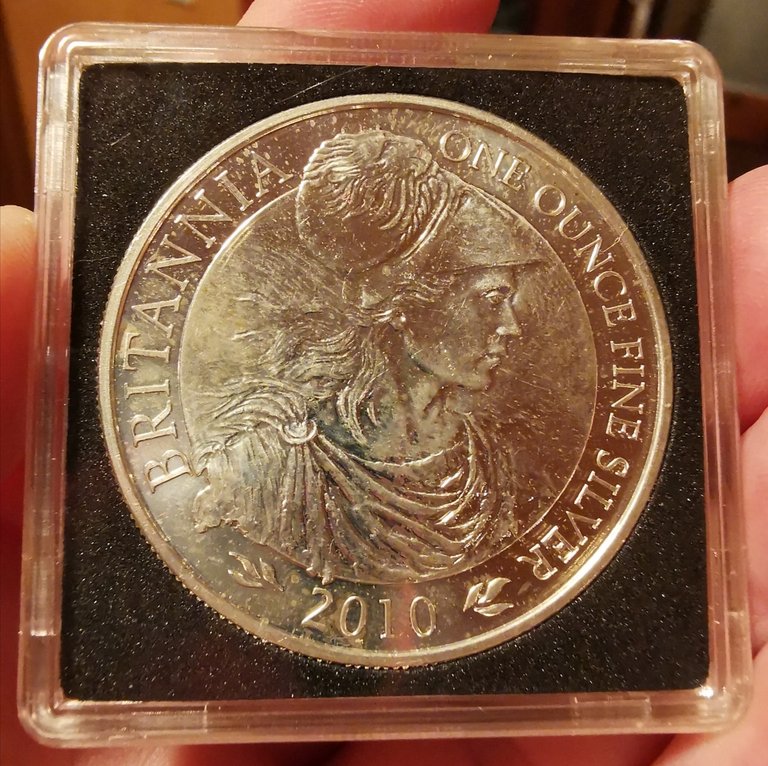 Photograph by @saffisara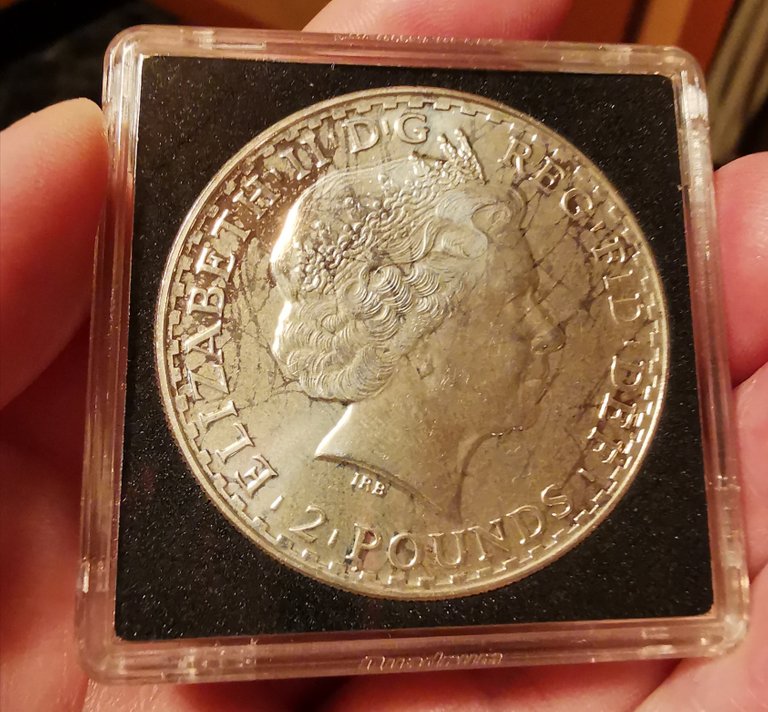 History!
I Britannia, the female personification of the British Isles, takes her name from an ancient term for Great Britain and has been a popular figure since the 1st century, when she was first depicted on Roman coinage under the rule of Emperor Hadrian.
Illustrated as a goddess, Britannia resembles the Roman figure Boudica. Britannia first appeared on British coins in 1672, when she graced the farthing.
She was a firm fixture on coins from this point onwards, appearing on pennies issued under every monarch from 1797 until decimalization, when she was chosen to appear on the 50 pence coin until 2008.
Over the years, the image of Britannia has altered slightly, with her maritime links being emphasized by switching her spear to a trident. Britannia is seen as a symbol of British unity, liberty and strength, meaning she resurfaces during particularly challenging times.
Like Columbia in the U.S. and Marianne in France, Britannia becomes more prominent in times of war or when national pride is booming.
In 1987, Britannia's image graced the new Gold bullion coin minted by the Royal Mint known as the Gold Britannia.
These Gold coins have since grown in popularity as an investment and a collector's piece.
Gold Britannias are available in sizes as small as 1/20 oz and as large as 5 oz Gold coins.
In 1997, the Royal Mint expanded this design to a Silver bullion coin known as the Silver Britannia. Over time, both the Gold Britannia and Silver Britannia have experienced changes in design and an increase in metal purity, making them major players in the modern coin market.
Source 👉 click here

I love the Britannia coins alot and have a few of them, but this one was new to me and looks different from they others 😍 love it!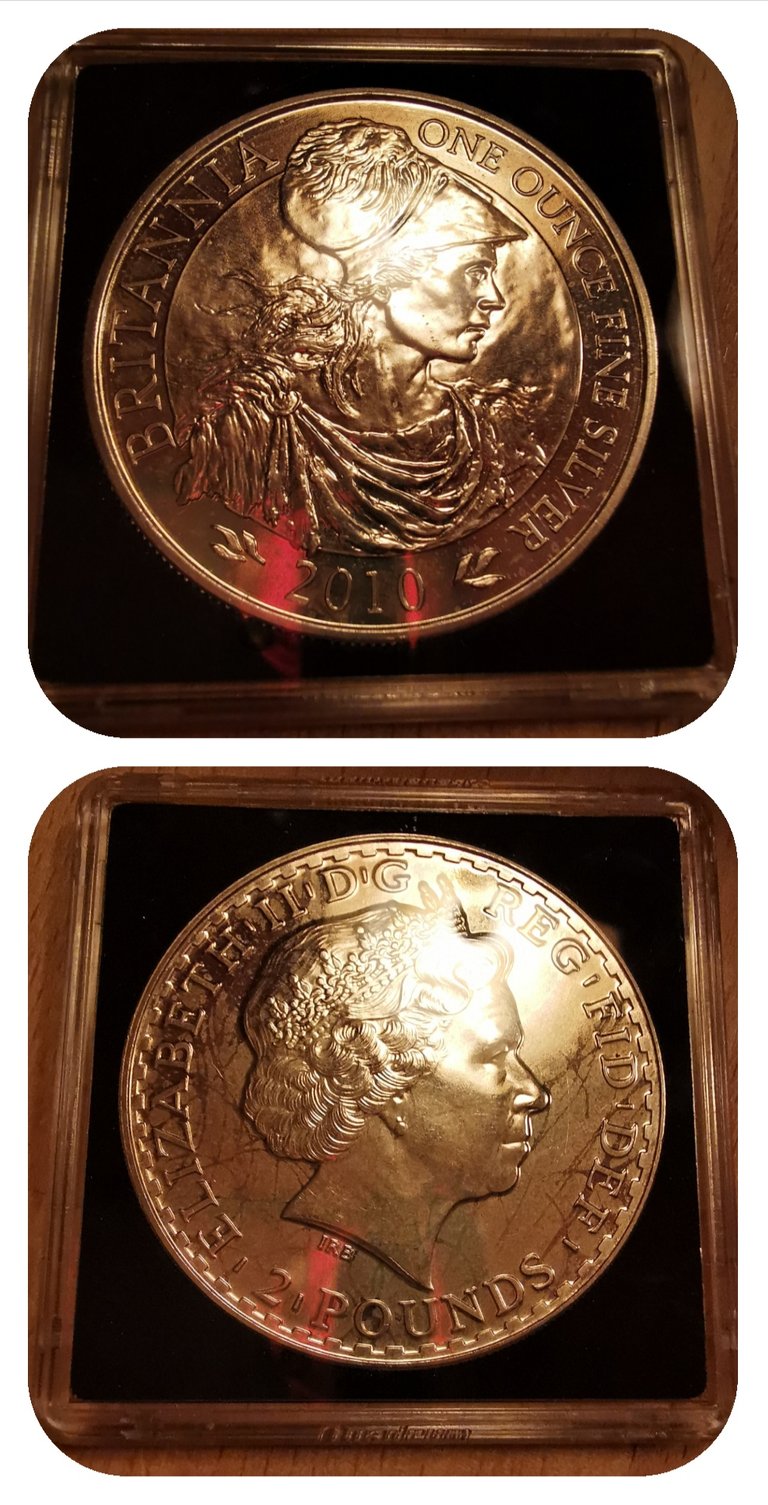 Photograph by @saffisara
So a happy add to my collection and tomorrow I will share my other new shiny...hows Egyptian goddess for a teaser? 😜 Lol
So Stay tuned my pirates and STACK ON!

Have a blessed evening my peeps 🥰
Be kind to each other and remember to be YOU!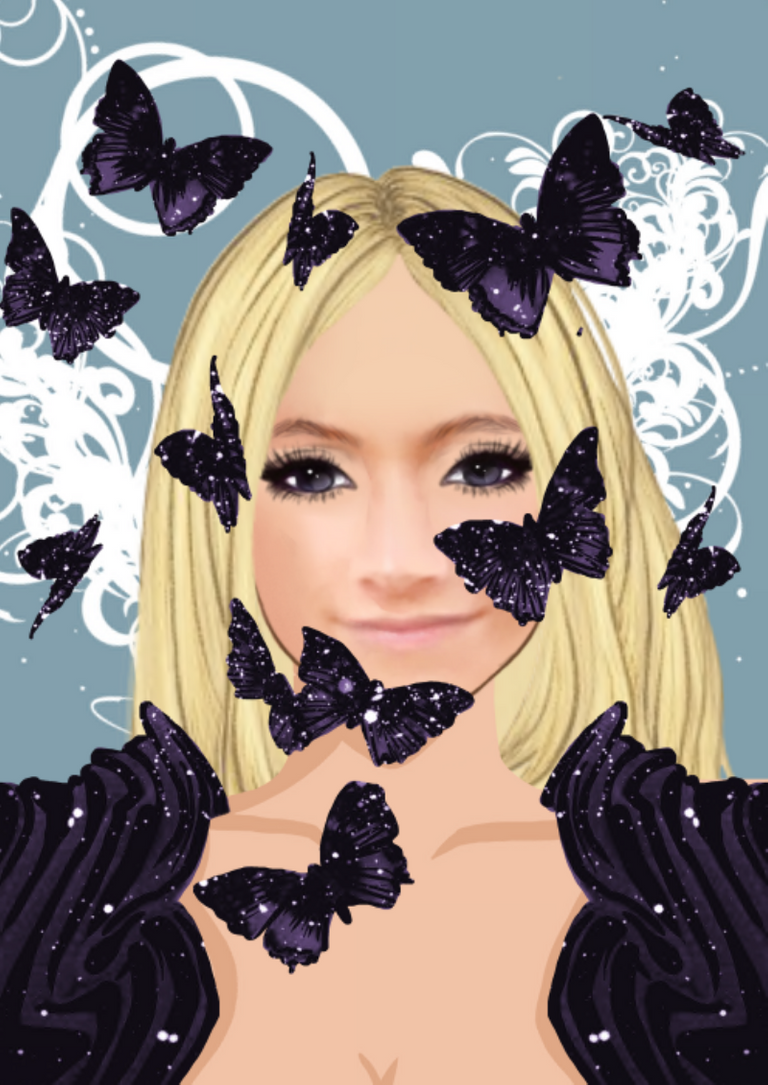 Much Love Ya'll ❤️ Kisses 💋

Proud Member of the best family ❤️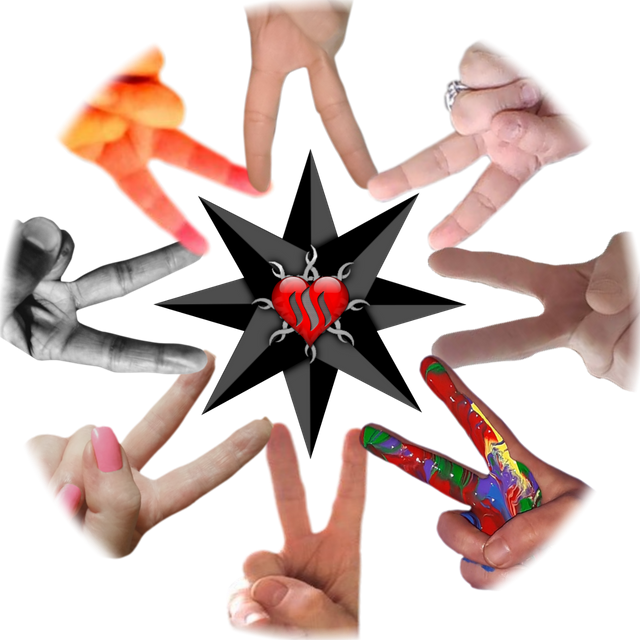 Peace - Unity - Family - #thealliance Amazing leader @enginewitty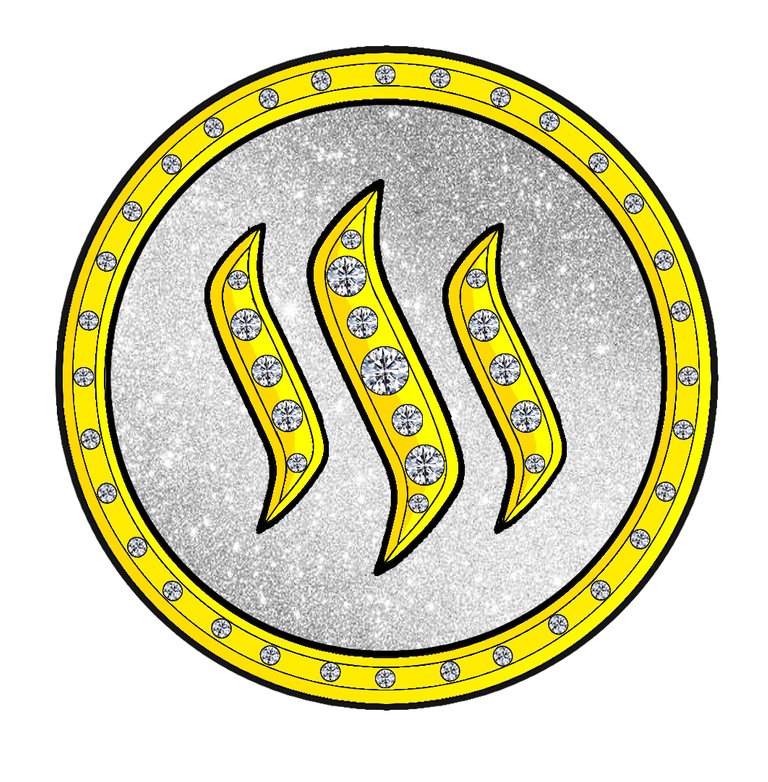 by the Great @summertooth
Proud Member of SSG
And totally infected by Stackitis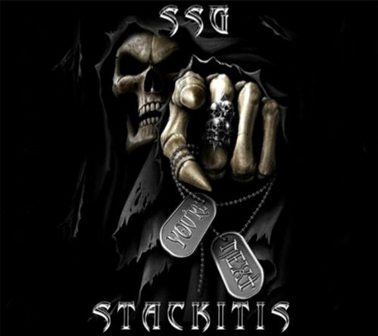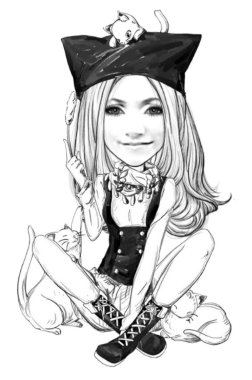 👉〰️〰️〰️💯〰️💯〰️💯〰️〰️〰️👈
☑️ Supporting witnesses are important,
here are 3 that I just can't be without 😉
My top 3 🔝


Vote for the Amazing @enginewitty 👉 click here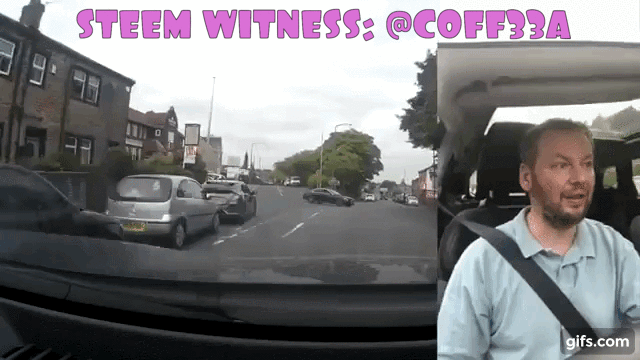 Vote for the sweet @c0ff33a 👉 click here


Vote for the Cool @JackMiller 👉 click here
The 3 nutty Musketeers 😜
👉〰️〰️〰️💯〰️💯〰️💯〰️〰️〰️👈
🌸Just happy about life and Thankful for all the blessings in it! 🌸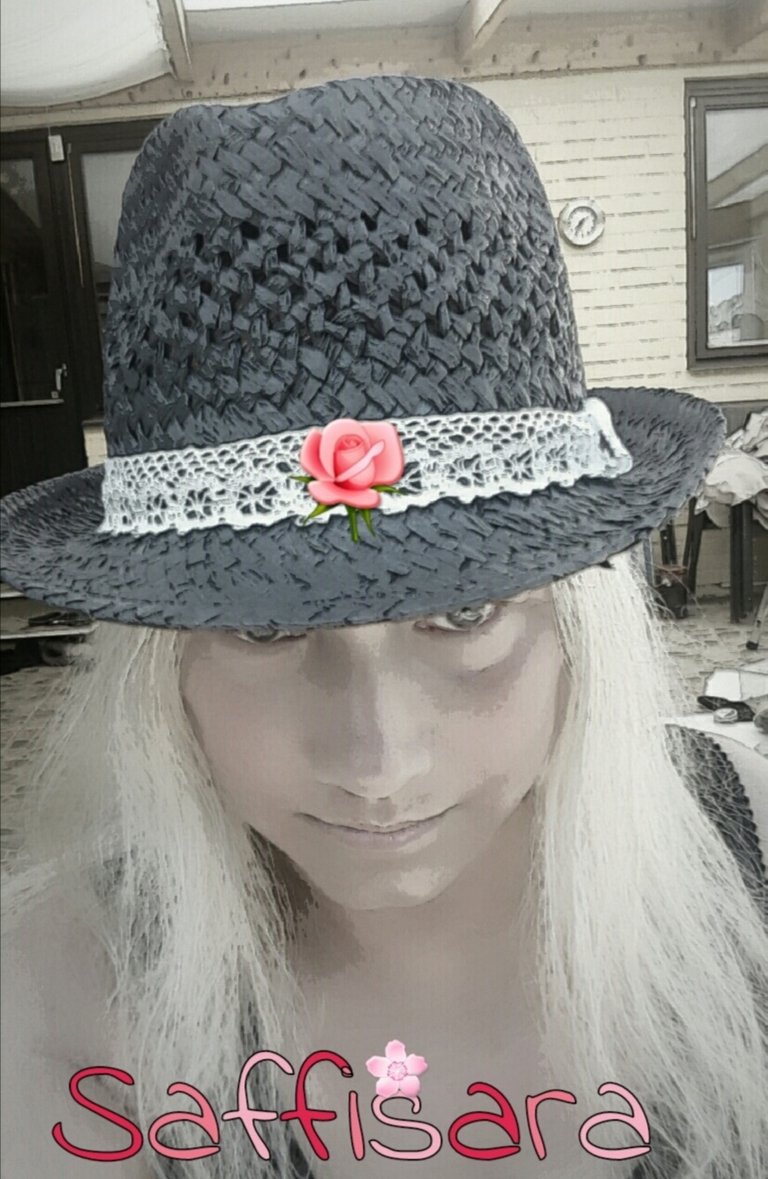 @saffisara :Passionate about reading YOUR posts and commenting. Loves to laugh and take pictures. AND I'm a Hug Lover! Remember Every day is a #haturday
🌼All pictures are my own and taken by me 🌻

Thank you @thekittygirl 💖

Thank you @enginewitty for this badass banner❤️
---
---