wednesday walk: walk in the pond

Hi guys, a few days ago I returned to my hometown where I was born which is in Lampoh Krueng Village, Sigli City District, Pidie Regency, Aceh Province, Indonesia. and the distance is only 1-2 kilometers from the center of the town of Sigli to reach this village.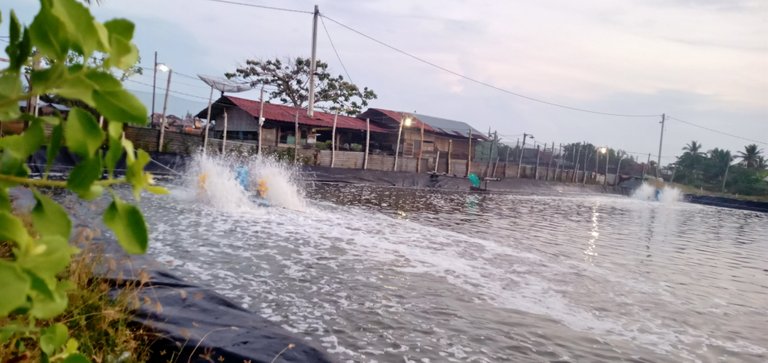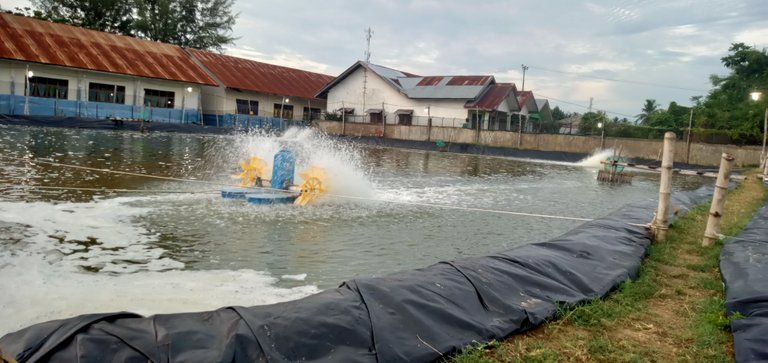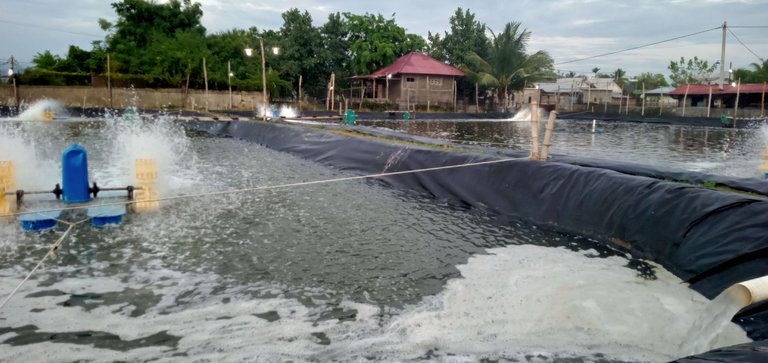 I started walking in the morning and I visited the pond which is not far from my mother's house. in this place I saw a place for tilapia cultivation called a pond, and coincidentally last night I slept at my mother's house. So I had the opportunity to walk this morning looking at the tilapia fish farming area in the village where I was born.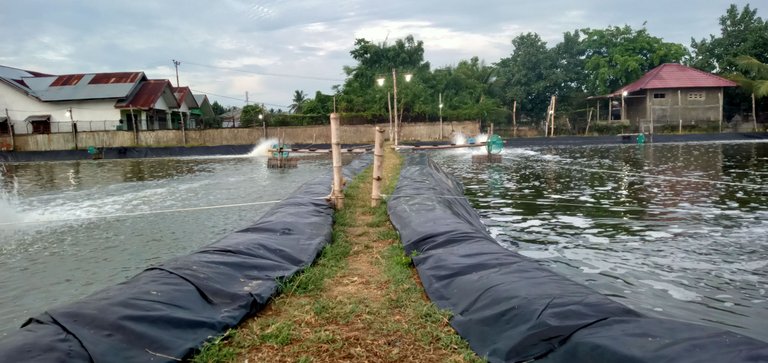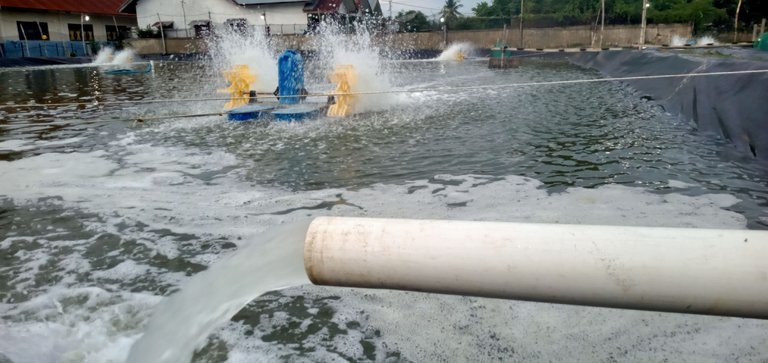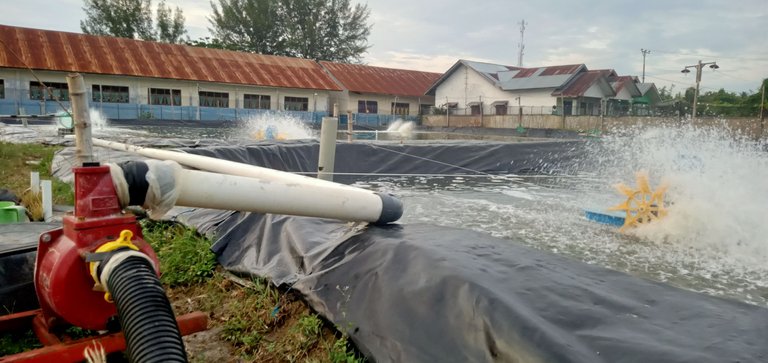 This place is not new to me because I often walked here when I was a child. This is the village I was born in, I grew up here. But something was a little different when I was in that village at the time. This time, I focused on the pond where tilapia is grown because in the past, this place called the pond was not maintained and there was no fish farm. But this morning, I saw that this place had changed, unlike previous years.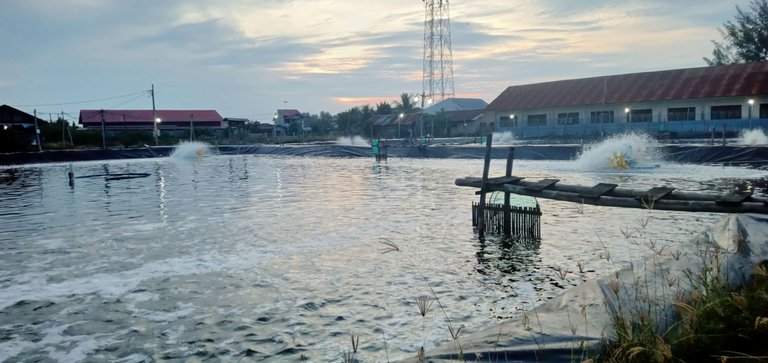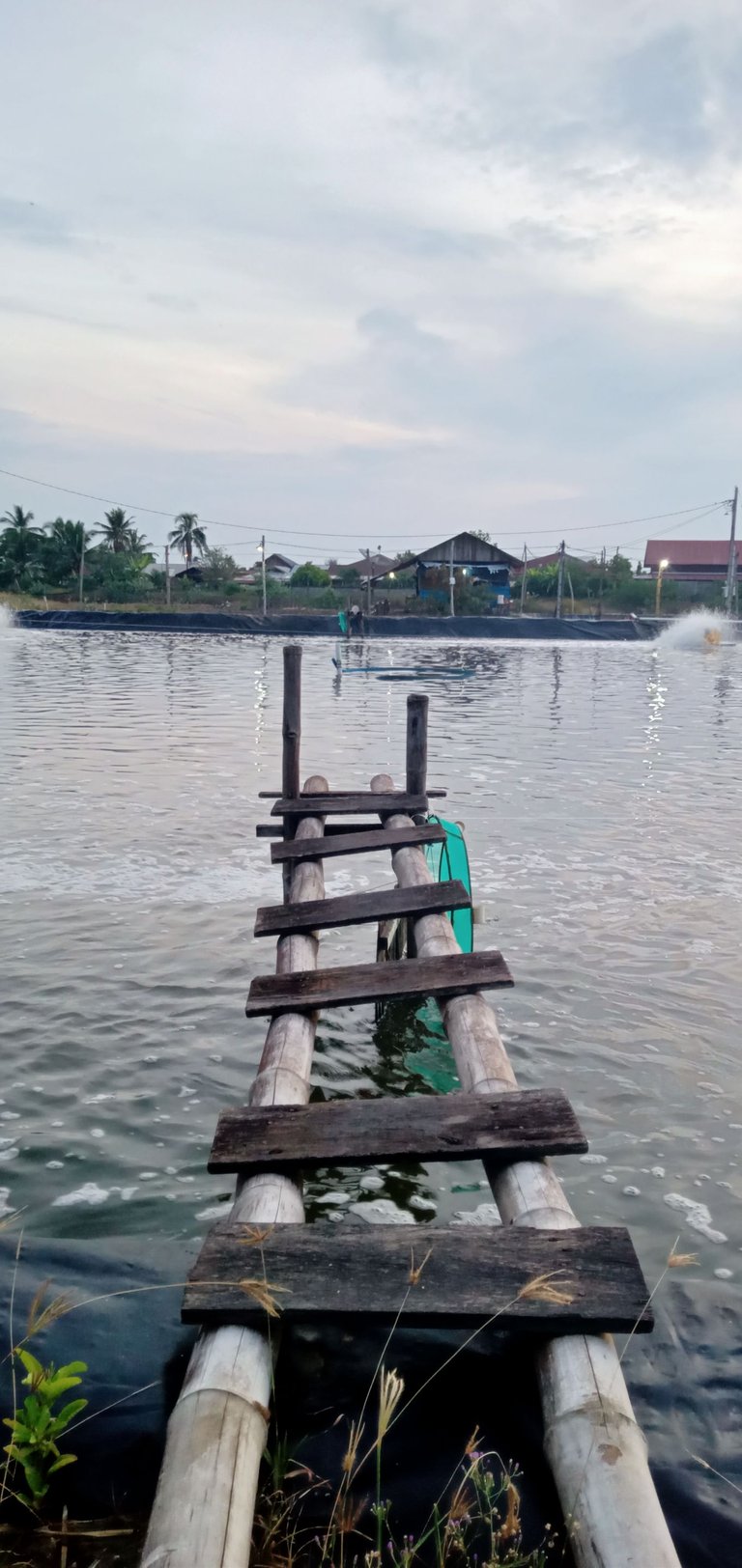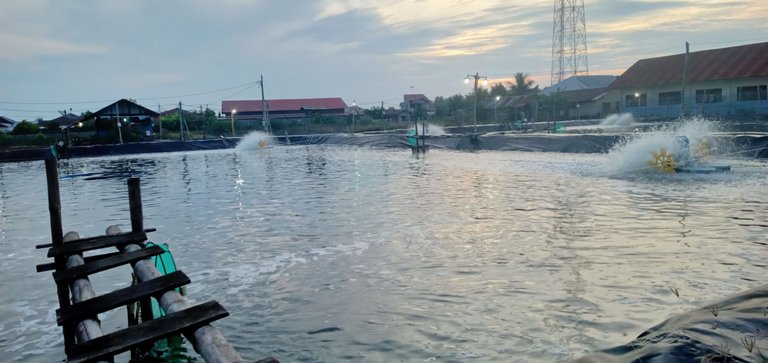 This pond is not only used to grow tilapia, but also to grow shrimp, tilapia and bluegill.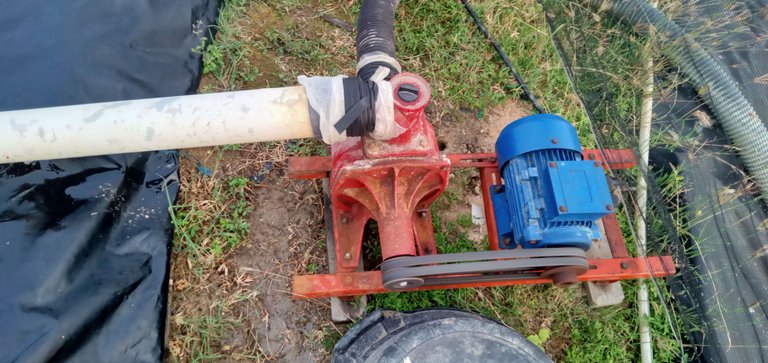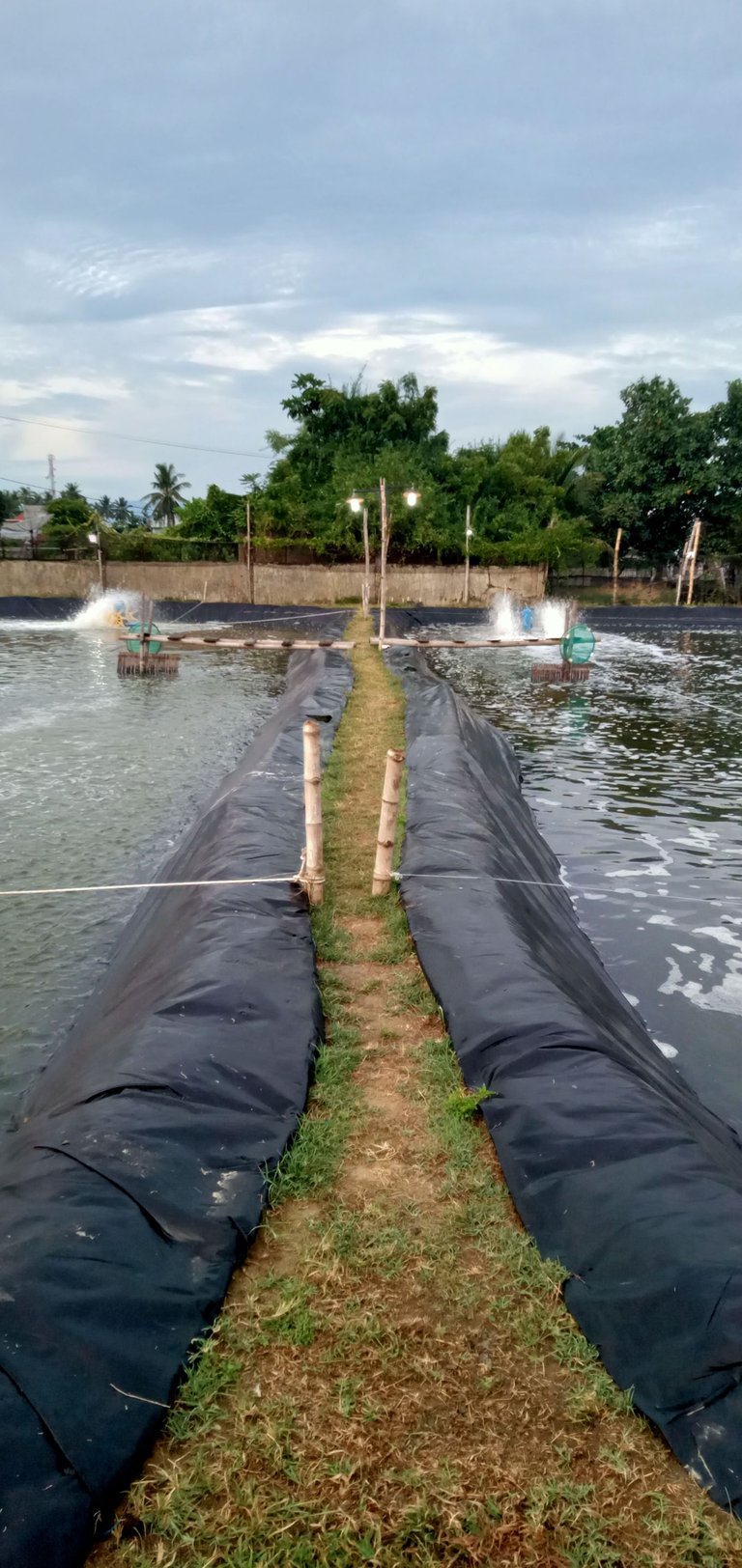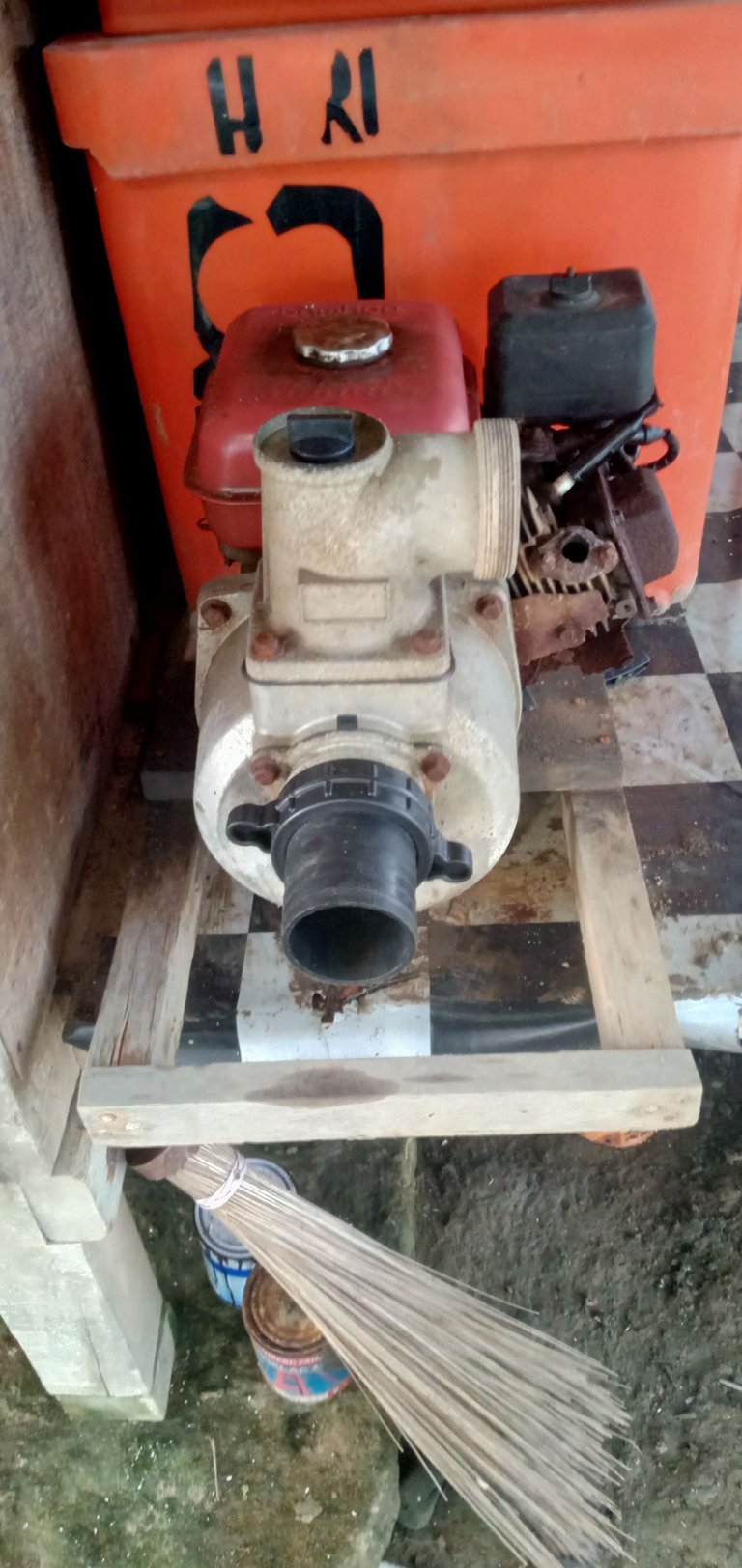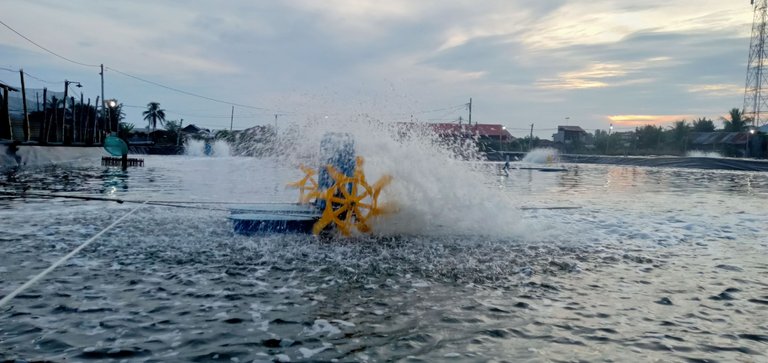 Bubbles of oxygen were gushing out of the depths of the water, making people more aware that such trivial matters should receive more attention. The sound of water splashing completes everything.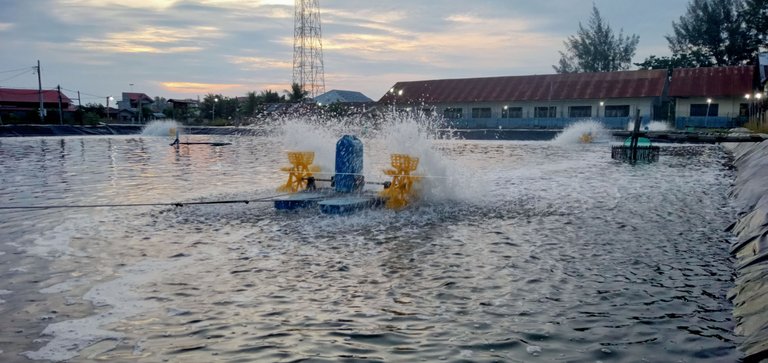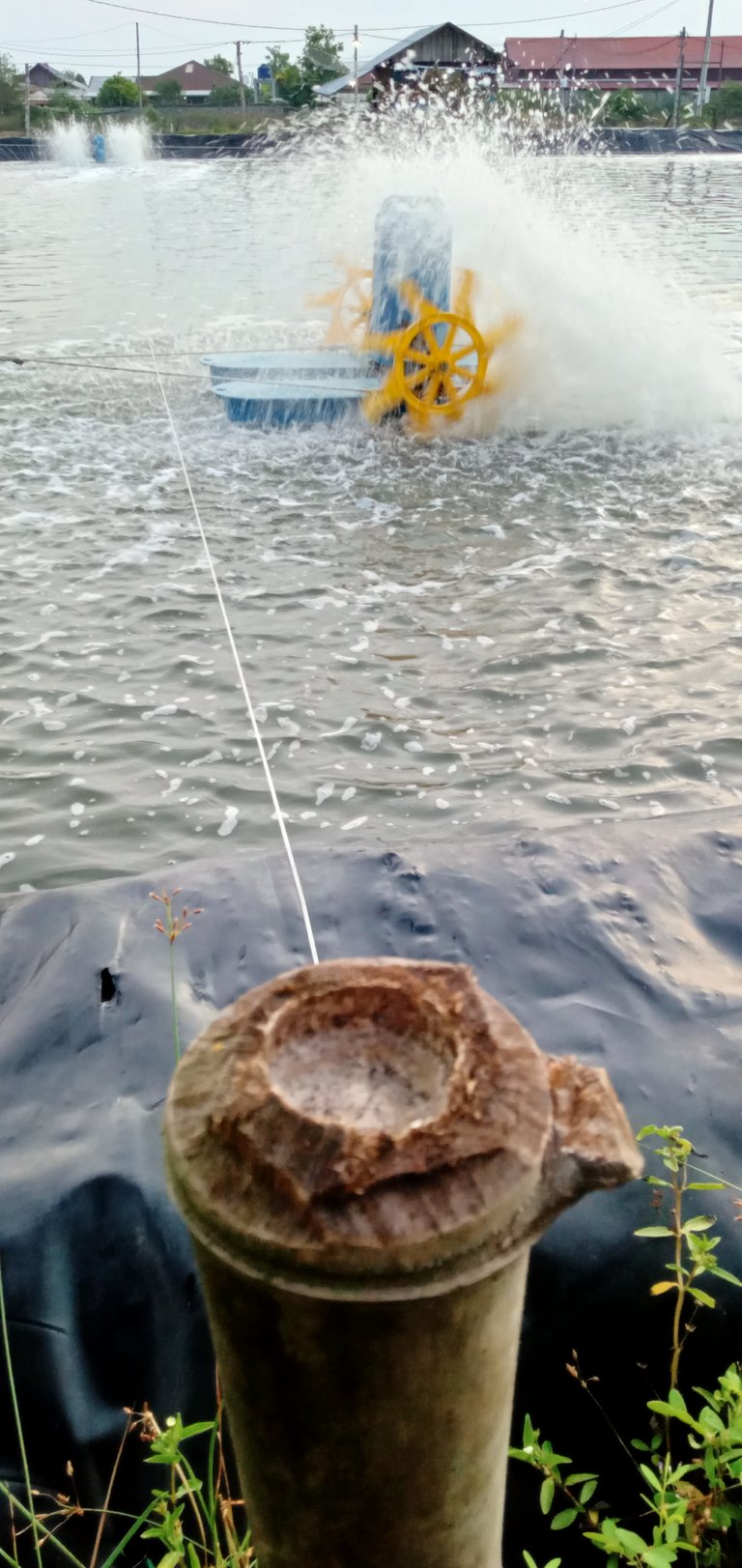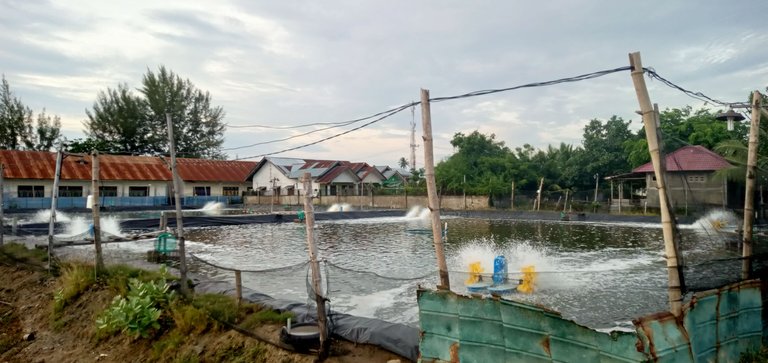 This morning is a very special moment for me because being here, seeing the morning atmosphere that is still so thick coupled with the pond water pump, is the lightest of my morning mind today and I hope that tomorrow will be brilliant and useful.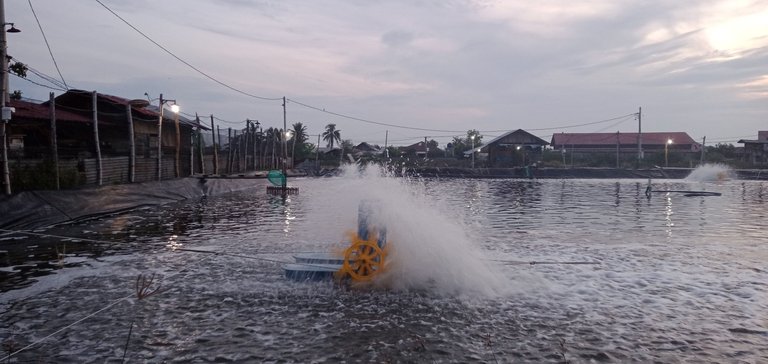 | Camera | Brand | location |
| --- | --- | --- |
| Smartphone | OPPO A5 | Sigli, aceh |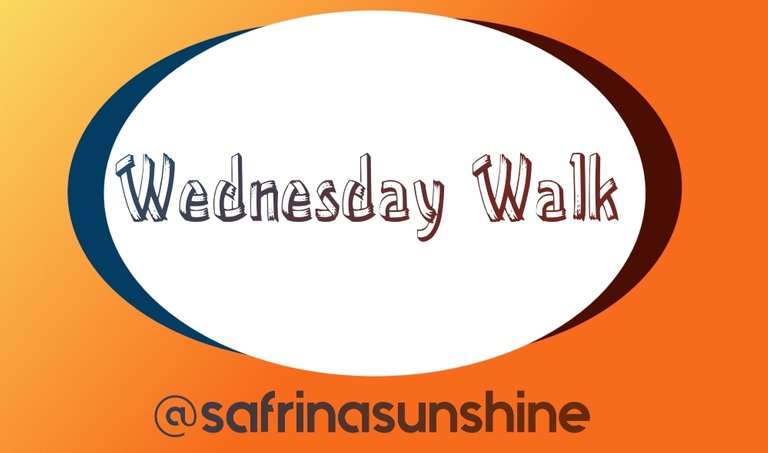 Regards:@safrinasunshine
---
---