"Beauty Personified" A girl from mountains will steal your heart.
Hello hivers, This time I would like to introduce my friend Rakhi who is from Morni a small town in between Haryana and Himachal. She is pursuing her studies in nursing as she likes to serve in the medical field in spite of that she always loved getting her photo clicked, so it was a great opportunity for us to share what we love doing. This has some work regarding her studies in my home town so called me up for a meeting so I decided that we will do her photoshoot as well to which she agreed.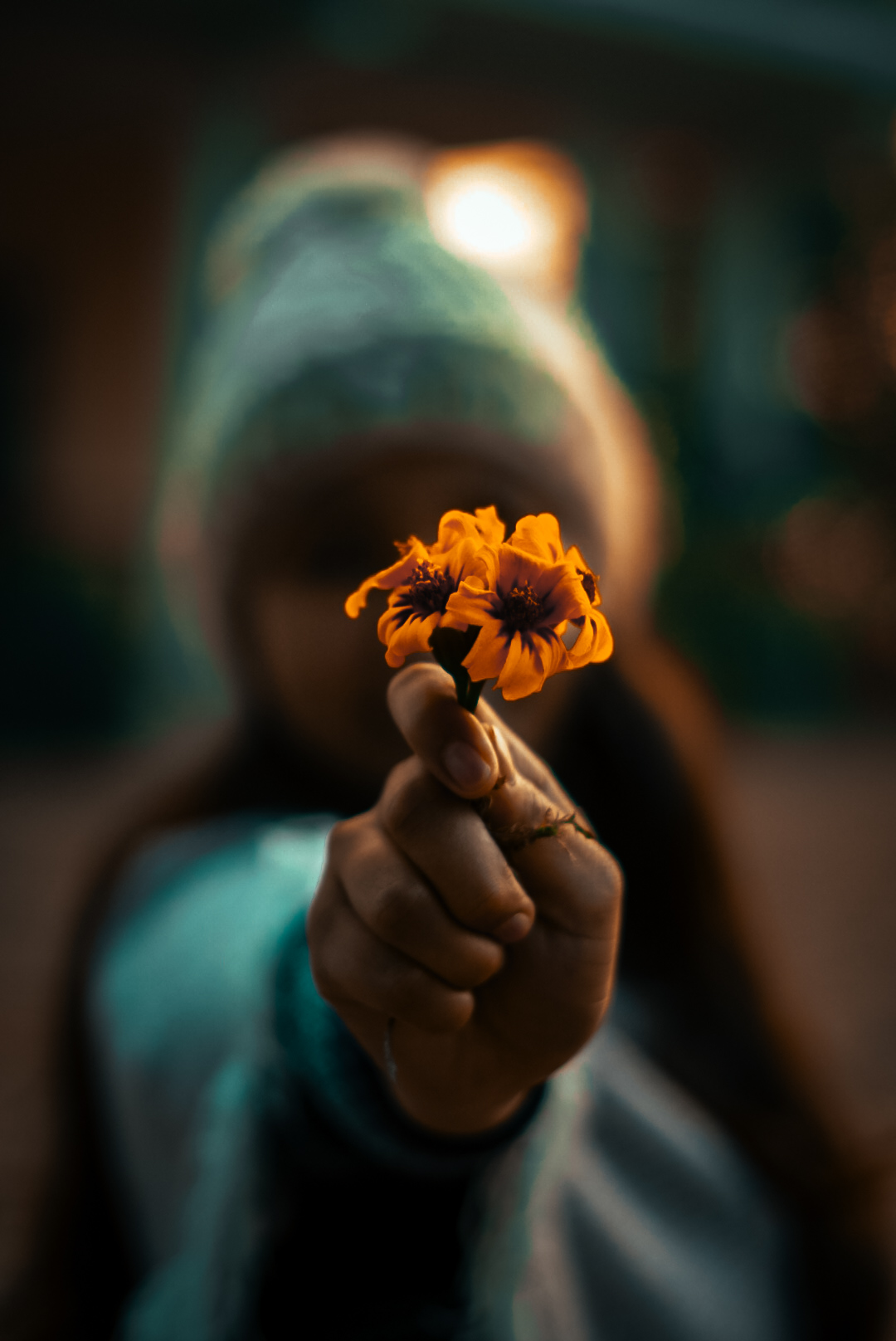 The best time which I feel for photography is the golden hour so luckily she was free in the evening time then we went to a good restaurant in my town where we took some of her amazing portraits.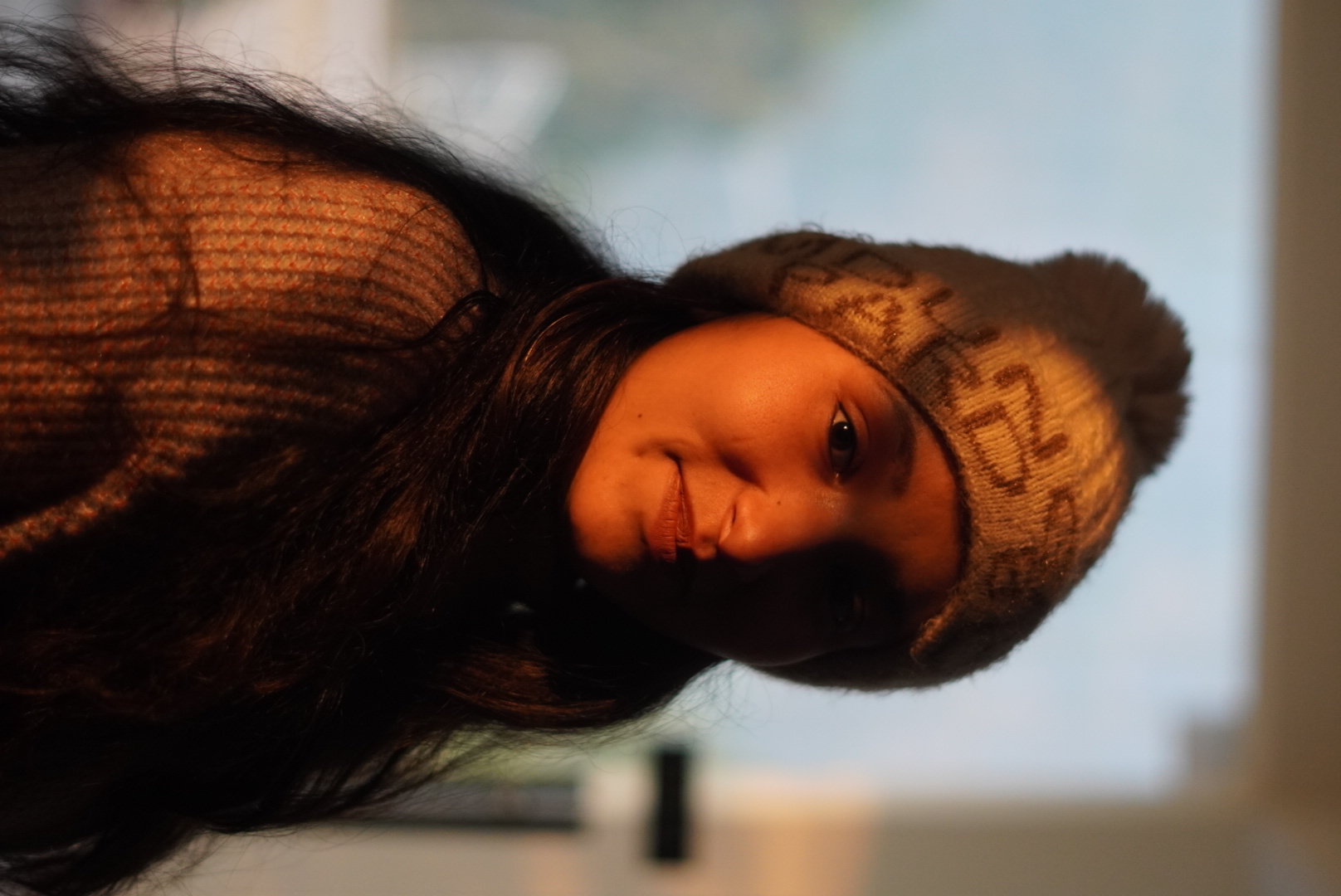 She was so excited and her photographs and expression just mesmerized me and we really had a wonderful time and after a long time, two good friends really enjoyed each other's company so which become a bonus and I got some amazing portraits.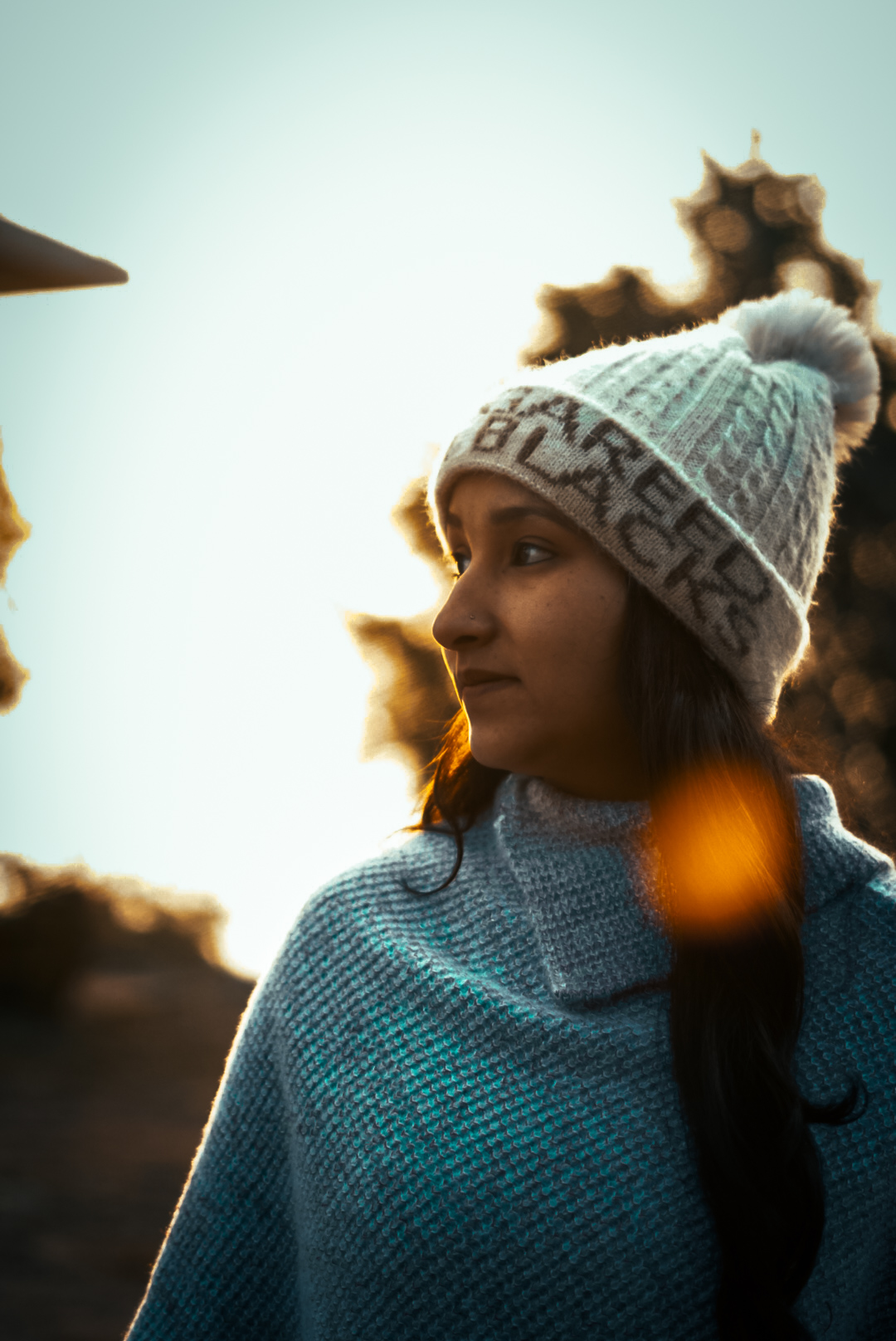 This meetup made me realize that I need it more often as it helps me become more and more creative and helps in practicing all different aspects of photography.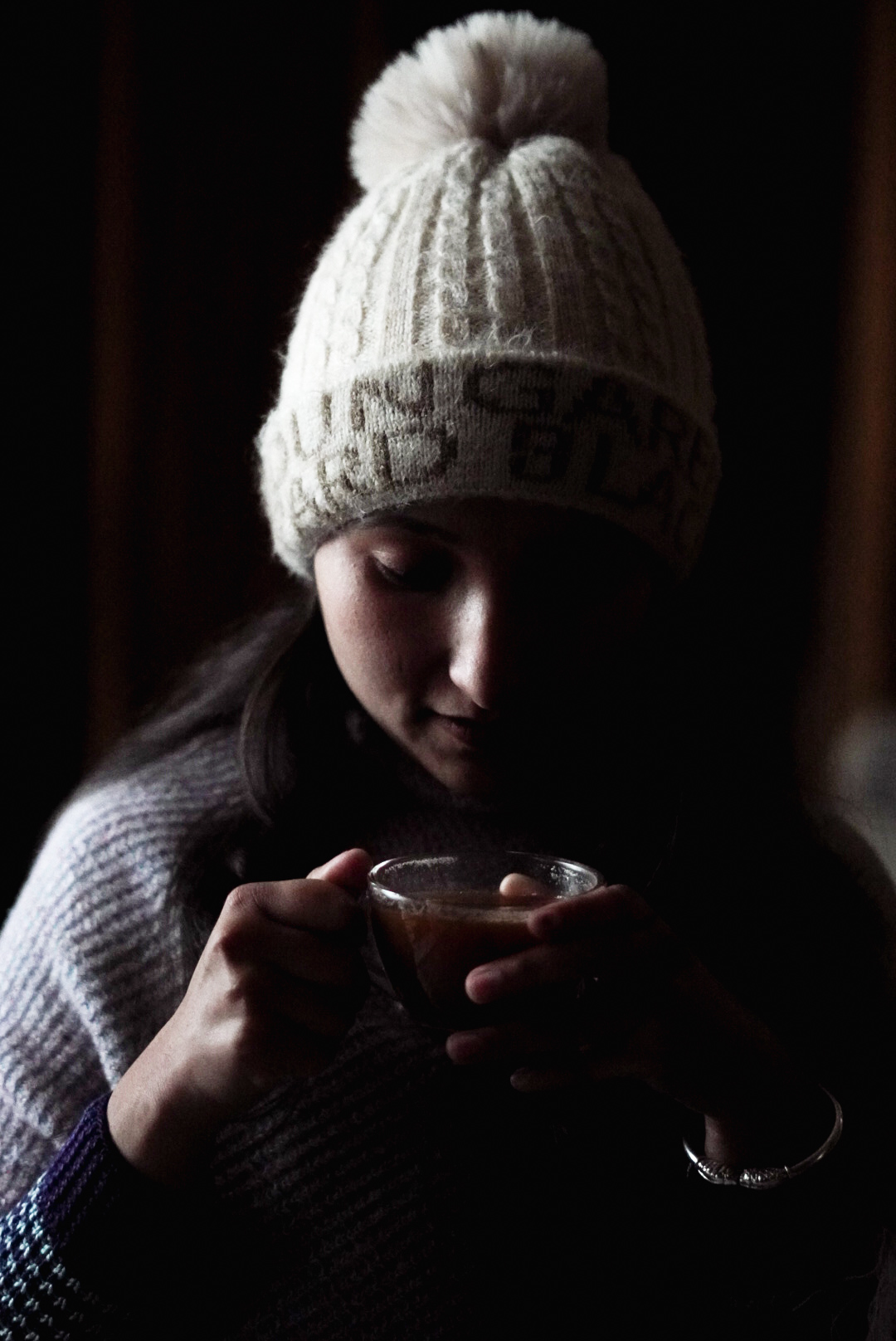 Rakhi was interested in this field and wanted to learn more about and kept asking me how she can give it ago in this field as well, so what I knew I share with her and to come over again and again so that she can learn more about this field as well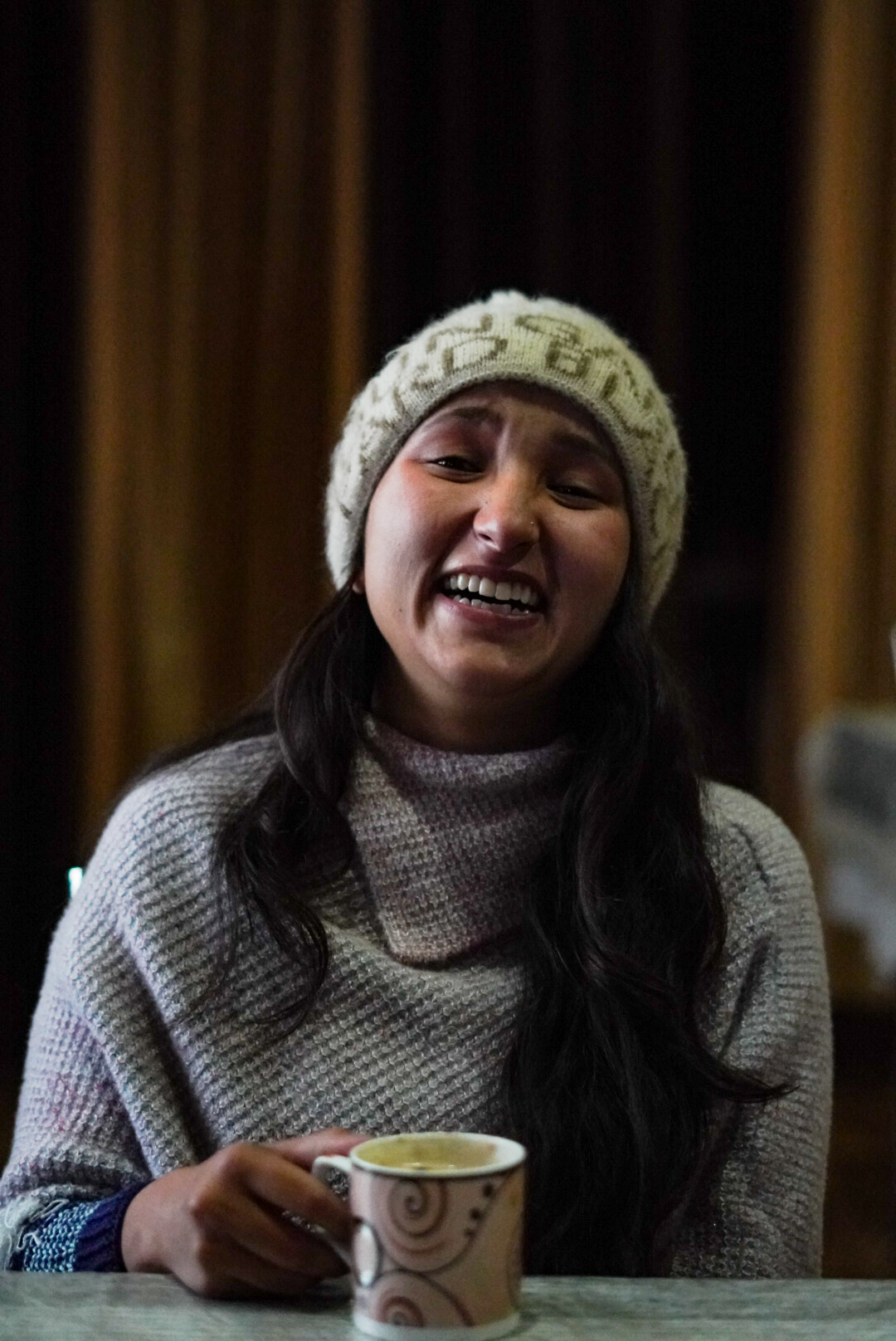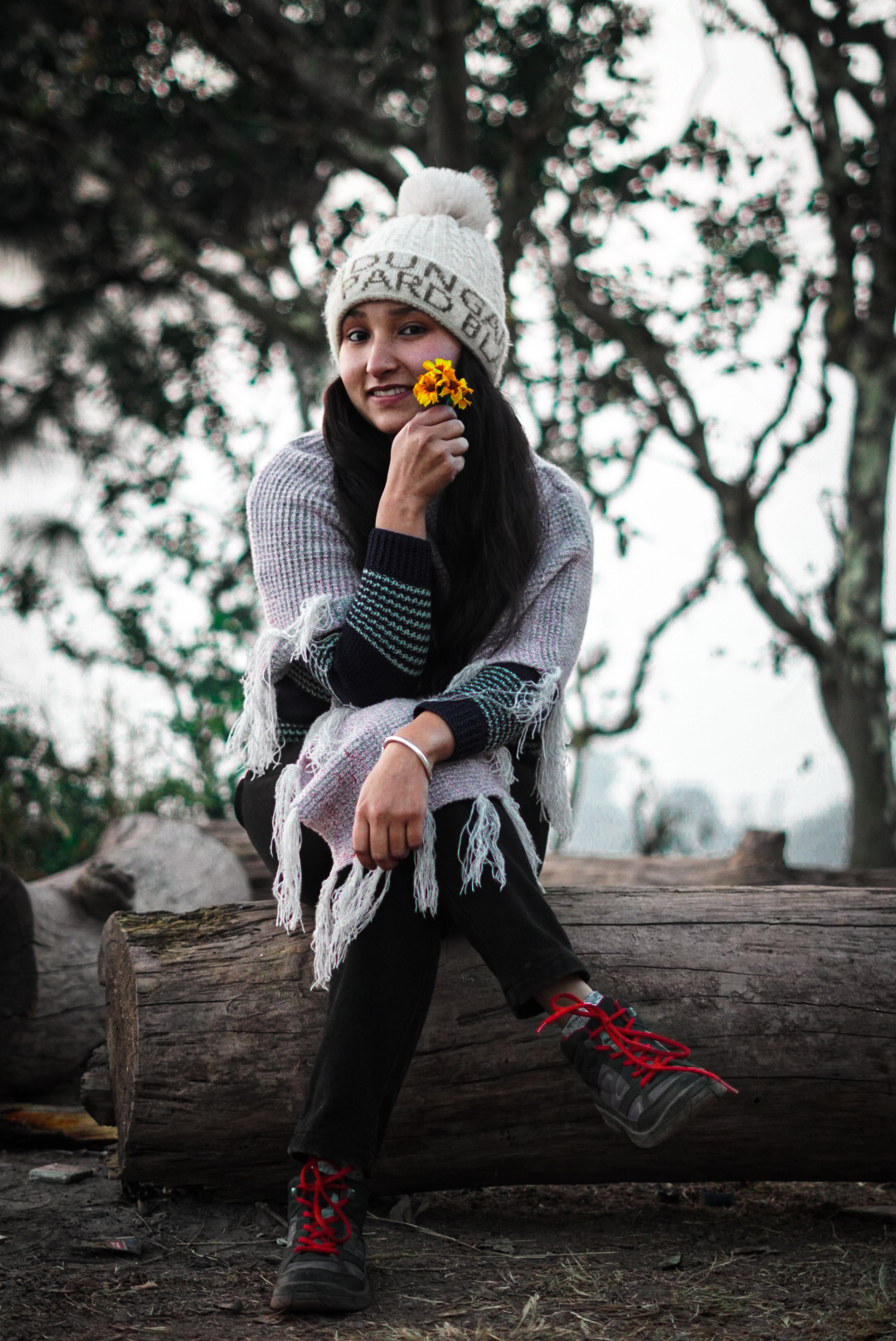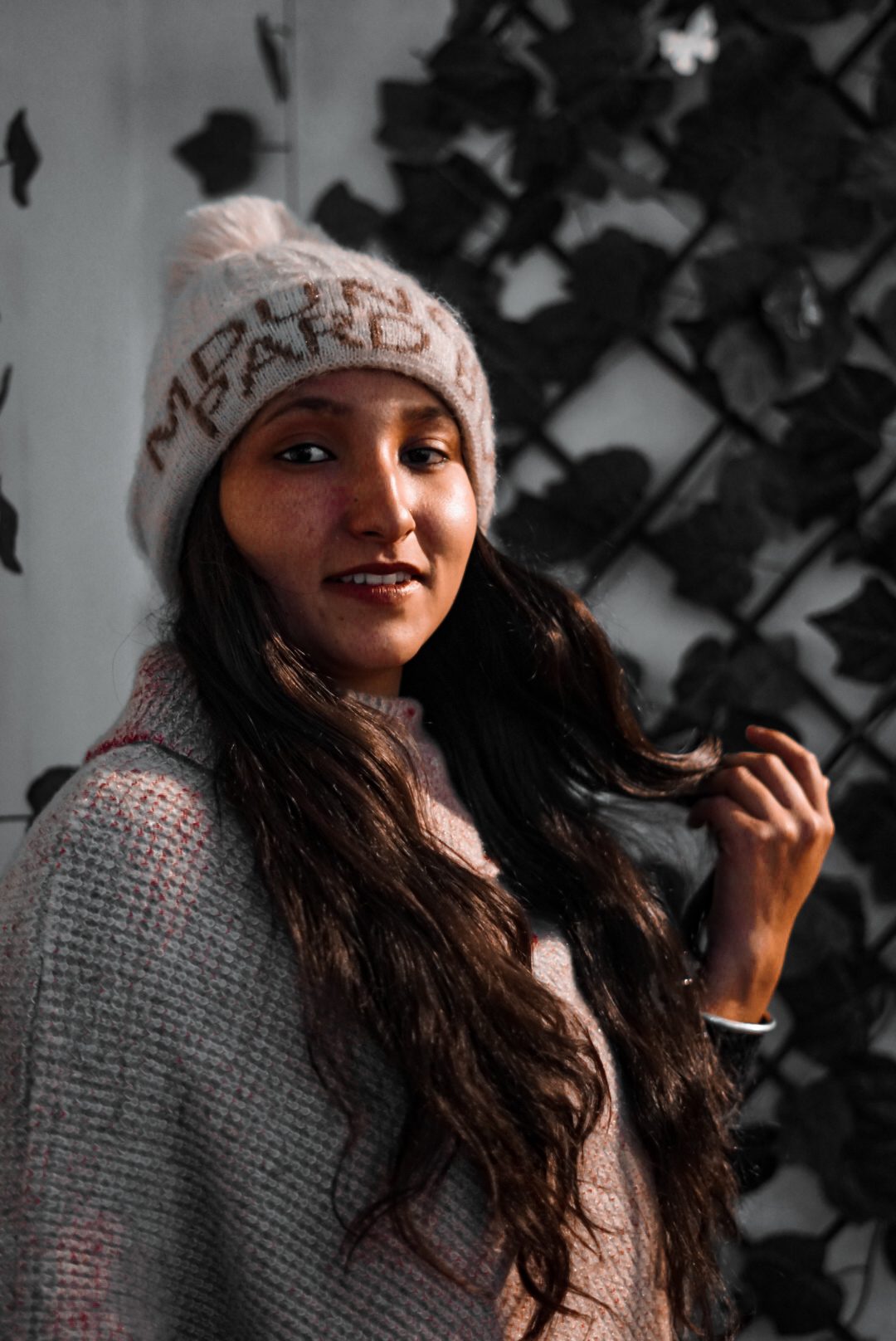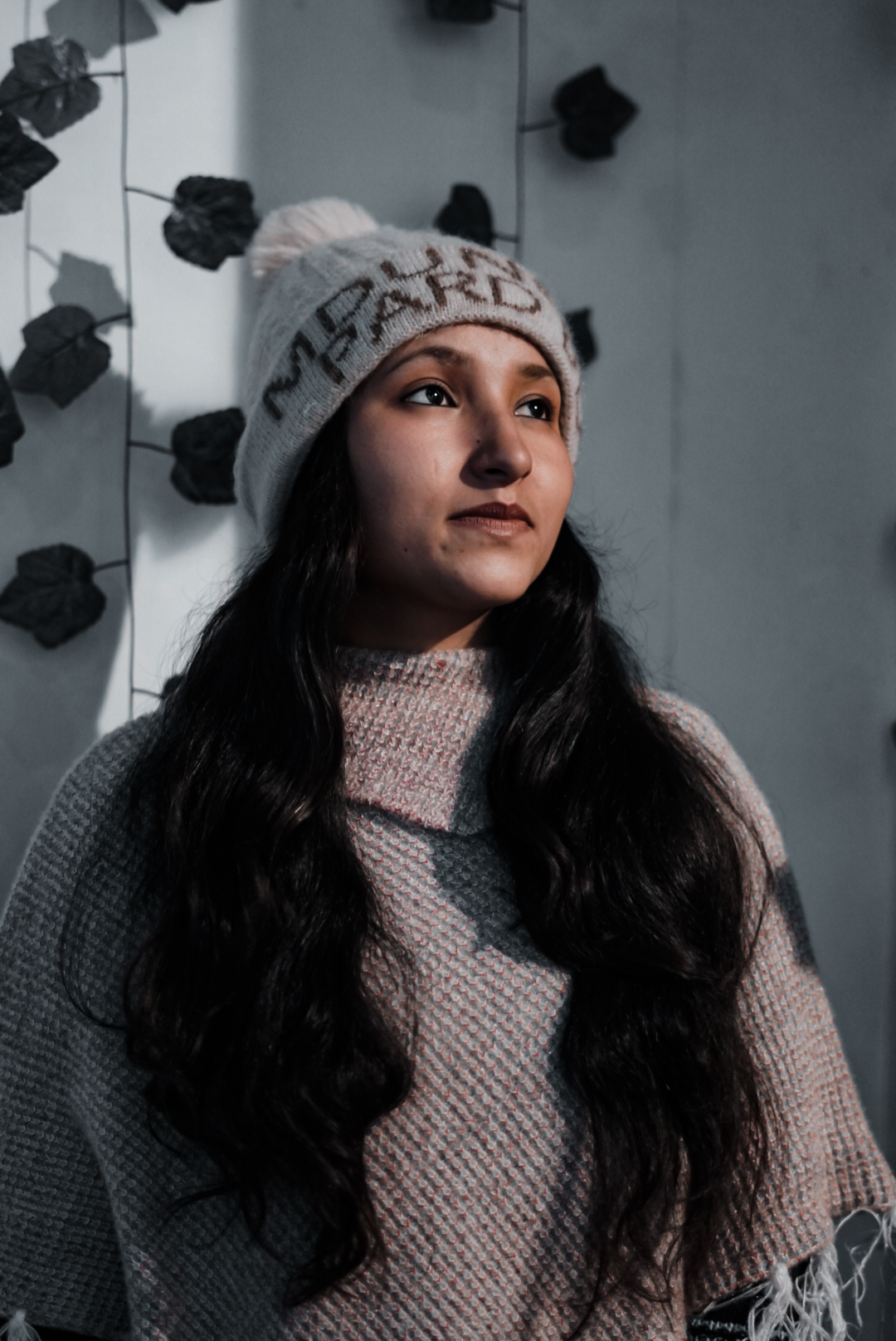 Photography is something I can write about my whole life since it has given me purpose in life which can fulfill with total enjoyment I can truly say I am at the best time of my life right now and love the challenges as well which come along with it and it is just a start.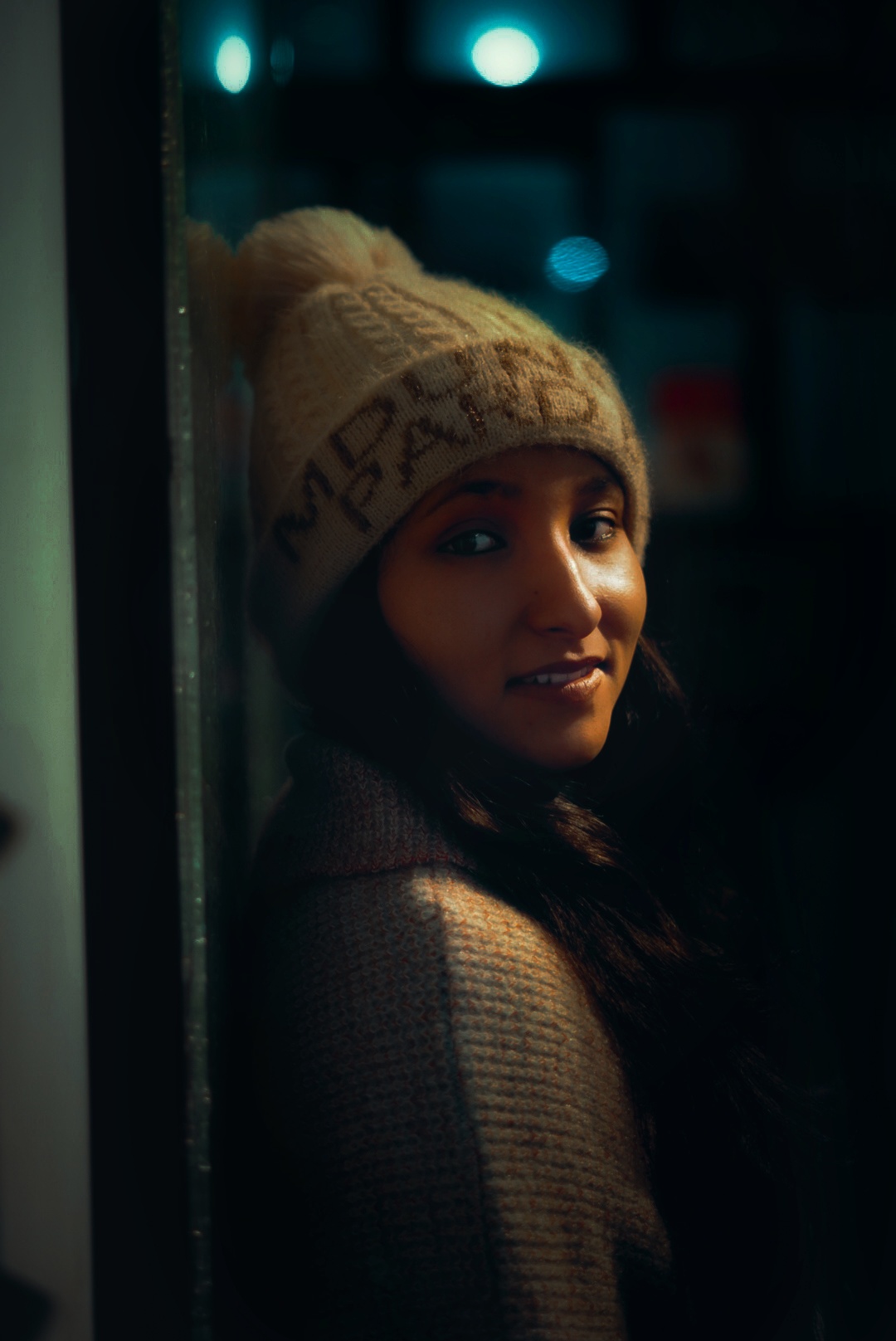 ---
---