This Week's Adds to the Hattie Collection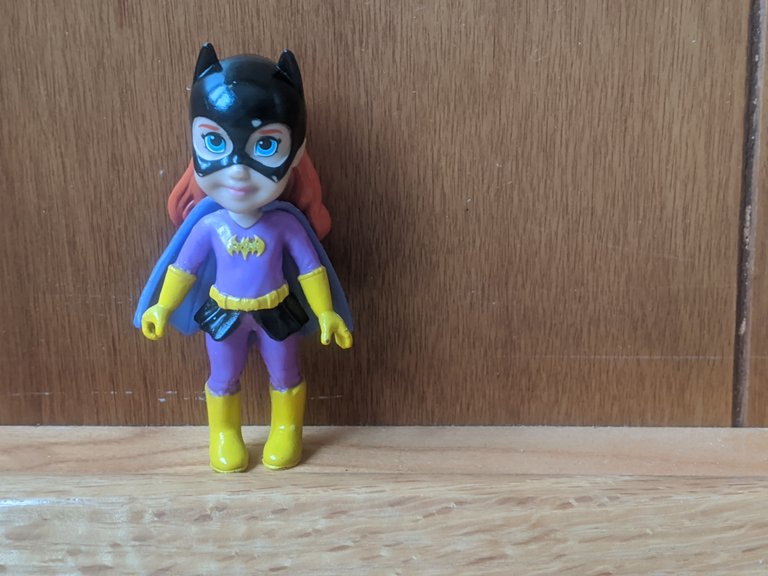 I went for not one, but TWO, Peach Momoko's this past week and got outbid at the last second on both. Ghost Spider is now consistently clearing $120 USD...why, oh why, didn't I buy that for $40 USD last month? What in the world? I'm guessing I will now have to hold off on a recession to even get close to picking up this issue. Yet in the meantime, here are this week's pickups for my daughter's collection.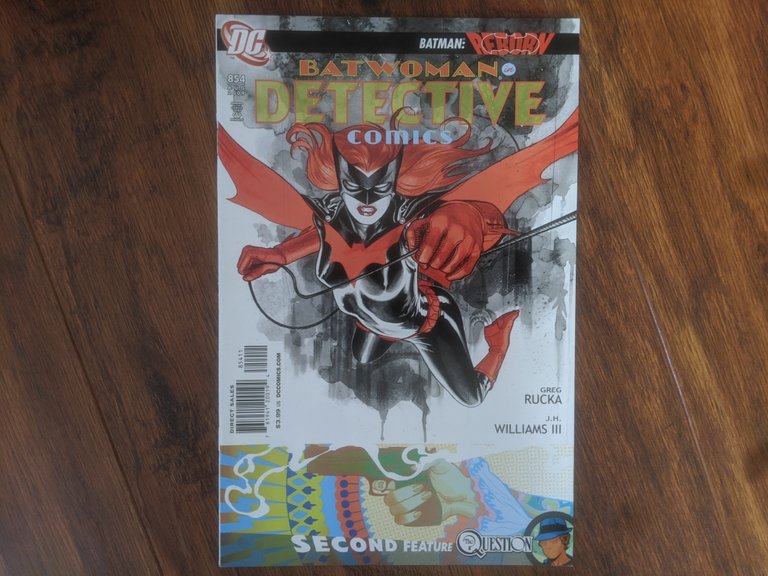 Up first is Detective Comics 854; I think we can safely assume that the CW show is a massive misfire. My wife and I tried to watch four episodes, and then couldn't take it anymore. I'm going to assume though, that this character is still a character that DC will develop down the road. With that said, I grabbed this as this issue includes the 1st appearance of Batwoman's demented sister, Alice/Beth Kane. I also love the cover on this one.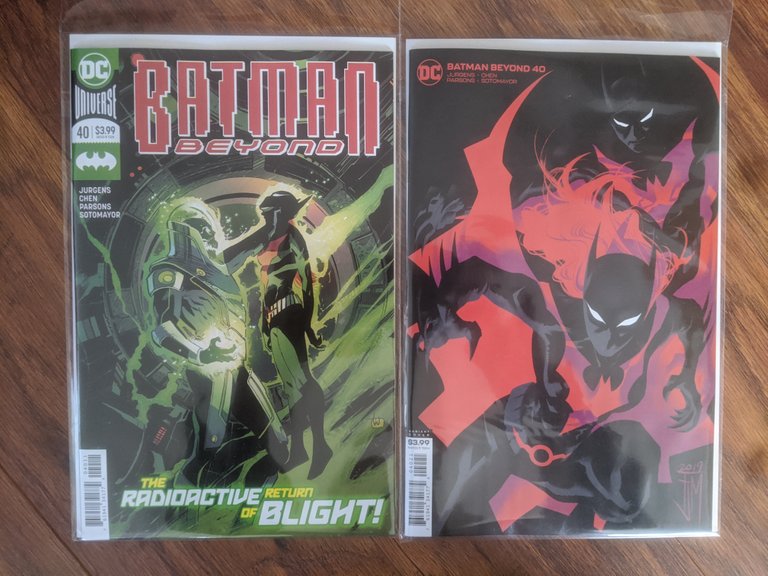 Up next is Batman Beyond 40 covers A and B. I got these at cover price fortunately, and both of these issues are selling in the $15 USD range currently? Why so much interest? This would be the first issue wherein Batwoman Beyond's identity is revealed. Given Batwoman Beyond's blood line, I could really see this character being developed down the road (as well as being fairly popular in pop culture). I could be wrong though...again, see my Litecoin posts.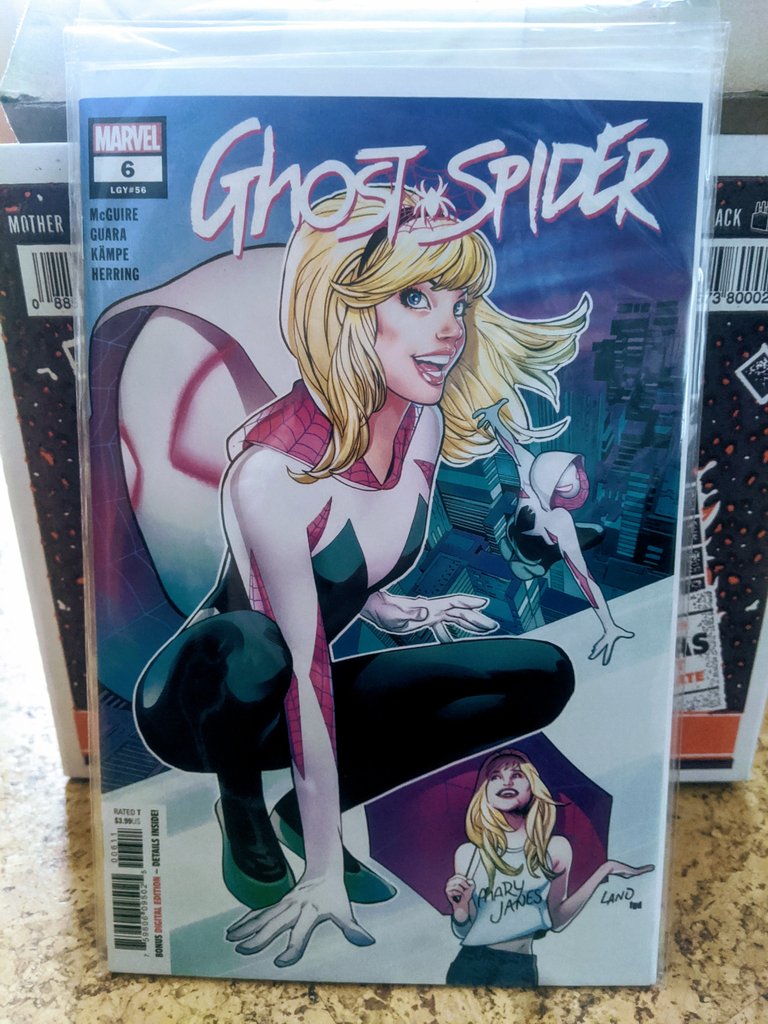 This is Ghost-Spider 6; there isn't specific to this book aside from the Greg Land cover. Maybe this will have some value down the road with print run size, but I'm not confident on that. Speaking of Litecoins...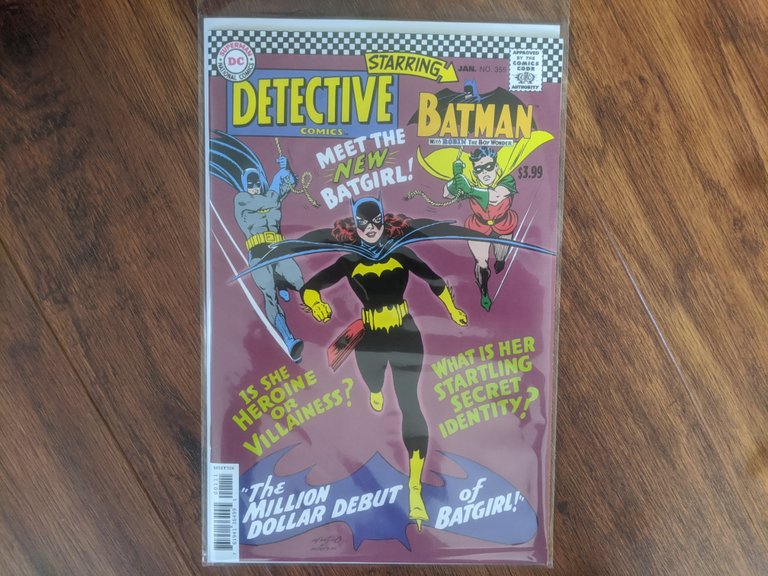 My last pickup for Hattie is the facsimile copy of Detective Comics 359. Let's be honest; unless Litecoin clears $1000k coin in the future, I'm probably not going to be able to afford a high grade copy of the original issue. So i picked this one just in case. It might have a bit of value down the road, but I'm hoping it's more of nostalgia for Hattie in the future.
That's it for this week; more should be arriving this week that I wasn't able to secure on NCBD. Thanks as always for reading!
---
---