This Week's Adds to the Hattie Collection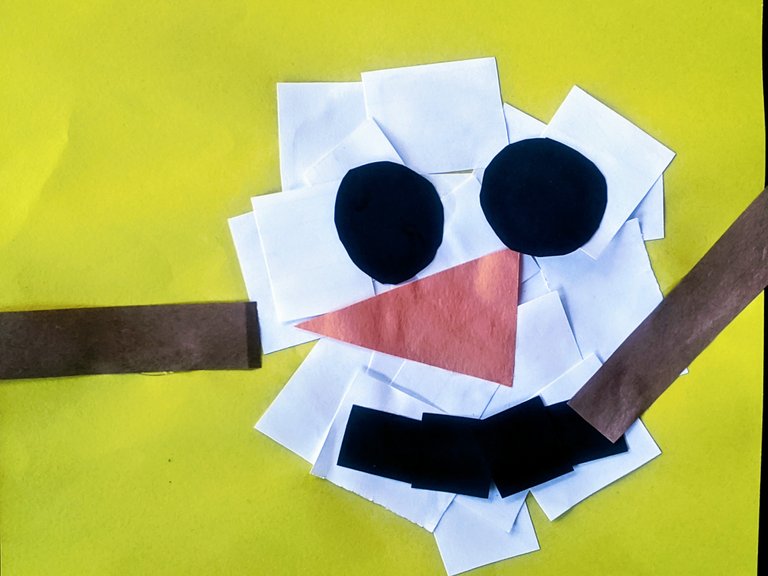 As it snows here in Wisconsin, I thought I'd share with you our daughter's snowman art. Not bad! She did have a little help from mom, but I sense a little artist starting to shine through.
Here are my pickups for Hattie this week. I got lucky with Lois Lane, but not so much with some other issues I wanted to snag.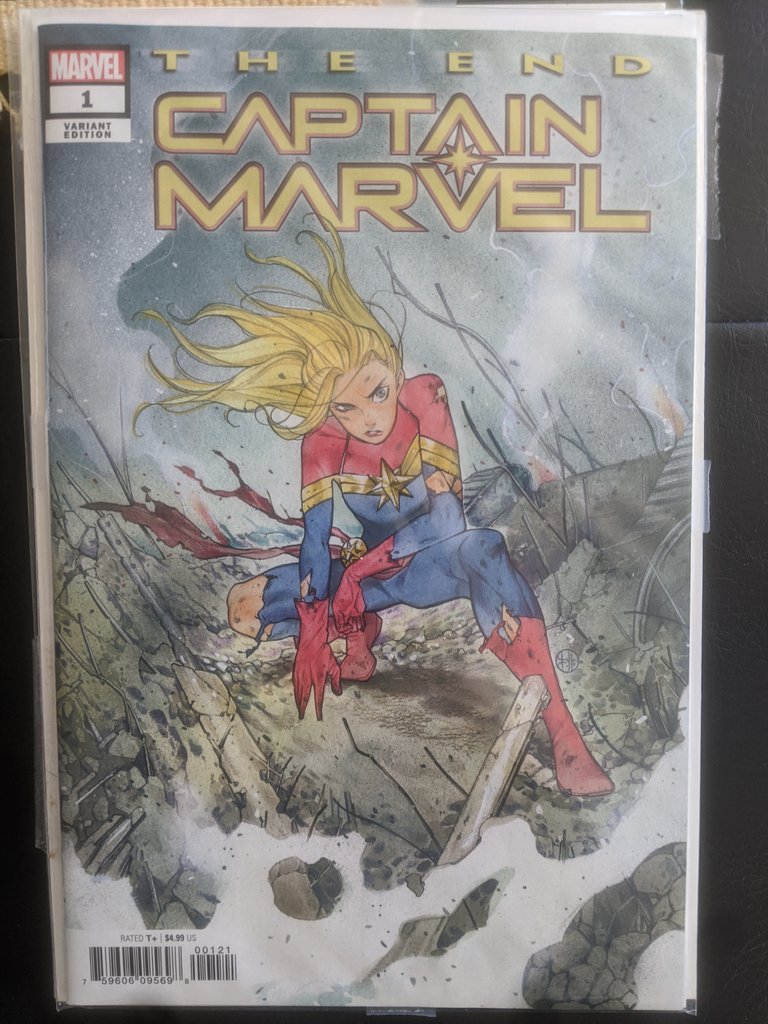 As previously mentioned, I'm very much appreciating the work of Peach Momoko. This one I missed on the day of its release, but I did get it somewhat cheaper on eBay. Now price is climbing...I don't know if these will continue to hold value, but they are beautiful, anyway.
Price hasn't done much with this second print, but as a certain YouTube personality has spoken to (and whose work I respect), this might be the "first" cover appearance of Stormranger. I'm not sure if that's the case , but I thought it was worth picking up on eBay (again, my LCS didn't carry this book the week of).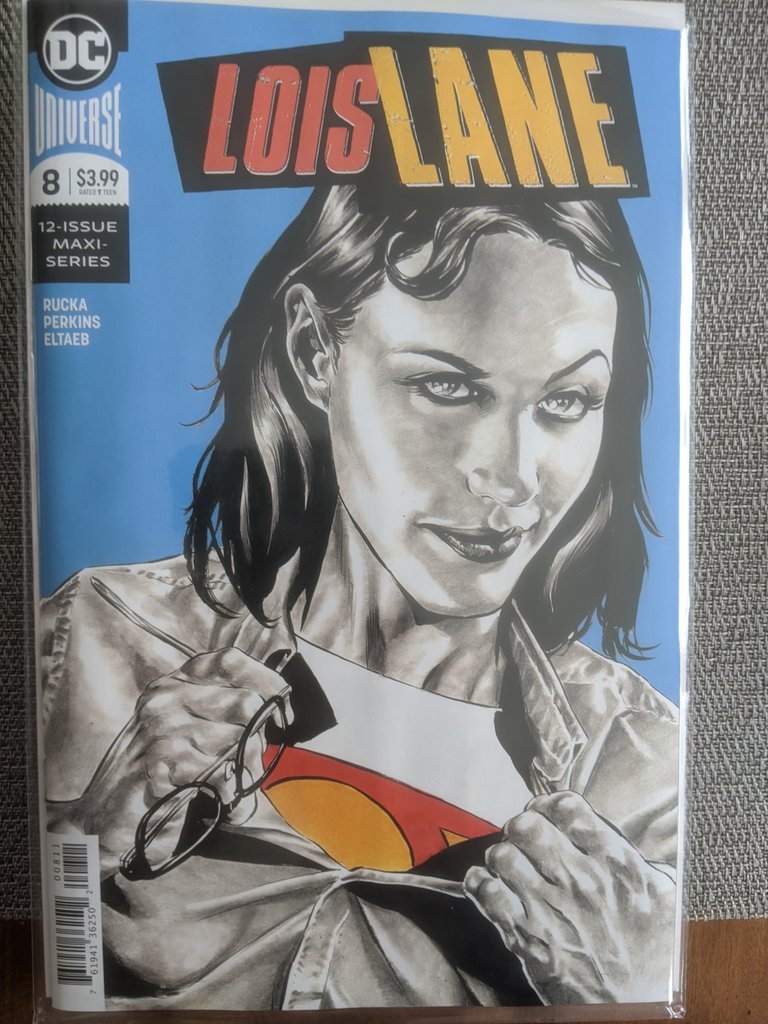 The next two I actually grabbed at my local store. This one was hot (and the cover is actually kind of freaky), and is still getting about $15 USD. This book features the first appearance of the Kiss of Death, a new DC universe assassin. I wanted the variant, but I had no luck last Wednesday on that one.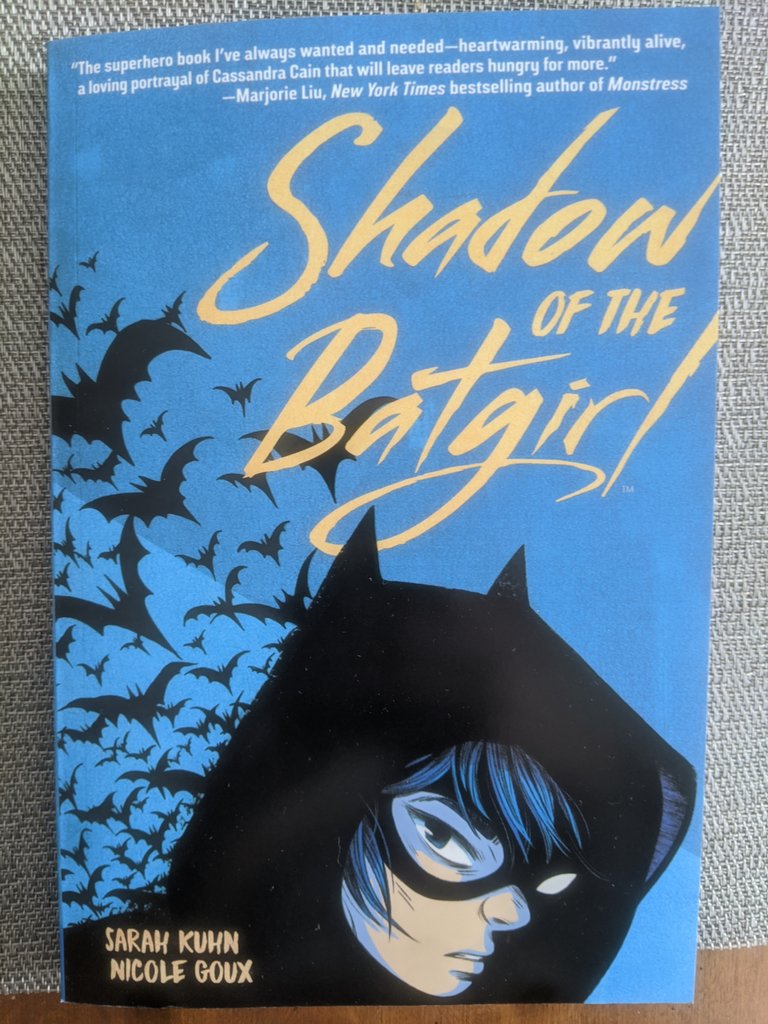 This is more of a long term buy for her...when she's a bit older, I've been picking up graphic novels I think she may possibly enjoy at the current time. Plus, after 10 graphic novel buys at my local store, I get the 11th graphic novel free. Not a bad deal...and I'll probably read this one in the meantime (tonight, probably!)
---
---