Daily Historical Trends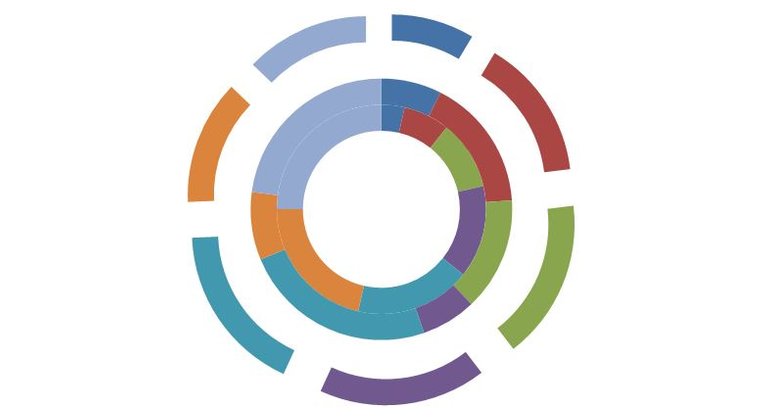 Rather than publish each day (and then miss out on weekend updates due to other obligations), I decided I will post my data each Monday for the balance of the week. I'll start with the seven coins I personally have some stake in (some more than others), and then add/subtract as I go along. Please recall that this isn't financial advice, and that the rules for the data below are as follows :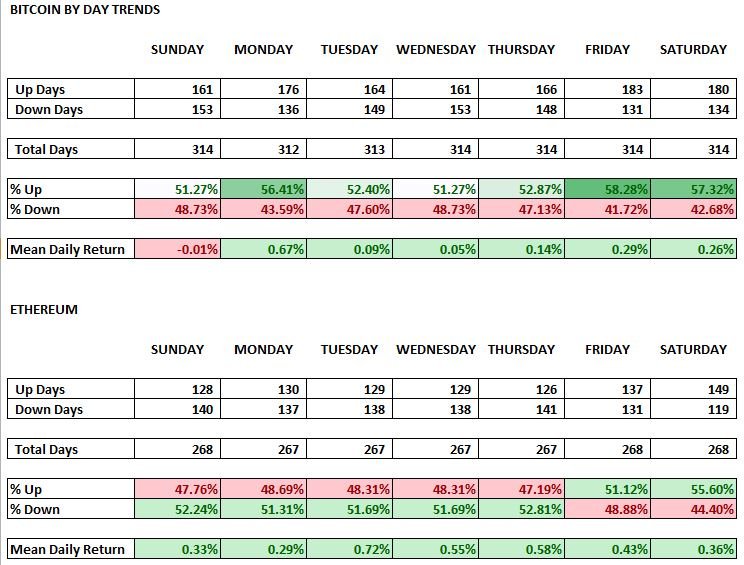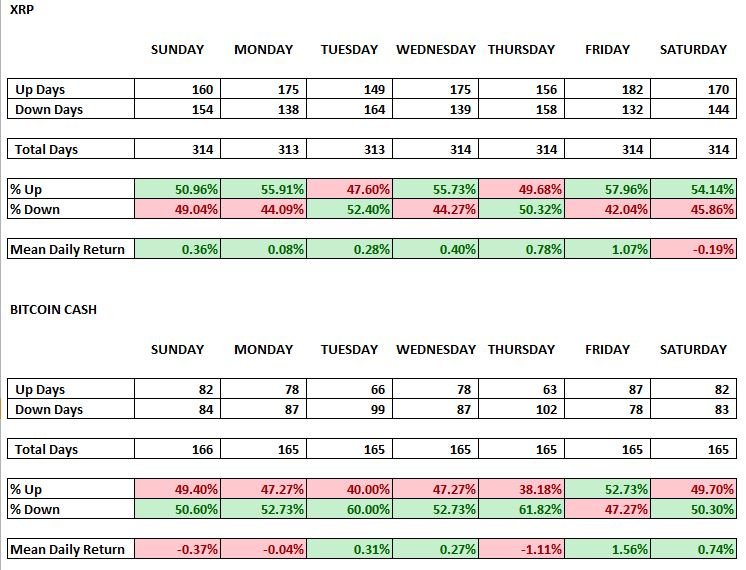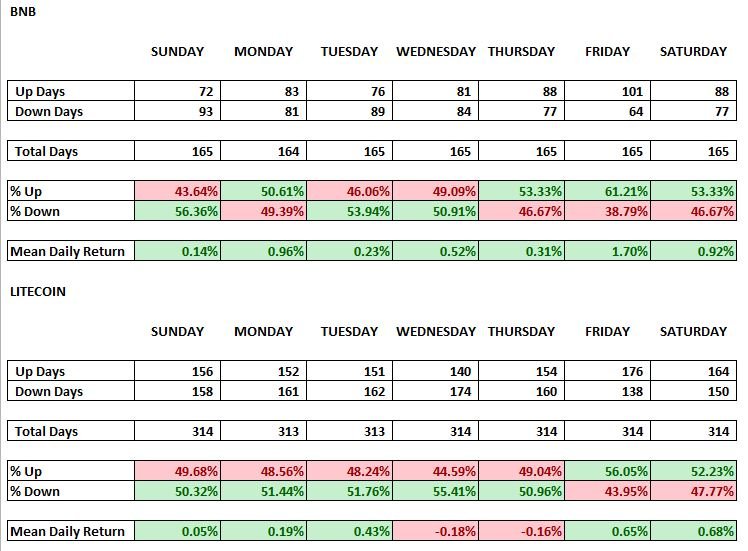 Today is a bloodbath once again; choppy markets everywhere. Personally, I'm hoping Bitcoin dips below $10k USD this week in order to sneak out of work and pick up some sats at my local Bitcoin ATM. I hope everyone is taking today's hits in stride; it's all about the long game, in my personal opinion.
---
---