The most popular ready-to-eat grilled martabak cake on the streets of Aceh-Indonesia.
How are you all friends foodies bee hive,This is my first post here I hope you like my post.
indeed it is a habit in the afternoon I often go out to look for another atmosphere outside the place where I live,Along the way I walked this afternoon I saw martabak cakes being sold on the side of the road.It may look like an ordinary martabak cake, but here there are so many martabak cake enthusiasts.I will show the martabak cake to friends, maybe friends are also one of the martabak cake fans.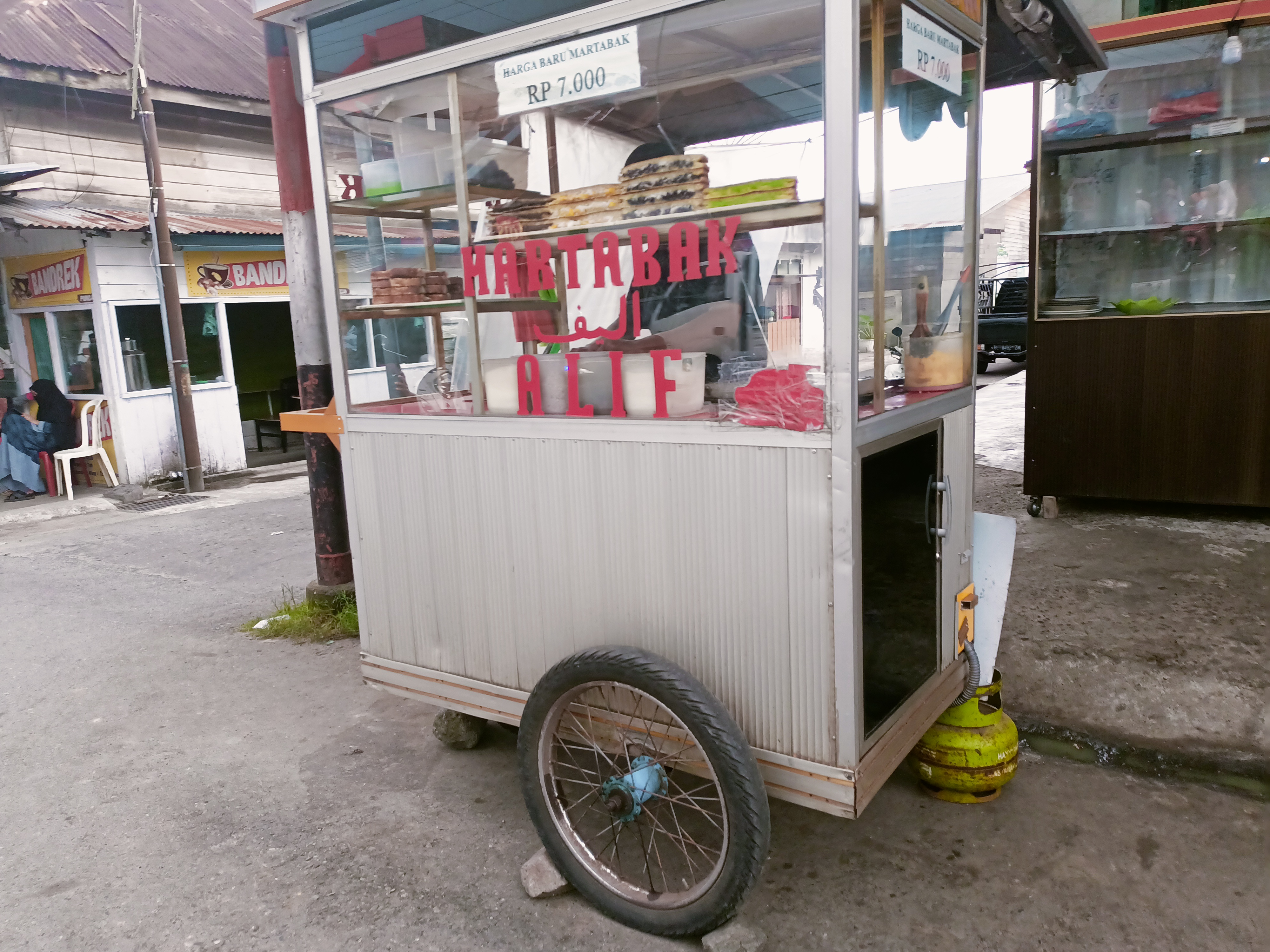 The picture I took to show the #aceh martabak cake.
Usually this uncle starts selling roasted martabak from 2 pm to 8 pm.
Very limited time for this uncle to sell, you don't have to wait long.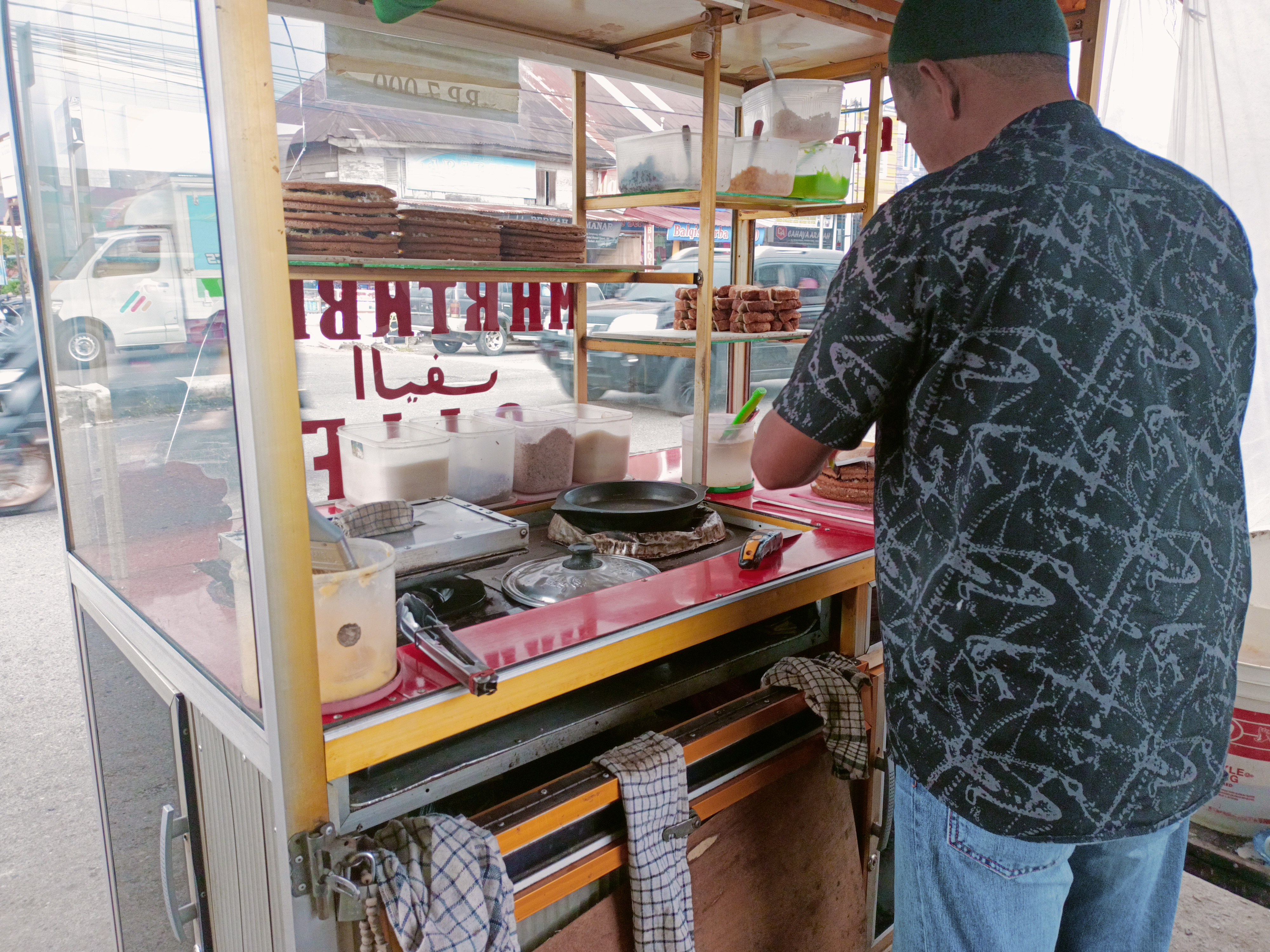 It looks very simple to make martabak cakes,but it feels so perfect.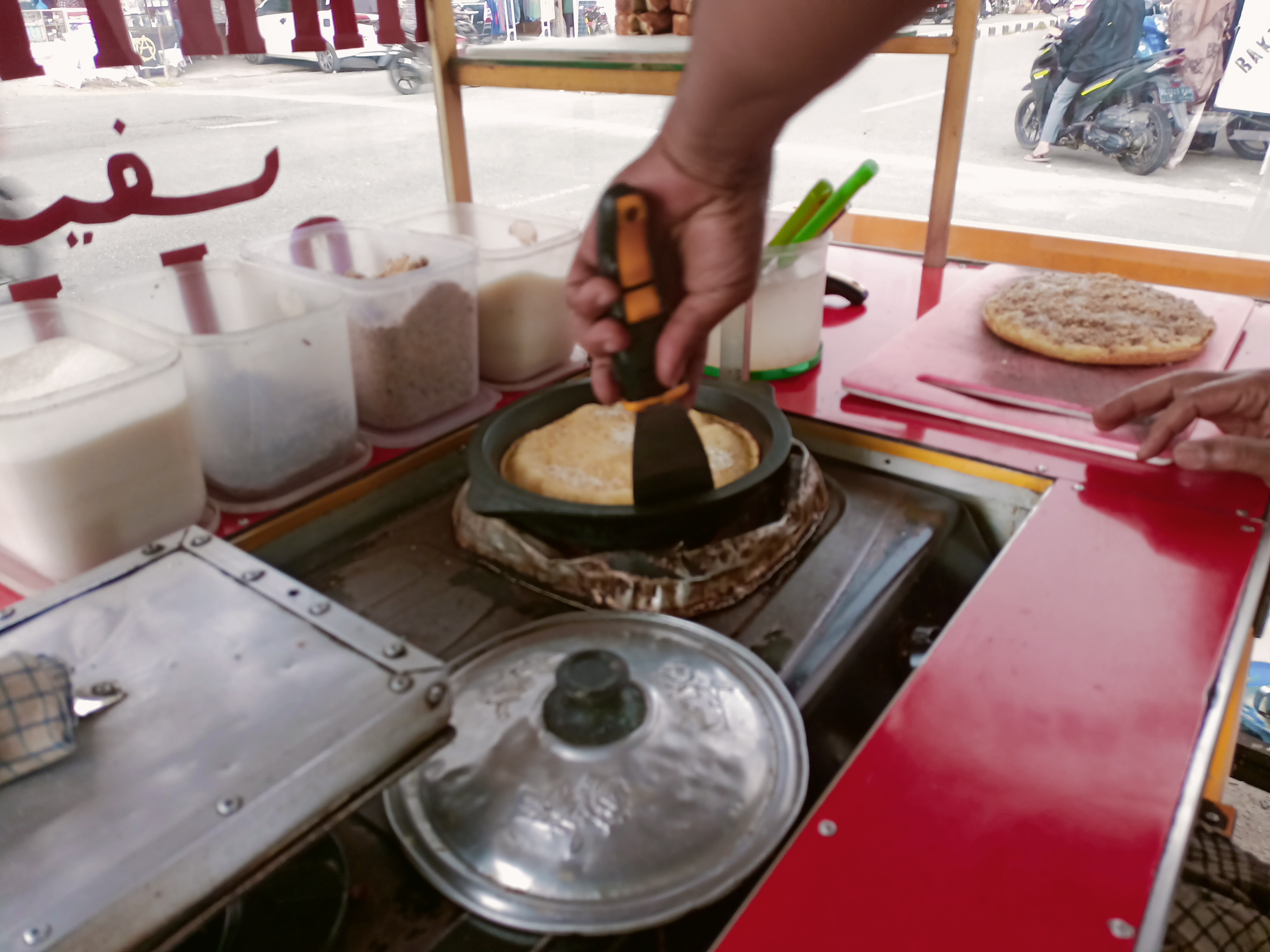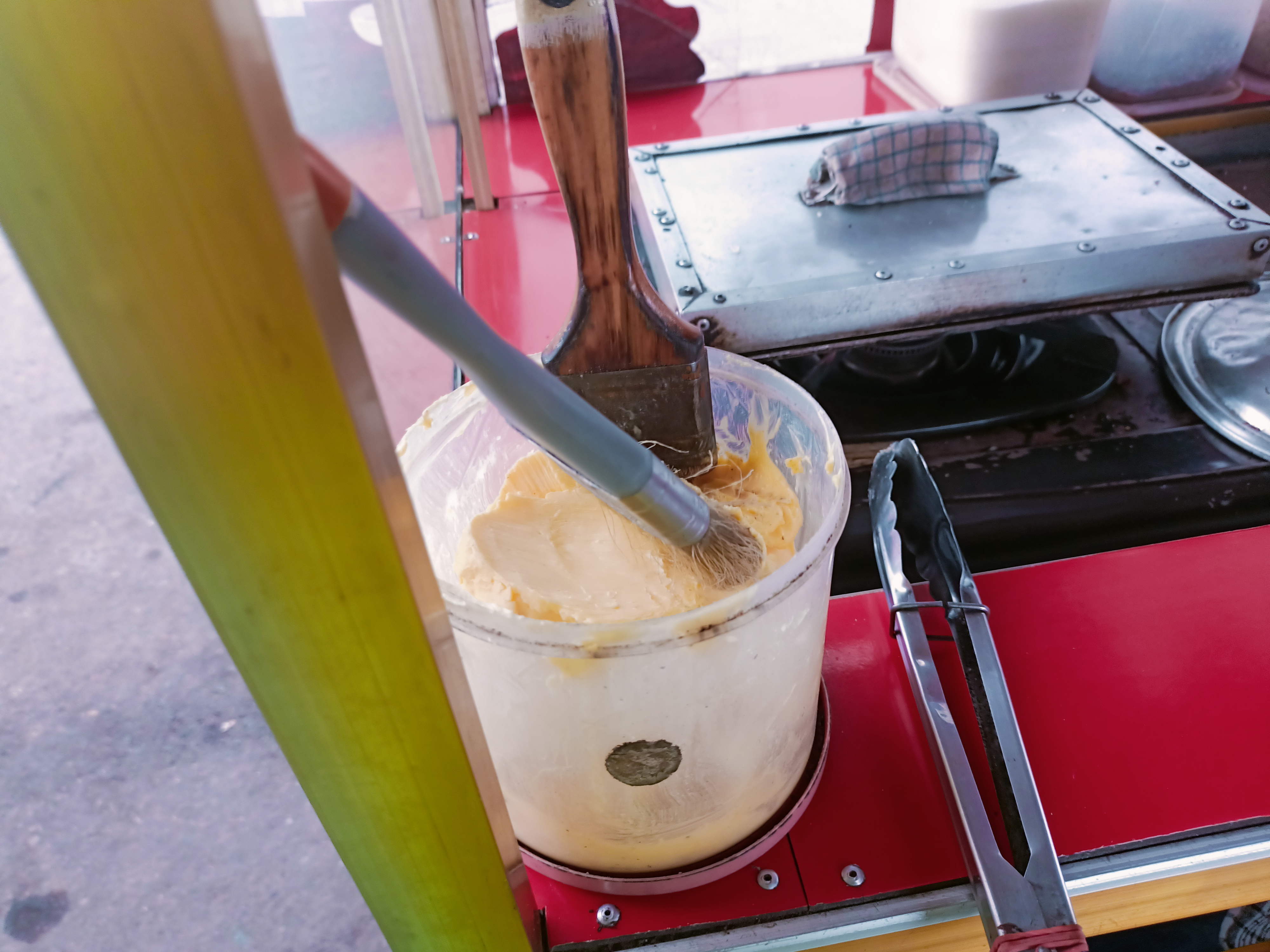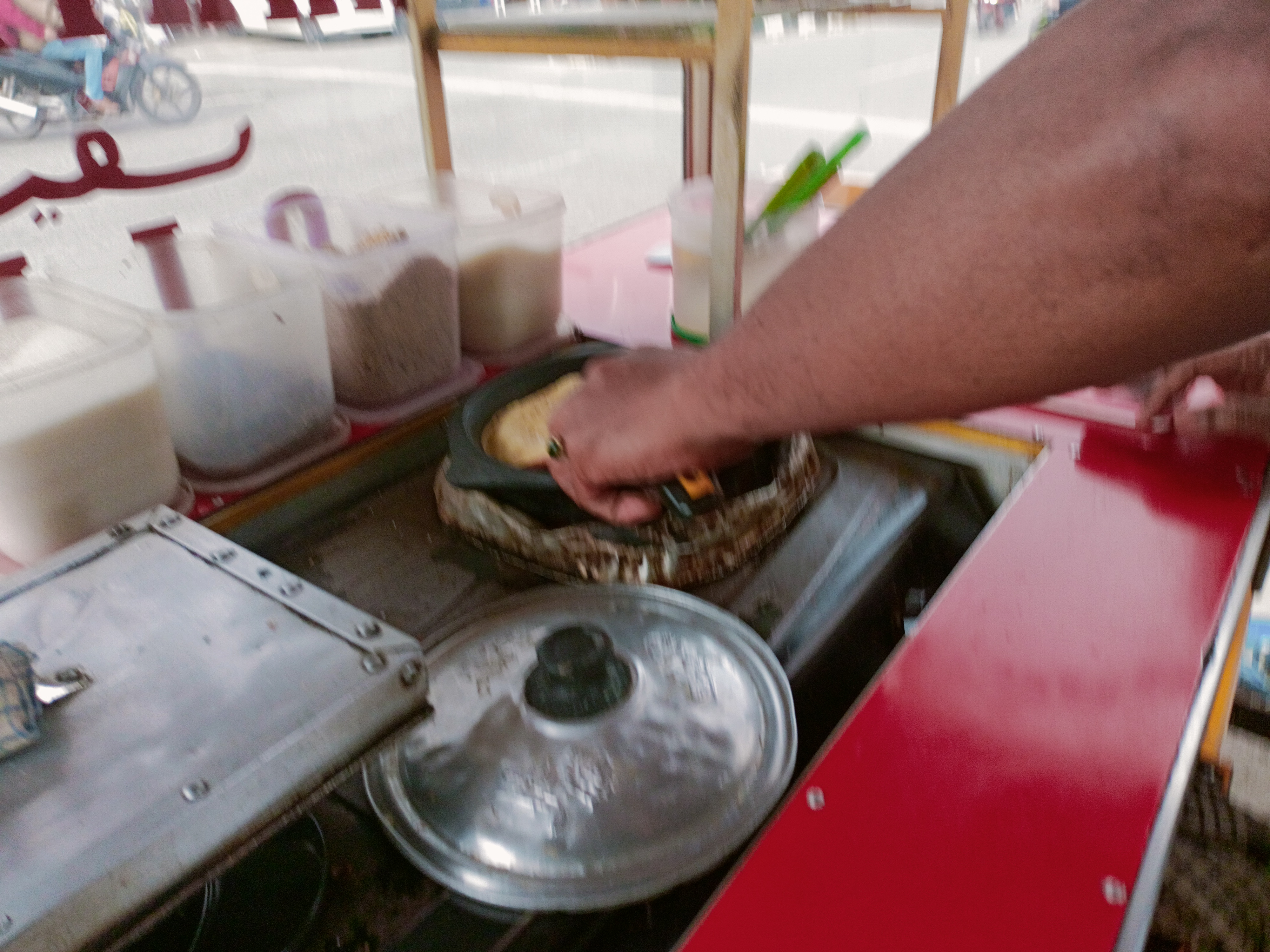 This is ready to be served, it doesn't take long for me to wait for the martabak cake.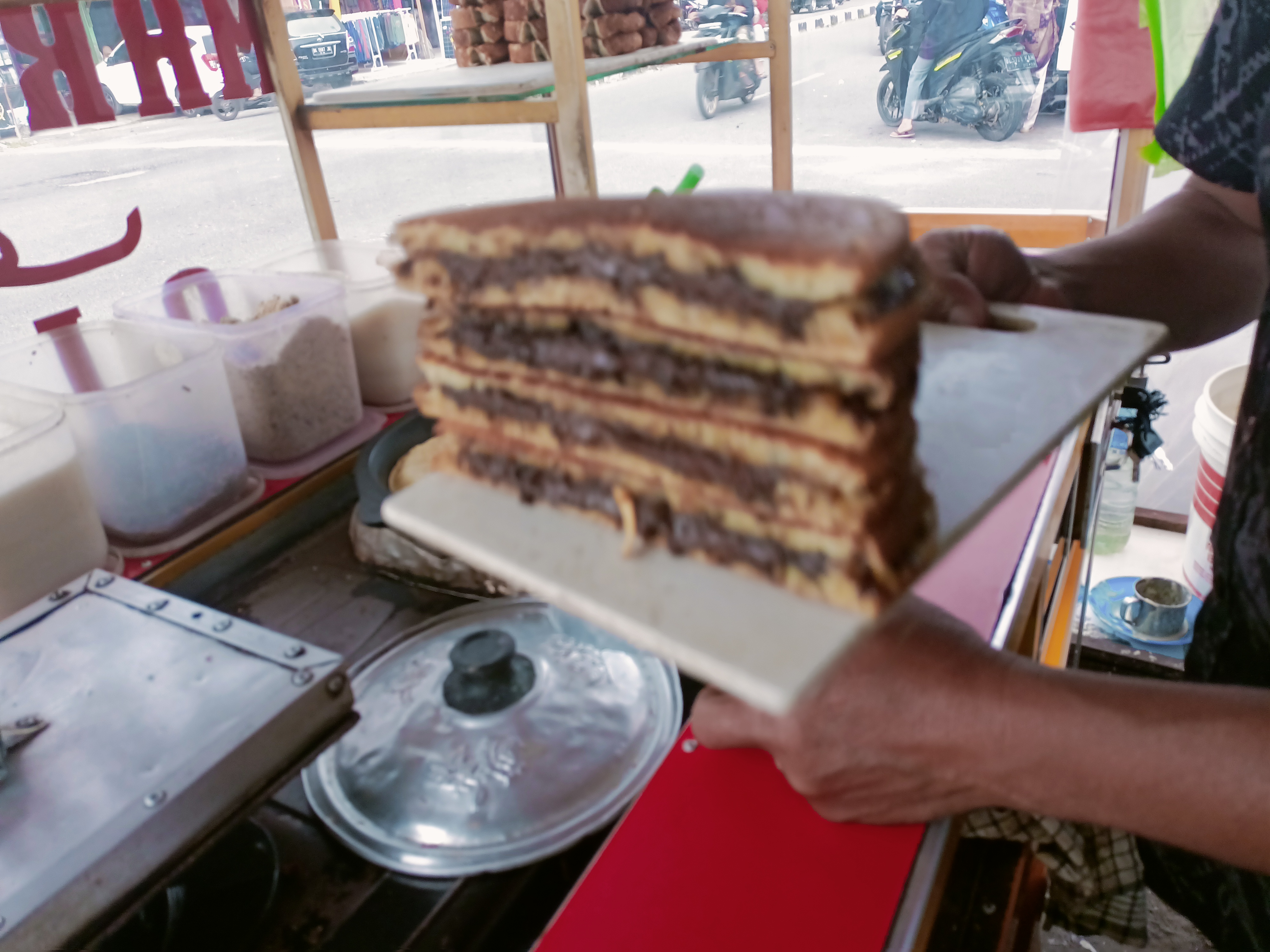 This uncle sells martabak cakes at a price of IDR 7,000 still very cheap.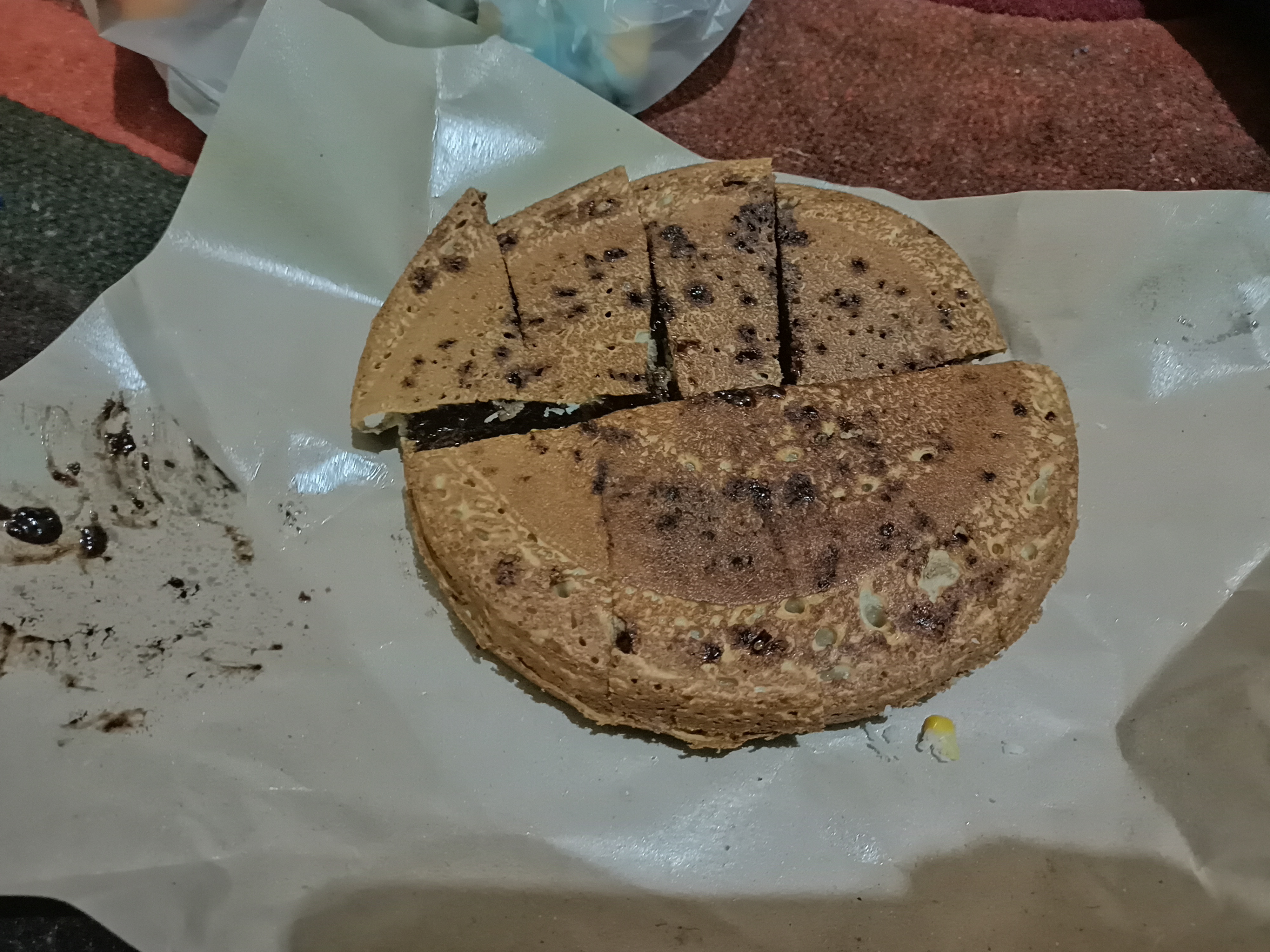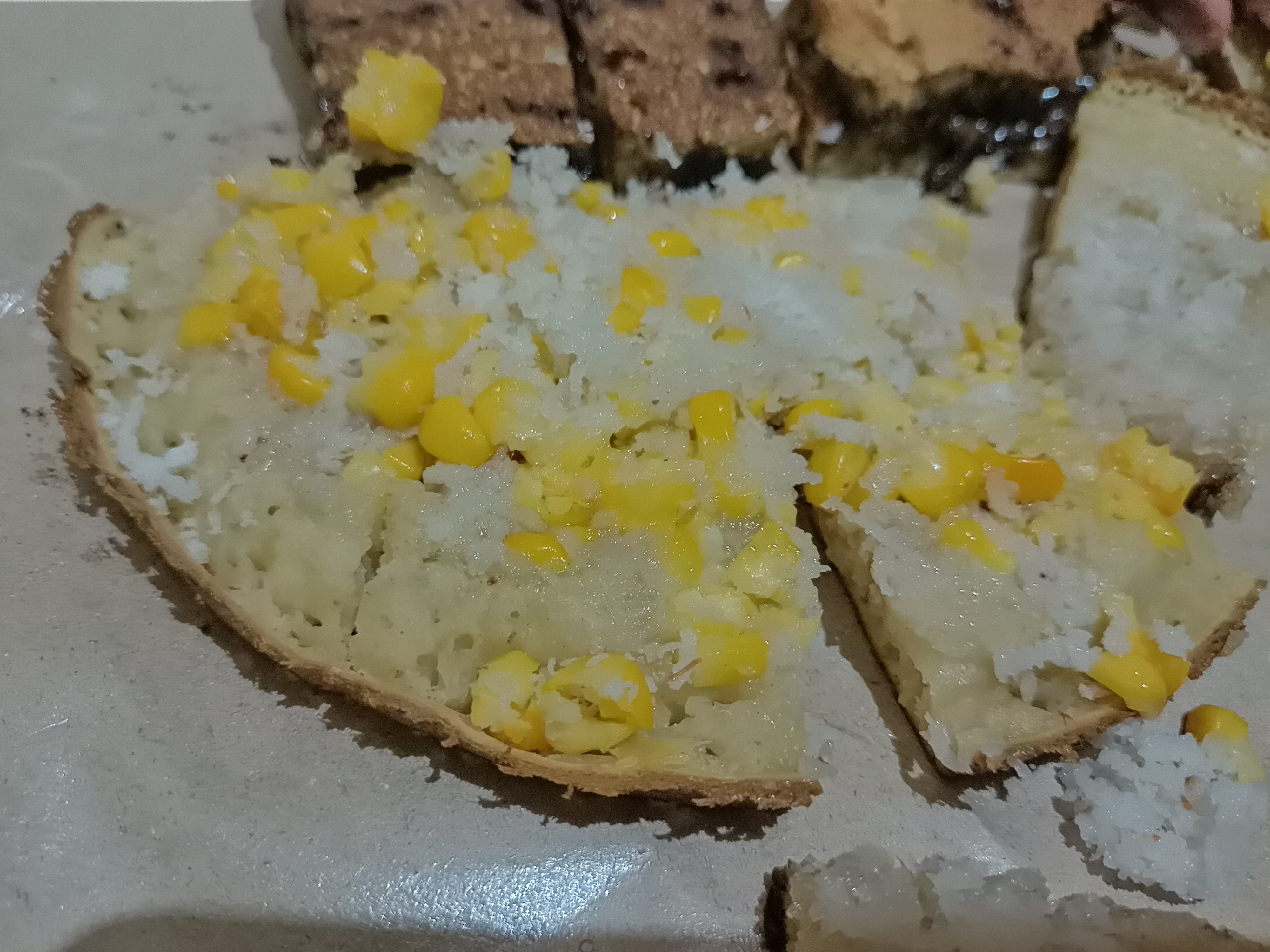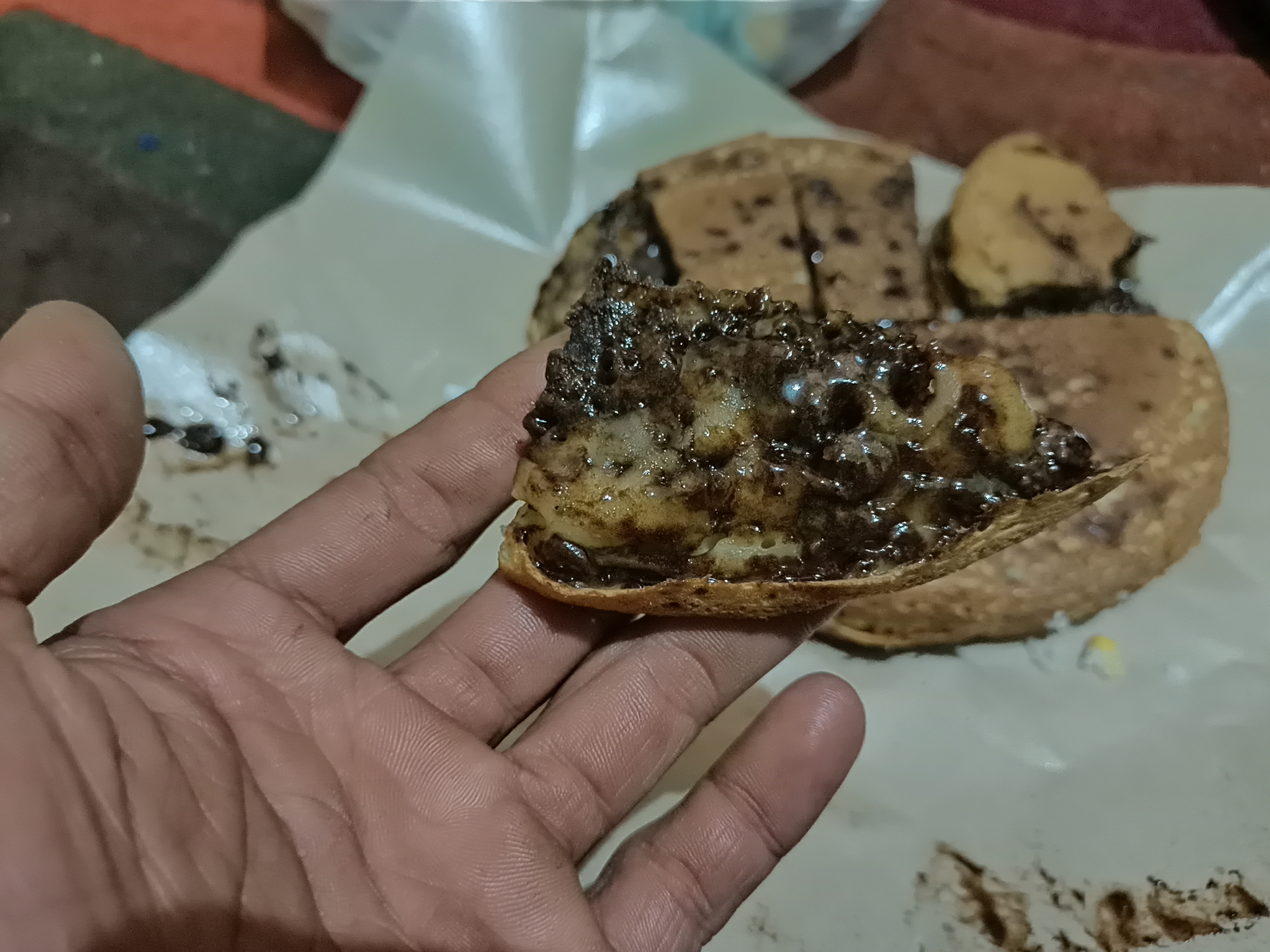 If a friend who is a martabak cake fan follows me, I will show you several kinds of #aceh martabak here.
Thank you for reading my post today, I hope you like my post.
---
---