Cricket Biggest Rivalry - Saif-ul-wahab

Being a big fan of cricket, watching it since a kid, it can't be that I miss a big tournament. This Saturday 27 August, the biggest Asian cricket tournament will start where 6 teams will battle against each other to be the best Asian team. Amongst all the matches, one of them is not only Asias but cricket's biggest rivalry. The match is between India and Pakistan which will be played tomorrow.
HISTORY OF THE BIG CLASH
India and Pakistan share a lot of cricketing history between each other, having played 200 matches where Pakistan have won 87 and India 70. Every match gets watched by not only Indians and Pakistanis but from all over the world, the match get's at least 100-200 million views with at least 800,000 ticket applications. You can say that this match is like the El Clasico of cricket. ICC always takes advantage of this rivalry and puts both teams in the same group, and if both teams get qualified and wins every match they will then go on to play the final. Six years ago we had the ICC Champions Trophy where Pakistan and India were in the same group. In the group match, India won by embarrassing Pakistan, but still both teams went through to the Semi-Finals. Later on the teams won their respective Semi-Final and had to play the finals against each other. We were screening the match live in a big hall arranged by @shahzad-ansari (pappa) here in Sweden,where both Indians and Pakistanis came to watch the match together. Because Pakistan lost the group match they came with fire and hunger to take revenge whereas India had a lot of overconfidence. One thing I forgot to mention was that when a team between these two wins a match they start to taunt and make TV-advertisments to make fun of the other team. Same thing happened during this Champions Trophy tournament where India first made fun of Pakistan, and then it was Pakistan's turn to payback after winning the tournament.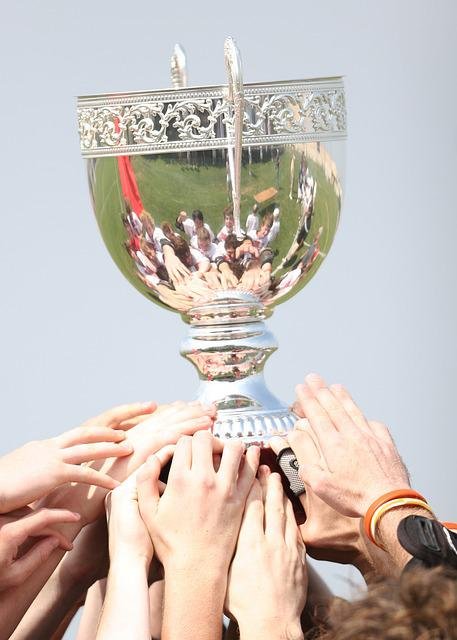 Photo by Keith Johnston on Pixabay
Recently both teams played against each other in ICC World T20I where Pakistan won by a big margin in the group match and surprisingly India was eliminated from the group. Pakistan went on to be unbeaten until they lost the Semi-Final to Australia with a narrow loss.
INDIA TEAM NEWS
A big upset has come from both the India and Pakistan teams. Jasprit Bumrah is injured and won't be participating in the tournament, he is the biggest asset in their bowling attack and even the world's best T20 bowler. Ravindra Jadeja is not picked, a great allrounder and has been important for the Indian team for very long. Virat Kohli, one of the world's best batters has been in poor form for a long time and said in an interview that he was down and couldn't focus on his game. The team is quite changed compared to the team they had in ICC World T20I, which is understandable as they did not have a great campaign.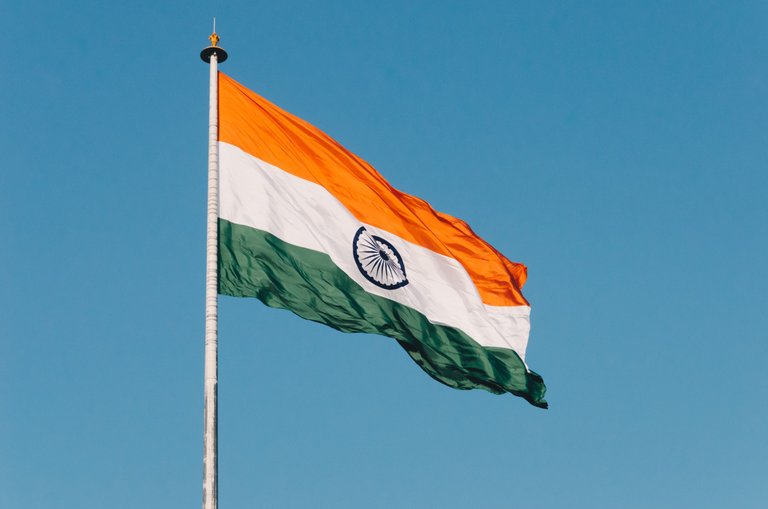 Photo by Naveed Ahmed on Unsplash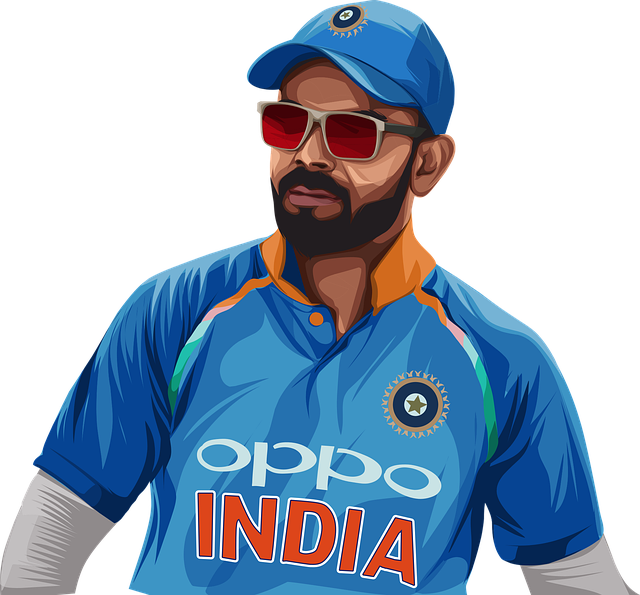 Photo by Creative Hatti on Pixabay
PAKISTAN TEAM NEWS
For Pakistan, their main fast bowler Shaheen Shah Afridi has been injured which is a big blow. In the ICC World T20I match, Shaheen Shah Afridi took 3 crucial wickets of Indian's star opening batters Rohit Sharma, KL Rahul and the captain Virat Kohli. To replace him in the squad Muhammad Hasnain has been added, a great bowler with pace and variety. He recently played in Big Bash League, so he has some experience and is a good replacement for Shaheen. Second up, another fast bowler Mohammad Wasim Jr got injured during training and has been replaced with another great experienced bowler in Hasan Ali. Hasan Ali was the top wicket-taker in ICC Champions Trophy 2017 and hopefully he will deliver in this tournament as well. Babar Azam the captain and no.1 ranked T20I batter is in fine form as well.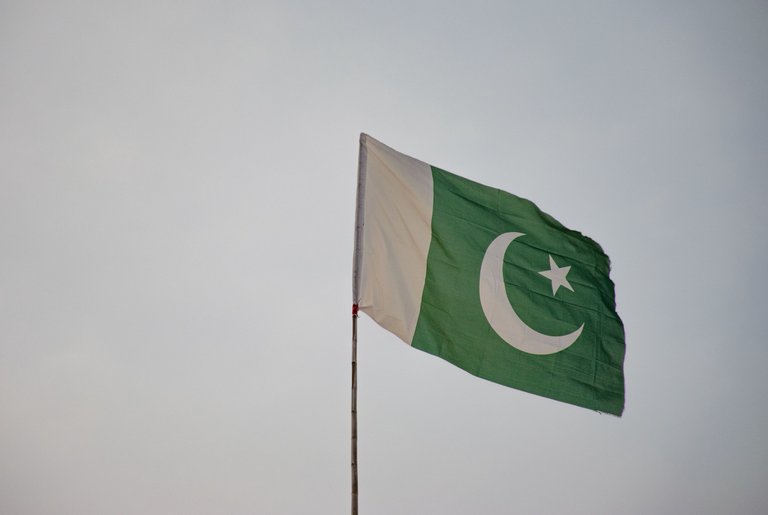 Photo by
Hamid Roshaan
on
Unsplash
PREDICTION
Giving my prediction without being biased, I think Pakistan will win the match with Babar Azam being the main man and top performer, of course the match will be like a roller coaster as always, but one team has to win, and that for me will be Pakistan.
This match is mixed with emotions, has a lot of history and is the biggest sporting event. What we see is fighting spirit, love for one's country and team, but deep inside we all love the game and each other. So best of luck to both of the teams and don't forget to support your team in the comments.
---
---