Missed Players in this World Cup 2022 | Saif-ul-wahab
This World Cup 2022 will be epic with some great nations fighting for this year's trophy, not only that but this will maybe be the last time we see some players. Everytime the World Cup is about to start everyone is excited to see the squads for each team. This World Cup is a bit different from previous ones, since I have been watching the World Cup it is always played during the season two months break so that it doesn't clash with other league matches. This time FIFA decided to schedule the World Cup mid season by pausing the league matches. Because of this we have now seen that many great players have been left out with injuries. These players had an amazing start to the season and got injured in a match just before the World Cup which will now sadly keep them sidelined for the biggest tournament in the world. The biggest part is injuries, but a slow start to this season has also seen players not being picked for this World Cup as well.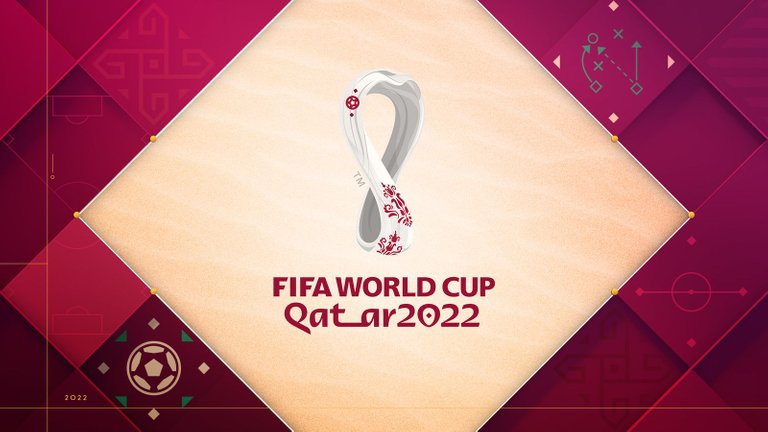 Picture from SkySports
A squad full of best unavailable players:
GK: David De Gea
De gea compared to the selected goalkeepers for Spain, Roberto Sanchez, Unai Simon and David Raya has more clean sheets this season, has got more points for their respective team and overall De gea has had a better season so far. Still he didn't get selected by Luiz Enrique.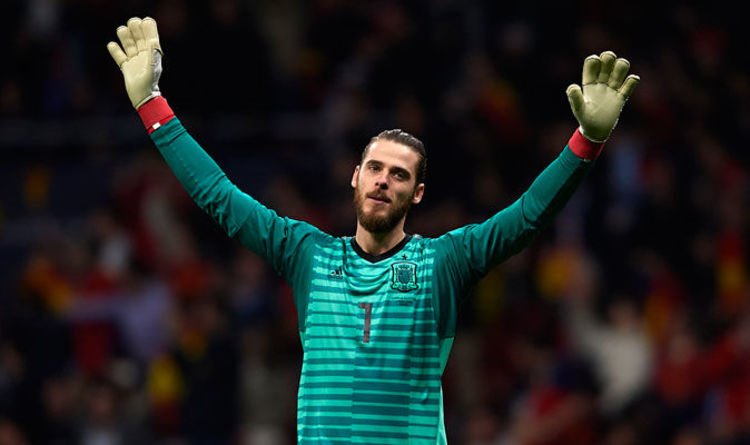 Picture from Express
RB: Reece James
A very bad performance from Trent Alexander Arnold, a regular starter for England this season made it confirmed that Reece James would be England's new Right-back for this season until he got an unfortunate injury against AC Milan in the Champions League. A player that every English fan was excited to see in action now has to wait 4 more years to represent his nation.

Picture from SkySports
CB: Fikayo Tomori
It was a big shock when it was announced that Tomori isn't in the squad for England. Instead Conor Coady gets in while being almost at the end of his career without any good contributions. The selectors and media are saying that Coady has been better than Tomori this season while the stats says Tomori has 6 clean sheets in 21 matches and currently second with AC Milan in the league, on the other side Coady has 4 clean sheets in 14 matches and currently 1 point from the relegation zone with Everton. One other thing to mention is that Tomori plays at a higher level with Champions League action as well.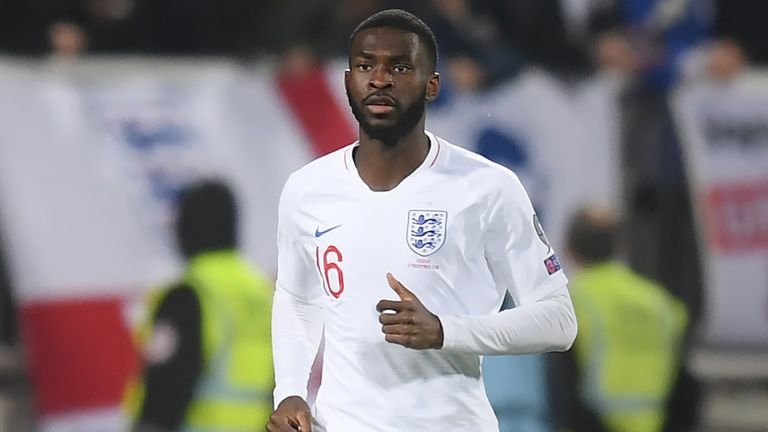 Picture from SkySports
CB: Ronald Araujo
A fighter and heart of the Barcelona defence, one player that Uruguay will really miss and that also because of an injury. He hasn't been able to play much but in 8 matches he has got 5 clean sheets and conceded only 3 goals. Last season in 53 matches he got 19 clean sheets.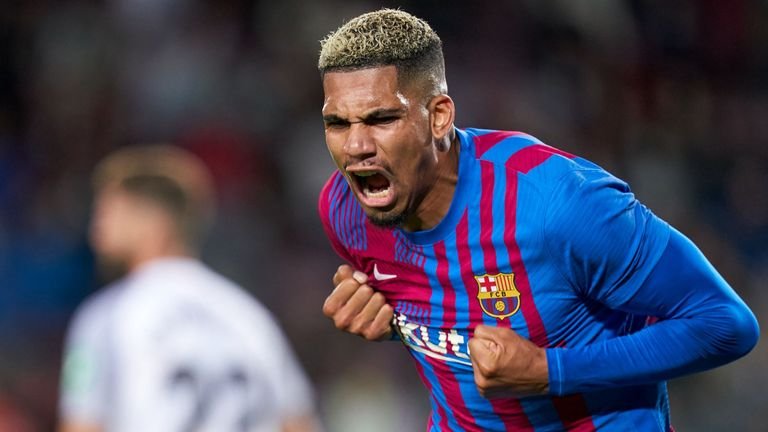 Picture from SkySports
LB: Ben Chilwell
Again because of so many injuries he has been out of action this season but because England has good options on the left-back position this might not be a big blow for them. Another player that could be named here is Alphonso Davies, but has still traveled with the squad, so you never know if he will play or not.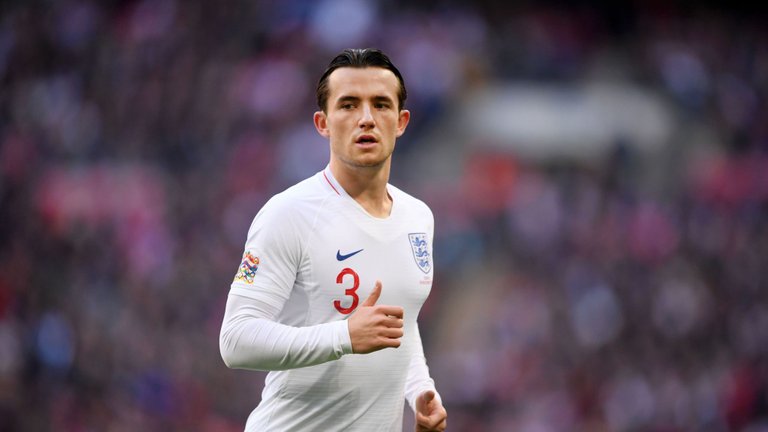 Picture from SkySports
CM: Ngolo Kante & Paul Pogba
The reason why I wrote these two together is because whenever these are on the team sheet together for France they never lose a match, that's a crazy stat which is true. Kante has amazing stamina and can run like a machine up and down the pitch without getting tired, recovers the ball and has great passing accuracy. Last year's world cup where France won, these two made records for fun. Kante recovered the ball (getting the ball back after losing it) 48 times in that world cup, most by any player. Pogba with amazing vision and passing accuracy made it even easier for the attackers of France. Unfortunately this time these players will be missed because of an injury.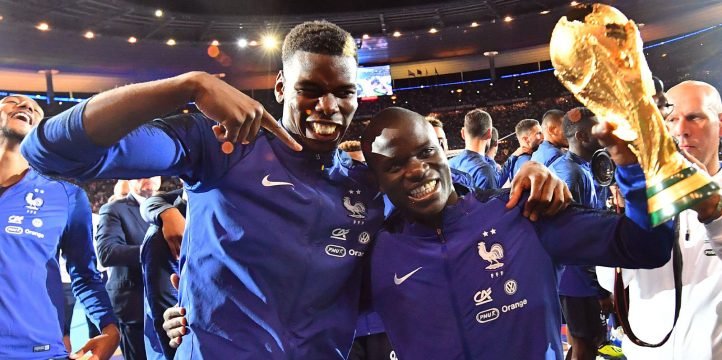 Picture from UkSports
CAM: Paulo Dybala
A player having difficulties in Juventus making a bold transfer to AC Roma and almost being resurrected and coming back to his best this season. He has 100% impacting assists, 86% impacting goals and in 12 matches this season he already has 7 goals and 2 assists. He will definitely be missed by Argentina in this world cup.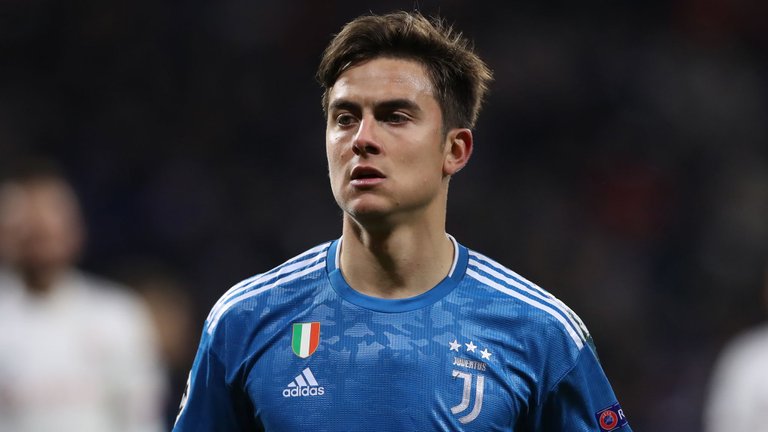 Picture from SkySports
LW: Sadio Mane
In recent years he has been carrying every team he has played with. First carrying Liverpool, leaving them and as soon as he left the downfall for Liverpool started. Then already making a statement in the Bundesliga, he is a big star for the Senegal team and will be 100% the most missed player by a team.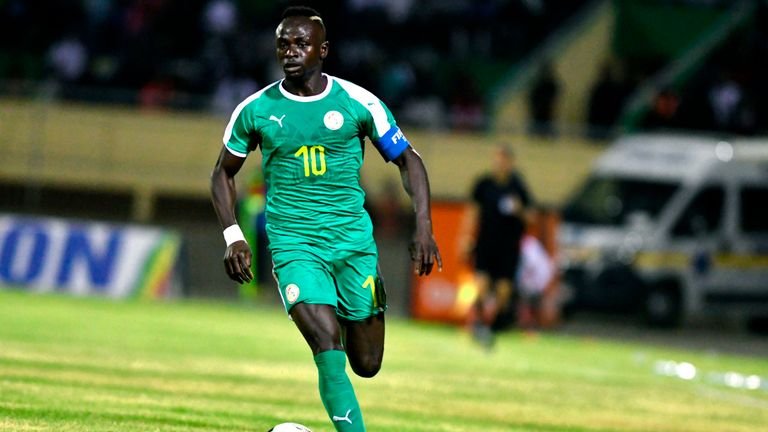 Picture from SkySports
ST: Erling Haaland
There are so many strikers that will be missed and I just had to name Erling Haaland even though he isn't injured or not being picked. A player who has scored an insane 24 goals in 20 matches in the best league right now and has a 75% win chance while playing will definitely be missed in this world cup.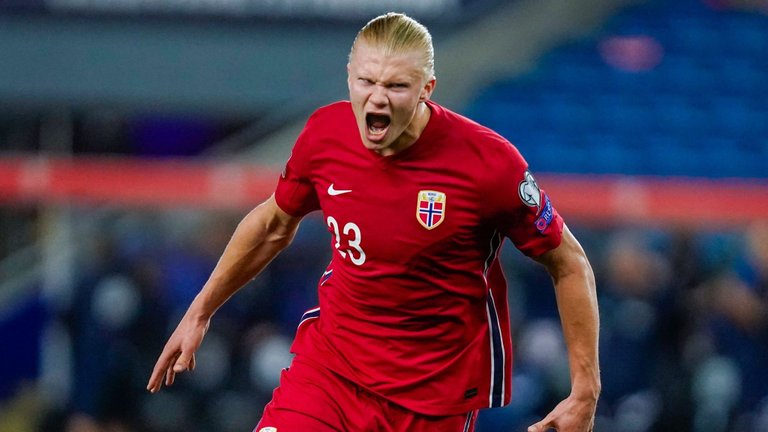 Picture from SkySports
RW: Christopher Nkunku
Even though Nkunku isn't a right-winger I decided to go for him, one because he is a versatile player and can play any offensive position, two he has amazing stats and should be named and three right-wing because Dybala was put in CAM. He is 100% the most exciting young player right now, he has played 29 matches and scored 17 goals with 4 assists.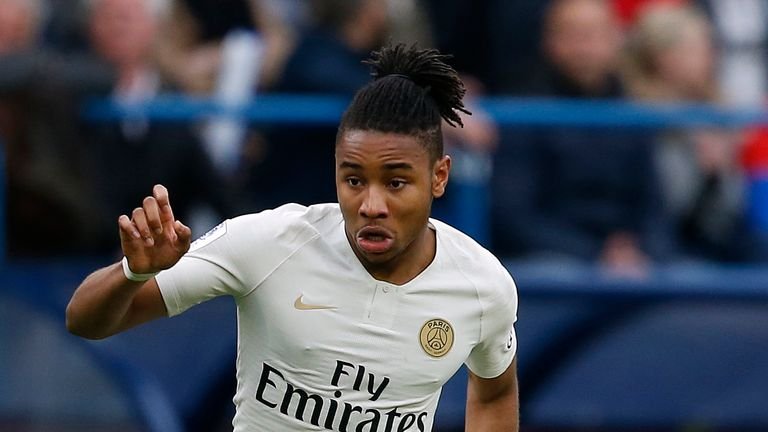 Picture from SkySports
Bench:
Diogo Jota, Ivan Toney, Sergio Ramos, Arthur Melo, Marcelo Brozovic, Andreas Christensen, Presnel Kimpembe, Marco Reus and Timo Werner.
The world cup will be exciting but without these players not the same as it could have been. It may be because of the mid-season world cup decision which turns out to be bad this time, but of course it is a world cup and lets see which team will be the champions.
---
---