What if…? | Football Transfer Window Edition Season 22/23 | Part 1
This season has a long way to go, but a few days ago, me and @hamza-art were discussing blog ideas. After an interesting talk @hamza-art gave me an idea of making a What if…? blog about football. With the concept and inspiration of What if…? animated series I have written this blog, but with a Football Transfer Window Edition of Season 22/23 so far. We have seen crazy transfers, some upsetting results and also clubs with surprising form. One more thing that has happened so far in the 22/23 season is the World Cup, and there are also some What if's… there to be included. As the 22/23 season started with crazy transfer drama, let's start with that first.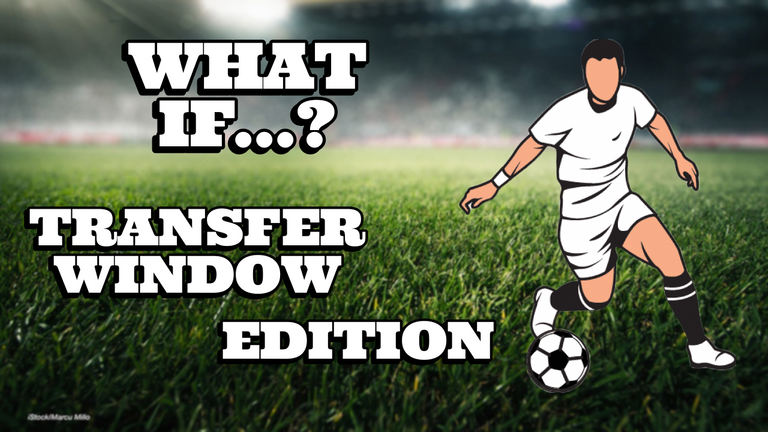 TRANSFER WINDOW
1. Erling Haaland - to Manchester City
Erling Haaland has been in high demand since a long time, and after having an amazing and crazy season with Borussia Dortmund several clubs wanted to sign him. Six big clubs wanted to sign Haaland, and these clubs were Real Madrid, Manchester United and Chelsea. Of course there were more clubs interested but the main team were these three. What if…? Haaland would have transferred to Manchester United, with almost every position sorted now Manchester United, only lacking the striker position, and if Haaland would have signed for them, they could seriously be top of the table now instead of Arsenal.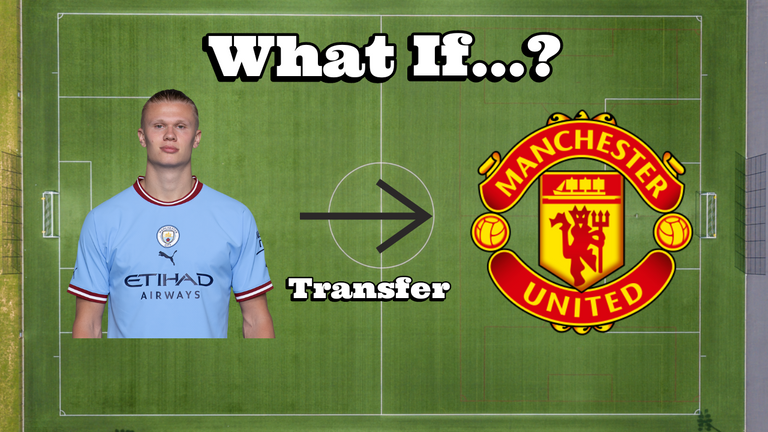 2. Lisandro Martinez - to Manchester United
Before Lisandro Martinez signed for Manchester United, the team in season 21/22 had a goal difference of 0 and finished 6th, even West Ham and Leicester in 7th and 8th position had more than +5 in goal difference. Lindelöf and Maguire weren't having a good time and even Varane couldn't do anything about the deffensive errors. After the arrival of Martinez in the summer, things got better, they are currently 4th, with 9 points from top of the table. Martinez has won 75% aerial duels, top of the chart for most headers won and successful tackles. So, What if… Martinez wouldn't sign for Manchester United? Yeah and the answer is disaster this season as well.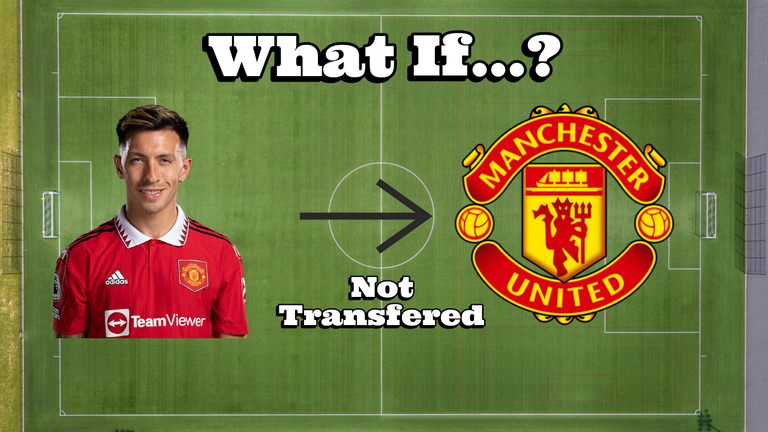 3. Gabriel Jesus - to Arsenal
This season has been the breakthrough season Arsenal was looking for. One of the many things that has helped them to get top of the table in the Premier League is the striker position. In previous seasons they had Lacazette and Aubameyang playing, and with these two they weren't able to score as many goals as they are now with Gabriel Jesus. In season 21/22, they only scored 61 goals in 38 games, and this season with only 17 games gone they have already scored 40 goals, are top of the table and have the second best goal difference in the league. So What if… Arsenal wouldn't sign Gabriel Jesus? Would they be league leaders or not? For me I think they would have been in a big crisis.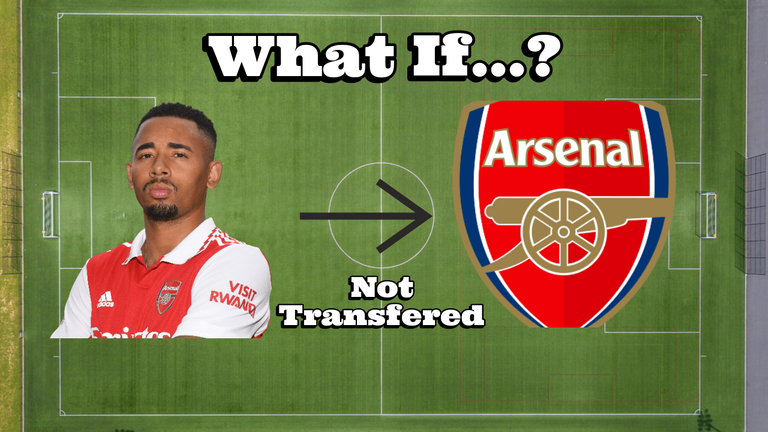 4. Renan Lodi - to Nottingham Forest
After not being used by Atletico Madrid much, Nottingham Forest after being promoted to the Premier League needed a solid left-back, who is great in both attacking and defending. Since joining the team Renan Lodi has had 78% completed pass rate and in the defending area he has 13/18 successful tackles with 72% tackle success. So, What if… they wouldn't sign Lodi? If they wouldn't sign Lodi the team wouldn't be safe from the relegation zone, which is their main goal. After signing Lodi all the puzzles have been put right for them.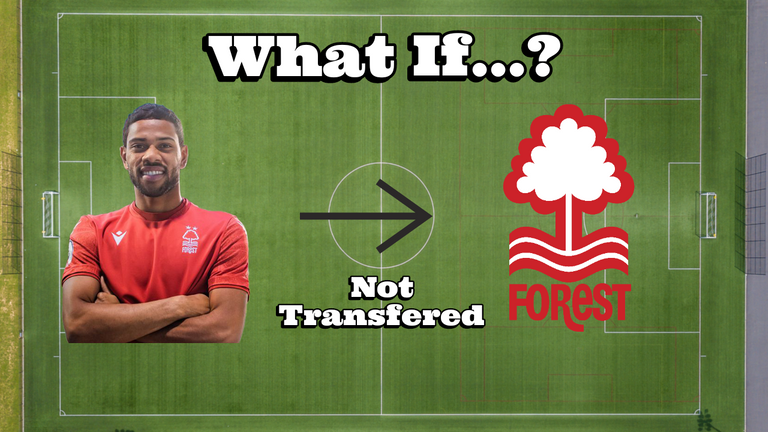 ---
Fun part is that I wanted to include one for the World Cup, Champions League and for some other topics, but as I realized this blog is too long I will try to make parts for different topics of What if…? So stay tuned everyone!
---
---