Designing Stamps - Insight into my school project // EN-GER

Hallo Hiver! Ich wollte euch wie letztes Mal schon gesagt einen Einblick in meine Schulprojekte geben. Jetzt ist es endlich so weit. Ich hoffe euch gefällt es, denn dies hier gehört wirklich zu meinen aufwendigsten Projekten bis jetzt!
Hello Hivers! As I said last time, I wanted to give you an insight into my school projects. Now the time has finally come. I hope you like it, because this really is one of my most complex projects so far!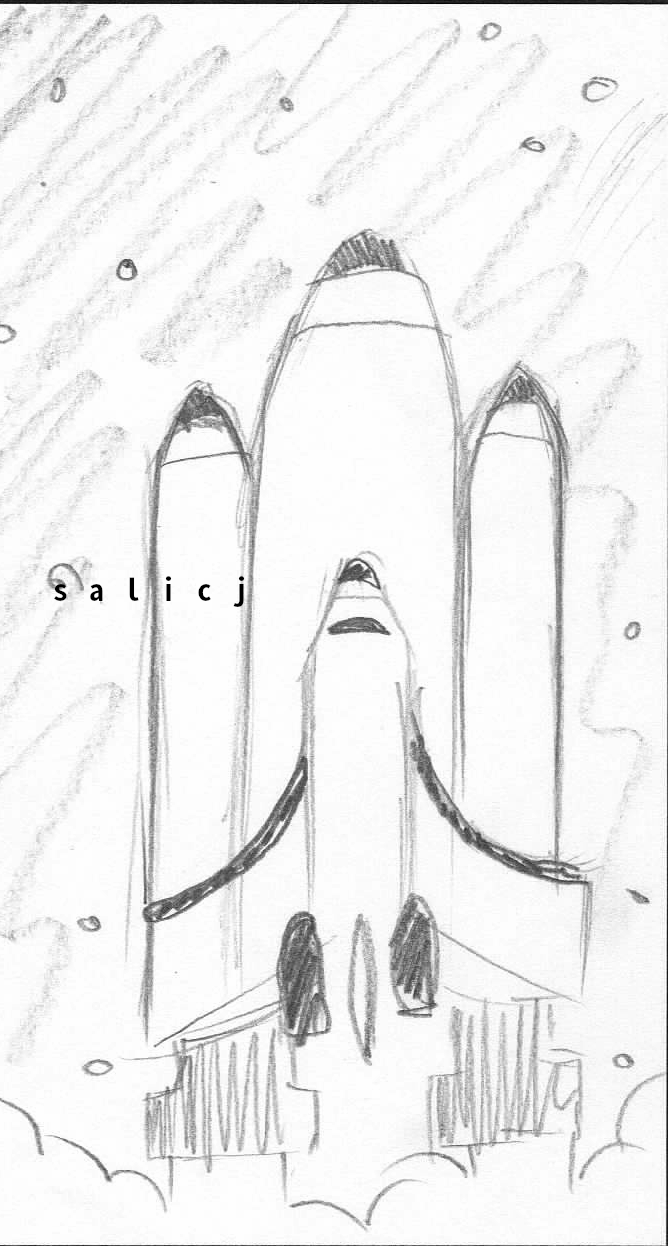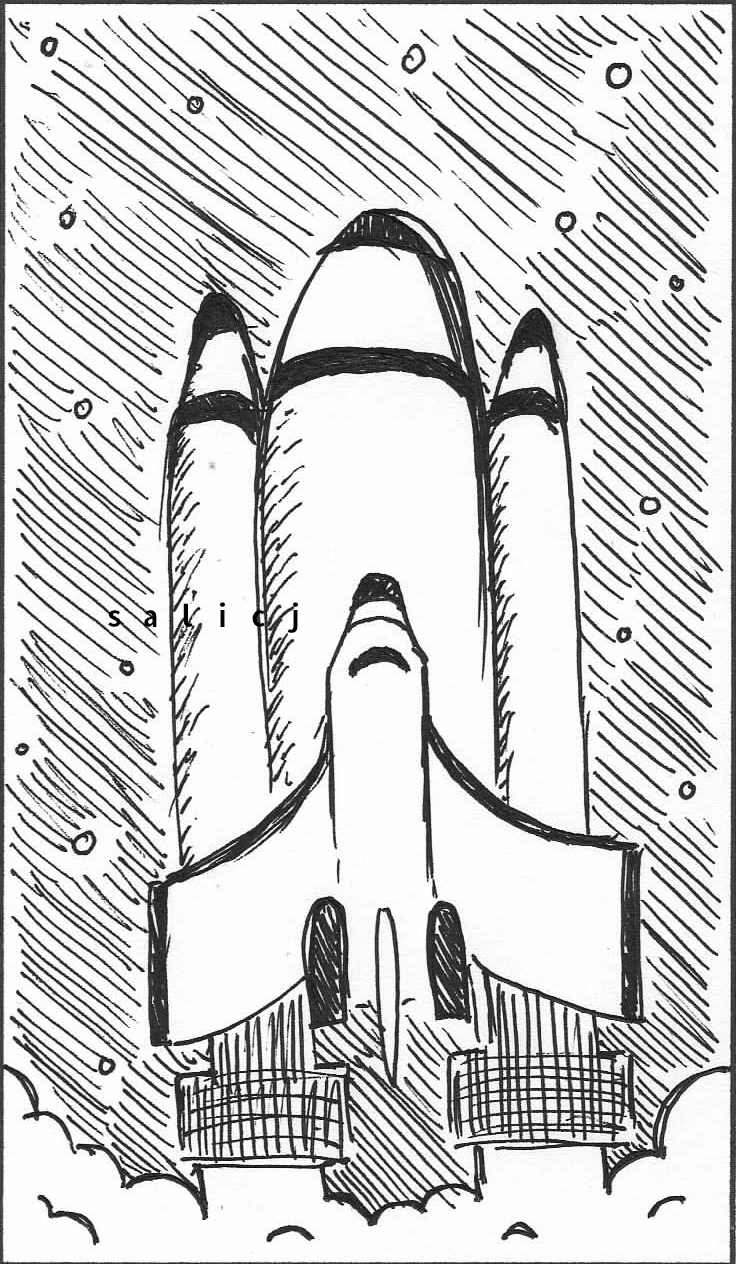 ---
All pictures were made by me
Alle Bilder wurden von mir gemacht
In diesem Projekt geht es darum, Briefmarken zu designen und zu gestalten. Leider kann ich nicht einfach darauf loslegen und hoffen das dabei etwas Vernünftiges rauskommt, sondern benötigt es viel Planung und Vorbereitung
This project is about designing and creating stamps. Unfortunately, I can't just get started on it and hope that something sensible comes out of it, it requires a lot of planning and preparation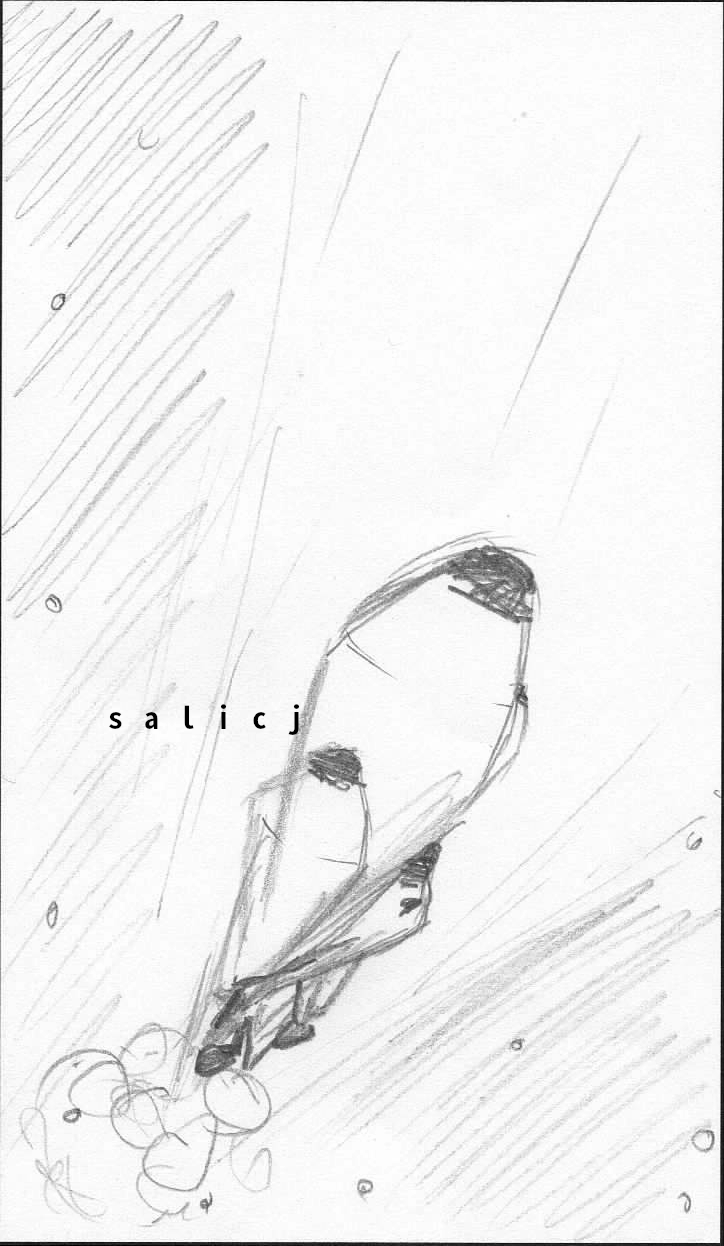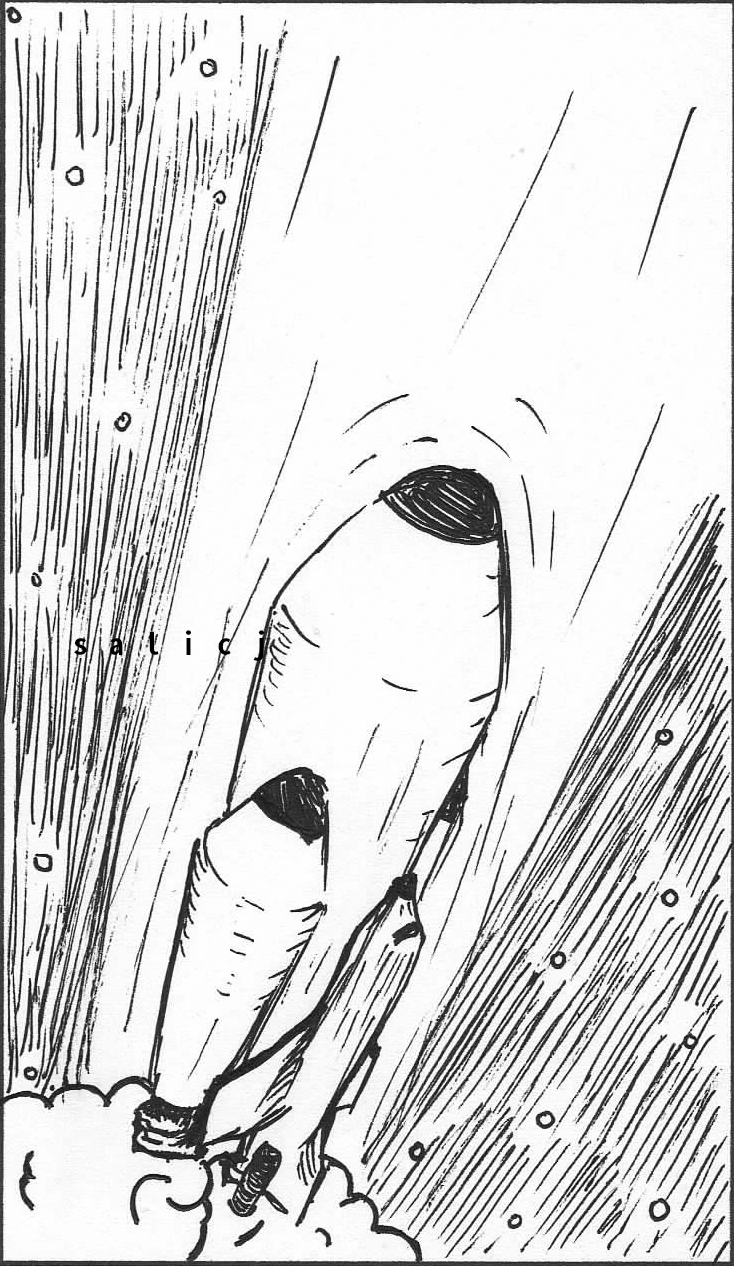 ---
Ich habe mit Skizzen angefangen. Bei uns in der Ausbildung nennt man diese auch "Scribble". Ich habe insgesamt 108 Scribble gemacht. 54 Scribble zum Thema Technik und nochmal 54 Scribble zum Thema Natur.
I started with sketches. In our training, this is also called a "scribble". I did a total of 108 scribbles. 54 scribbles on the subject of technology and another 54 scribbles on the subject of nature.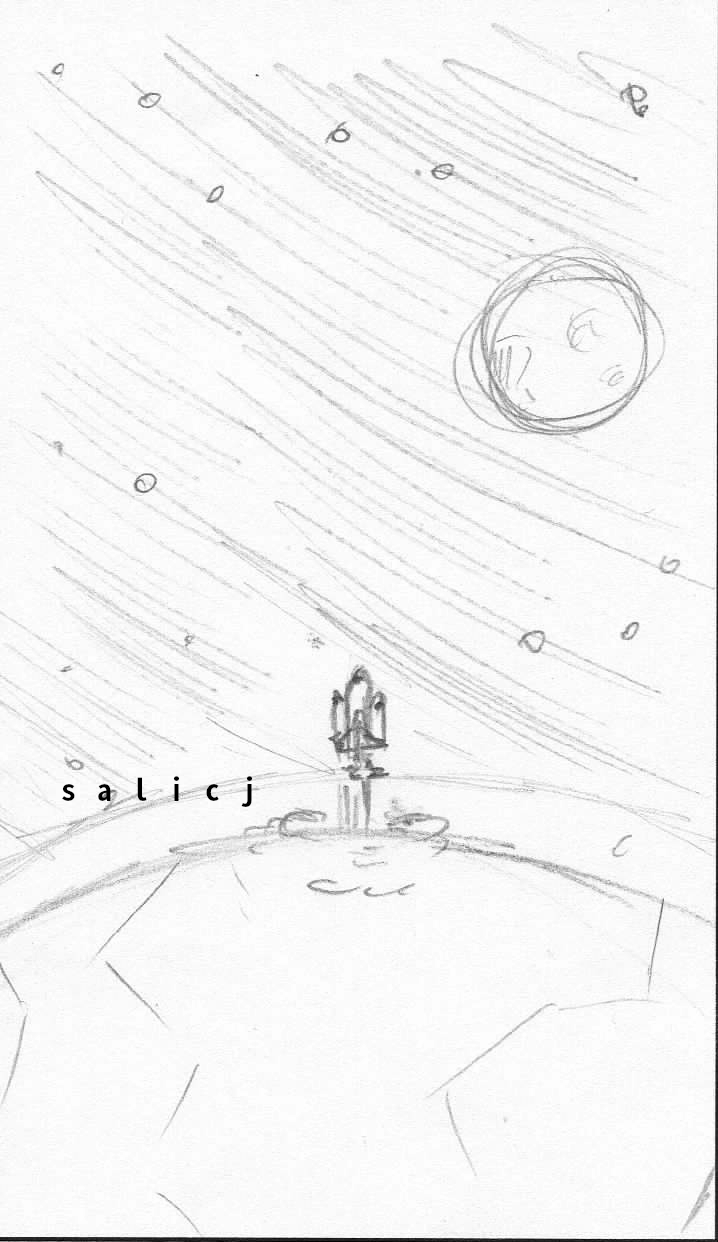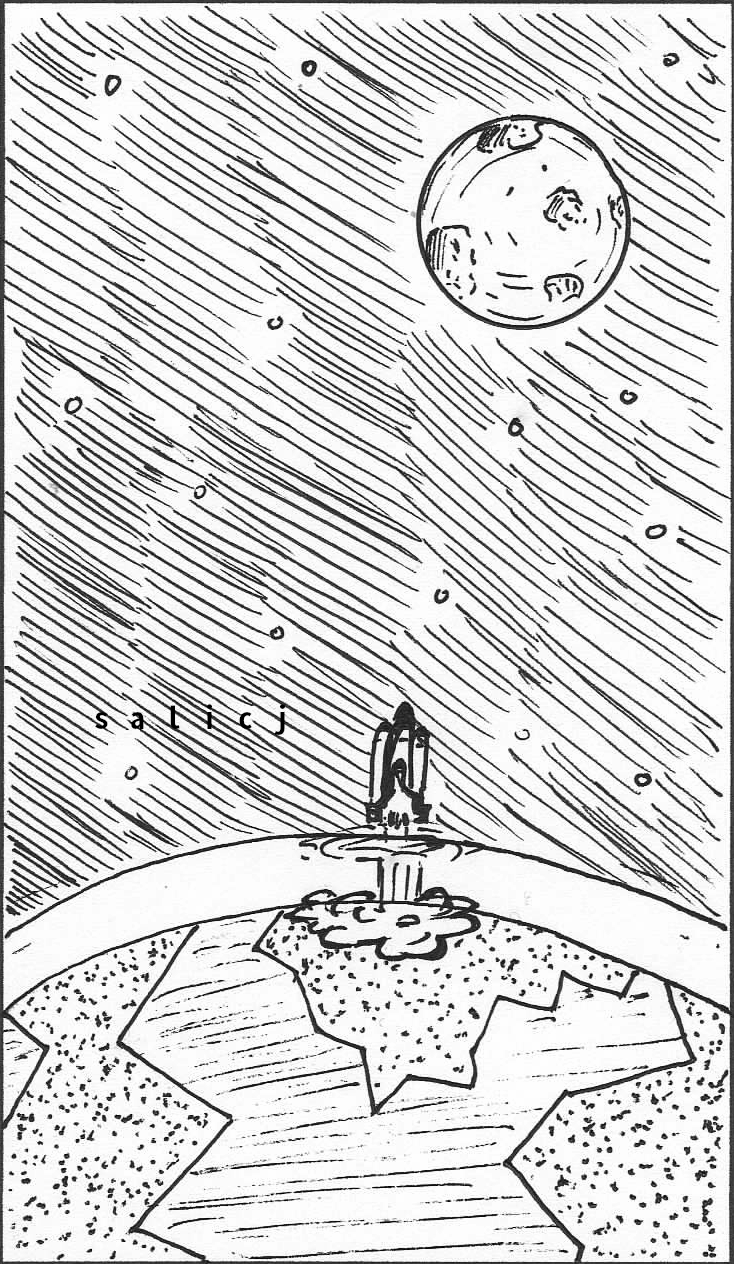 ---
Darunter gibt es verschiedene Unterthemen wie zum Beispiel Raumschiff-Technik oder zum Beispiel das Meer.
There are various sub-themes such as spaceship technology or the sea.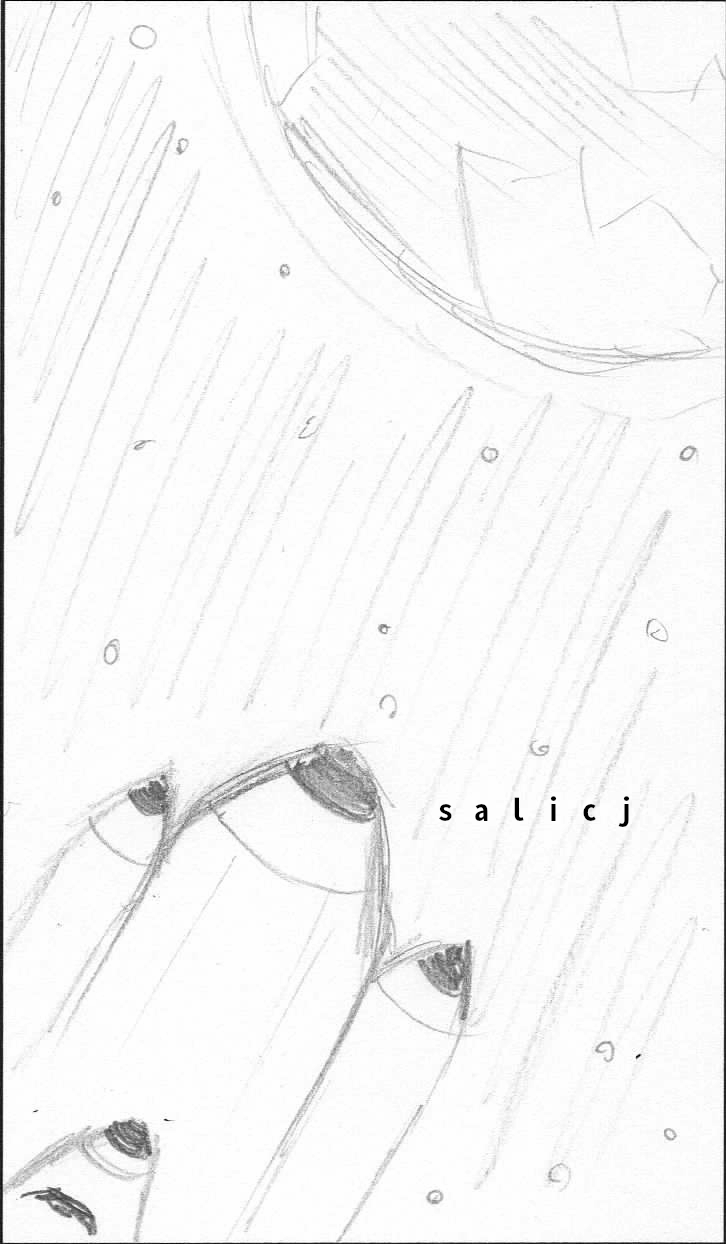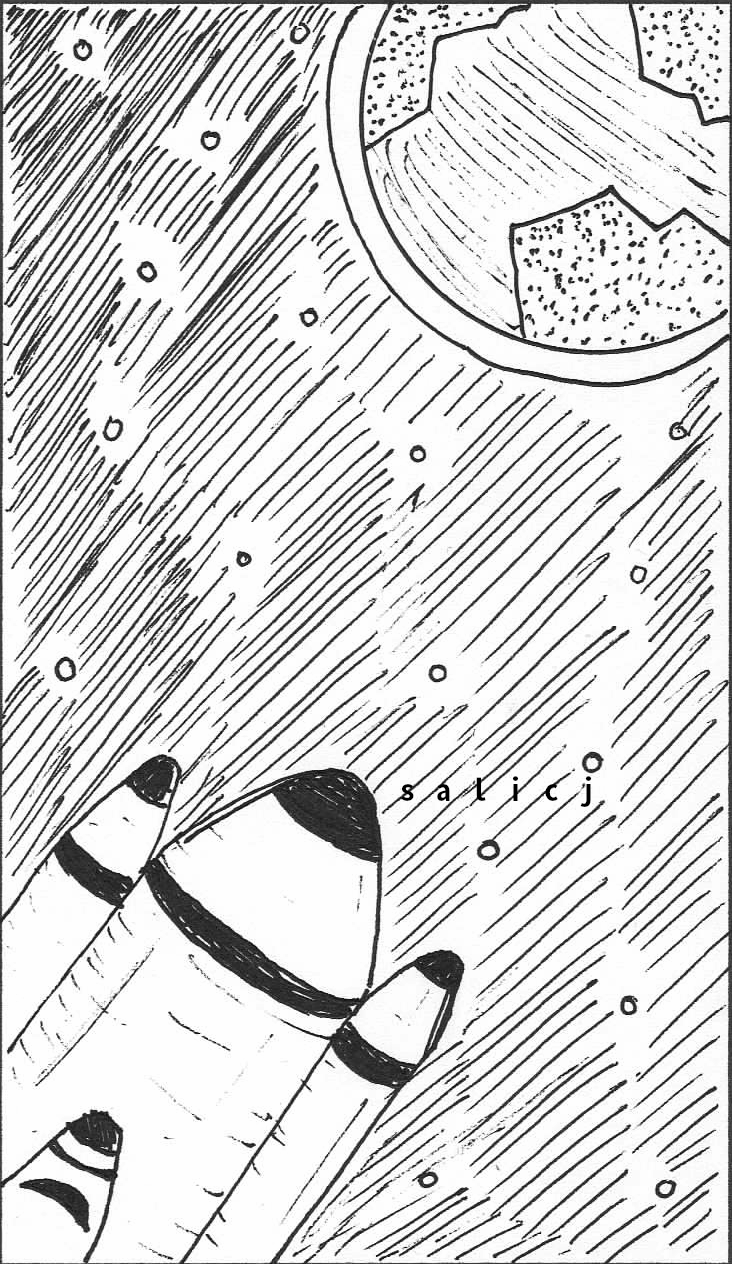 ---
Heute zeige ich euch halt meine Ideen zum Thema Raumschiff Technik. Diese hier sind meine absoluten Favoriten und ehrlich gesagt habe ich meine Erwartungen ein wenig selbst übertroffen.
Today I'll show you my ideas about spaceship technology. These are my absolute favorites and to be honest, I exceeded my expectations a little bit.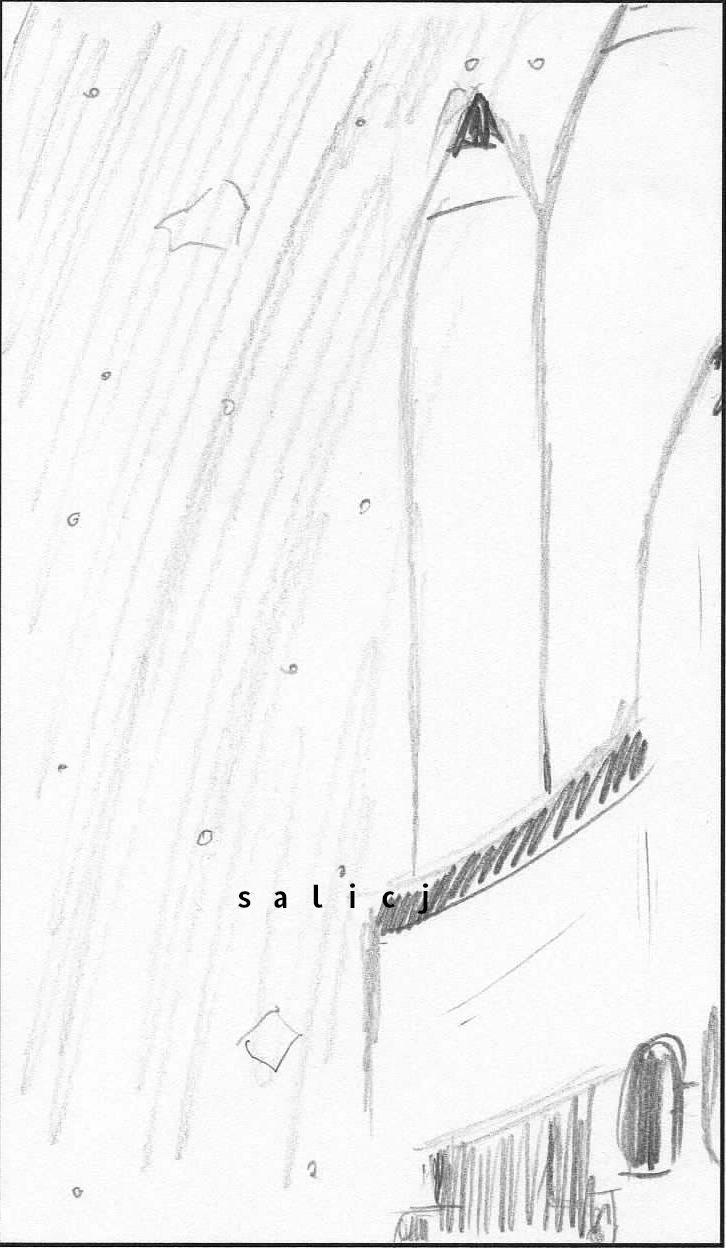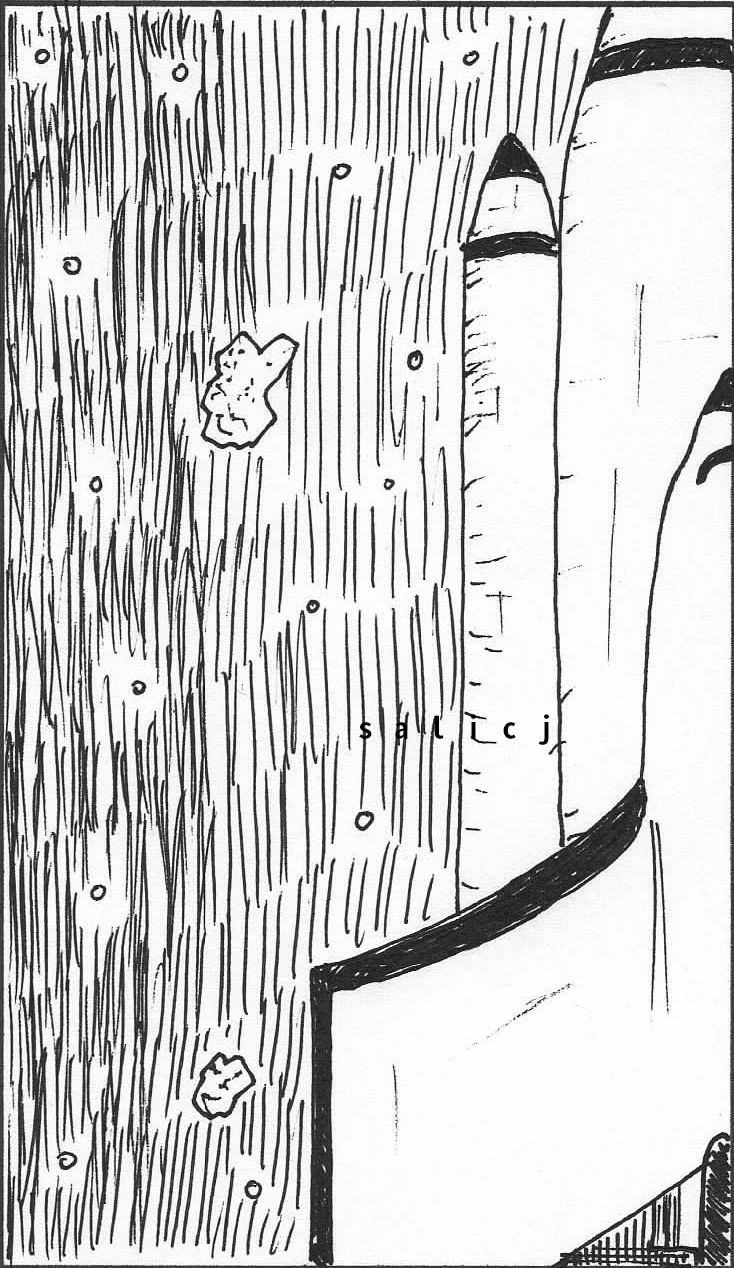 ---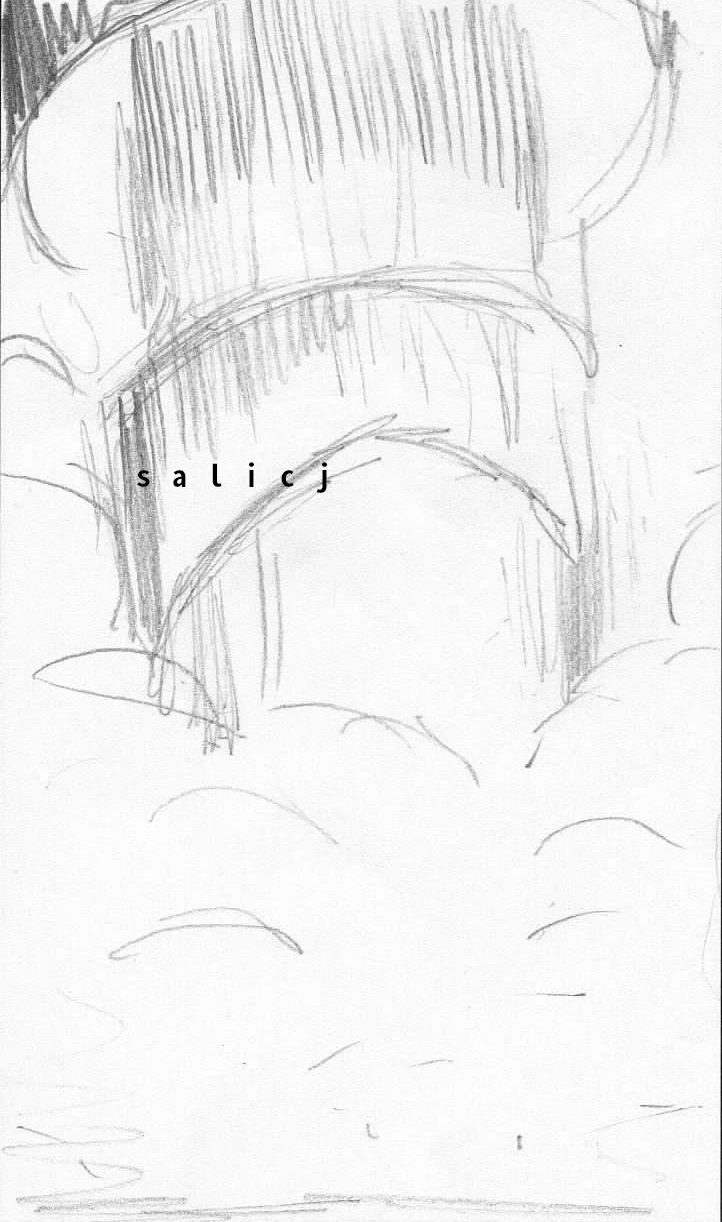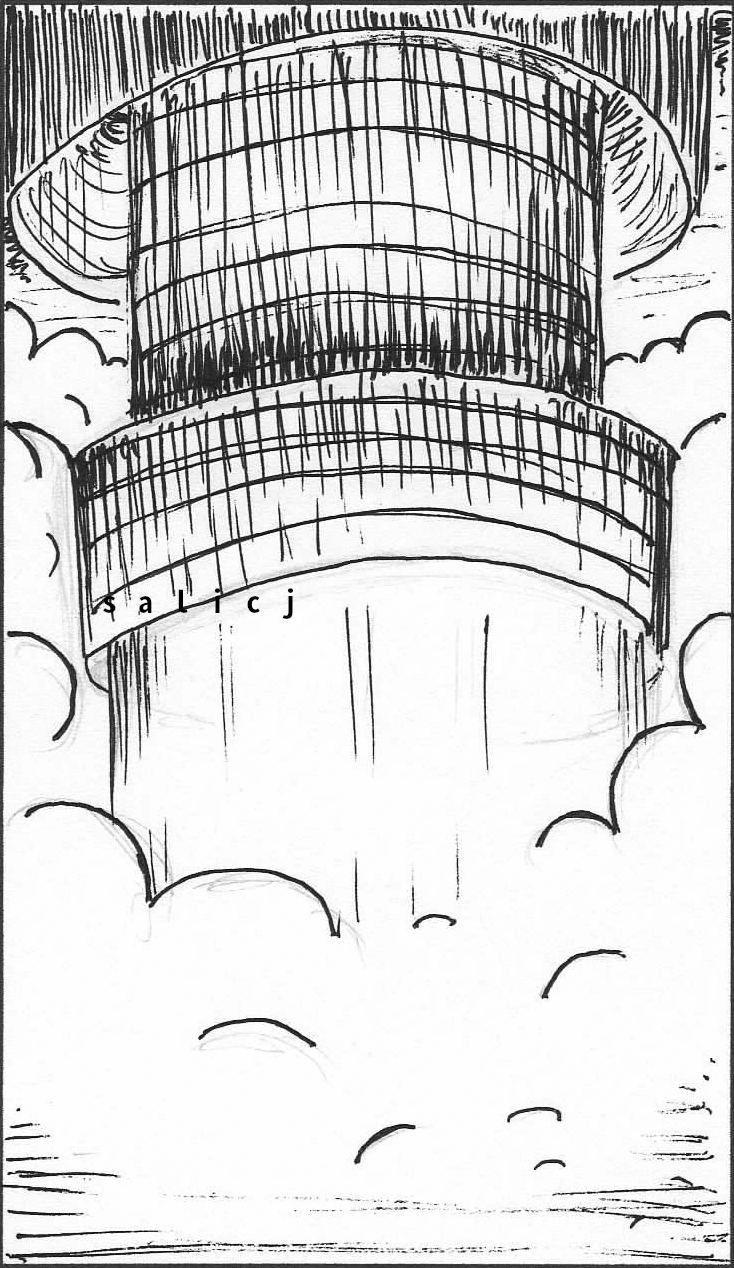 ---
Final result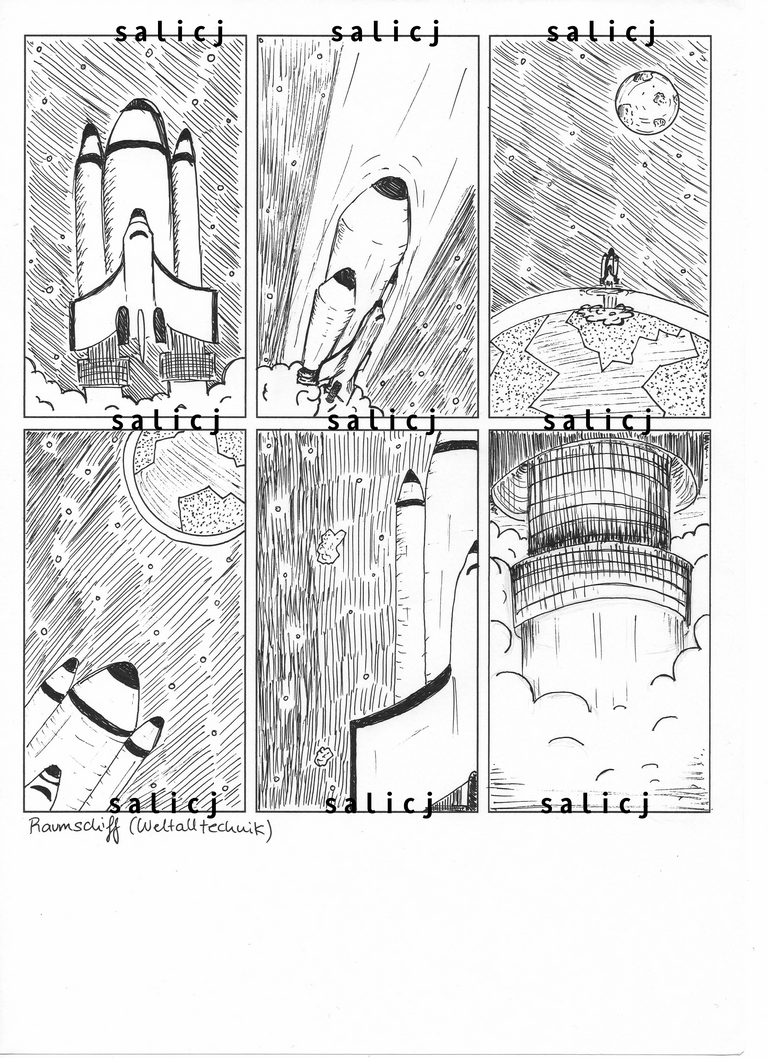 Ich hoffe, sie gefallen euch auch so sehr. Der nächste Schritt ist Reinzeichnungen zu erstellen und diese dann zu digitalisieren. Wenn die Schritte beendet sind, werde ich euch ein weiteres Update zeigen und schließlich einen Einblick auf die Resultate geben. Man sieht sich! Genießt euer Wochenende! Ich würde mich über euer Feedback freuen.
I hope you like them as much too. The next step is to create final artwork and then digitize it. When the steps are finished I will show you another update and finally give an insight on the results. See you! Enjoy your weekend! I would appreciate your feedback.
---
---