I made new character designs! (Eng - Ger)

Also gut ihr lieben, ich habe gestern an ein paar neuen Charaktären gearbeitet. Ich hoffe euch gefallen sie! Lasst mich auch gerne wissen ob ihr mehr von einem spezifischen Charakter sehen wollt :)
>Alright dears, I worked on some new characters yesterday. I hope you like them! Also let me know if you want to see more of a specific character :)
![](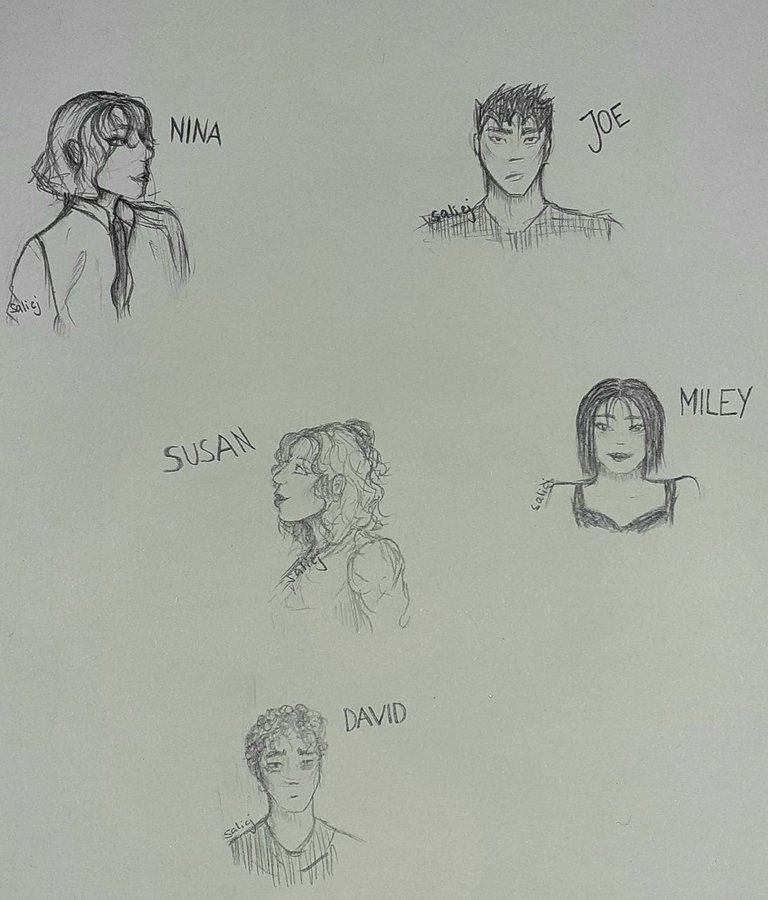 )
Nina (1)
![](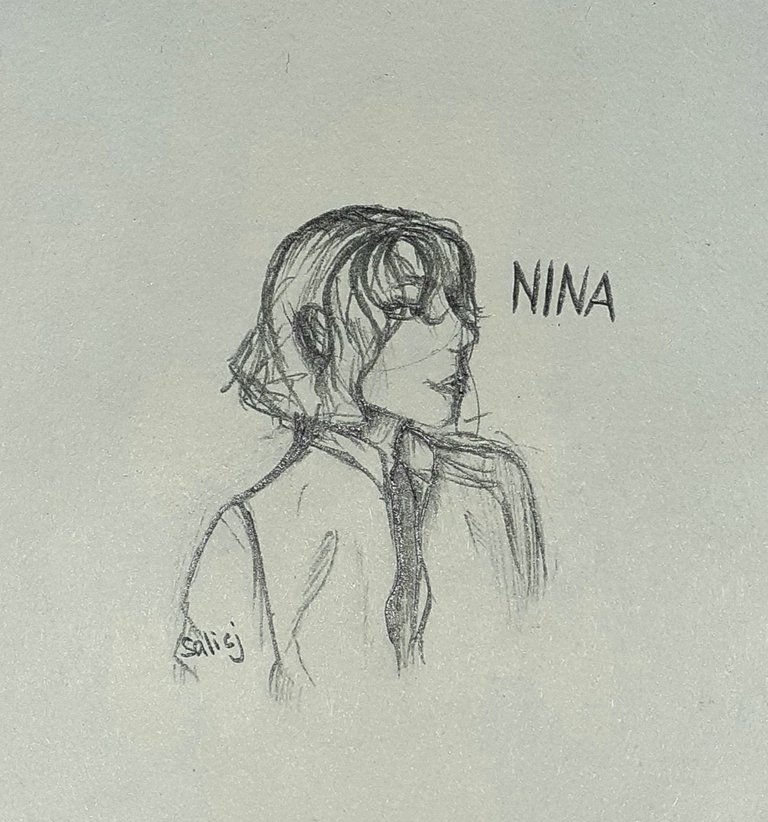 )
Die erste heisst Nina. Es gibt keinen speziellen Grund weshalb ich die Charaktäre so genannt habe, ich dachte einfach es hat zu ihrer jeweiligen Art gepasst. Zum Beispiel ist Nina eher ein Tomboy.
>The first is called Nina. There's no particular reason why I named the characters that, I just thought it suited their species. For example, Nina is more of a tomboy.
Joe (2)
![](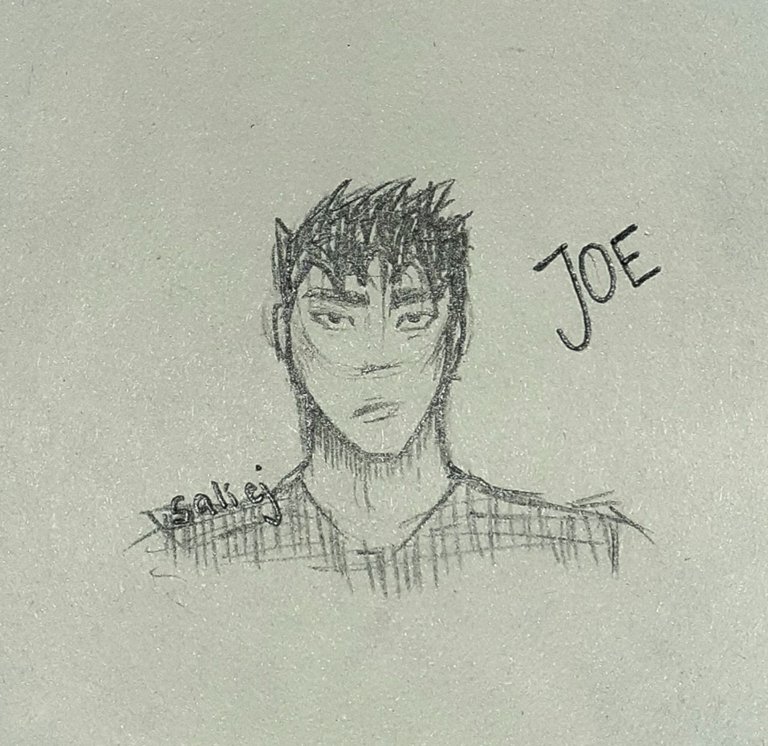 )
Joe ist einfach jemand der aus irgendeinem Grund immer genervt ist und daher eher für sich bleibt🤷‍♀️
>Joe is just someone who is always annoyed for some reason and therefore tends to keep to himself🤷‍♀️
Susan (3)
![](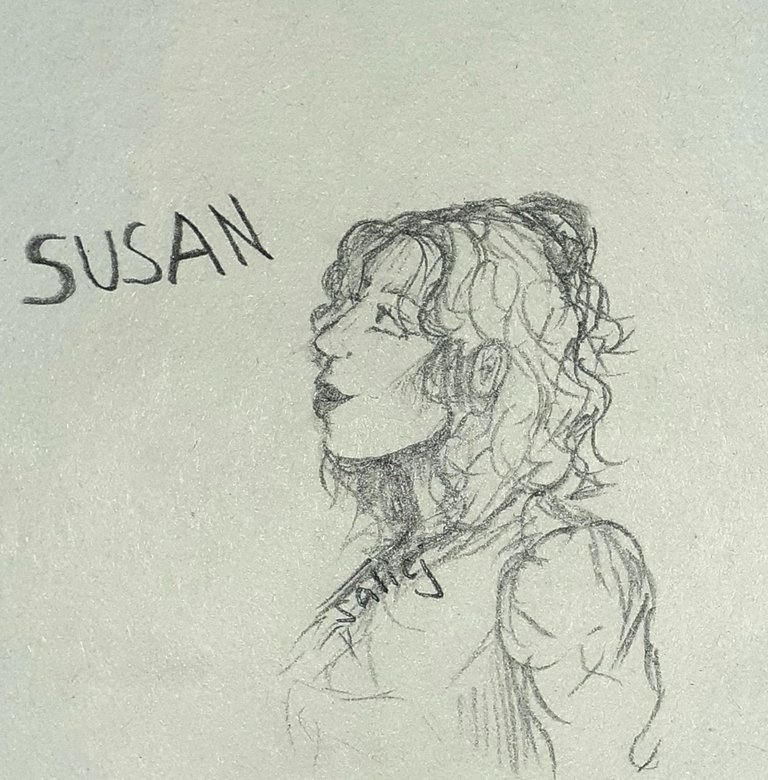 )
Susan ist jemand, sie pflegt gerne ihr aussehen und sieht immer zu das ihre Locken gut sitzen. Sie ist halt sowas wie ein "It girl".
>Susan is someone she likes to take care of her appearance and always makes sure her curls are in good shape. She's just something like an "It girl".
Miley (4)
![](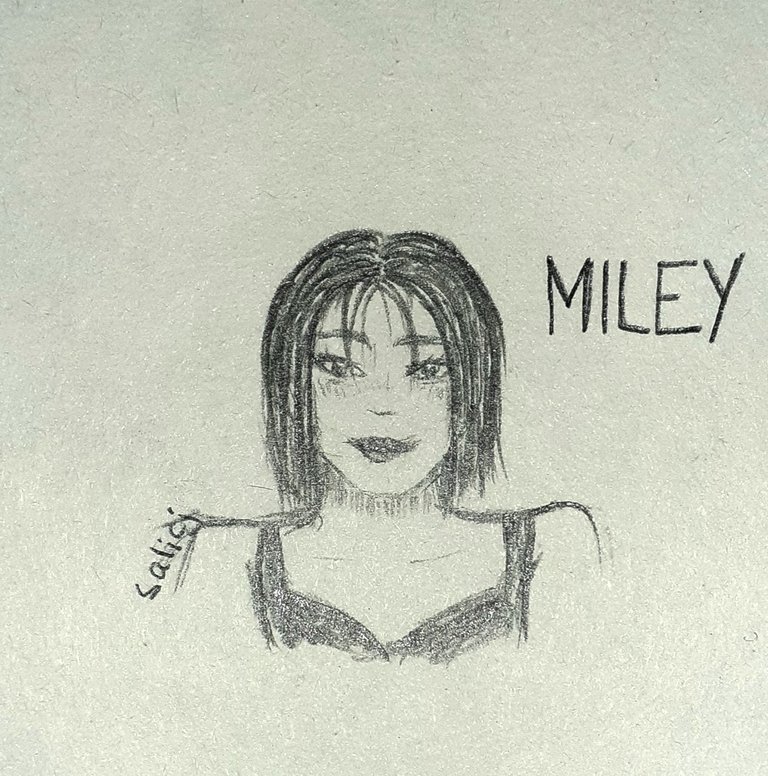 )
Sie hier gehört wahrscheinlich zu meinen Favoriten in dieser Serie. Miley scheint mir einfach eine sehr nette zu sein. Sie gibt sich viel Mühe in der Schule und ist generell eine gute Freundin :)
>She's probably one of my favorites in this series. Miley just seems like a very nice girl to me. She tries hard at school and is generally a good friend :)
David (5)
![](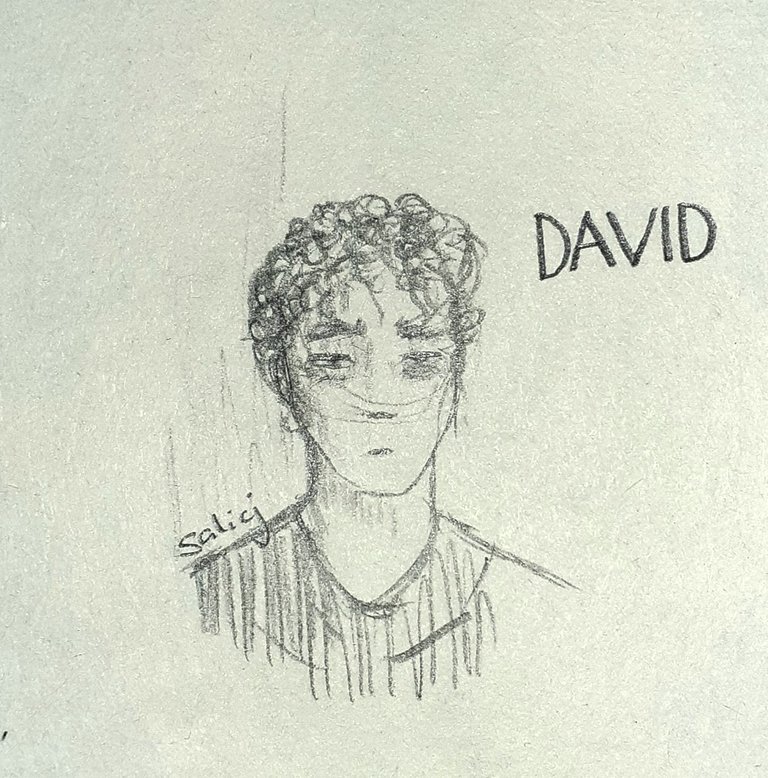 )
Ohh David. Der hat mal wieder zu wenig geschlafen. Das tut er so gut wie nie😬
>Oh David. He slept too little again. He hardly ever does 😬
End result
![](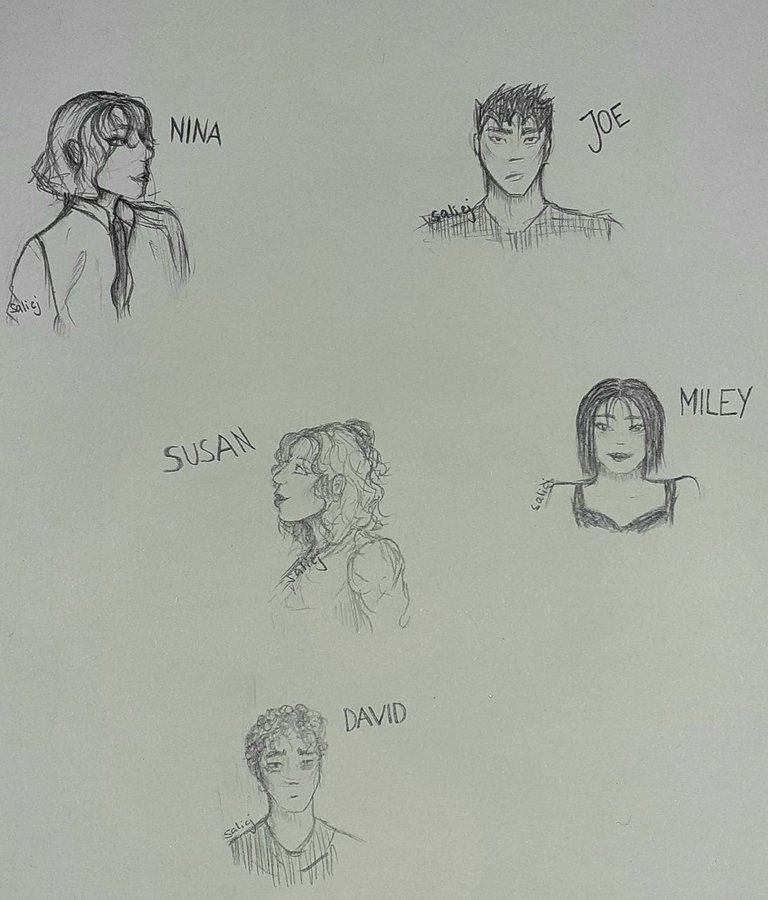 )
Das wars mit meinen Charaktären für heute! Ich hoffe euch hat der Beitrag gefallen, denn ich persönlich hatte wirklich viel Spaß dabei ihn zu ertstellen ><. Ich wünsche euch einen wunderschönen Tag und danke fürs anschauen!
>That's it for my characters for today! I hope you enjoyed the post, because I personally had a lot of fun creating it ><. Have a wonderful day and thanks for watching
---
---