My Introduction Post - Eng & Ger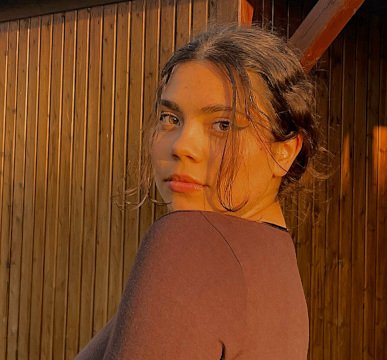 Hello, I'm a young artist from Germany; this is my introduction post and you can call me Sali. Thanks to @acgalarza who introduced me to HIVE and to this platform. Also thank you to @proteancreator for the useful tips to write my first post.
Hallo, ich bin eine junge Künstlerin aus Deutschland; dies ist mein Einführungsbeitrag und ihr können mich Sali nennen. Danke an @acgalarza, der mich mit HIVE und dieser Plattform bekannt gemacht hat. Ich bedanke mich auch bei @proteancreator für die hilfreichen Tipps für meinen ersten Beitrag.
I have chosen to come here to share my art with the world and I believe the blockchain and Hive provide me this opportunity. I also would like to establish contact with people who share the passion for art just like me. With the amount of Hive communities I hope to get to know like minded people but also to find more inspiration. Through my content I would like to give you an insight into the process of how I make art, but also the ways in which I express my creativity. Last, but not least, the Blockchain is also a great chance to invest, make a little pocket money and save for my future. I will be posting my Blogs in English and German. I hope you enjoy my work.
Ich habe mich dazu entschieden, hierher zu kommen, um meine Kunst mit der Welt zu teilen und ich glaube, dass der Blockchain und HIVE mir diese Gelegenheit bieten. Außerdem möchte ich gerne Kontakte zu Menschen knüpfen, die die Leidenschaft für Kunst genauso teilen wie ich. Mit der Menge an HIVE-Communities hoffe ich, Gleichgesinnte kennenzulernen, aber auch mehr Inspiration zu finden. Durch meine Inhalte möchte ich euch einen Einblick in den Prozess geben, wie ich Kunst mache aber auch in die Art und Weise, wie ich meine Kreativität ausdrücke. Letzendlich ist der Blockchain auch eine tolle Möglichkeit zu investieren, kleines Taschengeld zu verdienen, um für meine Zukunft zu sparen. Ich werde meine Blogs auf Englisch und Deutsch veröffentlichen. Ich hoffe, ihr genießt meine Arbeit.
All pictures were made by me
Alle Bilder wurden von mir gemacht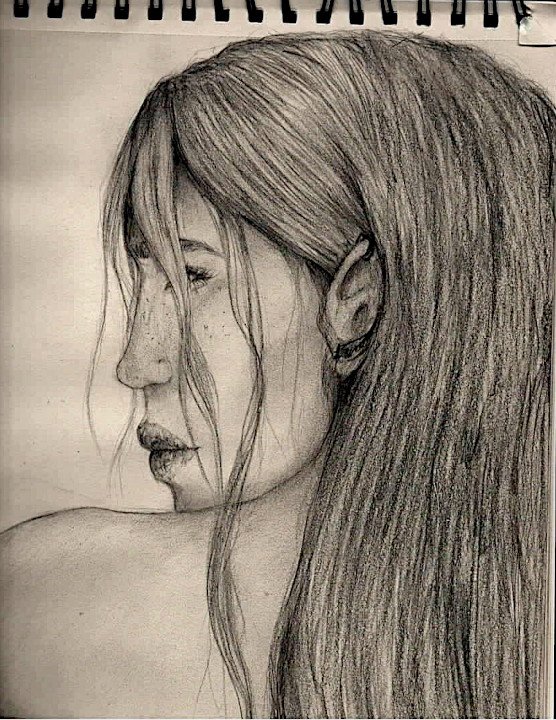 I've been drawing almost my whole life and it's my biggest passion. I started out drawing like any other toddler but over time there was nothing I'd rather spend my time doing. Even though I had talent, it took me a lot of time to improve. As many other artists will know, there is no way to gain experience without investing the necessary time. And even when failure is frustrating, you find joy in your improvement by learning from past mistakes. I always try my best to improve myself. Even now, after all these years, I would by no means call my art perfect. I always tell myself - it's good, but it always can get better. With that I try to improve my Talent.
Ich zeichne schon fast mein ganzes Leben lang und ist meine größte Leidenschaft. Ich begann wie jedes andere Kleinkind zu zeichnen, aber im Laufe der Zeit gab es nichts, womit ich meine Zeit lieber verbringen würde. Obwohl ich Talent hatte, brauchte ich viel Zeit, um es zu verbessern. Wie viele andere Künstler wissen, gibt es keine Möglichkeit, Erfahrungen zu sammeln, ohne die nötige Zeit zu investieren. Und selbst wenn ein Scheitern frustrierend ist, findet man Freude an der Verbesserung, indem man aus vergangenen Fehlern lernt. Ich versuche immer mein Bestes, um mich zu verbessern. Auch jetzt, nach all den Jahren, würde ich meine Kunst keineswegs als perfekt bezeichnen. Ich sage mir immer - Es ist gut, aber es kann immer besser werden. Somit versuche ich mich immer zu steigern.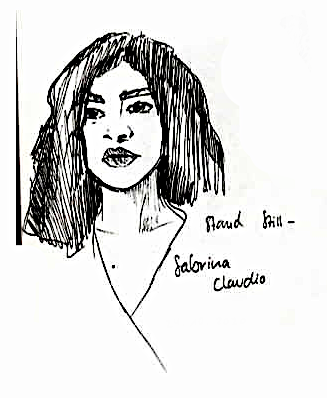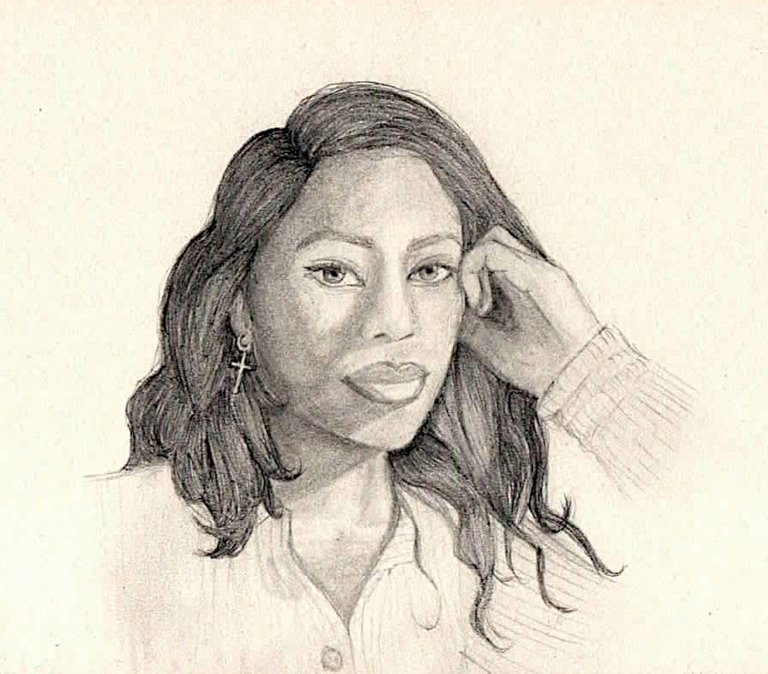 I mainly draw characters, which means I focus on facial expressions and body language. I think these elements give you the best opportunity to convey such things as feelings or surrounding environment. I hope my pictures help to understand what I mean :)
Ich zeichne hauptsächlich Charaktere, was bedeutet, dass ich mich auf Mimik und Körpersprache konzentriere. Ich denke das diese Elemente einem die beste Möglichkeit geben, solche Dinge wie Gefühle oder Atmosphären zu vermitteln. Ich hoffe meine Bilder dabei helfen, zu verstehen was ich meine :)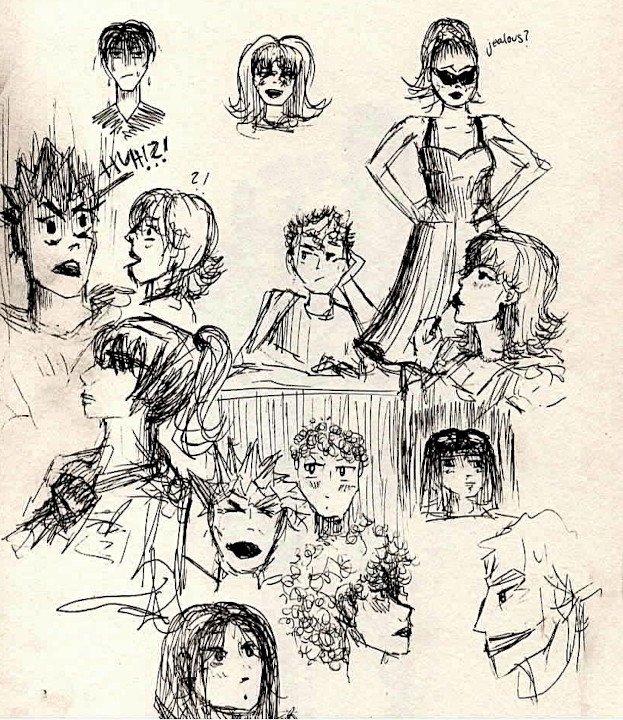 ---
---