Question of the week 9.3 "Have you ever Witnessed A miracle ?
Hello friends, how are you doing today I hale from Nigeria this morning I had to go through some communities that I can find so interesting and I have just gotten one which is ecoTrain I believe you will love what am about to say about this week 9.3 which is talking about have we ever Witnessed A miracle. when I saw this I just smile and I said to myself that this is really interesting because to me there are so many times and so many things that has happened to me and also has turned to be a great miracle indeed I could remember when I lost my dad it was as if there was no hope for me and my family again because of how things were, we were called by our pastor to come and start staying in our church premises as time goes on while we were still staying in church for the main time we received a call from our neighbor where we were staying before now that armed robbers broke through the wall of our house went in and stole our TV set plasma 42 inches, fridge and the rest of them we don't know how it would have been if we had continued staying there when the arm robbers came it was indeed a great miracle that God has done for us our mouths can say it all even if our body were to be full of mouth I don't think it is enough to tell him thank you for the miracle he has done. After the everything has been done the burial and all it was miraculous and successful, this time around life begins afresh because we don't even know were to start from and it was looking terrible for us no hope for us again I wasn't even having in mind that I was ever going further my education and that of siblings too few months after I was given a scholarship it was like a dream to me and even to my mom I was asking myself am I really dreaming or what I had already lost my hope of going back to school higher institution to be precise but God miraculously brought it my way how he did it I lack words to say it all and I wasn't even the only person he gave scholarship he also gave four of my church members scholarship they also weren't even having it in mind of going to school but nevertheless God still brought it their way. While I was still in school I experienced so many other miracle that God actually did for me I was to celebrate my birthday next day so the night before my birthday I was sleeping at some point I felt like I wasn't breathing anymore like I was already going down I was the only one in my room my roommate travelled actually and how I woke up I don't even know tears was just rolling down from my eyes while I was still lying down on my bed, I later got up and sat down early hours of the morning I was looking at myself that I don't merit it but God miraculously kept me and brought me back to life I couldn't say word my had already started knocking on my door and was shouting happy birthday to me. I just knew God kept me for a purpose and Also if you don't know your purpose it going to be misuse and to every human in the world today you must recognize the purpose of your existence and that there must be an experience and without an experience you have not even started yet,and also there must be a miracle that God has actually done for you and your family. Greetings from @salvictoria22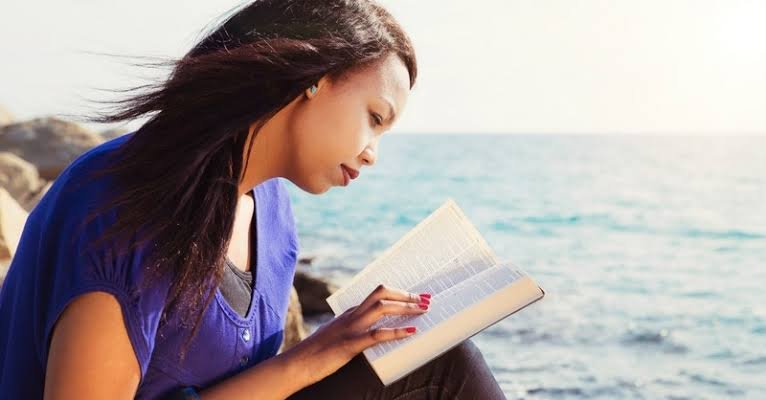 source
Thank you so much for reading my post and see you on my next post.
Take care of yourself and do have a nice day 😍😍.
---
---