My Coffee Choice

Do you consider Coffee Dip Pouch to be real coffee? Coffee B: Oh, only if I could erase this memory forever.
Coffee Dip Pouches could be a substitute for coffee, but not for me, yet I drank and enjoyed it this Sunday night. Although what I did for pleasure, I will tell you later. Do you know that people in my country are chewing sachet tobacco and spending a major part of their income on it? And those addicted to tobacco include educated people, thanks to which superstars advertise for different chewing tobacco brands for big bucks.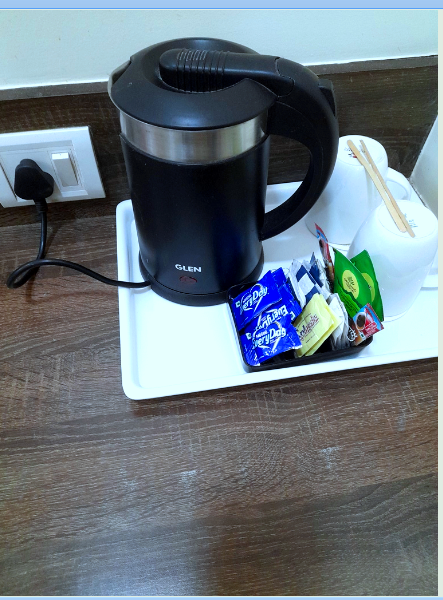 I haven't used it until now, but you don't know what you might do in the future. I like a variety of coffees, but I apologize that even Starbucks or Cafe Coffee Day don't give me my favorite coffee. Rather, my coffee is made in an Indian coffee house or I make it myself, which I enjoy to the fullest. I don't mind drinking Turkish instant coffee at times when I feel stressed. Besides, they use some of the best beans available on the market.
No, not the equivalent of a latte, as they provide the same amount of caffeine as nicotine. Unfortunately, they all also provide high amounts of caffeine, which is only close to nicotine. As a result, I believe that coffee dip pouches are like smoking chewing tobacco. And I'm telling you I did the same thing only this Sunday evening, but with a difference.
I had to attend a seminar this Monday, so I wanted to reach the city where the organizers had booked a room for me on Sunday evening. I had estimated that I would be there by 9 pm, but my schedule got disturbed due to torrential rains and traffic jams on the way. I wish you knew about Indian traffic conditions? So, I reached after 11.30 pm and checked in.
They served me dinner in the room itself and announced the closure of the restaurant. I wanted to have a cup of coffee, and I was relieved to see that there was a coffee maker in the room. But as I told you, dip coffee pouches come last on my priority list. But I found a suitable alternative to cinnamon, about which I will tell you a little later. Incidentally, I tried to find a can of beer from the fridge but that city doesn't allow alcoholic beverages.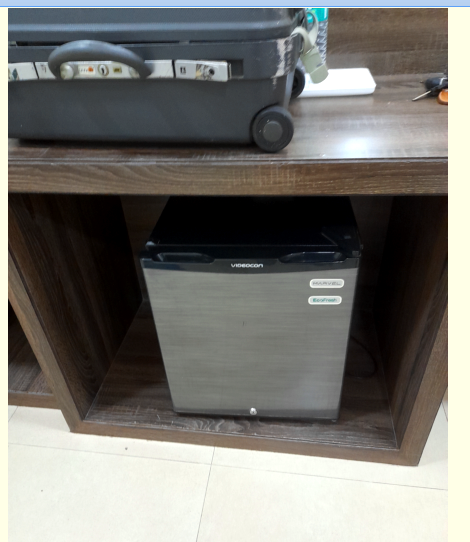 I saw that they had provided sachets of Tulsi tea (basil). So, as an experiment, I mixed a sachet of basil tea, powdered sugar and milk with hot water, and a sachet of dip coffee in a cup. I held the coffee pouch for about 20-30 seconds and took it out. Trust me, the coffee that I prepared that way was incomparably delicious. I liked the taste of added sugar, but here I would like to tell you that bacteria metabolizes sugar and excrete acid, leading to cavities, so I brushed my teeth for an extra minute that night.
All I would say about coffee dip pouches is that if you are looking for an alternative to tobacco products or are trying to quit smoking, then coffee dip pouches may be an option for you. Dip sachet coffee may be an alternative that is far less harmful than tobacco products. So I woke up in the morning and somewhat eased my frustration by asking for fresh coffee from the restaurant, and I started preparing for the seminar I was scheduled to attend at 9.
However, I would like to forget this coffee experience and erase this memory from my mind.
Images my phone
---
---