The Construction Site
The police car came, sounding a loud siren, and suddenly stopped outside the construction site. The fire brigade vehicles also arrived on the scene, and they started their work.
Bond got down from the police car and started his investigation immediately. Bond found out that this morning while workers were tearing down the wall of the old small shop on the outside of this building, it collapsed suddenly. The base prepared on one side for ten shops was also weak. That caused the cracks which were clearly visible to him.
According to the building owner, they were building twenty shops and two large showrooms. There were no proper pillars provided to support the 100-foot long base, but instead they used old bricks and old iron bars to build the building, which could not bear the weight of such a large construction, so the building collapsed.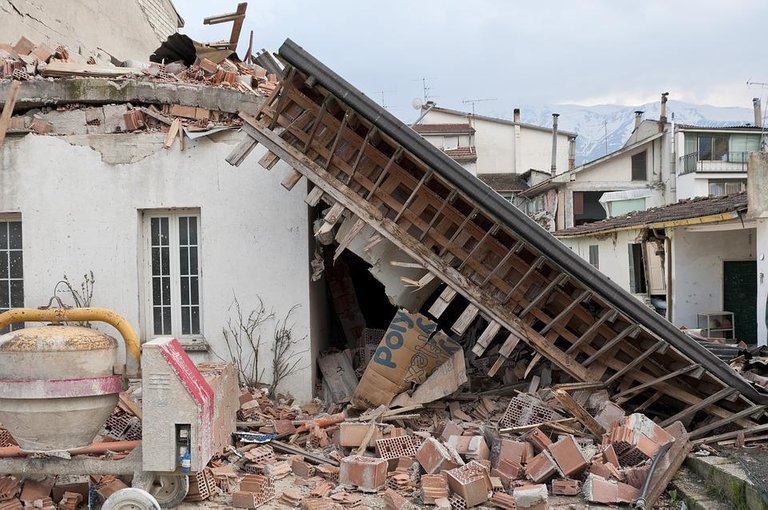 City council officials also reached the construction site. One of them said that its maps had not been passed. He admitted that the maps of two showrooms had been reviewed, but they did not know that ten or twenty shops were being built here, which was illegal. Earlier, a three-story under-construction building owned by the nearby city council collapsed, but no one was inside. Incidents of building collapses are happening one after the other in the area.
After an accident, a case is registered against the builder or the landlord, and then the matter is forgotten. Even after these accidents, no action has been taken yet. There are no prescribed building standards. Because of this, everyone here is competing to build multi-story buildings in the same way they want in the interest of rental income.
Due to construction lapses at the construction site, Bond wrote in his report that the buildings are now on the verge of collapse. But the concerned authorities are not taking any action. The officers of the city council should be changed immediately.
Interested? Try this by @mariannewest
---
---