How To Make Over 170% APR Passive Income On Cub Finance

---
The introduction of decentralized finance has unlocked opportunities of generating passive income seconds by second which accumulated to yield amazing profit.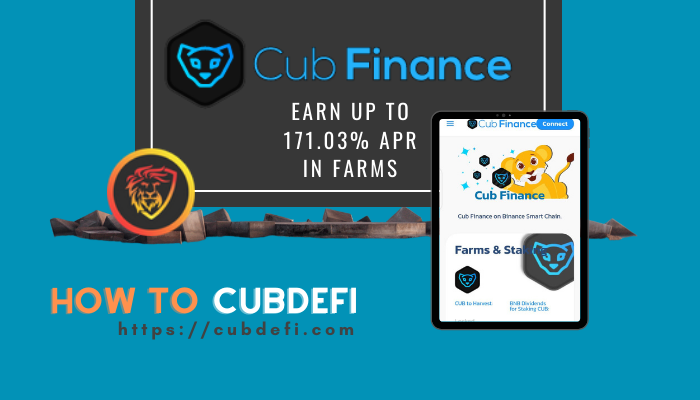 ---
LeoFinance been a finance social platform built on hive has positioned many of daily income through Cub Finance, a DApp built on Binance Smart Chain to give investors over 170 percent APR on their investment.
The DeFi ecosystem is easy to understand though newbies may find it complicated through the attached video, I've been able to simplify it step by step. Checking out the video may bring in some questions, drop them and will be attended to, either by me or by LeoFinance community member. Make your asset work for you.
Note: Cub Finance DApp is a non-custodian application and needs no KYC before you can use it, just connect your wallet.
Website: https://cubdefi.com
Disclaimer: I am not a financial advisor, everything I drop on my page is my personal discovery, plan yours by research and add more to your crypto journey in profit.

--
▶️ 3Speak
---
---