Dealing with Failure: Comedy but not Funny!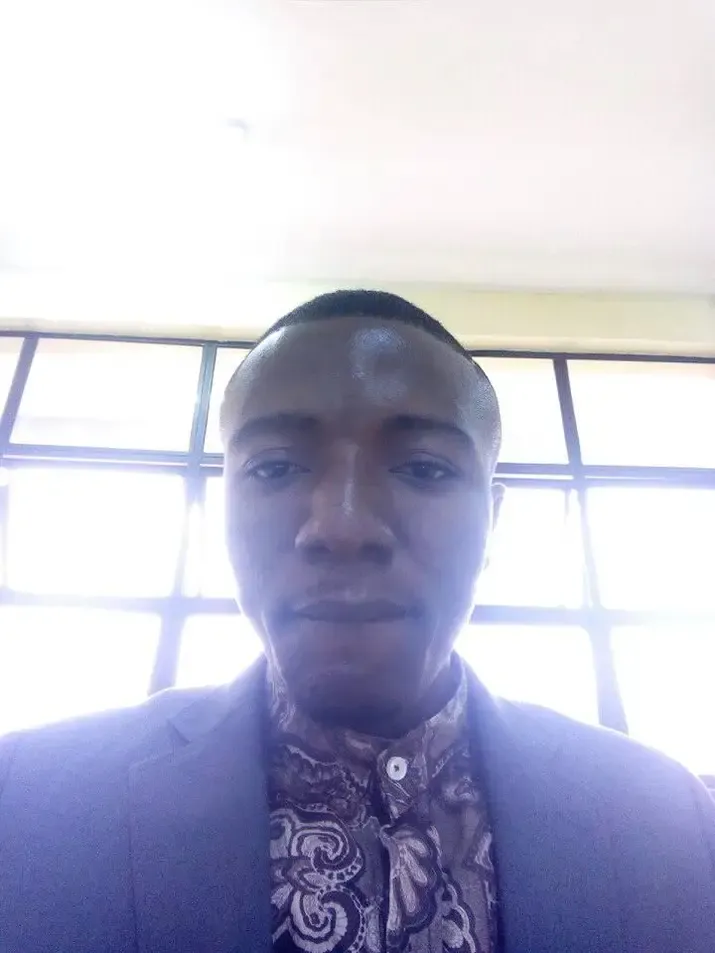 IMAGE CREDIT BY ME
Many times, I wonder how I was able to scale through all I've been through. The real shocker here is that I've got several experiences as stories to fit different topics on this platform. To be candid, I've really failed in many areas. I know you have an idea of my shortcomings on my love journey. I hope you'll know about others and how I came out, but let's check out a funny experience.
After completing my NYSC (National Youth Service Corps) in 2014, just like any other fresh graduate, I decided to secure a job but didn't find it so easy to fit in. Back then, I had a fear of the unknown, which was very evident to my interviewers. I managed to secure a job at a private institution, but after working with them for almost a year, I resigned. In November 2015, my brother introduced me to comedy and event anchor. I met popular comedians in Nigeria like MC Remote, Asiri Comedy, MC Solid, Mister Rain, and Afuda, among others. I will never forget my first performance in a big hall at Challenge Ibadan, Nigeria. I remember Asiri Comedy performing there; Mc Remote was also there (he actually came to abuse the DJ at the event, lol!), including Cris Da Lecturer, and they were all applauded. People even wanted more from these exciting talents. I was so happy, and, in my head, I felt people would also like me (this is too easy). I was earlier informed that I would also perform at the same event, and I was "optimistic" that my performance would be electric! I'm very good at one-on-one and group conversations; I flow with people a lot, and this won't be different (all the thoughts in my head!). "Ladies and gentlemen, let's welcome the talented and extraordinary MC Sam!" (Or something like that; I just know I was hyped, lol!).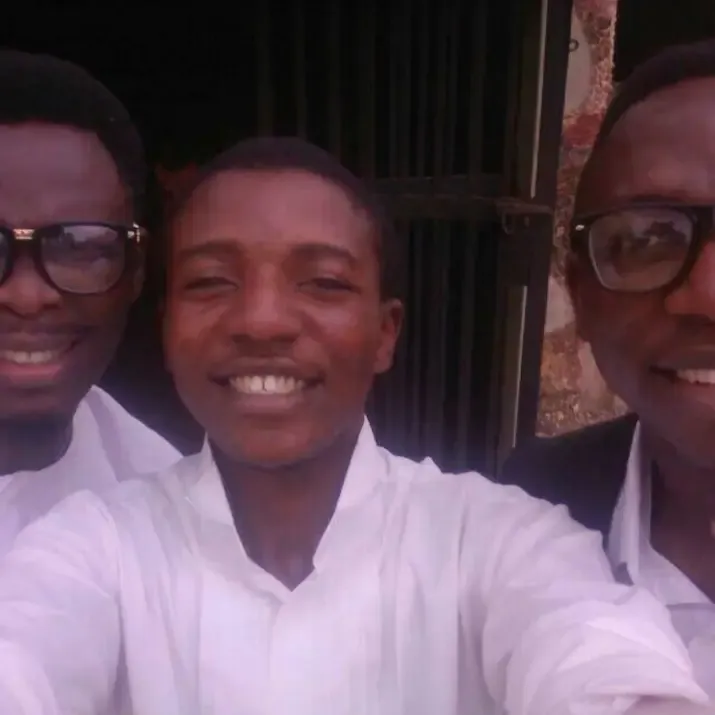 IMAGE CREDIT BY ME
I have climbed several stages and spoken at several events, but not as a comedian or MC SAM. As I was approaching the stage amidst the electrifying cheers from the crowd, I started feeling funny. It was as if someone placed a heavy load on my head, and then I felt like my heart was going to burst out of my body as it heavily beat with inexplicable speed! I took the mic and can only sum up all the performances I rendered as a successful failure! It was off! Although the audience was kind enough not to boo me, they at least encouraged me with a clap offering (lol!). I felt so bad and wasn't sure I was ever going to hold the mic again.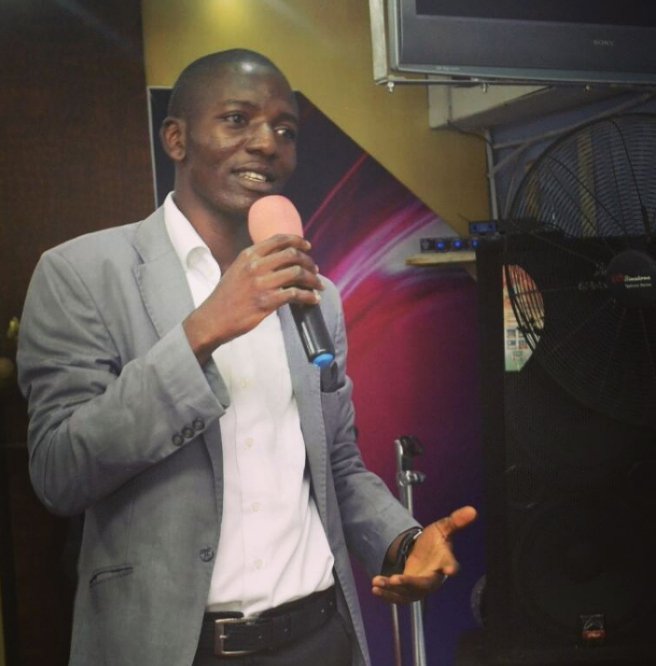 IMAGE CREDIT BY ME
Failure is a good thing, depending on our response. It makes room for reassessment, evaluation, planning, and relaunch. This was the exact process I followed, and with the help of my brother and colleagues, I was able to get back up. I highlighted the factors responsible for my awful performance, which include overconfidence, going without a plan, and assuming I knew the audience, among other things. I worked on my shortcomings and relaunched, after a few months though. The next event I performed at was the best ever. I was so sure, I told the MC to call me up as the first performer. By the time I was done, everyone was on their feet! I asked for the purpose of the gathering and had a list of relevant jokes, which I had consciously rehearsed. I started from the least funny to the funniest of them. The funny part is that I have not even concluded my list, but the whole building was scattered with laughter and cheers from the excited audience!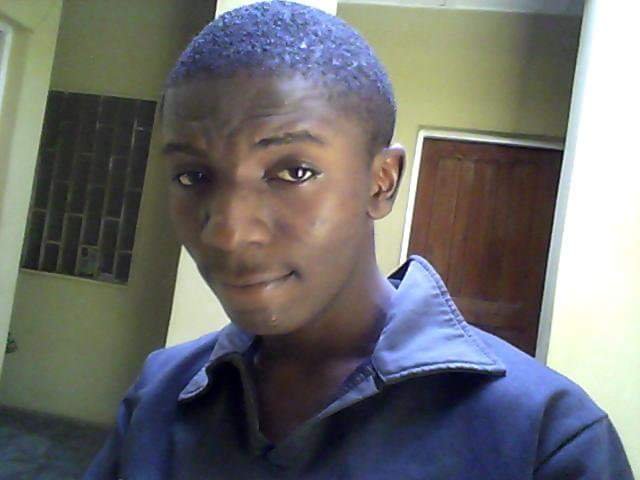 IMAGE CREDIT BY ME
I always have a lot to say, but I have to keep it summarized. I hope you've learned a thing or two from my comedy experience. Although I am currently not a comedian, I am glad that phase launched me to a better place, and the comic effect, which is very relevant and essential anywhere in the world, is one of my everlasting gifts.
Kindly drop your thoughts. Thank you.
---
---