Do You See Challenges Or Opportunities?
Many people wish for opportunities to locate them while they sit in the midst of opportunity without even realizing it. As the days go by, a whole lot of opportunities fly pass everyone but the reason why quite a number of people do not take advantage of them is because they never saw them as opportunities in the first place, but they saw them as problems or challenges. The truth is that it does not matter how challenging a situation is, there is still an opportunity to achieve success in it, but you have to look at it with an open mind.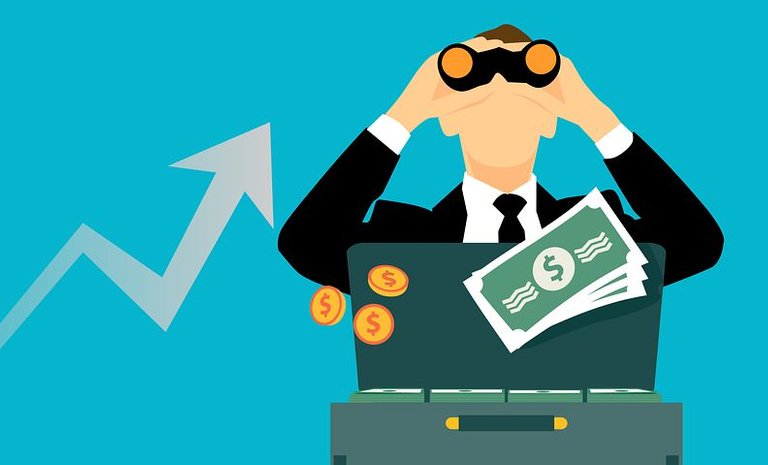 Image from Pixabay
More often than not, great opportunities do not just come as opportunities but can take the form of challenges and carry the facade of problems. It takes an evolved soul and a mature mind to be able to pick opportunities in challenges. Before you rule off any situation as being bad, pause for a while and take another look at it, you might just find some light in it which you can use to create an opportunity for yourself. It is how you look events and situations that will determine how you respond to them. If you look negatively at them as problems, they will become your bane, but if you look positively at them, they will become your opportunity. This reminded me of the words of my friend and mentor:
Your mentality is what determines your reality
What you think is a determinant factor to how you see events and this will ultimately determine your actions (or reactions) to that event, which will then create your reality. The same events that occur to you also occur to other people but the reason why their reactions are different from your own is the way you think about the events and how you see the events. Take for instance: the same time that is allocated to you is also allocated to everyone else (24 hours a day). However, it is what you do with your time that will determine if it will be an opportunity for you or not. The people that become successful only figured out a way to use time (which is a grand opportunity) to their advantage. They planted their time and they harvested success.
In this part of the world, after your graduation from the university or college, you will sent for a 1 year mandatory National Youth Service Corp (NYSC), more often to a different state other than the one you studied in or live in. I remember a few years ago, one of my buddies was posted in one of the Northern Nigerian states from the Southeast for his NYSC. When he got to the community of his primary assignment, he discovered many irregularities there, which the locals have accepted as the norm. For example, there was irregular power supply. As a matter of fact, lights comes once-in-a-while.
Not just that, there was no cafe in his immediate environment and other necessities were missing too. While others saw these as major problems, he saw them as money-making opportunities. With the little savings he had and with his allowance for the first-four months, he was able to start up a small computer cafe that also doubled as a sports viewing centre where the locals would come to run their computer services instead of trekking to the next village, and they will also pay to watch live matches as well. As time went on, he incorporated a charging section in his business where people would come to charge their devices with the mini solar panel he installed for his business. In less than 6 months of running the business, he was already making 6 digits monthly which was way higher than his allowance. Even when he concluded his NYSC, he had to stay back because of his business and now he has expanded.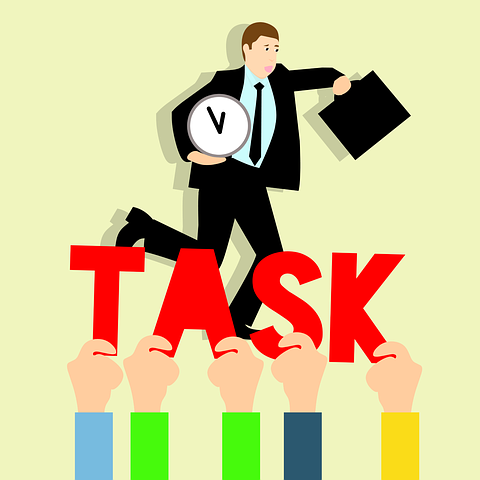 Image from Pixabay
If he had seen the problem the same way others saw it, he would have missed out of the opportunity in it. This is the reason why you do not have to conclude that something is entirely bad until you have explored the positive sides of it. Yes, there will always be a positive side in any situation if you will look at it with an open mind.
Thanks for reading
Peace on y'all


---
---