Fulfilling The Demands Of Love
We live in an era where it seems like the love of people towards other people are waxing cold and their love for material things are always on the increase. No wonder the amount of ills that are witnessed in the society. You will agree with me that that is not how it is meant to be, we are meant to love people and the prove that we love them. If we have love for others, there are many things that we will not see ourselves doing because it will harm others. Also, the presence of love will go a long way to reduce the event of ills within the society. Here, let us look at the demands of love and how to prove that you indeed have love in you.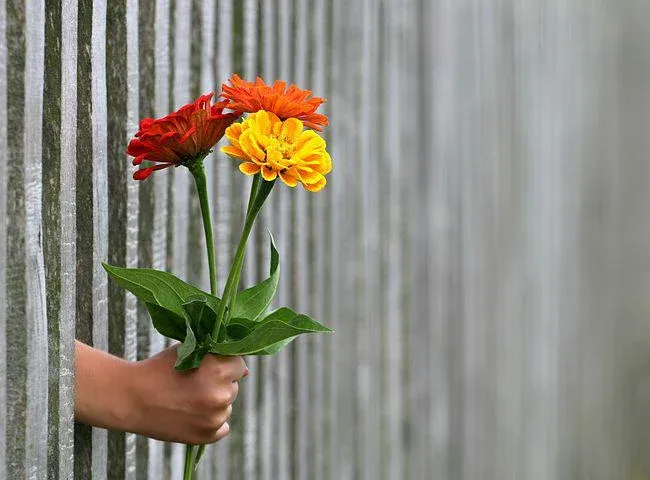 Image from Pixabay
1. Give and make sacrifices
The truth is that you cannot prove that you have love for someone if nothing from you have ever fallen towards the person. It is true that people have many reasons why they give, but it is worthy to note that you cannot love someone without giving to the person. As a matter of fact, it is your heart of love, most times, that propels you towards giving. Where you heart is and where your dominant thoughts are, is where your material possessions will go to. If you think of someone for example, and you love them, you will always look for what to do to make them happy.
There are sometimes that a particular thing may not be convenient for you to do but for the sake of love, you will go out of your way to get it done. This is sacrifice. It is worth noting that our humanity is embedded in sacrifices. More often than not, sacrifices may not be palatable, they may not even be convenient, and they will definitely cost you something, but you still need to do them anyway. Not because they deserve it, nor because they have paid for it, nor because they qualified to receive it, but because of the love that is inherent in you.
One thing to know is that love is a conscious choice that we have to make in order to give expression to our humanity and to show our love for people. Obviously, love is not theoretical, and it cannot be heard with just the ears, it has to he seen with the eyes through the person's deeds. It is time we moved from having love for vain things to building our love for humanity and we will see how beautiful the world can be.
2. Forgive and keep forgiving
There are some offences that you will look at and let it pass, not because the person has apologized but because you are a better human. Forgiveness is not a favour you do to the offender, nor a result of what someone has done, but a prove of your humanity. You forgive people that have offended you to show that you have love in your heart. You do not need to keep recounting their offences and you do not have to keep grudges in your heart. Some of them might have even done the offence in error, so you need to let go. This brought to remembrance a verse from the Holy Book and I quote:
Above all things, have fervent love, for it covers the multitude of sins.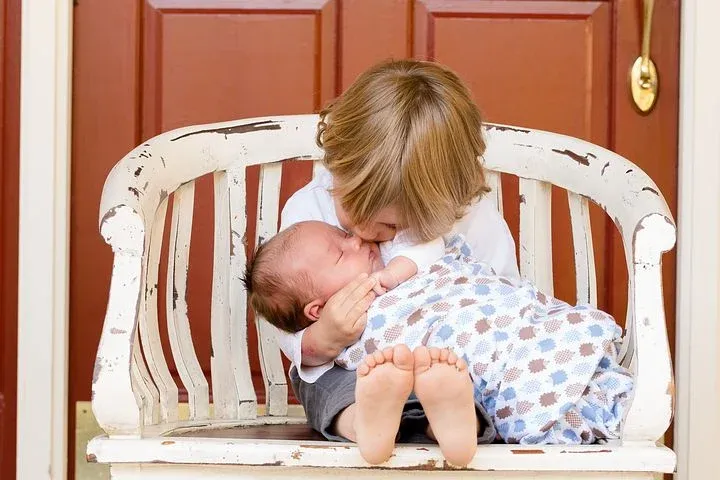 Image from Pixabay
Love does not see transgressions, but it sees forgiveness. Your toes may have been stepped on by someone or you may have been offended in one way or the other, but your response should be backed by love. You will agree with me that there is a way to correct someone in love and the correction will sink deep into the person. There is also a way to correct someone and the person will pick offence. So you have to learn how to back your actions by love and also allow love to lead.
However, one thing to note is that before you will be able to forgive others for what they have done, it is required first that you do not bear unforgiveness against your own self. It is true that you may have done something in error in the past, but no matter how much you dwell on the memory and no matter how much you sulk over it, you will still not be able to undo it. The ability to forgive others first lies in the power to forgive yourself. So bear no offence against yourself and against others.
Thanks for reading
Peace on y'all


---
---