Hacks For Happiness
One of the things I have learnt in life is that everyone is responsible for their own happiness. If you are waiting for something or someone to make you happy, you will remain unhappy for long. So you have to learn to create your own happy moments. More so, happiness does not mean absence of challenges, it is a conscious choice that one has to make and most times, it costs little to nothing. Here, we shall take a look at hacks and workouts that one can get handy with to enhance their happiness.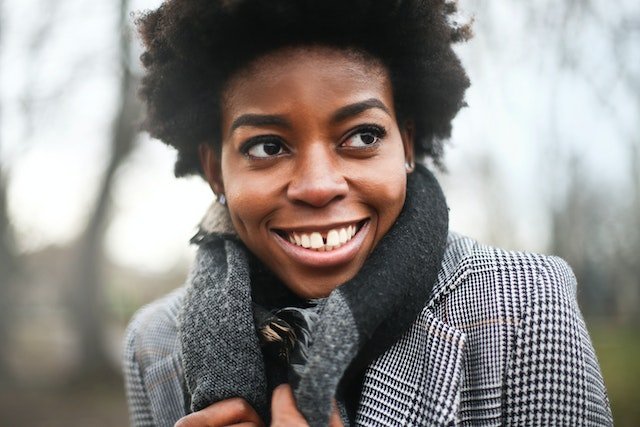 Image from Pexels
The first and very crucial hack to maintain happiness is to avoid comparison. It does not matter what others have or what you think they have, what matters is that you are making your own progress. You are enroute in an entirely different lane in life and as such, you should not expect the same occurrences in your lives. Someone's destination might just be a passage or a starting point for you. After all, the time it takes a corn to mature is quite different from the time it takes a coconut. So focus on your own life and avoid comparing yourself with others, and you will see yourself flowing naturally in happiness.
The next point to consider is gratitude. When you are grateful with what you have and where you are at the moment, you will be happier with life. It is true that life may not have delivered to you everything that needs to be delivered, but in one way or the other, you have experienced the goodness of life and for that, you should be grateful. When you learn to be grateful for even the little things and avoid complains, you will achieve a level of happiness that radiates from deep down your soul. More so, being grateful does not mean that you have the most of everything, but it simply means that you made the most of what you have.
Another hack is to limit your expectations from people. Trust me, a lot of people are passing through some challenges that you may not be aware of, and they may even need more help than you do. So if you expect much from them, you will be disappointed. More so, it may be in their intention to help you, but certain conditions may not be favourable for them and as such, they may not fulfil your expectations. When you learn to place less expectations on people and more on yourself, you will become happier.
One other tip you need to make your ally is contentment. The truth is that you cannot have everything. No matter what you want to achieve, there will always be more. So you need to come to a point in life when you will feel contented with life; be satisfied with what you have so as to avoid desperation and greed. The only way you can be free from greed is to be contented. You may not have achieved all you have everything dreamt of, but you have be contented and satisfied for the ones you have achieved, be happy for them while you strive for more.
The final hack we will take a look at is "company with happy people." You will be surprised how the people you constantly stay with will influence your way of life.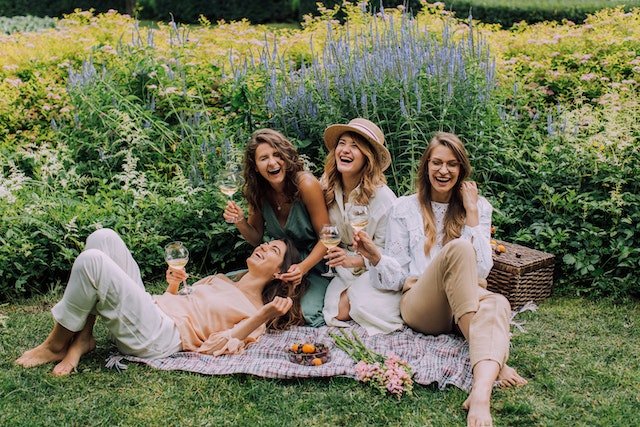 Image from Pexels
I remember when a friend told me about the way his mood changed negatively in less than 2 weeks of packing into a new neighbourhood. Someone that used to be naturally happy, became suddenly sad for reasons he could not explain. When I asked him some questions, I got to find out that he got a new company that he stay with within his new neighbourhood and among them are some unhappy folks that would complain about everything.
Each time they come around, they would always bring sad news about the country or any other ill news and he will end up being sad. When I opened his eyes to see that it was his new friends that were influencing him, he saw it and decided to stay clear from them. He rather started keeping company with people that would bring positivities which will make for happiness. When he change his friends, his mood improved. This goes to prove that a very major part of what happens to someone can be directly or remotely linked to the company they keep. Remember this; your happiness is your absolute prerogative to create.
Thanks for reading
Peace on y'all


---
---