Keep Moving Ahead: The Future Is Certain
No matter how bad yesterday is, it does not take away the fact that tomorrow will be good. But in order to see the glorious tomorrow, you have to let go of the bad past. Apart from learning lessons to be better, the past should not serve any other major purpose. If you hold on tightly to what has passed, you will lose sight of what is coming. You will be surprised how things evolve, and dragging yourself back to the past is one of the ways of removing yourself from the blessedness of what lies ahead. So keep moving forward.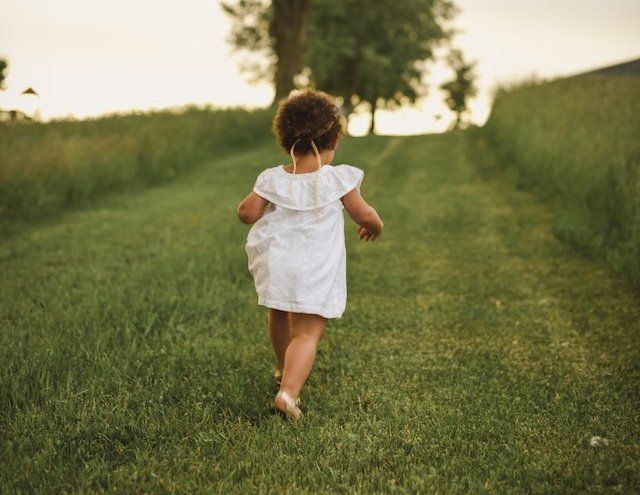 Image from Pexels
When you are driving forward for example, and you pass through something, if you constantly turn your eyes to catch a good glimpse of what you pass, you will lose the speed at which you are moving forward. If you still want to maintain the same speed and then keep looking back, you will stand the risk of crashing. In life, a lot of people have crashed out of their life's journey simply because they lacked the focus to keep moving. If you want to move forward, then you have to focus your attention on moving forward.
It is true that you may need to revisit the past once in a while, but that should be to draw out some lessons from it, so as to apply it in the present and get a better result in the future, but you should not make the past your permanent place of abode, otherwise you will miss the future. You have to understand that the past has passed and you should leave it at that. If you want to remain in the past that has passed, you may pass with the past. You may have experienced many ills in the past, but they should make you stronger and better, not weaker and worse.
A friend of mine came to complain to me about how one of his uncle's did not help him secure admission into the university when he wrote the mandatory UTME university entrance examination two years ago. I mean, for two years, he was still sulking over the fact that his uncle promised and failed at securing admission for him. He even told me that it was in his uncle's position to put him in university because he was a top university lecturer, but he did not. Now the funny part of it was that he did not write the last year's UTME because of the experience he had two years ago.
I then advised him to let go of the fact that his uncle could not help him and he should take his own help in his hands. I told him to register for the coming UTME and prepare extensively for it. I told him that there is a score he will have, his name will come out in the first batch; merit list, and he will not need the help of the uncle. He started preparing for the exam and even registered for lesson tutorials to help him prepare. By the time he wrote the exam, he scored way above the cut-off mark and to his amazement, his name came out in the merit admission list. This was because he let go of the past and focused on the present to secure the future.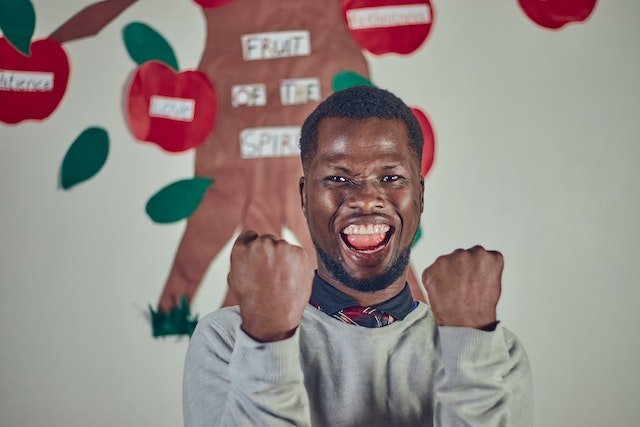 Image from Pexels
It is worthy to note that where you are going to is far more important and worthwhile than where you are coming from and where you are now. If you have this mentality, you will not be swayed off by what has happened or happening. Even if you have experienced something good in the past, you can still have something better in the future, so do not settle for just the good. In the same way, if you have experienced something bad in the past, you can still have something good and better in the future.
The truth is that you can neither change nor edit the past because it has already passed. But the good news is that you can determine the future. Of course, but this is dependent on your actions of today. Just to let you know; your present moment has more power to determine the future than the past. So focus on what you want to happen in the present and the future, and not what has already happened in the past.
Thanks for reading
Peace on y'all


---
---