Making A difference In Someone's Life
More often than not, you do not need to be rich first or have abundance of material possessions before you can make a difference in the life of someone. Sometimes, there are things that are without price but can create a lasting impact in the life of someone. For example, your acts of goodness. Many people are passing through some intense times that a little kindness or goodness that you show to them may be all that they would ever need to pull through life. So at every opportunity you have to be good to others, see it as an opportunity to create impact, not just on one person but to humanity at large.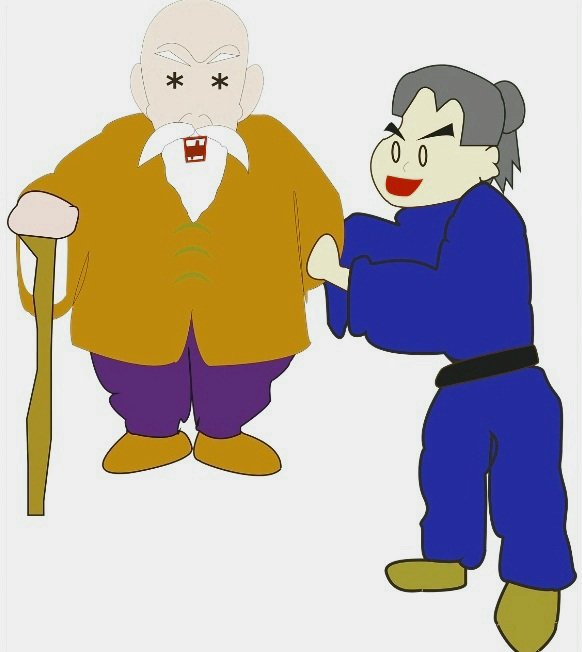 Image from Pixabay
You will be surprised that even a sincere heartfelt smile from a kind soul can make your day. This is why it has been said that "the power in a true smile is without question." It is true that a smile is not bought with price, yet its effect is beyond price. You see, there are things that are without price but can create priceless impact in the lives of other. As a matter of fact, there is a feeling of acceptance and belonging that comes from receiving a smile from someone you love. The feeling cannot be explained, but yet it cannot be denied.
Another way to create impact and make a difference in the lives of others is how we relate with them through the words of our mouths. There are some words that can soothe the soul even in the midst of intense challenges of life. On the other hand, there are words can can pierce the soul and create a damaged that is inexplicable. Your words can either heal or harm others, so be careful the way you use words. Even though you are meant to speak the right words and speak the truth, yet there is a "how to." You do not use words anyhow you want. More often than not, it is not only the context of the words that matters to people but the usage of the words themselves. You should seek to use the right words in the right way and at the right time. This brought to remembrance a statement from one of my childhood friends:
Kind words can melt even the strongest of hearts and can lighten even the darkest of souls
If what you want to say will cause more harm than good, then know that you are not saying it the right way. You need to put your brain first before your mouth can follow later. That is, think before you talk, not after you have talked. Try to control your emotions when you need to speak and also learn not to speak when your are angry, especially if the words will be what you will regret later. Remember that when words are spoken to someone, even when you may have forgotten what you said, it will still stick around the heart of the recipient.
Help people. In every passing day, you can make it a point of duty to help at least one person for that day. You will agree with me that there is a level of joy that normally comes to the soul when you know that someone is happy because of your act of kindness towards them. The truth is, in your own capacity, there is something that you can use to show kindness to others. You do not have to wait until you are as rich as Elon Musk before you show kindness to others, you can start from your level and from where you are and with what you have. It is worthy to note that anyone that cannot give from the little he has may probably not be able to give when he has much. Helping people is not a function of your pocket size but a function of your heart for humanity.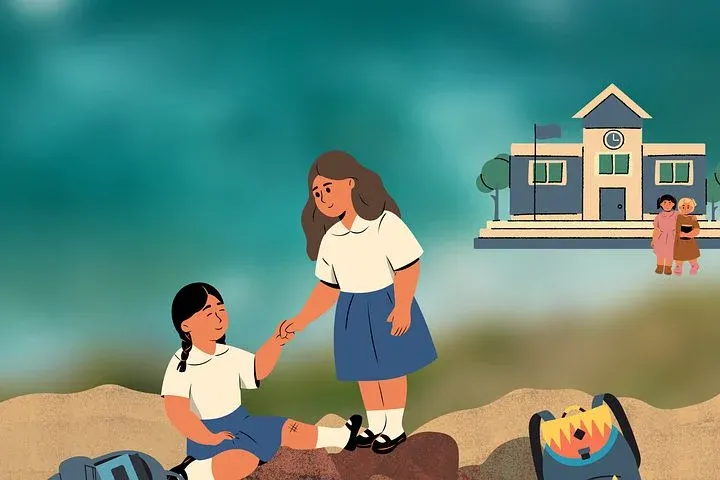 Image from Pixabay
It is true that everyone wants a better world and a saner environment, but the kind of change you are expecting from the world and from your environment should start personally from you. It is when you have changed for the better that you can change the world for the better. More so, the impact you want to create in the world should begin with you. Be different, so as to create a difference. If you join the world in their cruelty, how do you hope to make a difference? Obviously, you cannot displace darkness with another darkness, otherwise everywhere will be full of gross darkness. To displace darkness, the only requirement is the introduction of light. Similarly, in life, you need to be different for the better, in order to create a difference.
Thanks for reading
Peace on y'all


---
---