Moment of True Reflection

Most times, we get so busy with running around and pursuing after things so much that we do not take time to look inwards and appreciate what we already have. It is true that we want many things and we are all hoping to get them, but this does not mean that we should not appreciate nor be grateful for the ones that we already have. The truth is that humans' wants cannot be fully satisfied, so it is always needful to be appreciative of what you have. Believe me, what you have now is someone else's heart desires.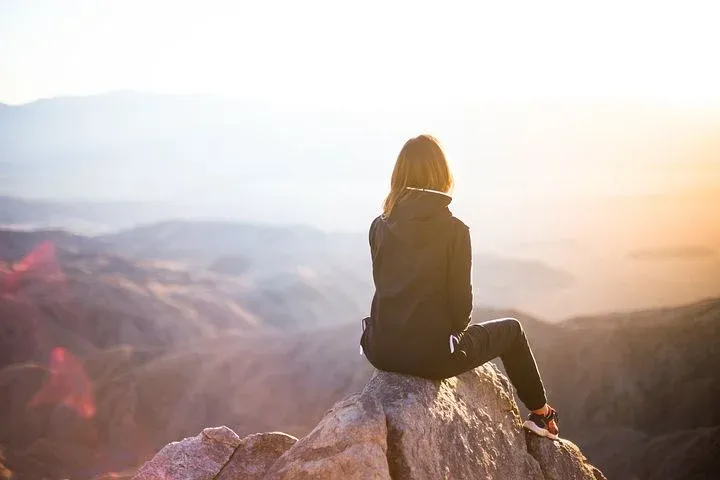 Image from Pixabay
The reason why many people do not lay it to heart to be appreciative of what they have is because they have not thought deeply about what they have. You will agree with me that if you can think well, then you will not have any difficulty in thanking well. There may be things that you are hoping to get, or maybe a position you are hoping to attain but you should first be grateful for your current level. It is by appreciating the present that you will attain the future.
Let no one tell you otherwise, you are making considerable success and you are advancing at your own level. Do not be tempted to think that you are not making progress because of the standard of the world. Trust me, there are many ways to measure success without even thinking of material possessions. Okay take this instance; that you are able to provide your essential needs (food, clothing, shelter) has placed you in the top elite spot in the world. You will be surprised how many millions of people around the world that cannot afford those things.
More so, that you are able to sleep in the night and wake up in the morning healthy is a whole level of blessing on its own. There are many rich people that are willing to give up their wealth just to be as healthy as you are and yet you still do not consider health as a form of wealth. I once heard about the story of a particular billionaire that suddenly developed a very critical health problem. The medical practitioners tried everything medically possible to treat him but he did not get better. I mean, if life was to be bought with money, with the level of money the man had, he would have afforded it. His health got so deteriorated that his money could not save him. While he was dying, his last words were:
"Shame on money"
You see, there are many things to be grateful for if you can take a moment to reflect about your life. You may not have gotten to the destination you have always desired but at least you are making progress. If you take a deep thought about your life and consider where you started from and where you are now, even if you have not gotten to where you are going, you will still be grateful. Many things that you received are not because you were most qualified for them nor because you merited them, but simply by privileges. In order not to abuse the privileges, we should be grateful. I remember the song we used to sing when we were much younger in elementary school each time we wanted to eat. The song says:
🎵 Some have food but cannot eat, some can eat but have no food, we have food and we can eat, glory be to thee oh Lord...
This song says it all. You will be surprised how many people are wishing to have just a part of what you have. The things that you overlook as little are what many other people are earnestly hoping for. So before you complain about anything, take a time to reflect on yourself and be grateful for what you have.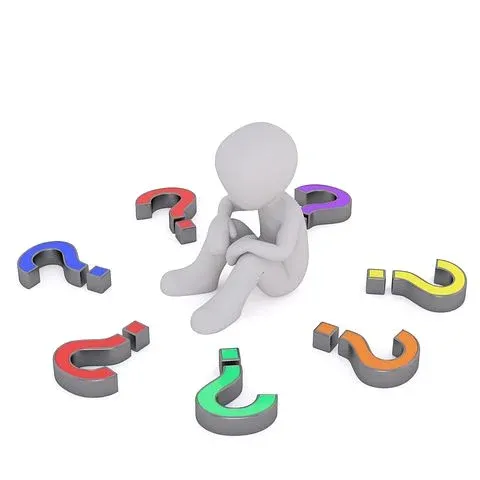 Image from Pixabay
Even if you have hoped for something and it did not come, the truth is that there are many other things that came which you did not even know or hoped they will come. At any point in your life and in any position you are, there is at least one thing that you can count as a blessing, but you need to think well so as you can count your blessings well.
Thanks for reading
Peace on y'all


---
---